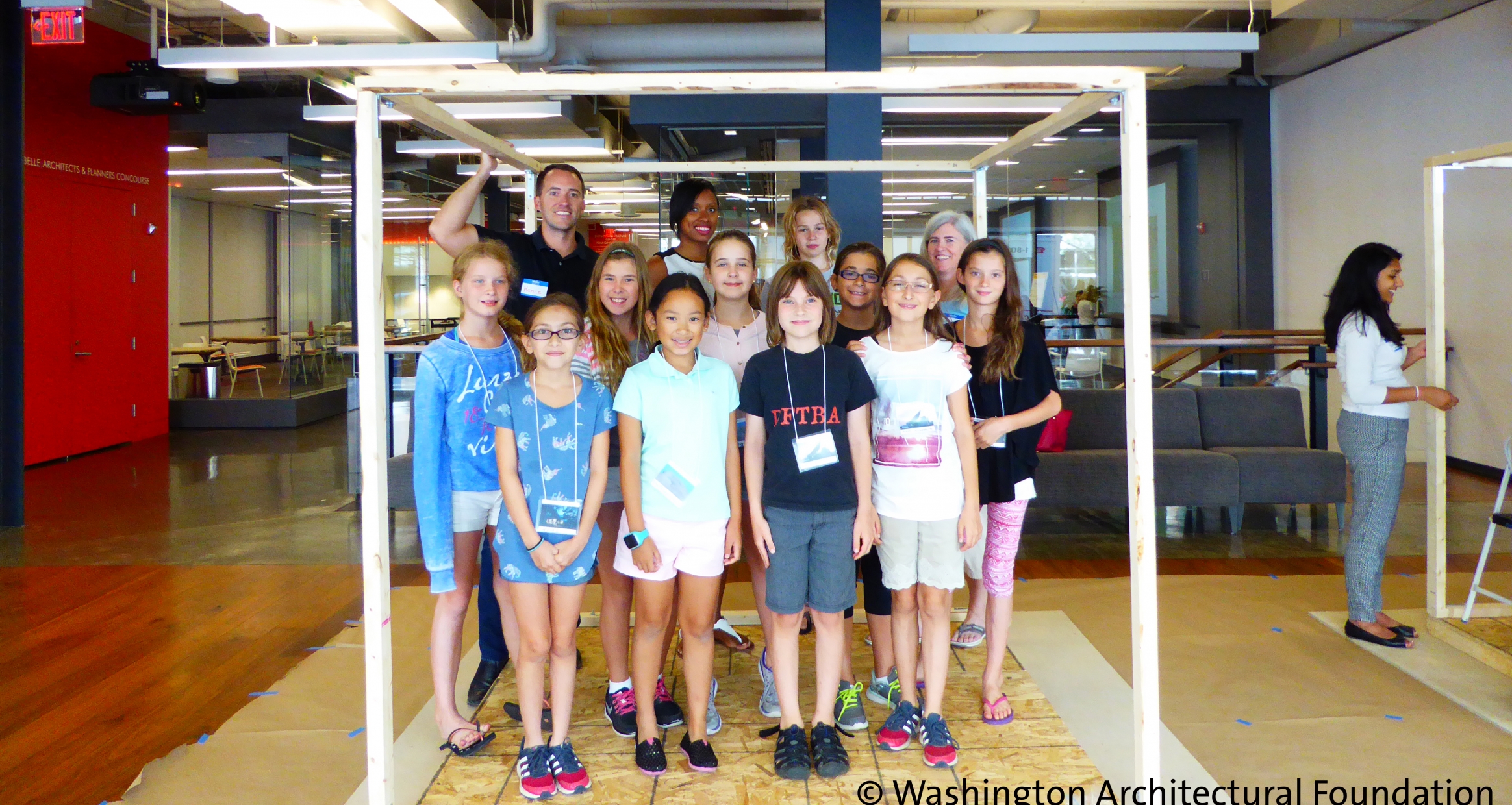 Funding Priorities
EYP has made a pledge to The 1+ to provide pro-bono design services to non-profit organizations. We also support organizations that benefit the markets we serve through corporate contributions, in-kind services, and volunteerism.
As a corporate neighbor, we share our expertise in design, preservation, and sustainability to help individuals, institutions and communities prosper:
Partnering with not-profit organizations to provide planning, programming and design
Promoting sustainability by educating and supporting the design industry, our clients, and our communities about sustainable design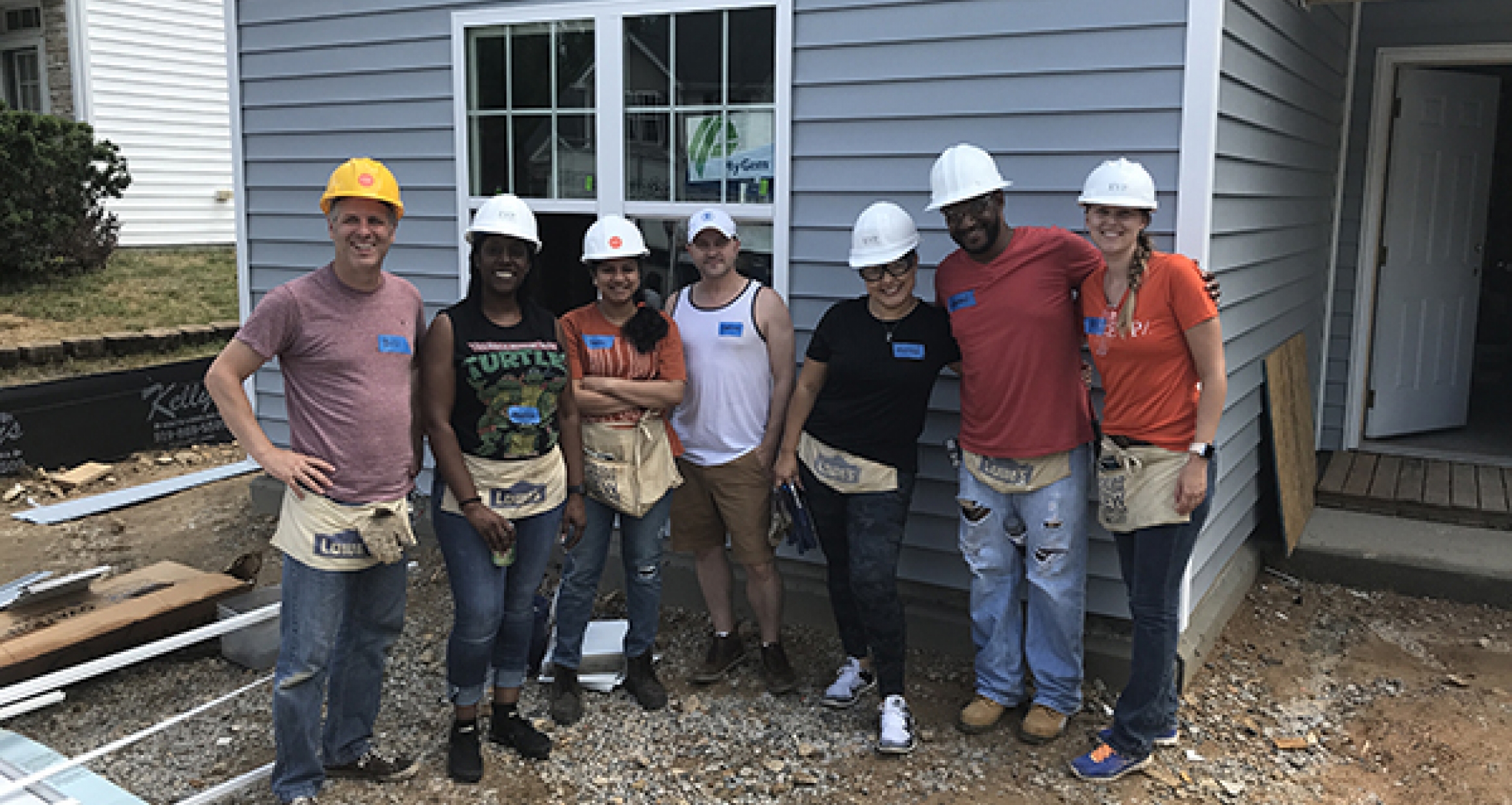 Habitat for Humanity in Raleigh
EYP Raleigh is currently aiding Habitat for Humanity in the construction of 80 new homes in the Raleigh, North Carolina area. Our engineers and architects are aiding the effort in helping to install siding, soffits, and other exterior features on the new homes.
Hands-on Fab Lab
Tech Valley uniquely integrates the acquisition of technology literacy throughout its curriculum. To help create a richer academic experience for students, EYP funded the school's new Fab Lab "bringing to culmination the development of a full STEM curriculum," according to Principal Dan Leibert.
Community Impact
Camp Wildwood
We provided pro-bono planning and design services to create a Nursing, Administration, and Social Work Building that will support Wildwood's summer camp program and enable the School to offer year-round educational services in a camp-like outdoor setting.
Community Impact
How We Give Back
Volunteers – Helping organizations with projects through expertise and hands-on employee involvement
Grants and scholarships – Supporting programs fostering access to education, sustainability, and the preservation of our environment
Sponsorships – Partnering with nonprofit organizations on community and business events
Matching gifts – Matching employee donations to qualifying organizations
Community leadership gifts – Providing gifts to charitable organizations on whose board an employee serves
Social Media Redux
According to the ALS Association, the discovery of a new ALS gene, NEK1, is a direct result of donations realized through the Ice Bucket Challenge. Take a look back at some EYP-style dousing for dollars.
Community Impact
For more information or to request support, contact Susan Radzyminski.