Delivering Results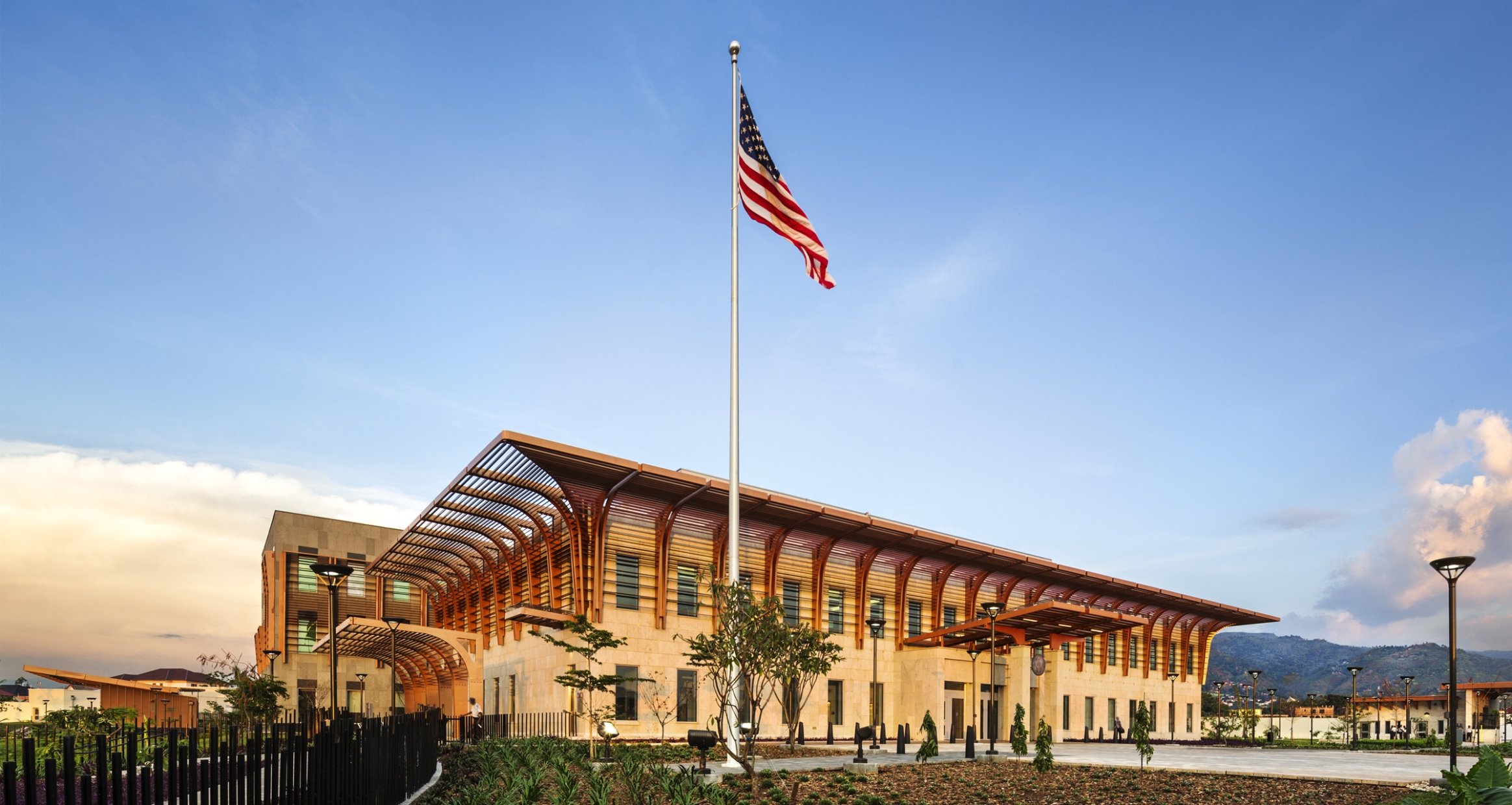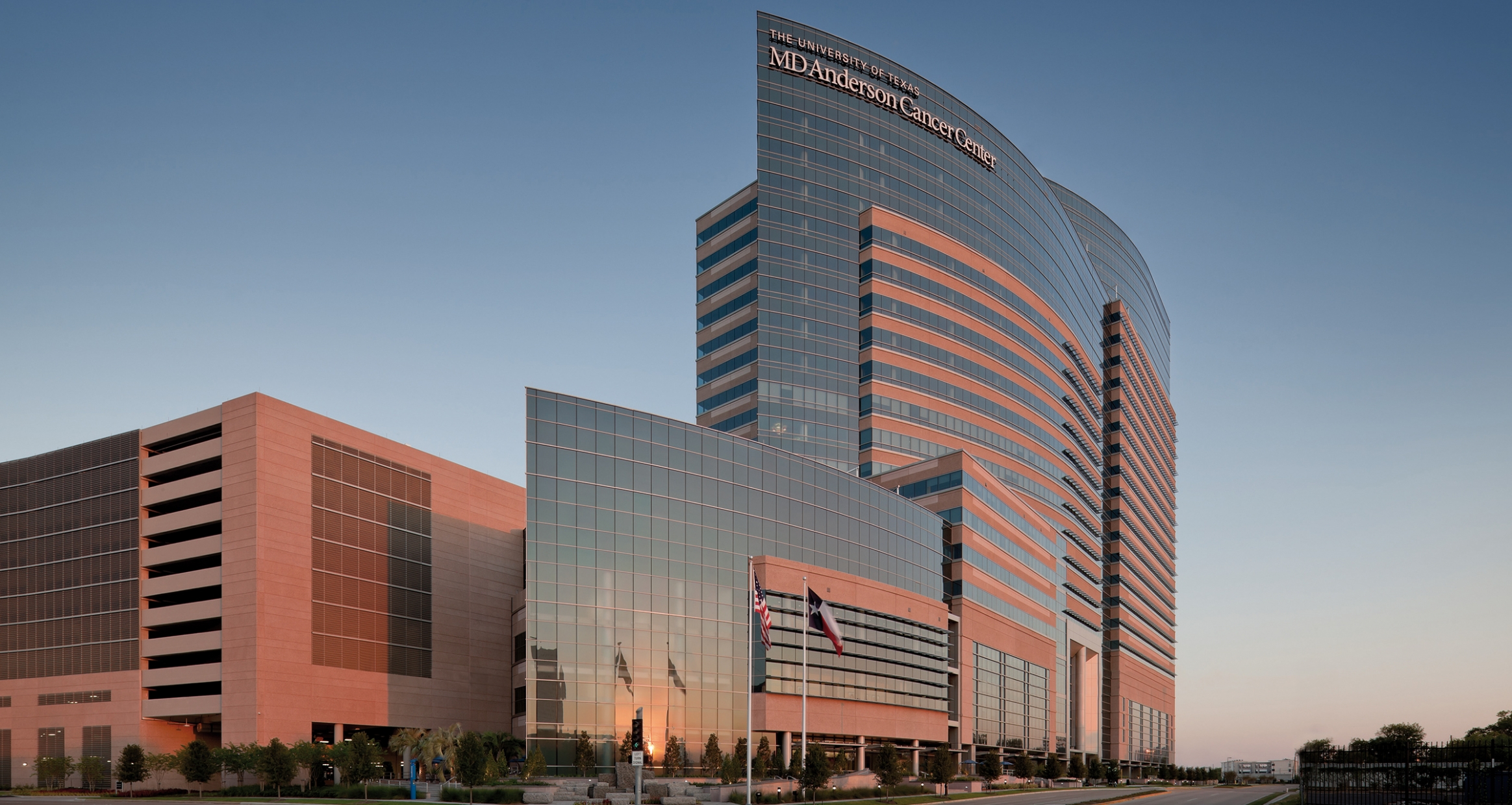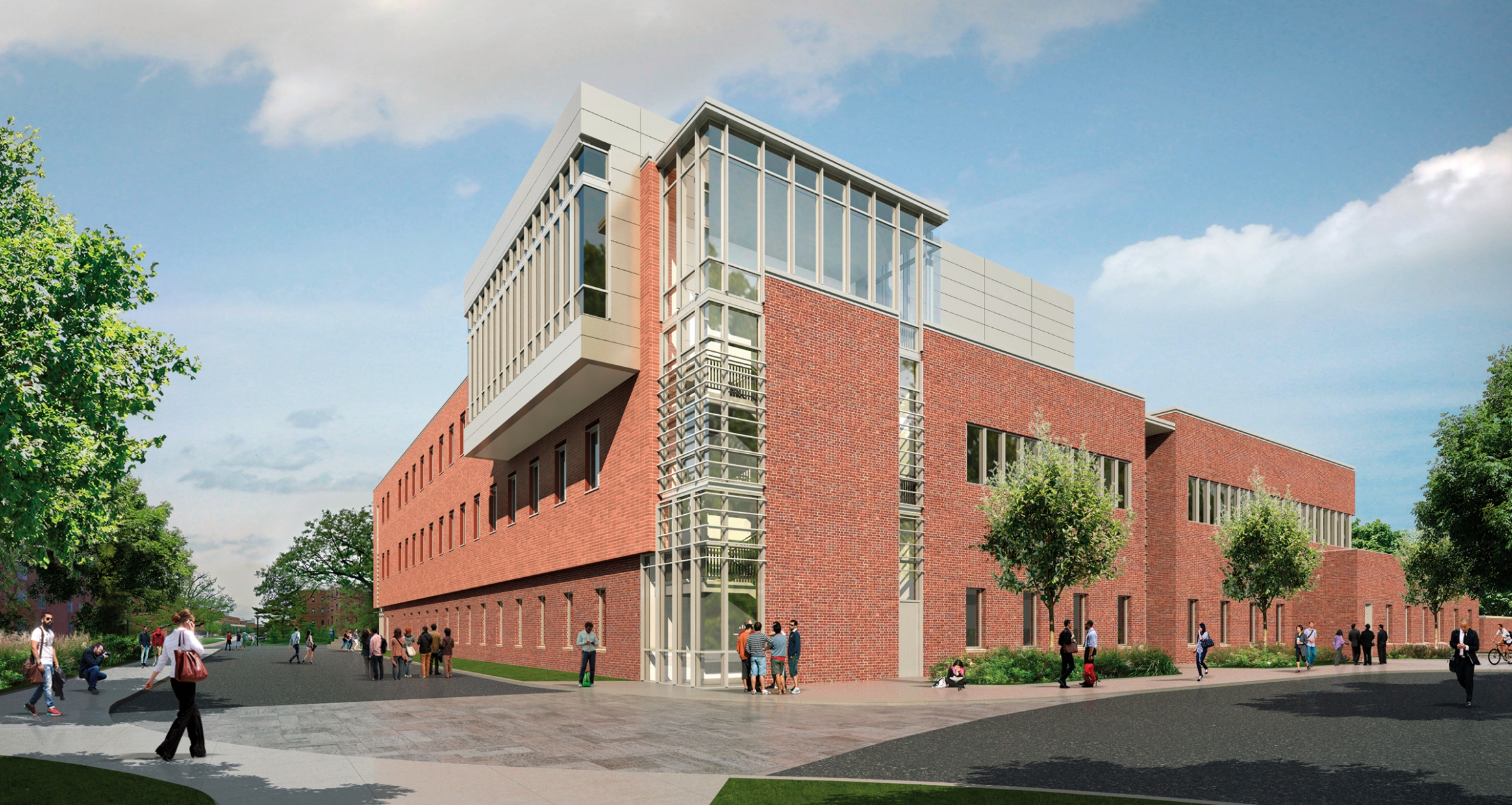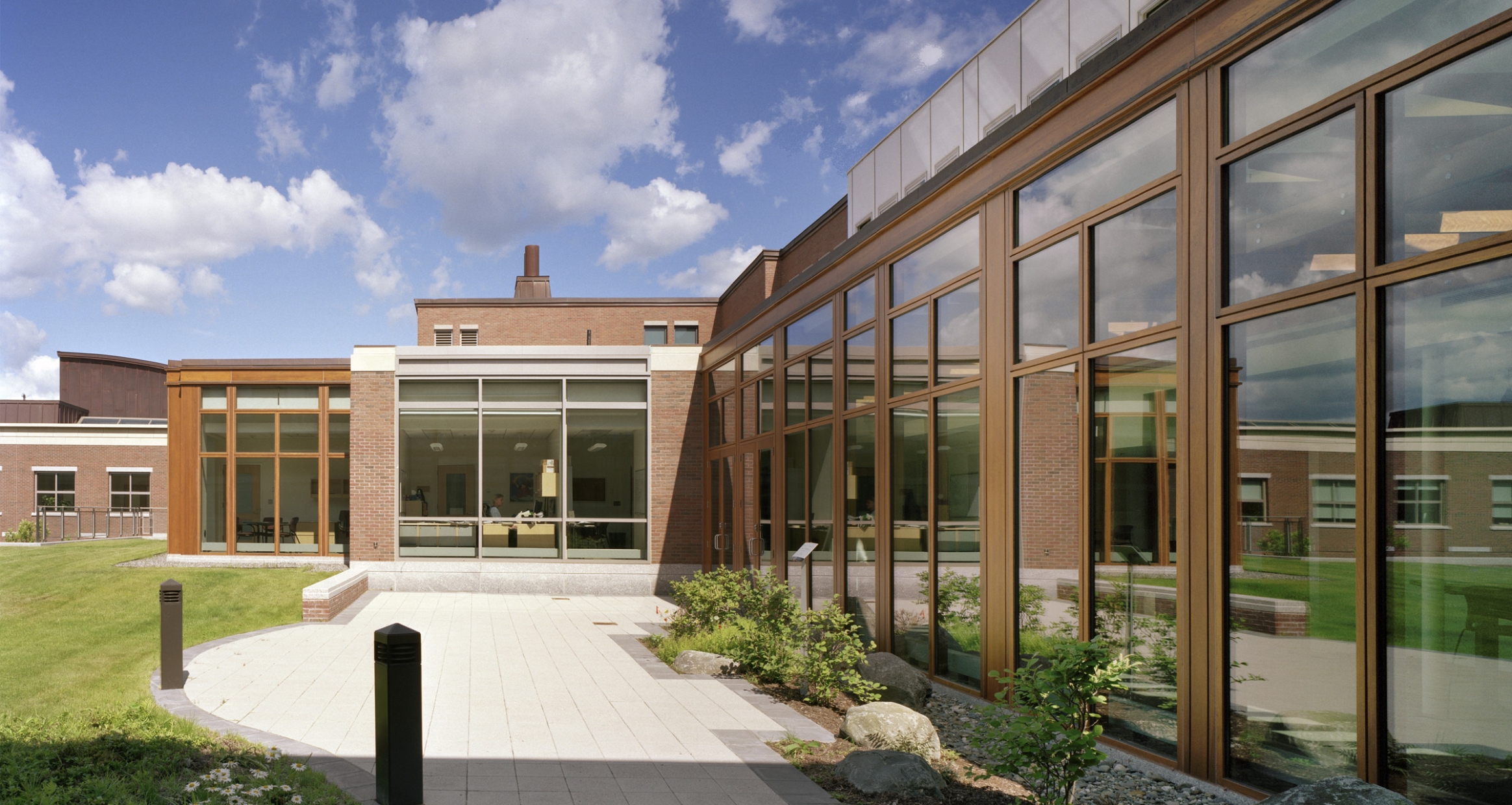 EYP has successfully completed 100s of projects with delivery methods ranging from the traditional Design/Bid/Build to Design/Build, Construction Management at Risk, and Integrated Project Delivery. We clarify and facilitate decision-making from Day One of your project to ensure the highest possible value and design quality, leveraging the latest in BIM technology to facilitate collaboration.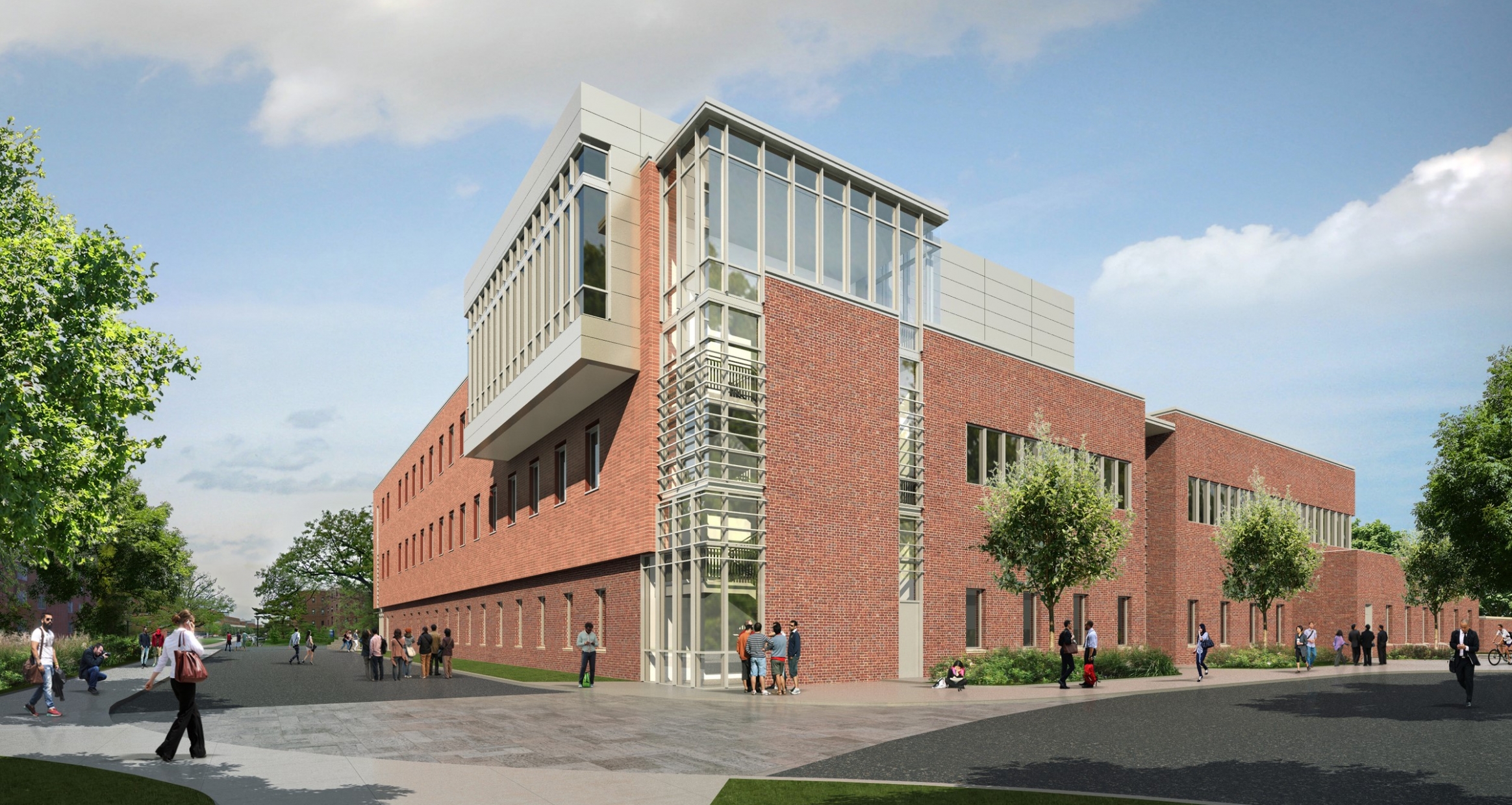 Integrated Project Delivery
The Pennsylvania State University
Collaborating in an integrated "Big Room" setting - where owner, contractors, and design teams all use BIM as the locus of discussion - maximizes efficiency and value for the client.
Featured Design/Build Projects
Featured CM-at-Risk Projects
From a Construction Manager's perspective, I would like to commend EYP and the entire Saint Elizabeths project staff. This truly was a team effort.

Lawrence P. Navin, AIA, CCM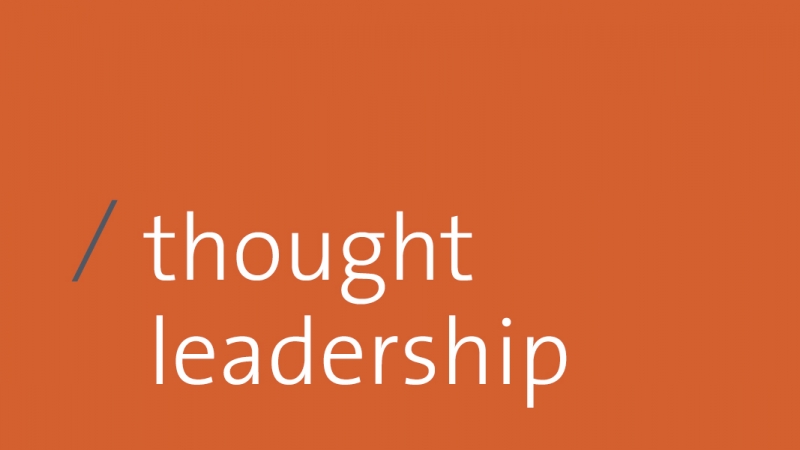 From lean documentation and design review to phase planning and more, this article discusses the many ways in which EYP continues to lead the industry in leveraging the power of BIM to deliver outstanding projects. More