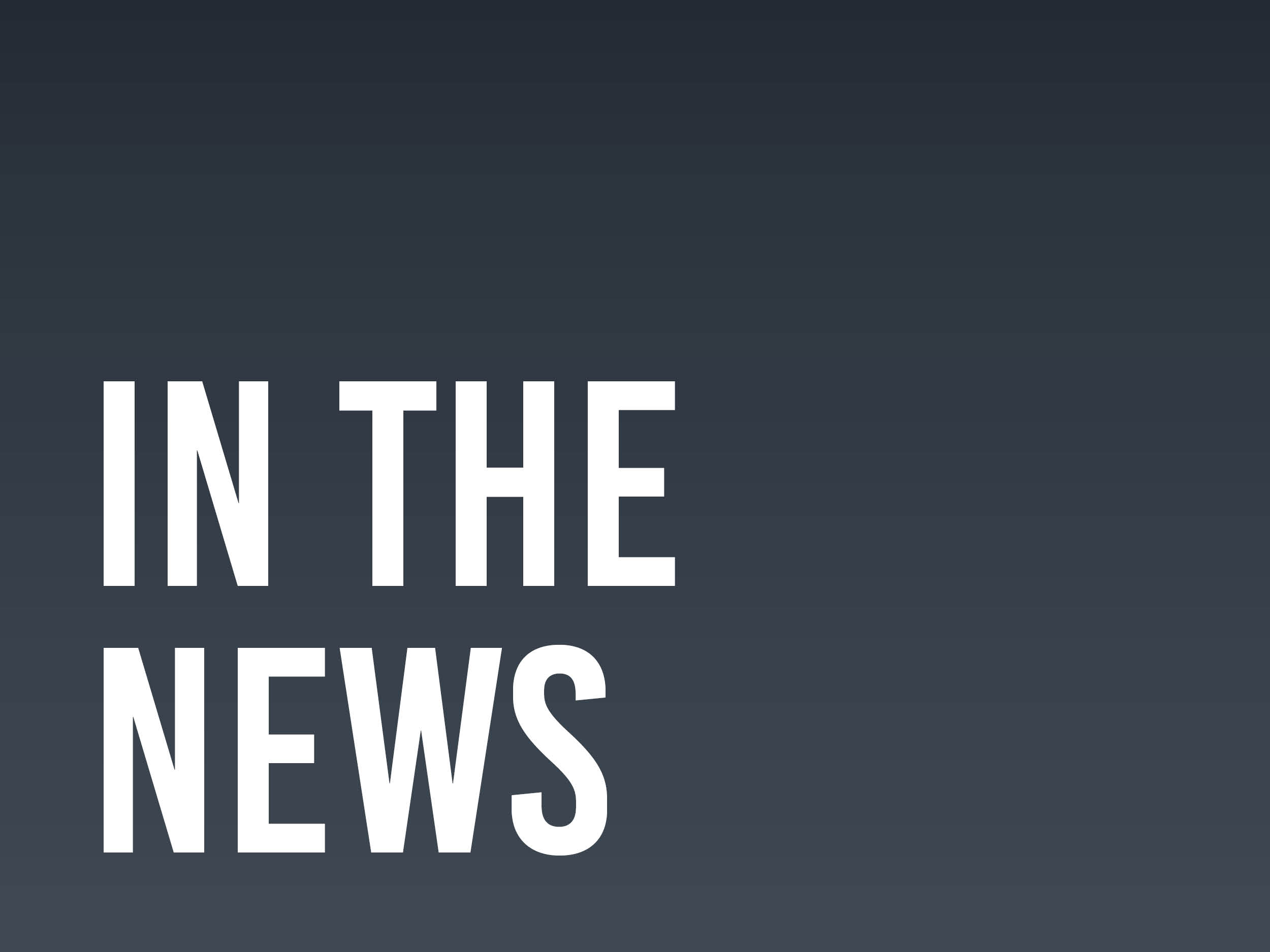 Charles Griffin's role as a leader, manager, and mentor has advanced the architectural practice in health and has impacted countless organizations, clients and colleagues.
The College of Fellows is composed of members of the Institute who are elected to Fellowship by a jury of their peers. Fellowship is one of the highest honors the AIA can bestow. Elevation to Fellowship recognizes the achievements of the architect as an individual as well as their significant contributions to architecture and to society.
"Charles Griffin's leadership has strengthened our firm, advanced the practice of architecture and greatly benefited the built environment in healthcare on a national level," says David Watkins, FAIA. "He is an empathetic servant to grateful clients, committed leader in professional organizations and respected thought leader."
Over his 37-year career, Griffin has advanced the practice of healthcare architecture through partnership with organizations including the AIA Academy of Architecture for Health (AIA AAH), the American College of Healthcare Architects (ACHA), and the American Society for Healthcare Engineering (ASHE), among many other allied organizations. Griffin has mentored generations of healthcare architects, whose legacy will continue to impact the design industry.
"Being named a Fellow in the AIA has given me a renewed strength and energy to further influence healthcare design," said Griffin. "While I am proud of my career accomplishments and this recognition, I am looking towards the future to continue the collaboration with our healthcare clients and the many team members it takes to deliver successful healthcare projects."
For Griffin, the future includes leading the firm's healthcare design efforts in Raleigh, North Carolina, and continuing to serve clients across the United States.
Griffin is a founding member and Fellow of the American College of Healthcare Architects (FACHA). He has held several leadership positions within these organizations—serving as a past President of the Construction Industry Council as well as Chairman of the Codes and Standards Committee for both AIA Houston and Texas Society of Architects. Charles has served a five year term as a AAH Board member, including being the President in 2014. He continues to serve on the Academy Board as the Ambassador. Charles is also a Board of Trustees member of the AAH Foundation and is serving a two year term as President.