The Challenge of Modernization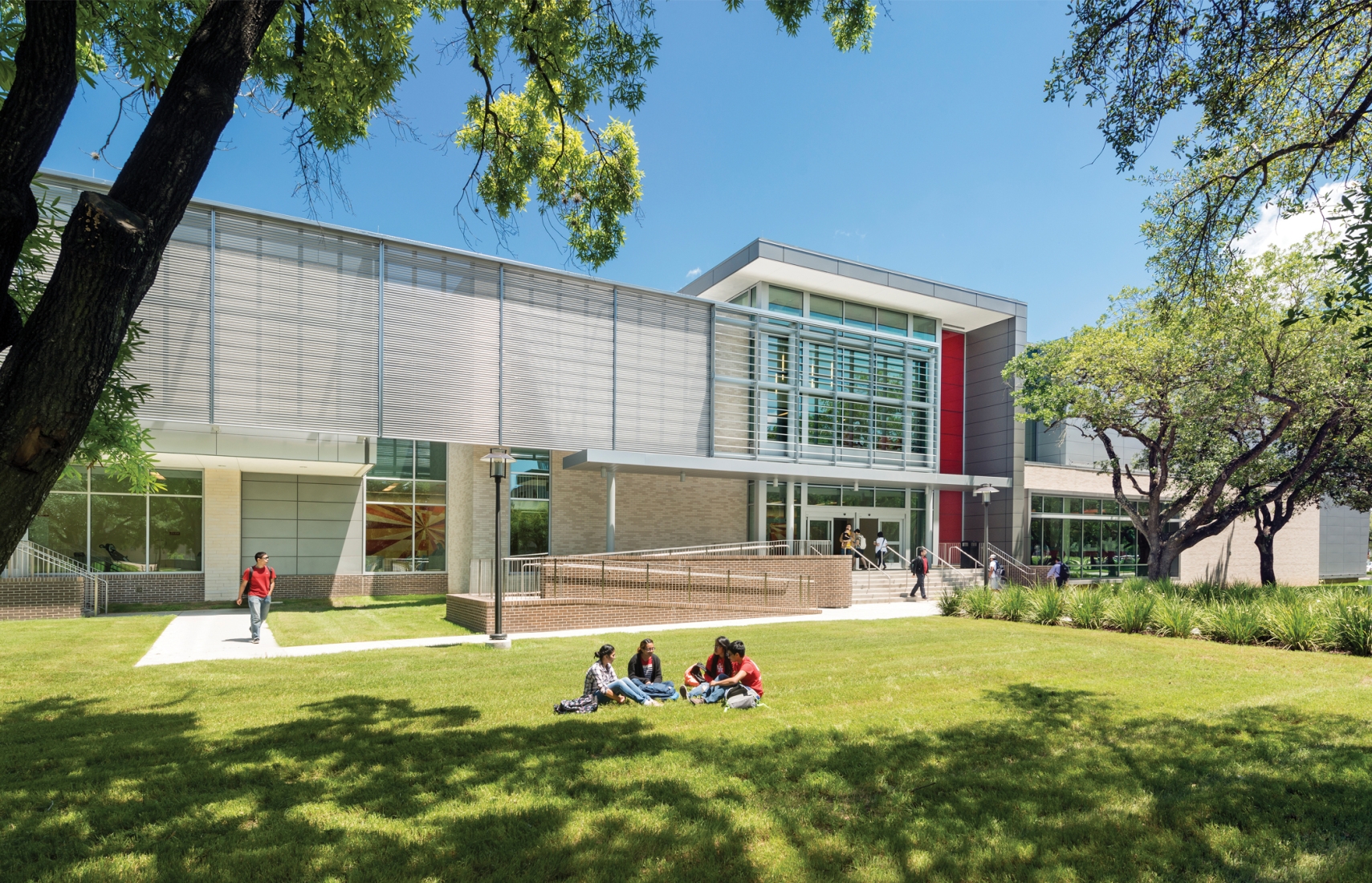 While still in school, I remember a favorite professor stating that the best project for an architect is a renovation project: it would always look better than it did before, and new construction projects were held to a higher standard. That was 35 years ago.
Today, building owners are reusing existing buildings wherever and whenever possible, and the standards for renovation projects can, and should be, just as demanding as new construction. If an existing building is the most sustainable solution, built on the most sustainable site, the designers and intended occupants need to make a multitude of decisions to determine how "sustainable" that solution might be. Fully modernized buildings are now expected to rival or surpass new construction in energy performance, functionality, and comfort. The budget, financial constraints, and schedule of a modernization project need to be forecast well before the phasing, surveys, and documentation of existing conditions. The extent to which a building can and should be modified in a modernization project is determined not only by how "historic" a structure might be, but also through forward thinking into its future. The building's "preservation-worthiness" is no longer measured by a 50-year yardstick. The extent to which a building should be altered and/or preserved is increasingly scrutinized through several lenses: Who designed the building? What was its intended use? Is the  structure significant to a given community and site?  

Most modernization projects will be planned in a way that requires work to be done in an occupied building. How much space is available for swing space? How will the phasing be accomplished to minimize disruption for building occupants while maximizing the progress of work to keep the project on schedule? Managing all of this is like building a bicycle while you are riding it down the road – only the bicycle may have hundreds on board, all with important tasks to be done.
Before the design team can successfully weave in new systems to ensure the project realizes the owner's vision and goals while bringing the building into code compliance, the constraints of the existing structure – HHVAC, lighting, plumbing, envelope and utilities – must be fully understood.

Thirty-five years later, I still agree with my professor that a renovation project IS the best project for an architect – but for different reasons. The renovation of an existing building is an extremely complicated undertaking. Today's modernization projects require the architect and the entire team to go on a journey of exploration within an existing building. They must be part detective, part historian, part diplomat, soothsayers, and master communicators – all closely collaborating with one another to realize the full potential of the building renovation while fully respecting the spirit and intent of the original designers. A modernization project today challenges not only the architect but the entire design team in a way that no other project does.