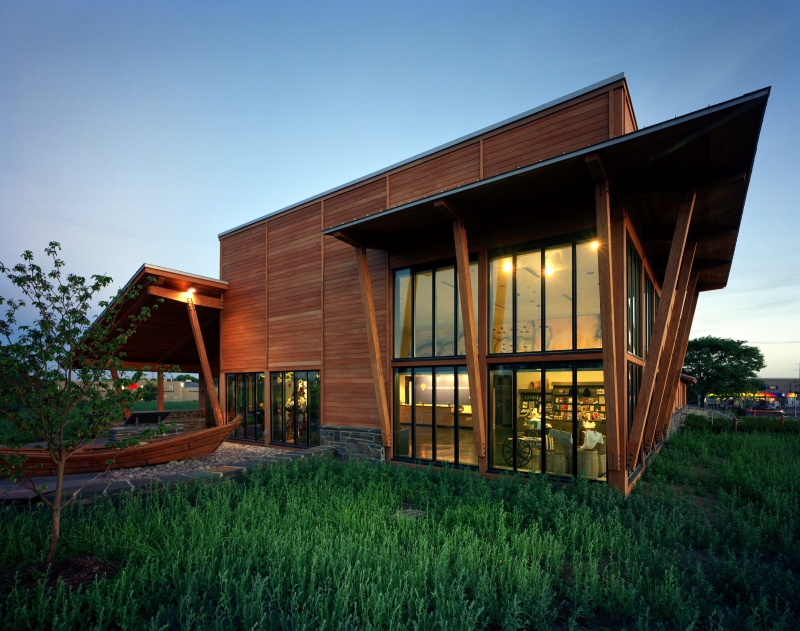 On August 25, 1916 President Woodrow Wilson created the National Park Service as a new bureau within the Department of the Interior. Responsible for safeguarding, maintaining, and improving America's national parks and historic sites, NPS enables these spaces to continuously provide visitors the chance to learn about American history, explore new locations, and appreciate different cultures. NPS offers entrance free admission on August 25th each year to encourage visitors to explore with the #FindYourPark initiative.
We have been privileged to have spent the past 20 years partnering with NPS to repair, restore, modernize, and preserve these sites that are at the core of the American Identity. From memorials and monuments to historic battlefields and fortresses, we approach each project as an opportunity to enhance visitor experiences through designs that are aesthetically pleasing, historically sensitive, open, and accessible. 
To celebrate the 103rd anniversary of the National Park Service, we spoke with team members across the firm about their favorite NPS projects to work on and which sites they most enjoy visiting around the country. 
I have most enjoyed working on the Visitor Center at Antietam National Battlefield. The project provides an exciting opportunity for modernization; we leveraged energy modeling early and throughout design to inform the update of efficient HVAC systems. We also assisted in the design of a PV solar panel system by estimating energy savings and payback that may one day be located on the roof.

Justin Shultz
By the Numbers: A Closer Look at America's National Parks
Preserving the Past and Modernizing for the Future
Stretching from the early 1600s until the present day, national parks and historic sites vary dramatically in their architectural style, site layout, and history - yet each one is unique and represents a momentous event or era of our nation's past. To ensure that these spaces remain available for research, learning, and public appreciation, we partner with the NPS to modernize and upgrade these sites and associated facilities.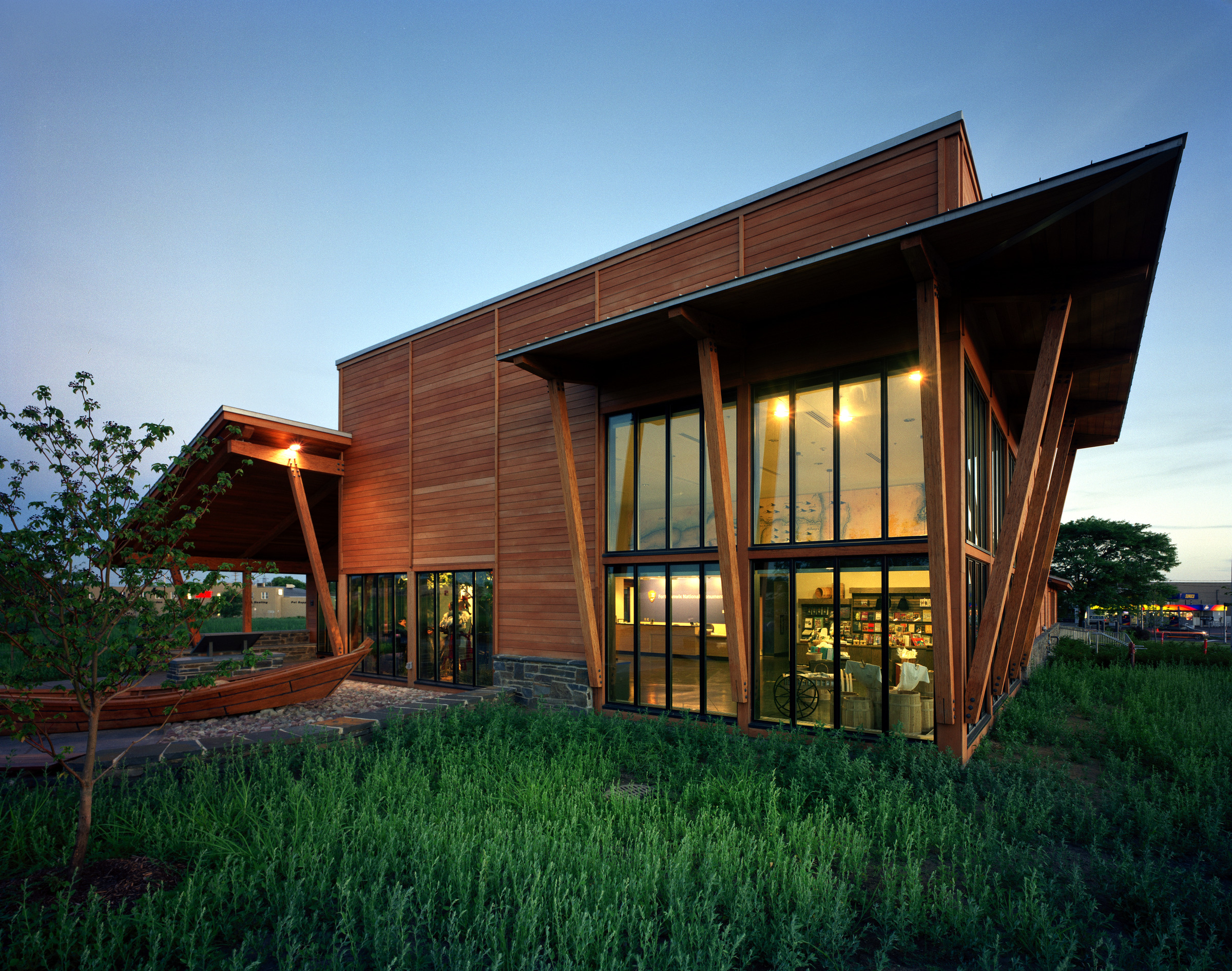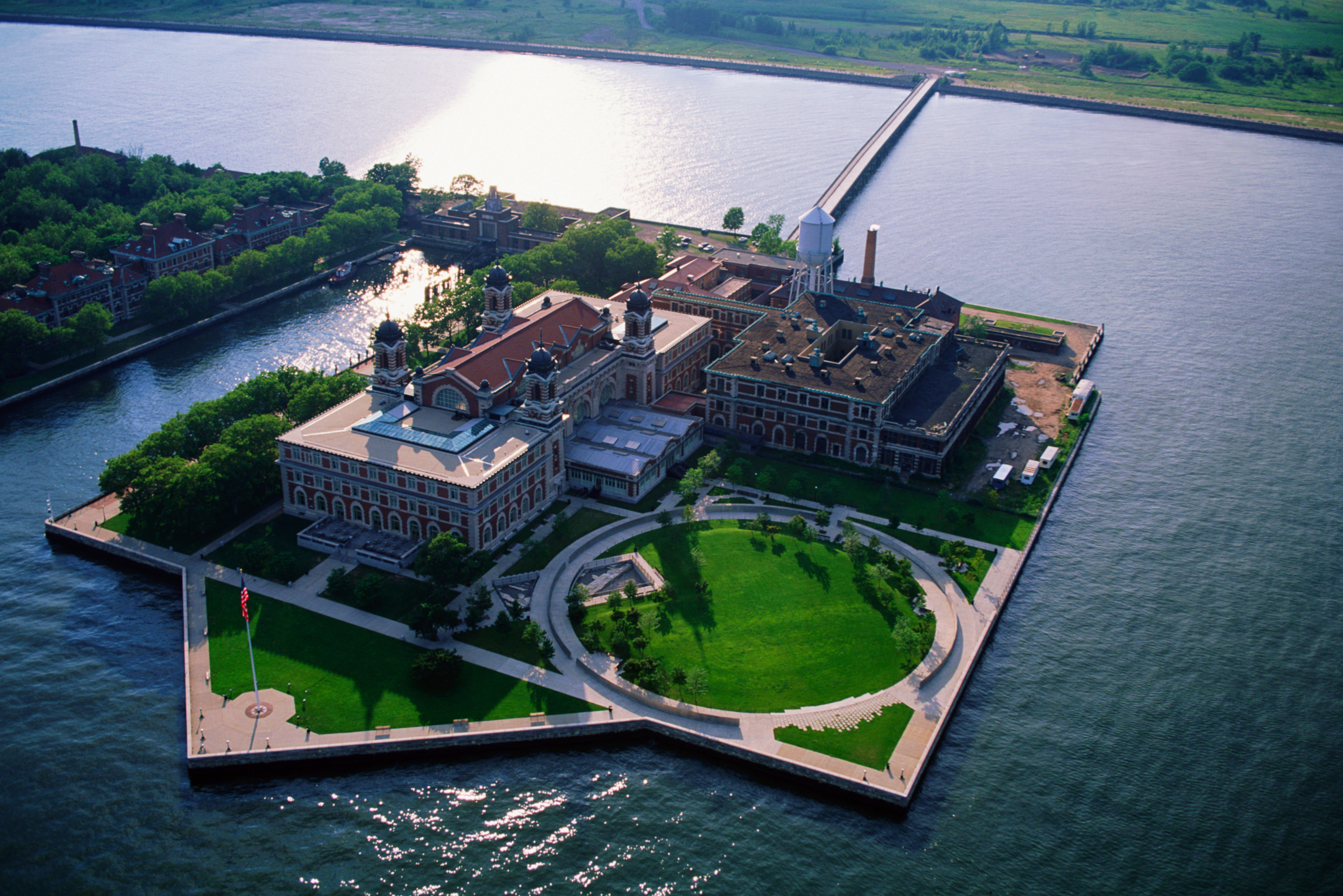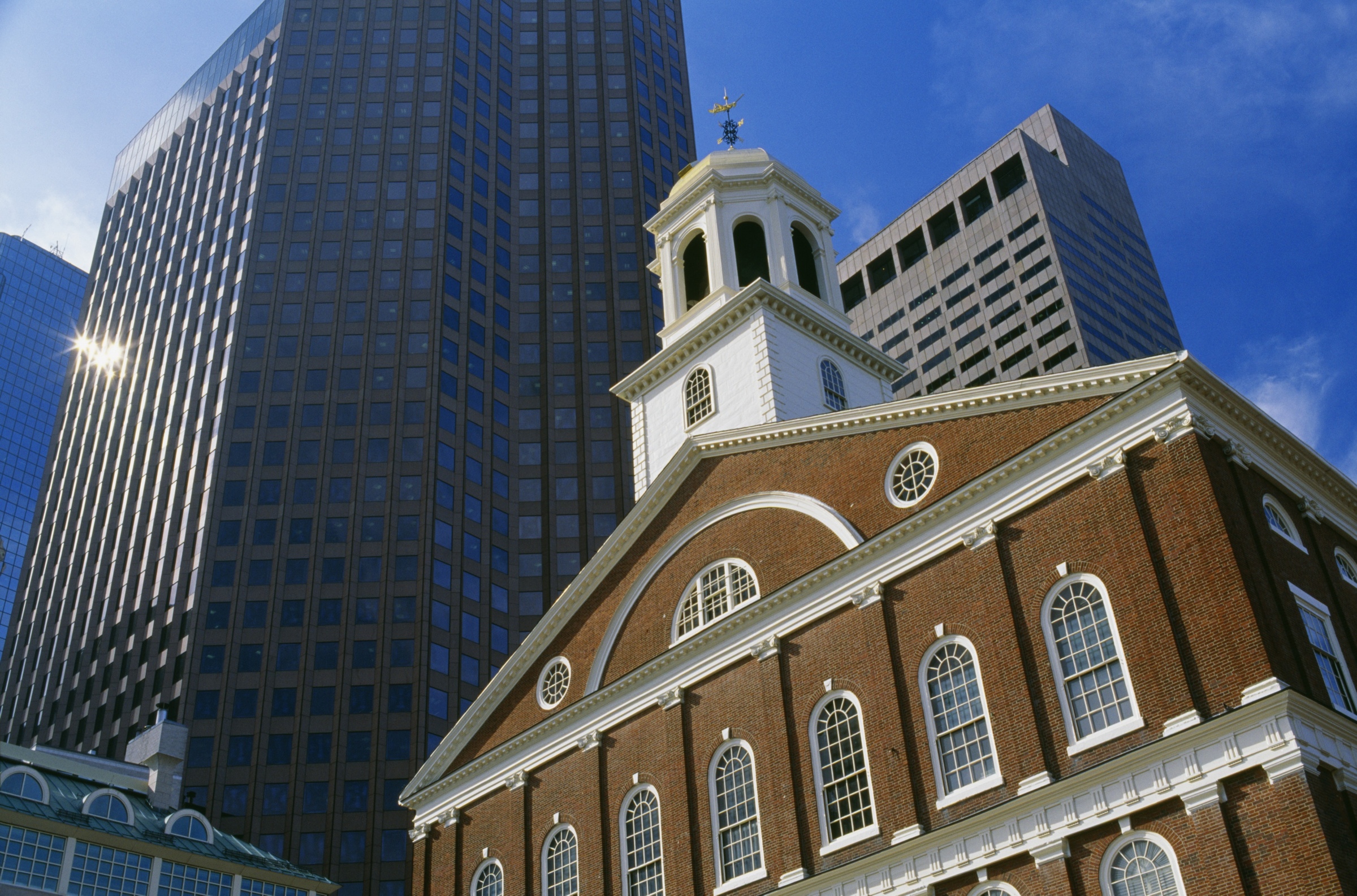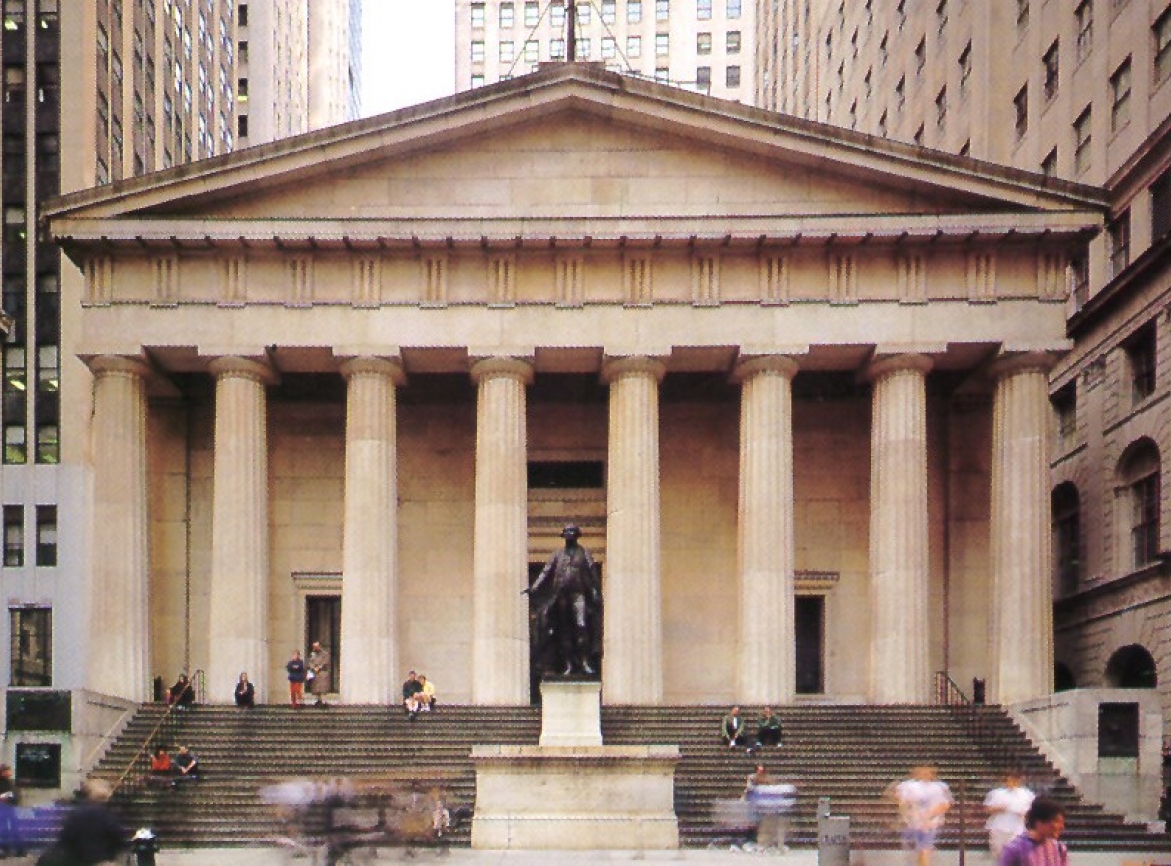 Preserving Historic Structures in New York
Senior Historic Preservation Expert, Matthew Chalifoux, has most enjoyed working on Federal Hall National Memorial in New York City. When asked about his experience working on the site Matt remarked, "this remarkable building was constructed as the US Custom House in the 1840s and has survived as the city has changed radically. The structural repair and upgrades that we designed and managed after the events of 9/11 were critical to the survival of the building and part of the powerful statement about revitalizing lower Manhattan."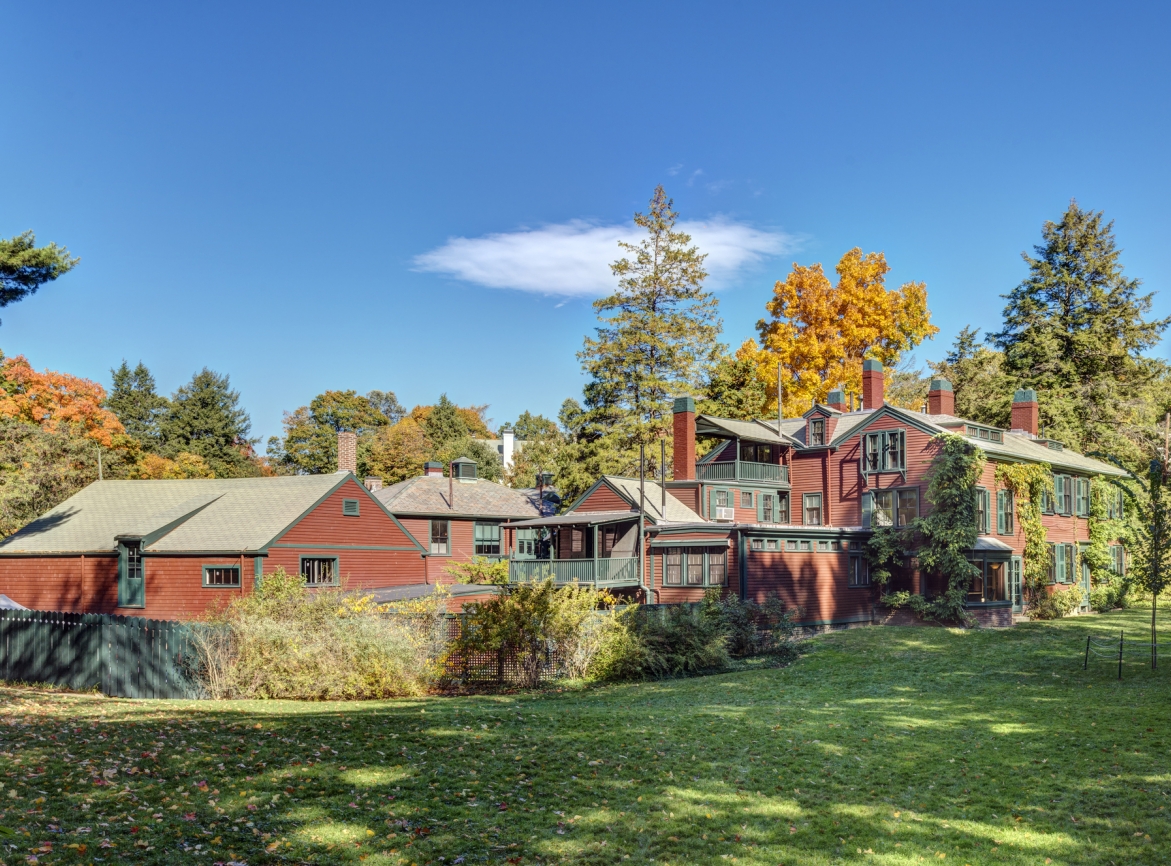 Restoring the Birthplace of American Landscape Architecture
As a Project Director, Eric Ward has been an integral part of many NPS projects over the years. Of all his projects, Eric says he has "especially enjoyed the long-term involvement with several Boston area sites, such as Charlestown Navy Yard, Frederick Law Olmsted National Historic Site, and Lowell National Historic Park. Working on multiple projects at each location over the years has led to some good friendships with Park staff and a deep connection to these wonderful historic sites."
Our team is grateful to have the opportunity to work on these historic sites and support NPS' mission of preserving these natural and cultural resources for present and future generations.