EYP

partners with Yale University to study cutting-edge building technologies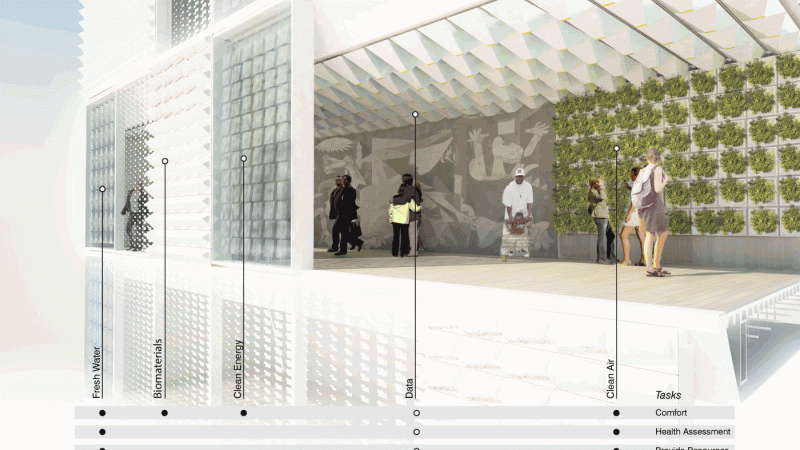 EYP has partnered with the Center for Ecosystems in Architecture (CEA) at Yale to help the university simulate their laboratory space as a virtual testbed. Green walls that purify the air around you, building envelopes that simultaneously provide energy and daylighting, and sensors that deliver personalized thermal comfort – these are just a few areas of study that will be examined. Results will be compared against sensor measurements, which will then be calibrated.
This collaboration will give EYP a firsthand look at cutting-edge building technology that provides multiple benefits to the building and occupants in terms of energy, air quality, comfort, and health. We intend to be uniquely positioned to leverage these building technologies throughout building projects in the future.