ASHRAE and ASHE Engineers Join Forces to Fight COVID-19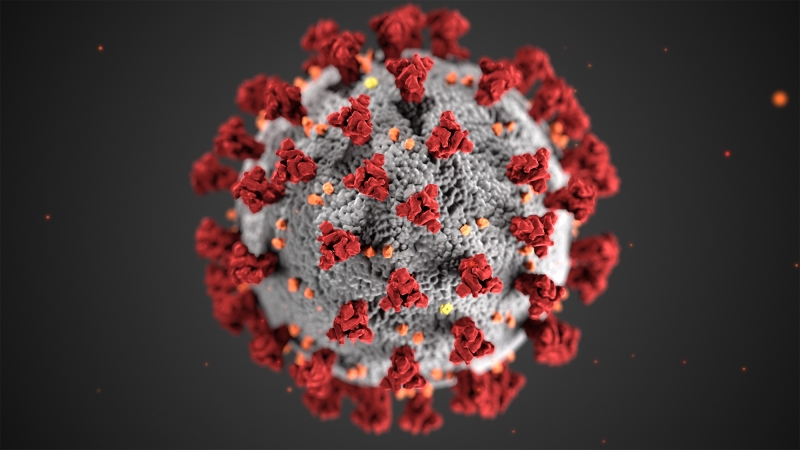 The US engineering community is rising to the challenge of fighting COVID-19 in many inspiring ways. Recently, members of the American Society of Heating, Refrigerating and Air-Conditioning Engineers' (ASHRAE) TC9.6 – Healthcare Facilities technical committee and ANSI/ASHRAE/ASHE Standard 170 – Ventilation of Healthcare Facilities committee, teamed up with members of the American Society for Health Care Engineering (ASHE) to form the ASHRAE Epidemic Task Force, which is working to produce guidance that can be implemented immediately to help hospitals and clinics cope with the increasing volume of COVID-19 cases.
Standard 170 is the established go-to for designing healthcare facilities and provides guidance for the design of existing airborne infection isolation (AII), intensive care units (ICU), and critical care (CC) rooms in countries that have been most severely affected by COVID-19. The proven design strategies and technologies recommended in Standard 170 can also be utilized in other building types. Because small particles remain airborne for some period of time, the design and operation of HVAC systems that move air can affect disease transmission in several ways, including:
Supplying clean air to susceptible occupants
Containing contaminated air and/or exhausting it outdoors
Diluting the air in a space with cleaner air from outdoors and/or by filtering the air
Cleaning the air within the room
ASHRAE recommends the following strategies to address disease transmission:
Dilution ventilation
Laminar and other in-room flow regimes
Differential room pressurization
Personalized ventilation
Source capture ventilation
Filtration- central or unitary
Ultraviolet Germicidal Irradiation (UVGI) upper room, in-room, and in the airstream, using UV-C spectrum light sources
The ASHRAE Epidemic Task Force produced several documents to help building owners understand how the virus is transmitted and what measures can help mitigate the spread of COVID-19 in the indoor environment. 
Additional information and guidance for building owners and operators can be found on ASHRAE's COVID-19 Preparedness Resources webpage.