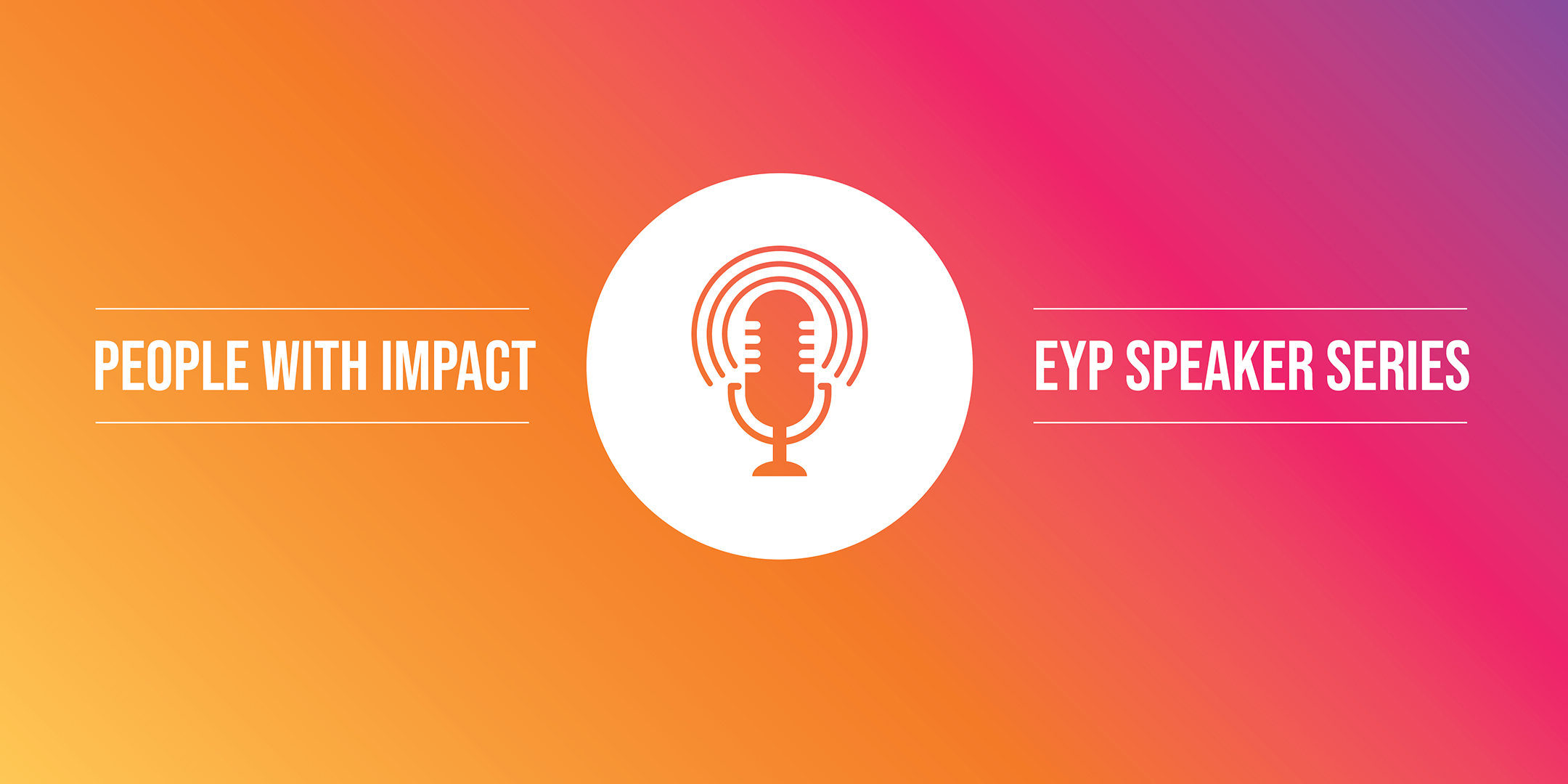 Our first-ever People with Impact virtual session, Connecting with Nature to Heal, to Calm, and to Inform Design, was all about finding the calm within the storm.  We focused on the many ways nature can help us navigate our way forward in the age of COVID-19.
Leigh Stringer, EYP workplace strategist, and Washington DC managing principal, moderated a panel with three thought leaders and nature activists to talk "park prescriptions," forest-bathing, and biophilic design.
A Dose of Nature
Dr. Stacy B. Stryer, M.D., associate medical director of Park Rx America and board-certified physician, explained the benefits of nature to her patients on their mental and physical health.  That's why she, along with other Park Rx physicians across the country, prescribe being outdoors to their patients. However, she explains, there is no one-size-fits-all solution, which is why physicians are creating individualized prescriptions that consider a person's unique situation (including the neighborhood they live in) when determining where they can unwind outside.
Want a dose of nature without a visit to the doctor? View this directory on the Park Rx site to find parks near you.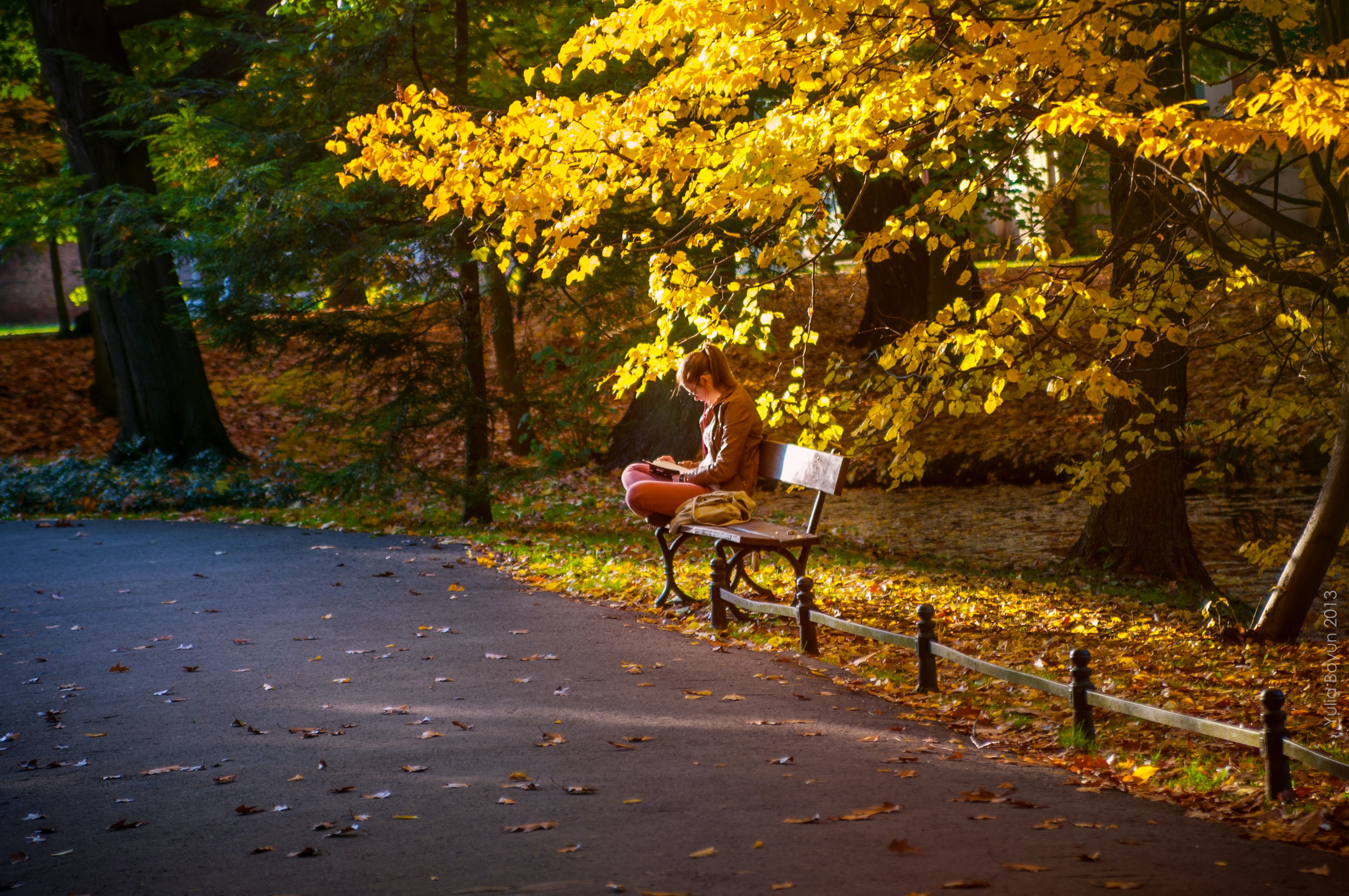 Your Wild Home
Award-winning author Melanie Choukas-Bradley has a deep-seated passion for nature.  In 1981, when she first moved to DC, she cataloged over 300 tree species in and around the metropolitan area.  In her writing, Choukas-Bradley advocates for humans to form a relationship with nature by sharing simple ways to do so, including forest-bathing.
Forest-bathing, a term coined in Japan, and a translation of the word shinrin-yoku, is about immersing yourself, with all your senses, into the beauty and wonder of nature. And no, you don't need to be in a forest to do it. You can forest bathe sitting under a nearby tree, walking in your backyard, or even virtually. It's all about finding your wild home, a safe place that you become familiar with, and can return to for peace and serenity after a long day, long week, or long couple of months.
Does this pandemic climate have you feeling overwhelmed? Pick up a copy of Choukas-Bradley's latest book, Connecting with Nature in a Time of Crisis, to discover more ways to integrate your life with nature.
A Burst of Biophilia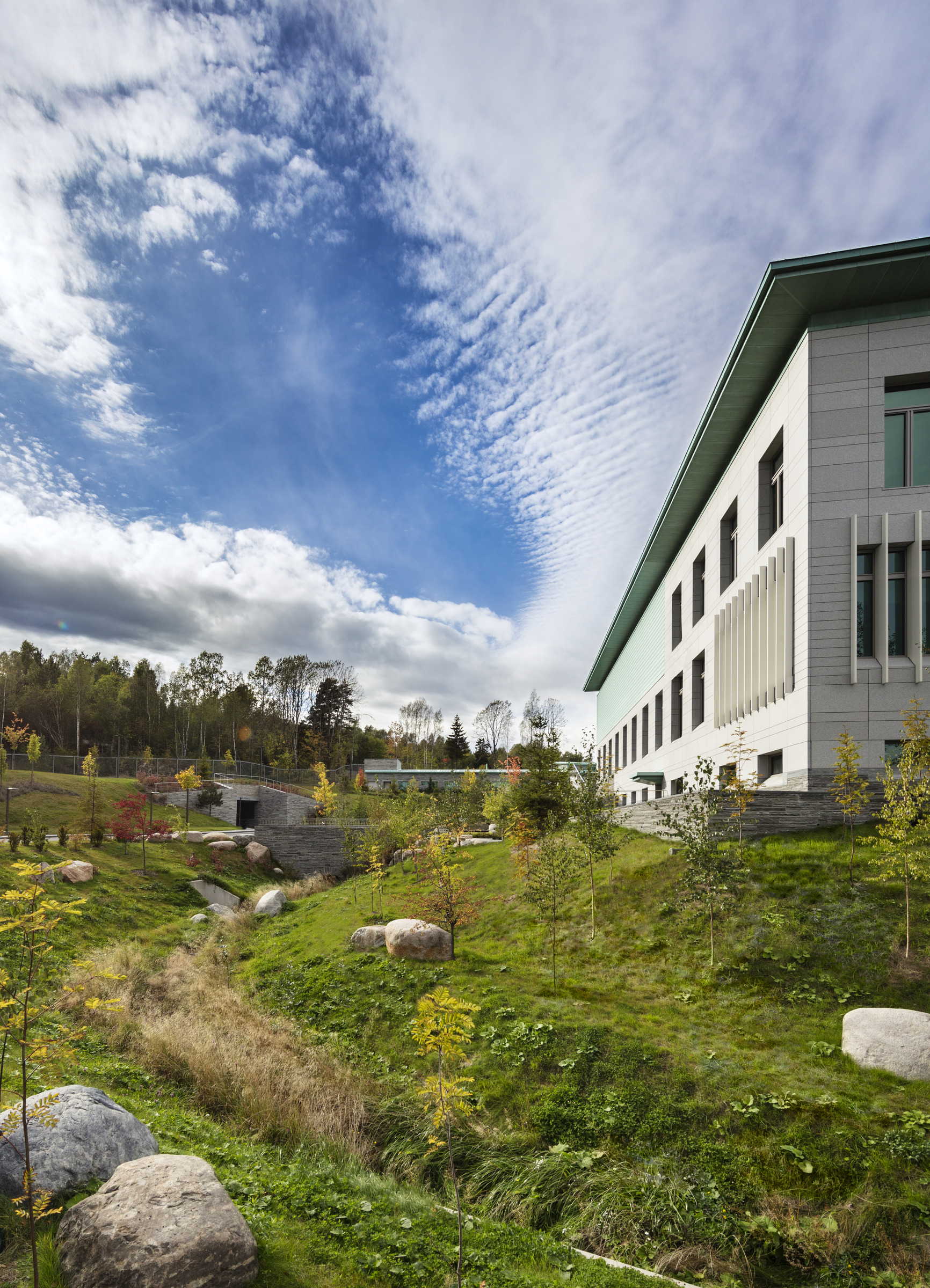 Stella Tarnay, co-founder and executive director of Capital Nature and co-founder of Biophilic DC, believes that intentional green space in cities and indoor environments can go a long way. This truth fueled her career as an urban planner and got her engaged in local politics, where she and other environmental activists advocated for legislation for a biophilic city. Their work contributed to important updates to public plans like Sustainable DC and continues to inform public policy. 
Tarnay's life work is based on understanding biophilia as a scientific hypothesis that speaks to humans' innate connection to the natural world – that we live, work, and play better when connected to nature. 
Tarnay encourages others to participate in Citizen Science to help catalog and identify species in our communities by joining eBird or iNaturalist.  These sites are a wonderful way to access the scientific community to identify species in your backyard, and to document the natural environment around you for research purposes.
When Stringer asked the speakers if they had any advice for architects and engineers, their responses were as follows:
Tune into your biological intelligence – pay attention to what your animalistic self is telling you about how spaces feel, and then bring that to your designs. – Stella Tarnay 
Pay attention to the wisdom coming from the land and open your heart to the living things around you and honor them in your work. – Melanie Chouckas-Bradley
Put windows everywhere and include access to the outdoors as much as possible. Also, think about the outdoors, and if you have a window, consider putting greenery outside of it. – Dr. Stacy B. Stryer
Stringer concluded, "Buildings come from nature, and eventually, once demolished, go back to nature. It makes sense that our work should be so connected to it."