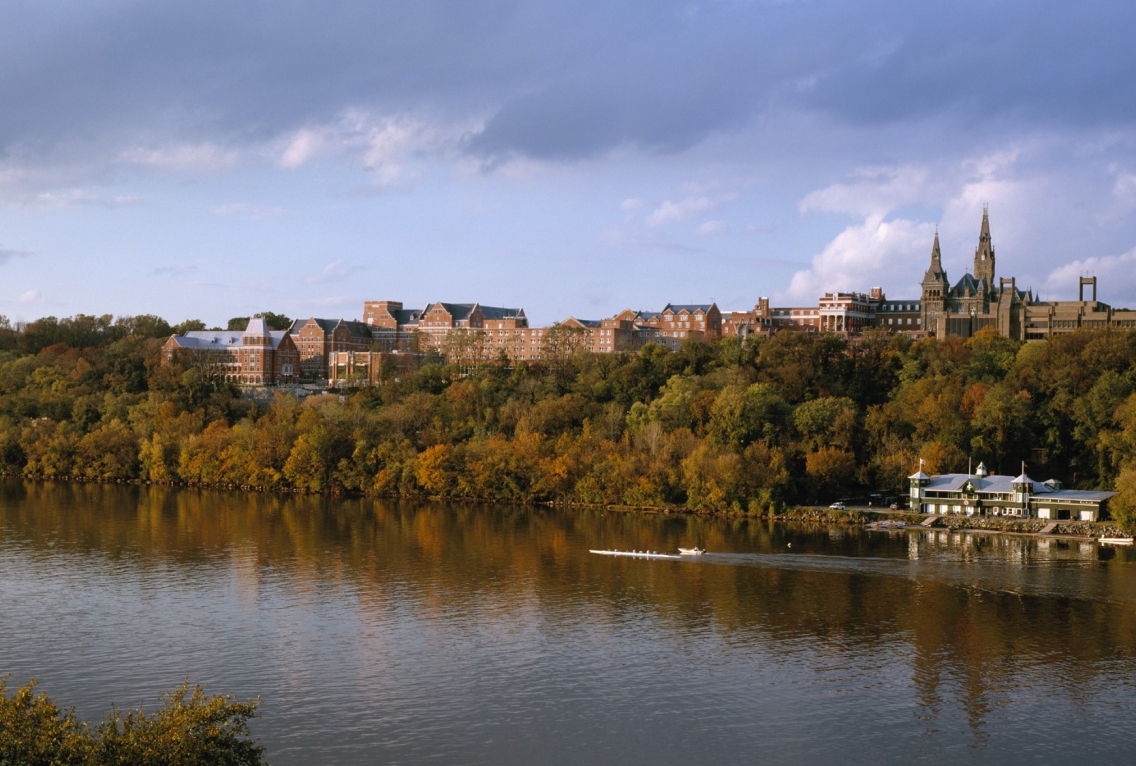 In the face of climate change and increased efforts to design and operate resilient and net-zero carbon buildings, the District of Columbia is working to decrease its greenhouse gas (GHG) emissions to benefit the environment while supporting residents and businesses.
According to environmental data from DC's Department of Energy and Environment (DOEE), the city can achieve an approximate 50% reduction in GHG emissions by 2032 through initiatives focused on:
Commuters shifting to riding metro and walking/biking 
Investing in electric and energy efficient vehicles
Building net-zero new buildings
Modernizing existing buildings with more energy efficient systems
Existing buildings in particular represent a significant opportunity as the city is filled with large and often older buildings that are in need of modernization to improve their energy performance and replace outdated infrastructure.
Impact of the New Building Energy Performance Standards on Existing Buildings
DOEE has set up a Building Energy Performance Standards (BEPS) task force that is currently drafting rules that will be ready for public comment by mid-year. After the public has had the opportunity to provide feedback, DOEE will publish the final rule, with the standard anticipated to go into effect by December 2020. Compliance cycles will be five years, and the first cycle is scheduled to begin in January 2021. The first cycle will prescribe an average energy performance for each common building type throughout the city, based on measured energy data collected over the last 10 years. If a building consumes more energy per square foot than similar buildings, the owner has five years to improve performance through modernization.
EYP's high performance design and modernization experts are paying careful attention to the new DC BEPS. Finding the most feasible strategies to achieve significant building energy savings has always been a primary goal for our designers. We are excited to implement DC's BEPS to improve our projects' performance and reduce our city's impact on climate change.