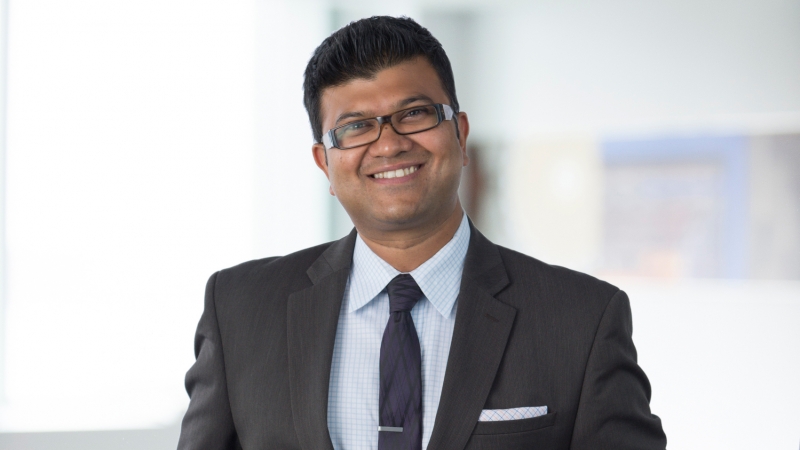 We met with Tushar to learn how he's leveraging his position as Houston's Managing Principal and uncovered interesting aspects of his personality along the way. Continue reading to learn more about the healthcare designer that's leading the charge for our diverse and talented Houston project teams.
 Q: What areas of expertise do you have in your office?
TG: Our team in Houston is a diverse group of professionals who specialize in architecture for healthcare and higher education. We are also expanding our Science + Technology team and strategically pursuing local government agency work. We have a deep expertise in Academic Medicine and are proud to have designed over 13 million square feet of the Texas Medical Center. We consider it a privilege to work with the leading minds in medicine, education, and research.

Q: What is the greatest opportunity for your office this year?
TG: The challenges presented by COVID-19 have driven us to reflect on and re-think the way we engage and design spaces. With our clients, we're conceptualizing ideas to address some of those challenges. Intersections between health, science, energy and education have been a hallmark of innovation in our city. I see our role at EYP Houston as enabling that convergence through the built environment.

Q: How would you describe your leadership style? 
I strive to inspire, engage and empower people, and always lead by example. I challenge my teams to realize their potential, while offering opportunities and mentorship to help them be successful.

Q: If you weren't a healthcare architectural designer, what would your alternative career be?
TG: I am a foodie and would love to be a chef. Not so much the shopping and cleaning aspects, but the preparation, cooking and eating — that's my happy place.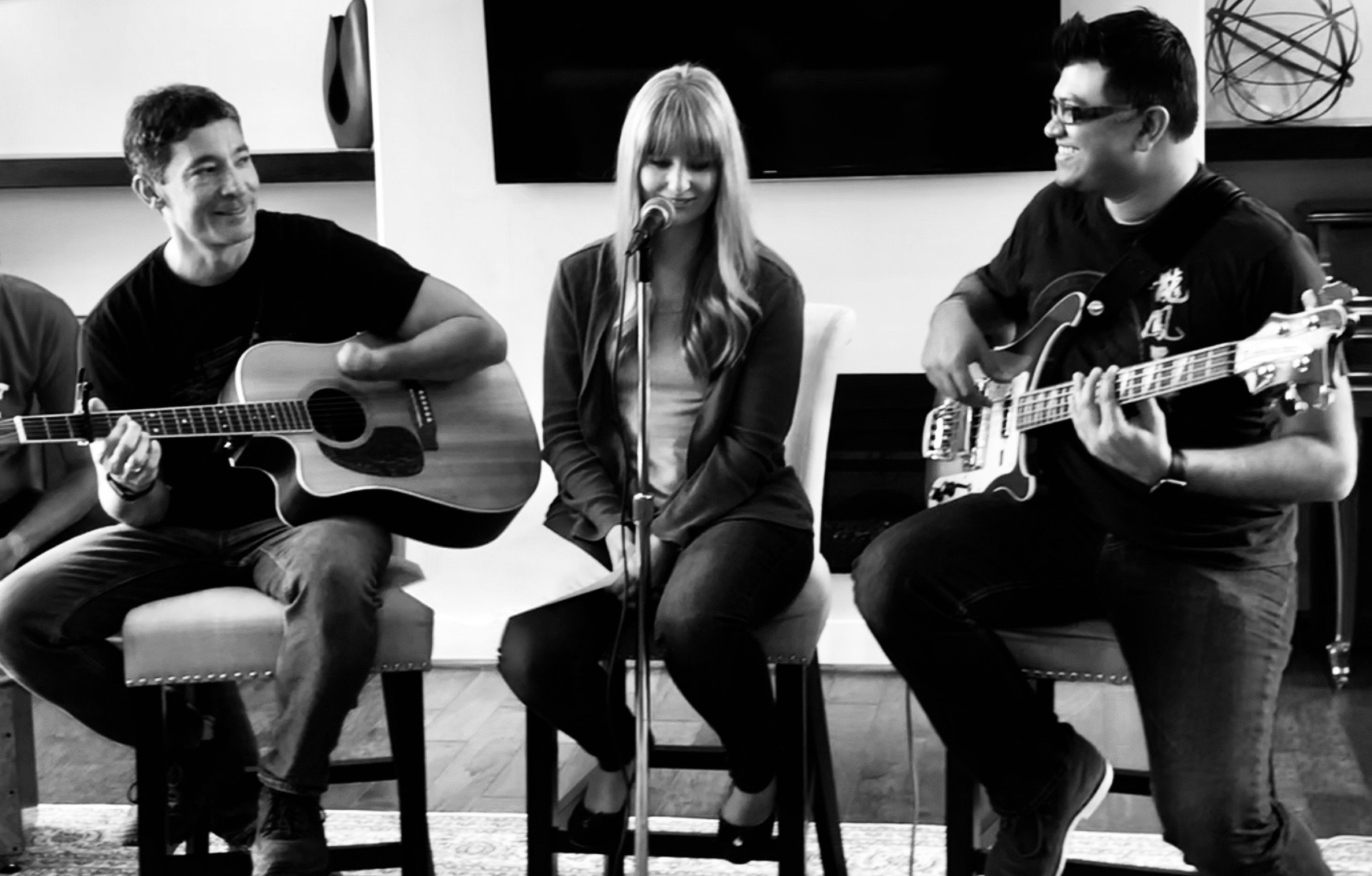 Q: Do you have any special talents?
TG: I am a musician at heart and a bass player. A highlight from my musical journey was our band's gig at the Whisky a Go Go in LA!
We hope you feel like you know Tushar a little better. Stay tuned for additional leadership interviews to learn more about our firm and the regions we are working.