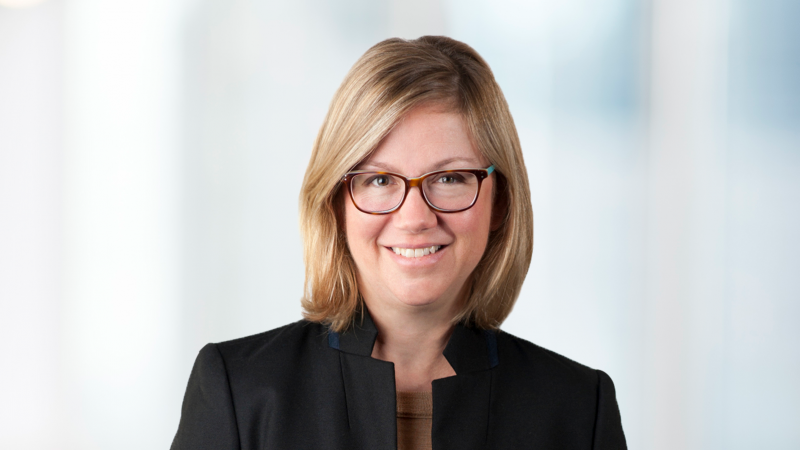 We met with Leigh to learn how she's leveraging her position as Washington DC's Managing Principal and uncovered more about her passions, writing, and startups along the way. Continue reading to learn more about the workplace strategist that's leading the charge for our diverse and talented DC project teams.
What led you to become the DC Managing Principal? 
LS: I've been a workplace consultant my entire career, giving clients advice on how to create healthy, sustainable workplaces that support the performance of their people. I love the intersection between design and business and consulting is perfect for that. About a year ago, I started thinking about how I can create a healthy, sustainable company "from the inside" and practice what I preach. This role is a way to do that. I believe in our team and I believe the work we do makes a positive difference in the world. I want to help grow a culture where everyone feels safe to take chances, dream big, and learn from each other.  But also, a culture where we sustain a healthy attitude about work and play.

Describe your leadership style. 
LS: I keep a sticky note attached to my monitor to remind me of four things I try to do every day: connect, challenge, empower, and inspire. Not saying I always do it, but it's a goal. I'm a firm believer in making decisions based on our values – they are a north star when things like COVID-19 come along and there's no road map!   
What has most influenced your career, and why?  
LS: I'm attracted to big challenges, big ideas, and to people who like big challenges and big ideas. Maybe that's what attracted me to our industry and to EYP! I am a firm believer in following passions. Mine are protecting the environment, improving human health, and advancing more women into leadership roles. I can trace most of my big career decisions to one or more of these passions.

You're an author of two best-selling books: The Healthy Workplace and The Green Workplace. Do you have any advice for aspiring authors? Is there another book in the works?
LS: For anyone interested in writing books, my advice is to go for it. I get asked this question a lot, so here's a link to my author website with more info if you're serious! It's like running a marathon, but when you're done, it's the greatest feeling in the world to know that someone out there – that you've never met – is reading what you wrote and it's impacting the way they think. Once you write a book on a topic, it can give you a platform to speak and further your ideas and impact. 
Do I have another book in me?  Well, I've had a number of ideas, including writing fiction, but nothing has materialized yet. My last two books took between 1,500 and 2,000 hours to write, so it's no small commitment.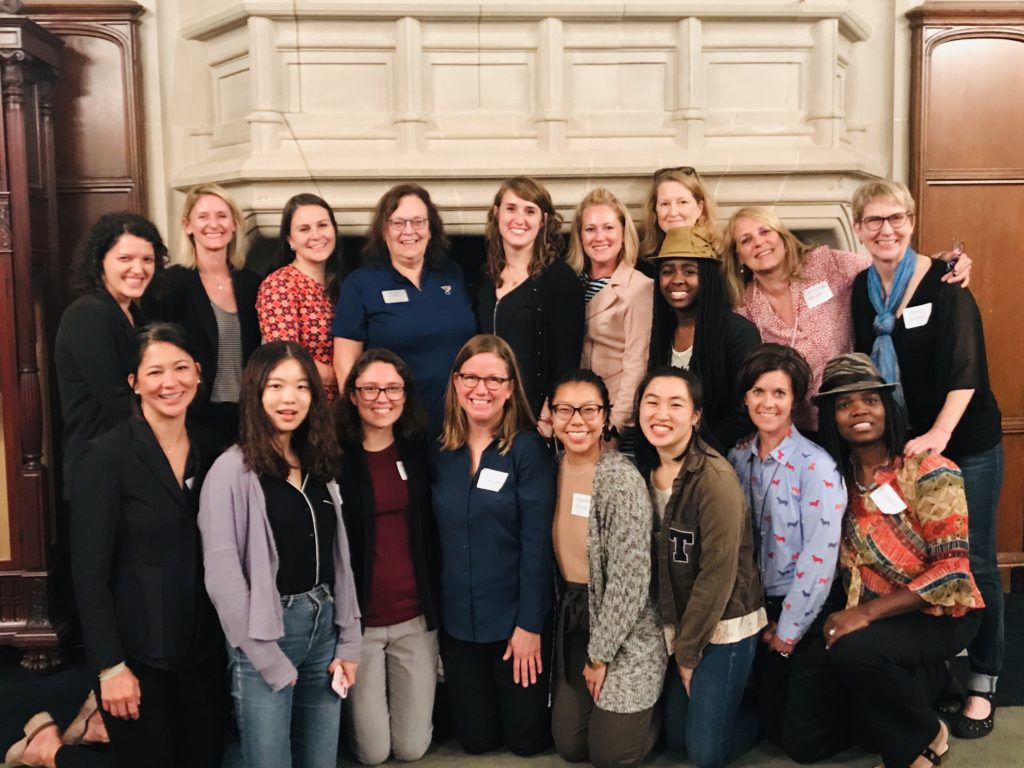 You started two non-profits. Can you share what drove you to invest your time in those areas? 
LS: About five years ago, with several other women in the health and wellbeing space, I helped launch Global Women for Wellbeing. The mission of this organization is to "empower healthy female leaders at all levels for a more sustainable world." Our ever-expanding group of members has hosted networking events across the globe focusing on a wide range of issues unique to women around caregiving, finance, the media, wellness, you name it.  
In November of 2018, I launched WomanUp, an activist network of women and allies, stepping up to fight for progressive causes and candidates. Our goal is to leverage the power of women to make progressive change, and to connect activists with organizations helping lead the charge on this front. Our clients include Elizabeth Warren, Gabby Gifford's organization on gun violence and the ACLU. 
How do you choose to balance work and life? Is it possible? 
LS: After speaking to many experts across the health and wellness industry, I've learned the most important thing is to put yourself first. Prioritize your health and spending time with friends and family.  This will help you build resiliency and keep you at your productive best. Working crazy hours week after week is a recipe for stress, burnout, and poor decision making. With our high tech 24/7 culture, it's easy to lose sight of that.