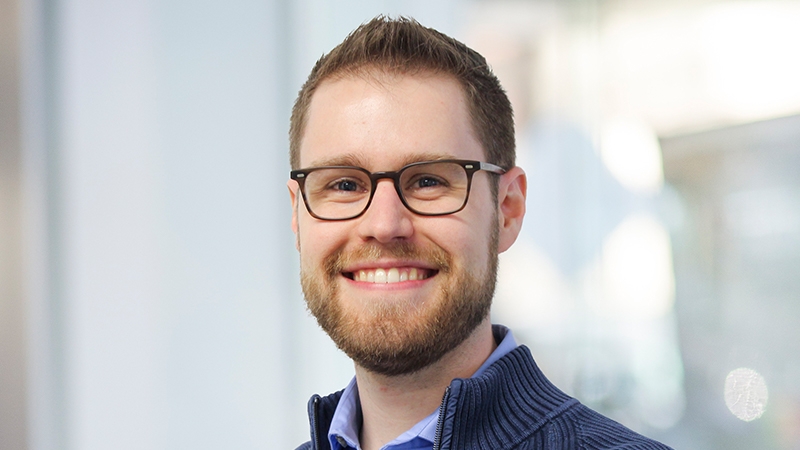 Justin Shultz, a self-identified "computer nerd" and proud of it, finds a thrill in solving complex problems. Focusing on conserving energy in the built environment, Justin considers himself a problem solver for the future, always searching for the most sustainable solution for our clients.
Justin's engineering career almost came to a screeching halt until he realized he could combine his two favorite things: programming and sustainable design.
His Green Lab superpower is data visualization, and as a self-taught coder, he often develops Python scripts, allowing our teams to take an interactive look at data, resulting in better, more timely results. As Justin puts it, "we're not designing in a bubble, but with information."
Justin believes that continued education is just another part of the job – an ideal also apparent in his personal life. When he's not at work, he's learning new computer languages, discovering innovative tools, and figuring out how to automate tedious tasks so that he can spend his energy doing what he loves – solving complex problems fast.