As a member of the AIA Large Firm Roundtable (LFRT), we collaborated with the National Organization of Minority Architects (NOMA) Foundation in support of their initiative to further the architectural careers of minority graduates. The foundation's goal? To provide minority students with valuable mentoring opportunities that are integral to laying the groundwork for post-grad careers.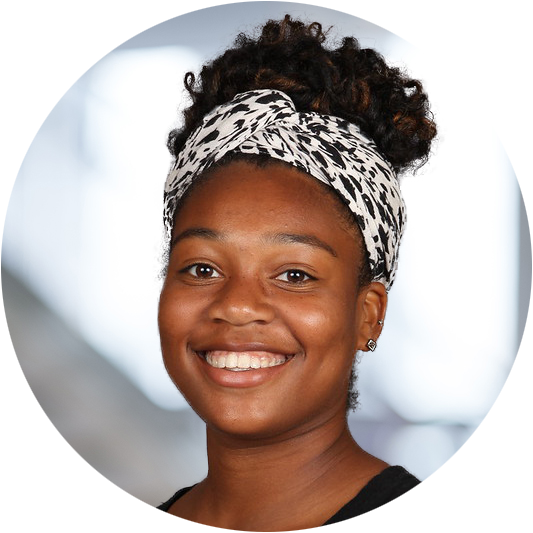 Continue reading to meet our NOMA 2020 Research Fellow, Sydnee Sampson, from Tuskegee University and see what she's been up to this summer. 
Expanding Opportunity
Individuals of color are vastly underrepresented in the field of architecture. According to a June 2020 interview with NOMA President Kimberly Dowdell, just 2% of licensed professionals are African American, and yet, 14% of the U.S. population is African American. 
Due to the pandemic, NOMA coordinated with large architecture firms willing to navigate a new model: virtual research fellowships to kick off its inaugural year of connecting minority students and graduates with top architectural firms during the summer of 2020.
A New Model for Mentoring
Darian Walker, project architect, EYP Raleigh, and Brandon Andow, senior building performance analyst, EYP Denver, are advising Sydnee during her fellowship. They meet with Sydnee weekly on Zoom to discuss her progress and guide her research efforts.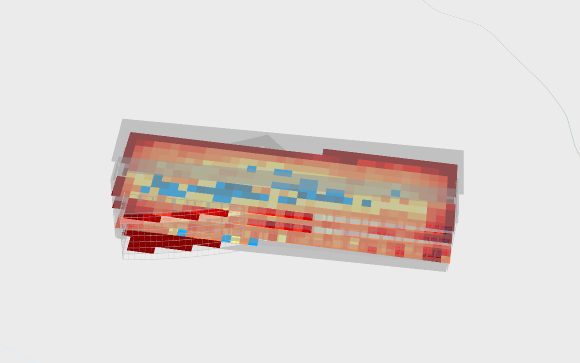 "The focus of my time with EYP is to take the proposed Wake Tech Technology 4.0 building and apply the Living Building Challenge 4.0 to design a building that gives back to the environment," said Sydnee. "Currently, I am focusing on the water and energy petal. For the water petal, I am researching greywater and blackwater systems so that it can be integrated into the site and building. For the energy petal, I am doing daylight analyses and calculating the amount of photovoltaics needed to get the building to net zero."
"The NOMA research fellowship model is obviously different from our typical internship experience," Darian explained. "She's not a full-time intern in the traditional sense of working 9-5 and getting hands-on experience within our teams and projects. NOMA guidelines require that the research of her choice be non-billable to the client and have limited time allocation."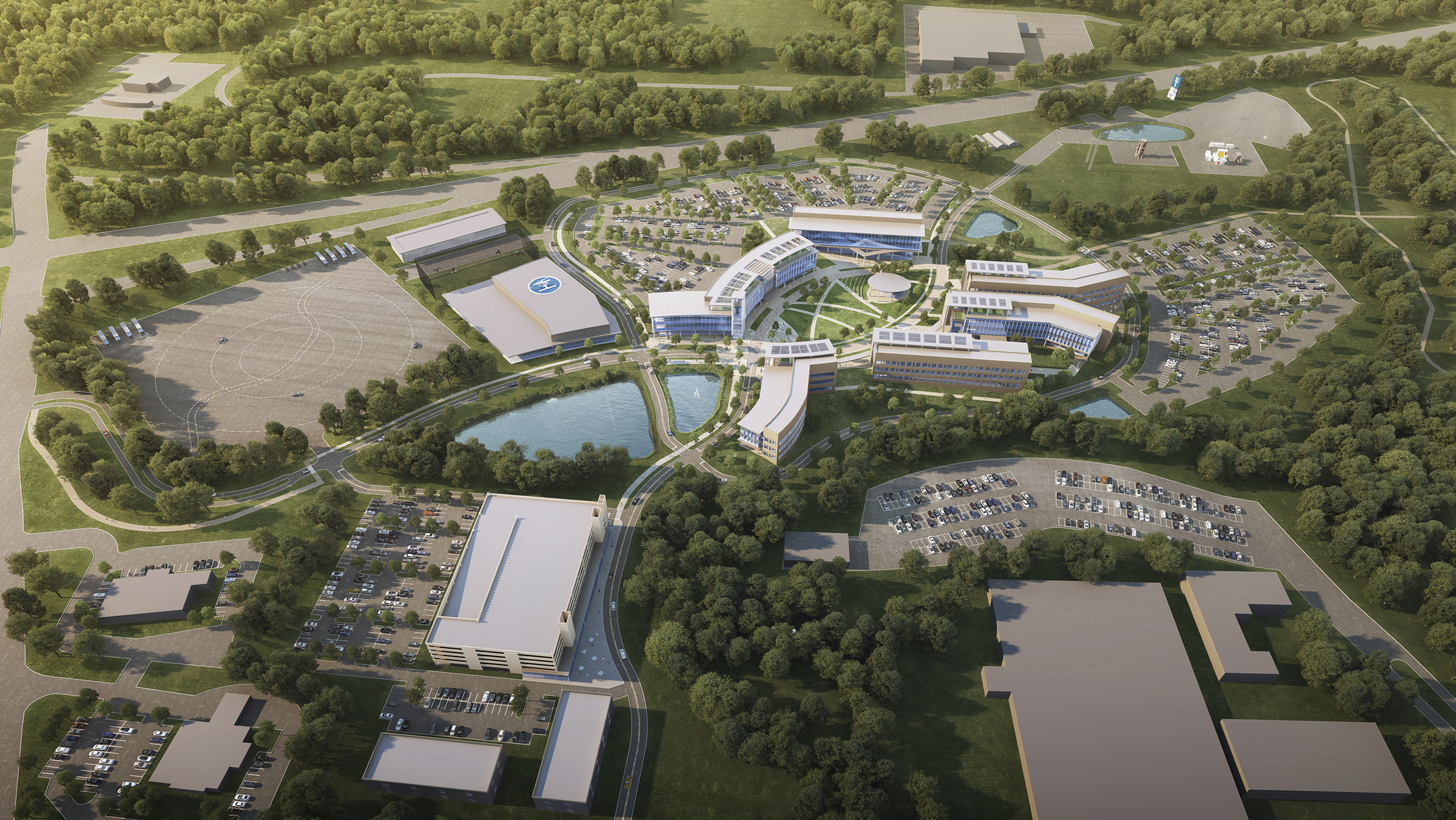 "Brandon and I have focused our time with Sydnee on mentoring new concepts and tools that will help her in her research, by guiding her approach and her thinking," Darian added. "She works independently, dedicating approximately 12 hours a week to her internship."
Additional mentorship is provided to Sydnee by Jeannye Dudley, senior planner, EYP Atlanta; Jackie Guerra, medical planner I, EYP Dallas; Zoe Sweeney McMichael, project architect and equity diversity and inclusion committee (EDI) co-chair, EYP Atlanta; and Miranda Morgan, senior medical planner, EYP Dallas. 
"The challenge for us was to create an enriching learning environment for Sydnee within the virtual platform, where she would still reap the benefits of a traditional experience," Zoe said. "Many EYPers came together and successfully created such an environment."
The EDI Committee set structure to the fellowship by designating additional levels of mentoring for Sydnee. Those included peer mentors: those closest to Sydnee's age, education, and experience; and identity mentors: those who exemplify Sydnee's demographic and who have established careers in the industry.
Ultimately, Zoe said, "Sydnee will gain quality work experience from her temporary tenure with us. Likewise, EYP is gaining new skills pertaining to best practices when hosting virtual internships/fellowships."
"We've invited Sydnee to several virtual get-togethers across all offices," Zoe said, "and, in several ways, the virtual environment has actually given her access to more than what she would have commonly encountered during a typical internship. For example, pre-pandemic, design charrettes were typically closed-door events. Not so in the virtual realm; Sydnee has been invited to participate in the audience during all of our recent virtual design charrettes."
Making NOMA Goals the Norm
"African American women represent less than 1% of those licensed in the field of architecture," Morgan said. "Ideally, this experience with EYP will provide Sydnee with a further foundation as she continues on the path to licensure. She, in turn, will be able to advocate for those like her."
"Being an African and American woman pursuing architecture is a challenge," Sydnee said, "and knowing the odds are stacked against me makes me work even harder. I am extremely thankful for the NOMA fellowship. It allows people like me opportunities they would not necessarily have. It helps level the playing field in a predominantly white male profession."
I've enjoyed the research portion of the project. I loved diving deep into the Living Building Challenge, immersing myself in the discovery, and learning about each of the challenge's petals and comparing them to each of the Case Studies.

Sydnee Sampson
Thanks to the fast-acting partnership of NOMA and LFRT members, NOMA was able to place 30 NOMA students in mentoring experiences with prominent architectural firms around the country -- all working virtually. Read the full list of participating firms and students in this Architectural Magazine article and learn how you can become a part of the NOMA Foundation Fellowship 2021 winter edition. 
Recently, NOMA extended Sydnee's fellowship for a second eight-week period. Stay tuned for updates on her experience later this fall.