A Word About COVID-19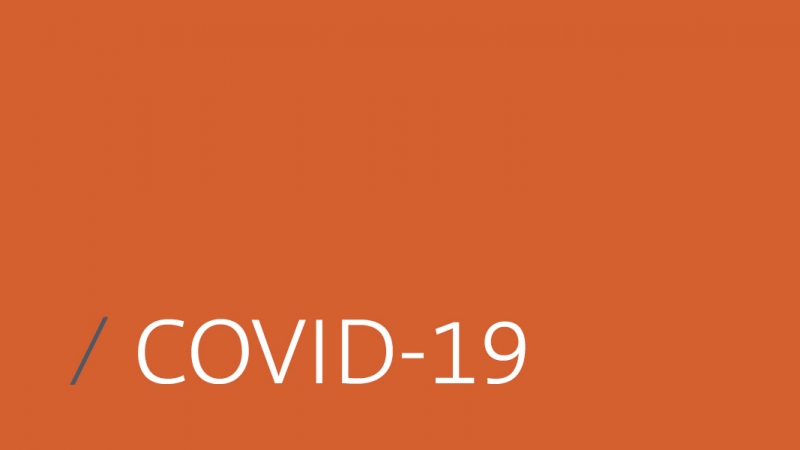 As reports of COVID-19 continue, EYP is committed to the care of our people and communities. We have implemented a remote work policy for all of our offices and suspended all business travel. Our technologies allow us to continue working with you without interruption. We realize the importance of the situation and are committed to doing our part to flatten the curve.
We want to express our profound gratitude to those on the front lines helping protect, educate and support the public.