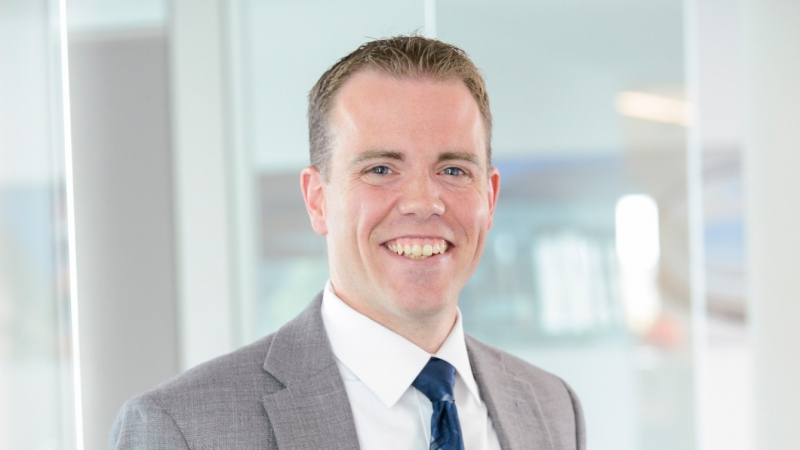 Studio Design Principal Jason Olsen is passionate about using design to demonstrate the ideal of American ingenuity, working at its highest function to meet the urgent needs of our planet and its inhabitants while staying committed to sustainability and harmony in our relationships with the natural world and its resources. Here, he discusses his creative process and values.
How would you describe your creative process?
Engaging. I strive to facilitate meaningful, open, and inclusive dialogue with colleagues, clients, and the members of the communities in which we work.
Thoughtful. Every project should have strong conceptual underpinnings rooted in an understanding of the people we build for and the environments and places in which we build.
Rigorous. Creative solutions require intense exploration of ideas informed by a feedback loop of iteration, prototyping, and analysis.
How has your design eye evolved over your career?
Through a general love and passion for all things related to design!
I draw inspiration from a wide range of sources – from art to science – and have always been deeply curious about how other design-related industries pursue creative innovations. Staying curious and maintaining an attitude of life-long learning are essential attributes to developing as a designer. My approach and critical attitude toward design are constantly evolving. Still, the broad trajectory has focused on finding solutions that are simple, elegant, and judicious in the resources and formal devices needed to create compelling experiences.
Which design in your EYP-profile are you most proud of?
I'm deeply honored to work with amazing colleagues on meaningful mission-driven projects for a wide range of inspiring clients.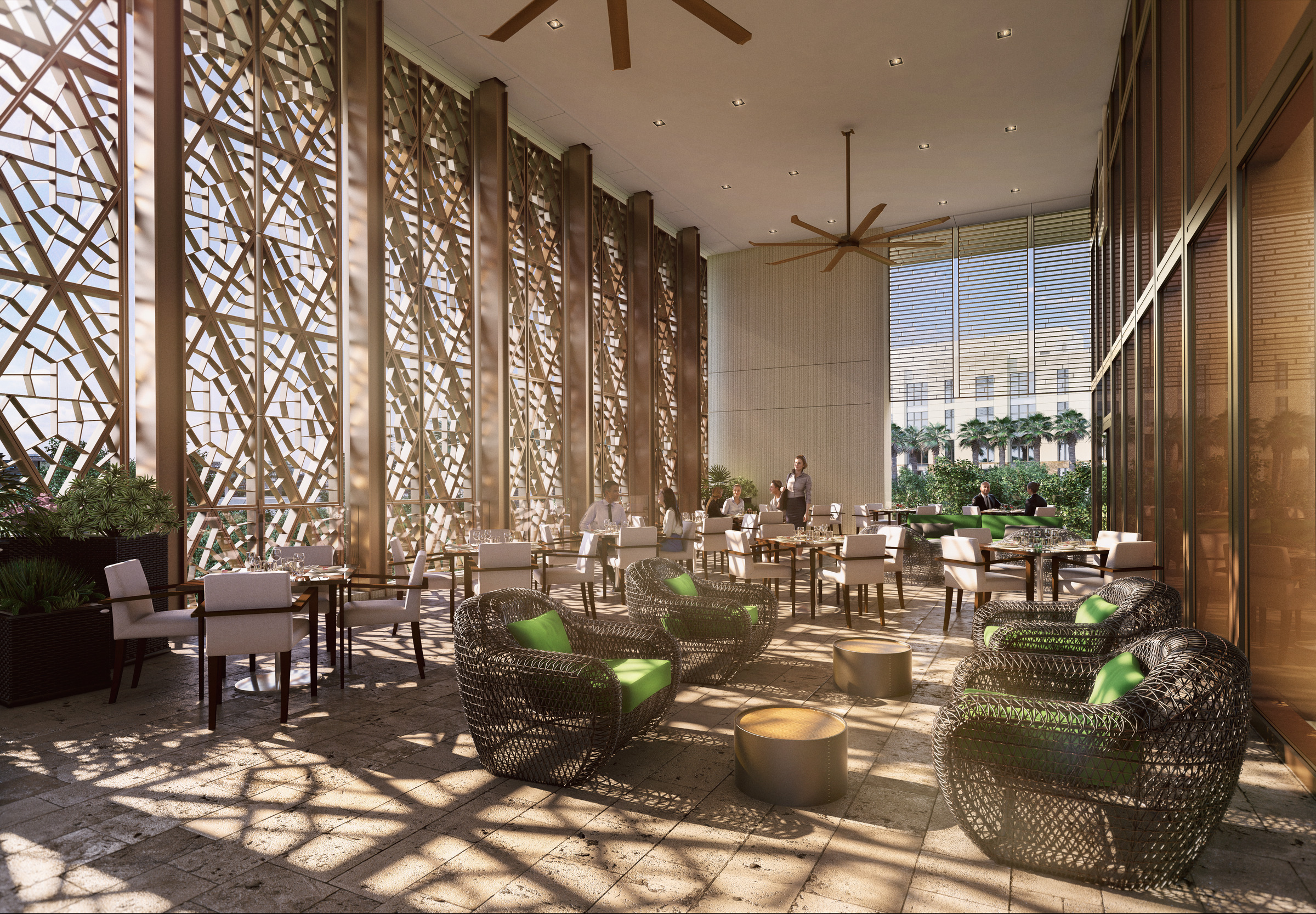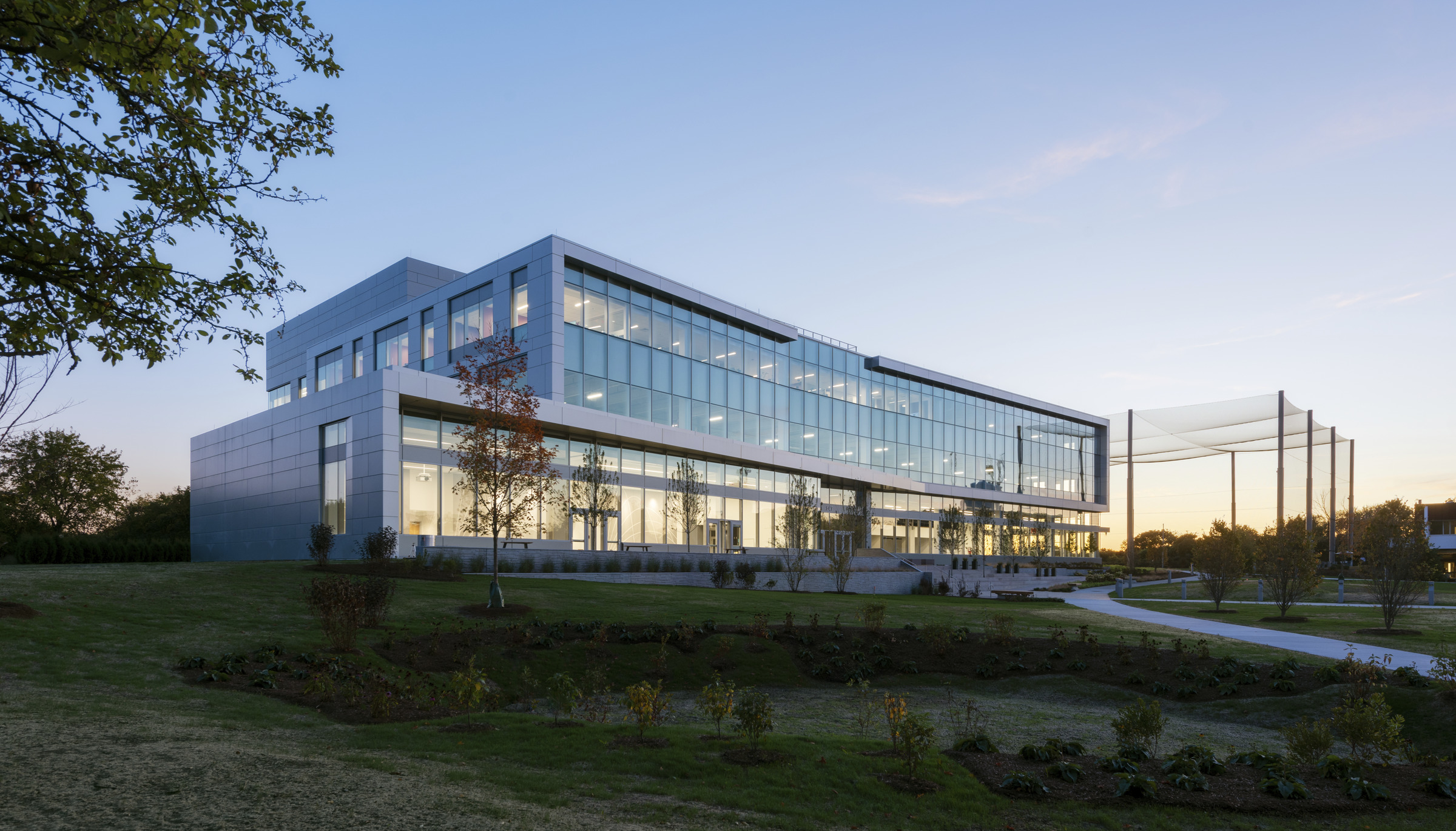 In addition to Healthcare and Higher Education projects, my experience working on "public architecture" for federal agencies, including the Bureau of Overseas Building Operations, National Park Service, and General Services Administration, are among the most rewarding. As the physical manifestation of governmental activities, public buildings have a tremendous impact as platforms for advancing human experience and endeavors. Each project is an opportunity to demonstrate the best of American ingenuity and a commitment to transparency, sustainability, and a harmonious relationship with our natural world.
I am proud to contribute to these platforms, adding to (or modernizing) the rich legacy of the public realm with buildings of enduring meaning and value.
How does collaborating with different disciplines, offices, and sectors fuel your design creativity?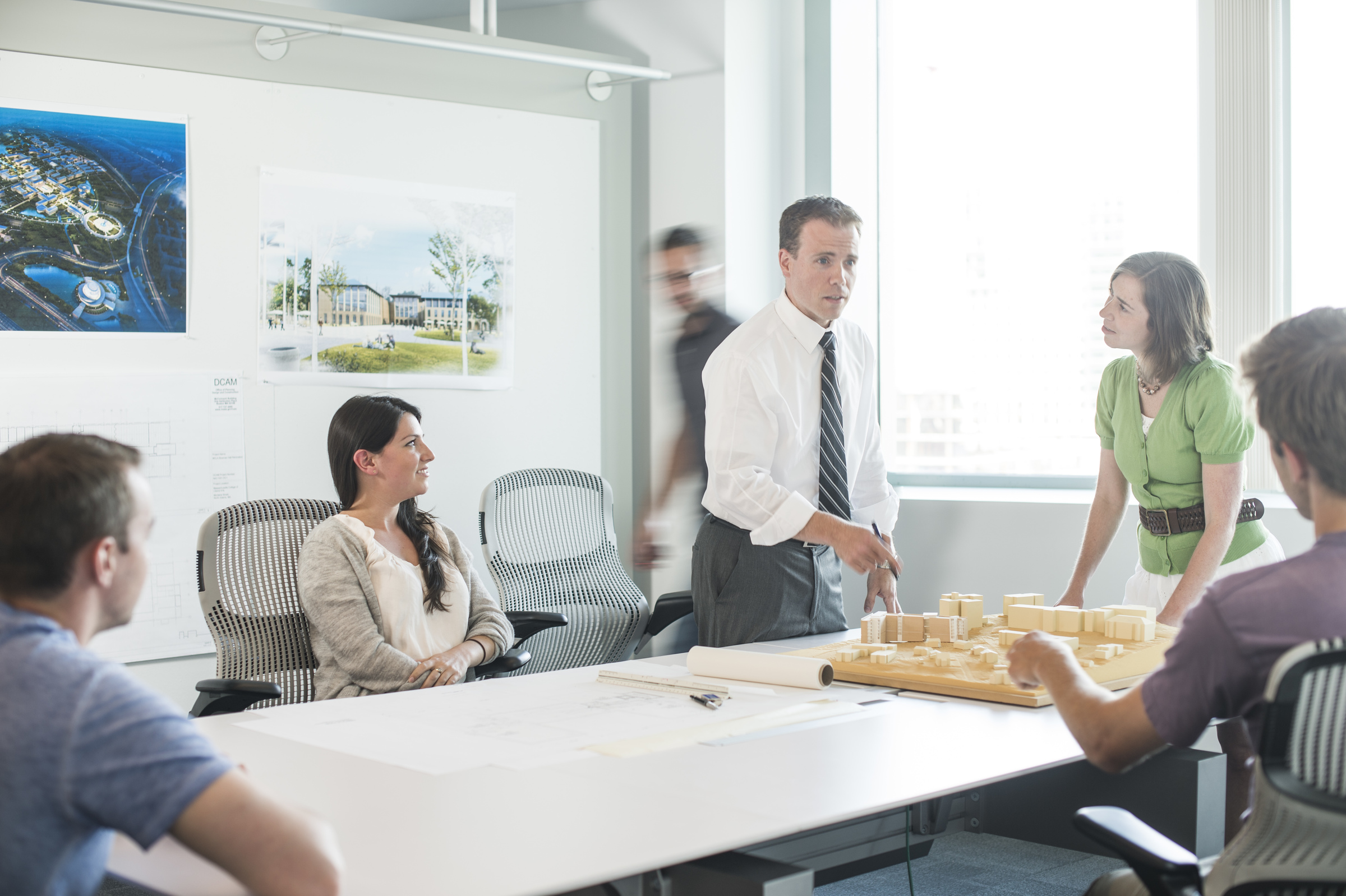 Cross-disciplinary collaboration is essential for producing work of the utmost sophistication, integration, and quality. In all my projects, I seek to build teams and partnerships on foundations of trust, shared vision, and clear purpose, where every member feels their voice and contributions matter.
My experience working on a wide variety of project typologies gives me insight into what drives successful organizations and environments. Cross-pollinating ideas and innovations from many different domains are invaluable in helping clients realize bold visions for their unique projects.
What are some emerging design trends you hope continue to grow?
The role of the architect can and should broaden to meet the pressing challenges of social inequity, climatic instability, and degradation of our natural resources. Additionally, we need to be advocates and experts with increased focus on how the built environment affects occupant health, wellness, and the quality of human interactions. The AIA framework for design excellence is a great call to action for architects to lead in this discussion.
Analyzing and exploring these issues requires more sophisticated tools in the hands of every designer. Emergent trends generally categorized as "computational design" are adding incredible capability to advance our abilities to inform the design process with more robust iteration and analysis. This is true for formal investigations, but also for deeper insight in how to create buildings with a positive impact.