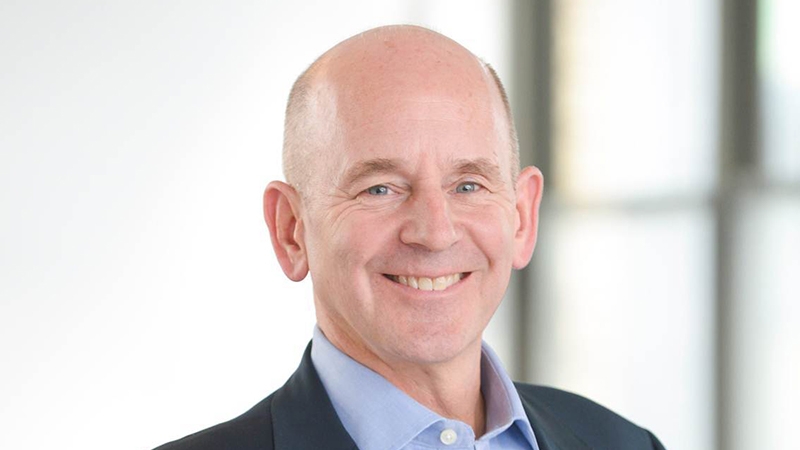 Senior Design Principal Richard Clarke is committed to collaboration and deep engagement, blending research, analysis, and creative iteration to connect people and enrich our clients' missions. These inherently human principles drive his designs and are reflected in his design process. Continue reading to learn more about the mind behind the designs of Richard Clarke.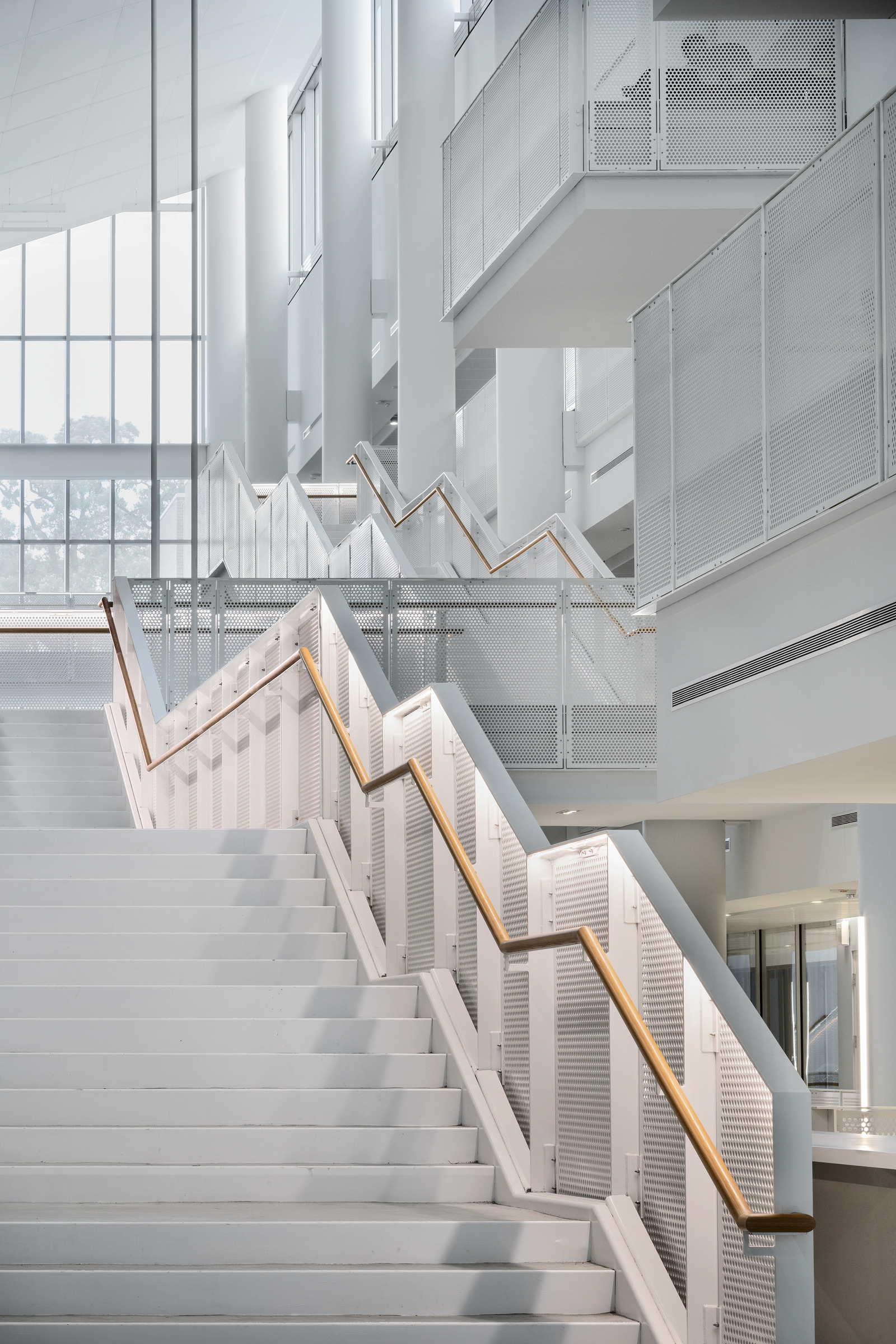 How would you describe your creative process?
Relentless purposeful exploration.
Architecture and the Arts have the power to move and inspire people. I'm motivated by the human experiences my designs create. My goal is simple – to create memorable places and spaces that positively affect the lives of people who experience my designs first hand.
Through listening, learning, research, analysis, creative iteration, and collaboration with my teams, I strive to create an architecture that touches our senses and enriches experiences. Because our minds, senses, and lives are influenced and shaped by the environments we occupy, I use form, light, materiality, color, sound, touch, and movement to create experiences that nurture and enhance personal growth.
I especially enjoy synthesizing a project's mission with my passion for sculpture, architecture, and landscape to develop integrated, innovative, and beautiful environments which balance familiarity and inventiveness, making them accessible and filled with delight and a sense of inquiry.  
How has your design eye evolved over your career?
Reduction. With time, my impulse has been to move toward refinement: clarity and simplicity of the concept, boldness of expression, problem-solving innovation, and elegant articulation of form and space.
Which design in your EYP-portfolio are you most proud of?
There is not one that I am not proud of. That's like asking me to pick a favorite child.
A project that comes to mind is NC A&T's Engineering Research and Innovation Complex for its numerous innovations: iconic, sculptural form-making facing the outside community; hinged-wing parti that opens to the campus; articulated, high-performance, curtain wall with variegated vertical and horizontal sunscreens and graduated ceramic fritting for solar control; a high degree of transparency into public spaces at the base; perforated copper rain-screen to reflect the visibility of engineering theme for The College of Engineering; textured board-form concrete; campus and landscape integration; the flow of interior space with interpenetrating vertical circulation and use of color and natural materials.

How does collaborating with different disciplines, offices, and sectors fuel your design creativity?
EYP's plurality of disciplines, expertise, and typologies is a very positive attribute in our design because we leverage the many voices at the table. This approach gives our clients a much richer design tapestry, laden with ideas and performance that supports their purpose, culture, bottom-line, and the broader community.
Our community of designers enriches our culture and the quality, depth, breadth, and diversity of solutions we bring to our clients. Not only do we explore what's possible, but very simply, we embrace and deliver designs that evoke "more is better."
What are some emerging design trends that you hope continue to grow?
The continuous evolution of technology and data-driven strategies in our designs.
Design is a partner in creating spaces and places tailored to the individual, whether sculpted form or rigorously engineered, providing personal scale and, at the same time, connecting to our neighborhoods in meaningful ways to build stronger communities. And, critically, we need to continue to advance our knowledge and ability, through design, to provide resilience in the broader environment, conserve resources, and make a positive sustainability impact.