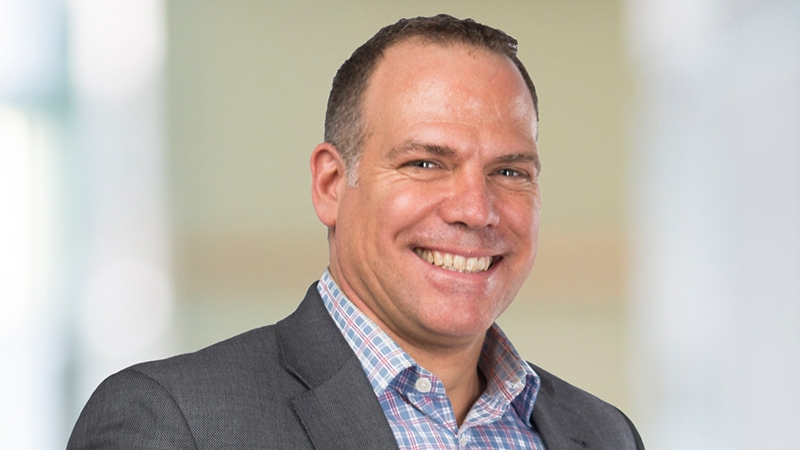 We met with Chris to learn how he's leveraging his position as Boston's Managing Principal and uncovered more about his passion for designing scientific research buildings that help problem-solvers make the next great discoveries. Continue reading to learn more about the architect leading the charge for our diverse and talented Boston project teams.
Tell us why you decided to become Boston's Managing Principal.
I can't decide what I enjoy more, being part of building a building or building a practice. Having the privilege to lead our Boston office allows me to do both. The higher education, healthcare, federal government, and private S&T markets in the Boston area continue to thrive, presenting our office with the opportunity to work with the area's best clients and grow a strong practice in the process. It's an exciting time for our talented and committed team.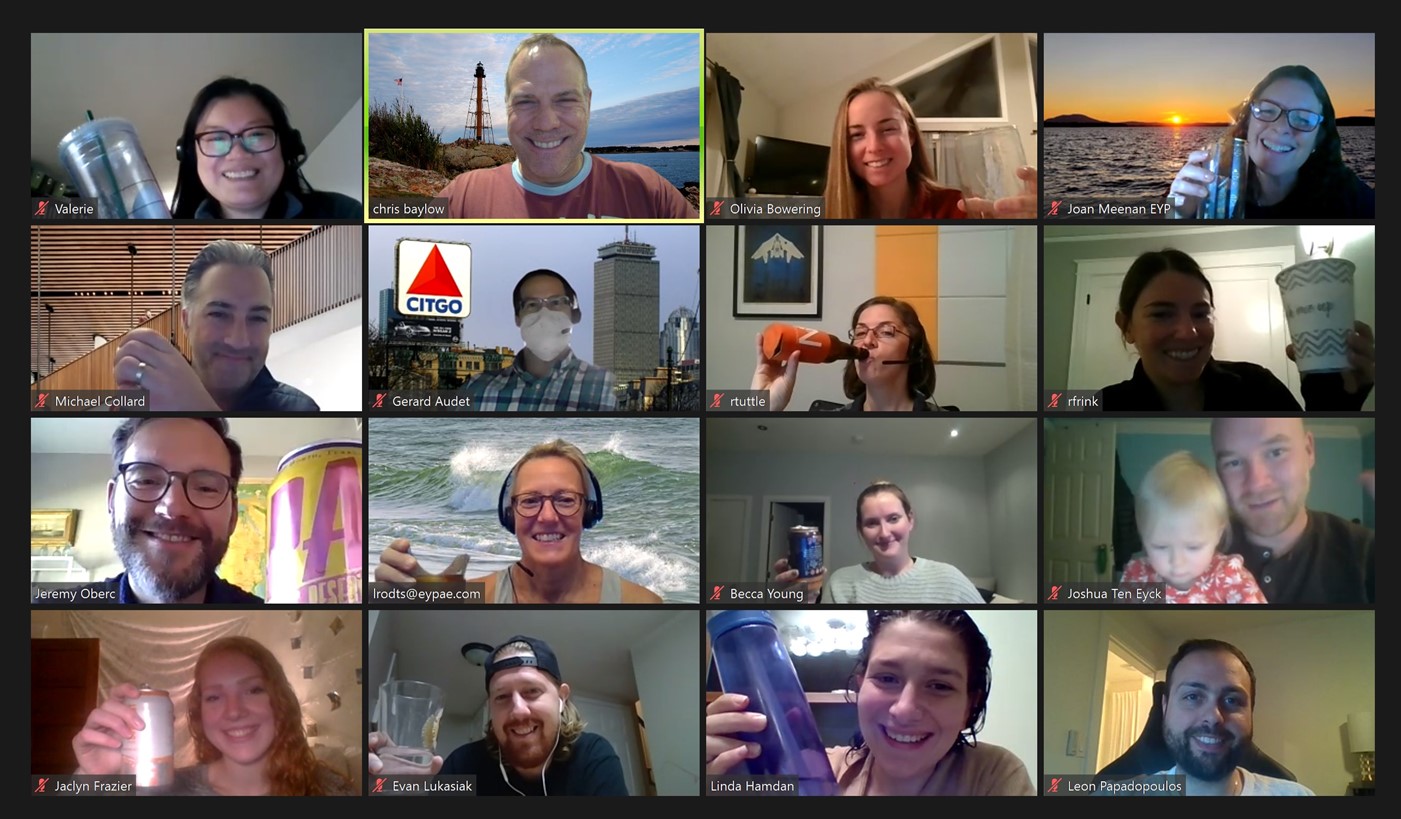 What are the greatest opportunities for the Boston office this year?
Two things come to mind in addition to the opportunity for growth that I just mentioned. The first is training, mentoring, and professional development for our Boston team. The second is building off the momentum we've created working from home over the past year. I think we are stronger and more connected because of it, and I look forward to bringing this energy to the office when we return later this year.
What's in store for the future of sustainable lab design?
The electrical grid is consistently moving toward clean energy and electrical utilities being fully renewable in the future. The all-electric lab building, a typology we're focusing on, presents a huge opportunity for our clients to improve energy efficiency and reduce carbon footprints.
What's next for you and the S&T Geek Squad? 
Let me start by explaining what the S&T Geek Squad is. I have the pleasure of leading EYP's S&T sector with my colleague and friend Rohit Saxena. Just over a year ago, we brought together people from around EYP who are passionate about science. We covered a range of topics over eight hours, and the Geek Squad was born – a title we're all proud to carry.
What's next? The fields of S&T are changing rapidly, and the first quarter of 2021 is the busiest Rohit and I can remember. Our clients are looking to change the world, and we want to be on the ride with them.
You are a ski instructor for children and adults with physical and intellectual disabilities in your free time. Can you tell us how you got involved with this work? 
One of my children has a disability, and ten years ago, we enrolled him in the ski and snow sports program with New England Disabled Sports at Loon Mountain in NH. He flourished, and I was hooked. Fast forward to today, I'm in my eighth year, and two of my children coach with me. It's turned into a family obsession. There's nothing else we'd rather do when the snow starts to fall.