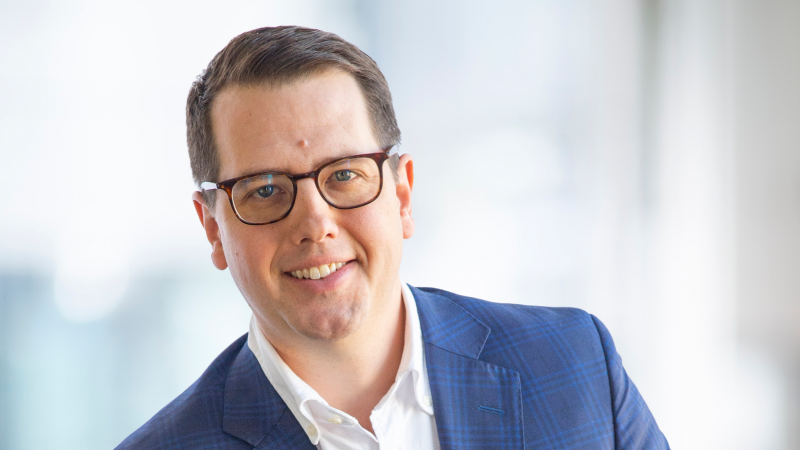 Dallas Managing Principal Cody Cartusciello shares characteristics that distinguish the Dallas office, highlights top projects, and divulges his epic fascination with American muscle cars. 
Describe your leadership style in three words.
Keep. Moving. Forward.
What lies ahead for the Dallas office in the coming year?
We are really lucky to be able to represent EYP in north Texas where it feels like there is a new opportunity every week. We've built a very competent and dynamic team that is poised to take on challenges for our clients.
What gets you fired up about being Managing Principal for the Dallas office?
We are a close-knit team made up of multifaceted, diverse, and experienced professionals. As colleagues, we work with no ego and are each equally up to taking on new challenges or lending a hand when and where it's needed. It's an awesome culture to be a part of — everyone is eager to push for improvement or challenge each other to find the best solutions.
As Managing Principal, it's inspiring to see our teams in action as they solve clients' problems. A highlight for me as MP is watching staff and teams develop and gain experience, and then observing how they build on that over months and years.
I'm proud to represent this group when I'm out in the community with our clients and design partners.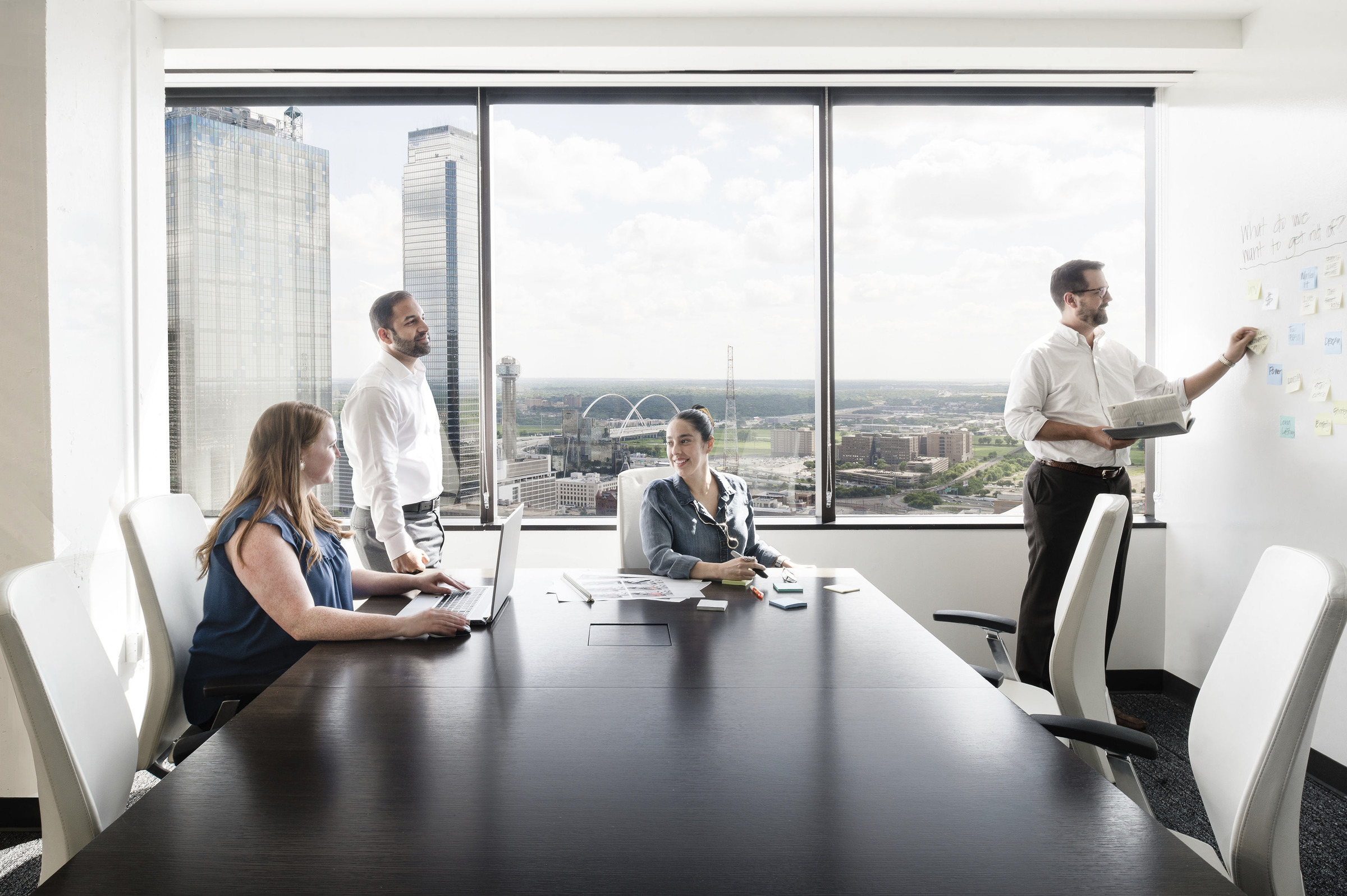 What are some of the Dallas office's top projects?
2022 brings the two longest-running projects in the Dallas office to completion. 
Children's Medical Center Dallas Emergency Department renovation is a project we won in 2012. Over the years, our team has worked tirelessly with Children's through multiple design solutions, phasing plans, scope additions, and revisions to find a solution to renovate the busiest pediatric Emergency Department in North Texas — all while keeping them fully open and operational. While challenging, this project has been extremely rewarding and an incredible experience for the entire team. It's a great example of maximizing existing resources while building the facility this community deserves.
Another project in the works is the UT Southwestern North Campus Phase VI Development – Cancer Care Building and Brain Research Building — awarded to our firm in late 2017.  The project consists of 22-acre site development with two, nine-story towers, and a parking garage with 1,200 spaces. The completion of this project is the culmination of 79,446 hours contributed by 154 employees across six separate EYP offices. We are excited to see this project operational and observe its impact on oncology treatment and neurological research for the Dallas-Ft. Worth area and our community at large. 
What's your not-so-secret passion?
Those who know me professionally may be surprised to hear how much I care about American muscle cars of the 1960s and early 70s.
I got my first "car" at 13 which consisted of the rolling chassis and body of a 1967 Mustang and a bunch of boxes of parts. The next couple of years found my Dad, my brother, and me restoring the Mustang back to life — turning it back into a really great daily driver that any kid would love. I promptly sold it though, before I even got a driver's license, and then repeated the process with a 1970 Corvette ... then a 1969 Camaro ... then my brother's 1970 El Camino, a Chevy Blazer, another Corvette, and on and on.  

Fast forward to today: I drive a sub-compact, tan, electric hatchback that is about as far away from the car culture of my earlier life as I could get. I still indulge my love for cars of a certain era, which now manifests in a digital subscription to Hot Rod Magazine and an unhealthy amount of Instagram content featuring speed shops and car collectors. My wife is bracing herself for the inevitable full-tilt midlife crisis that has me dragging a broken-down Nova or Chevelle home one Saturday afternoon.