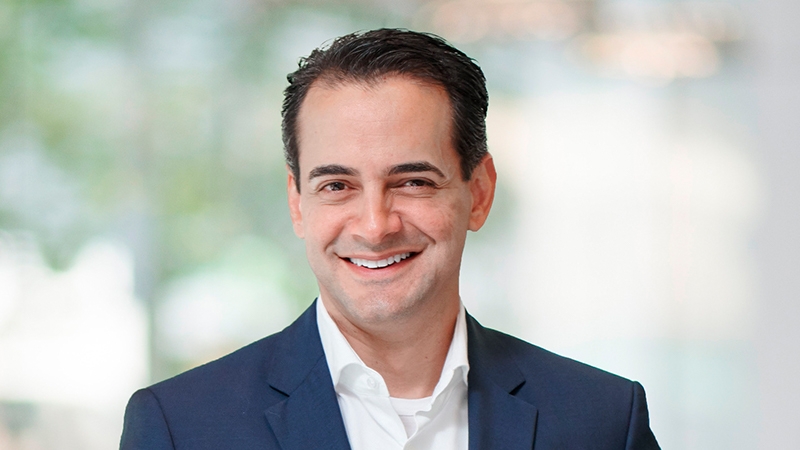 Enrique Villa joins the firm as a Project Executive for our government sector, working out of our Washington DC office.
Tell us about your background. What led you here?
After working in various leadership and support roles in government, science & technology, healthcare, and commercial interiors, I decided to focus primarily on the design of embassies and consulates. EYP's extensive OBO portfolio is what led me to the firm.
In the past, I've had the opportunity to work on embassies and consulates, and I greatly enjoyed this particular building program and its unique project requirements. Designing an embassy requires a significant amount of internal and external collaboration, which has been at the center of my work for the past decade.
What are you passionate about?
Health and sustainability. I ran a tech startup for a few years and developed a patent that focused on helping customers make informed decisions on sustainability and corporate social responsibility. For the past few years, I have been following the research and certification standards from several health and wellness platforms, and I use this information to look for ways to innovate and implement sustainability best practices into the design services we provide to our clients.
What do you look forward to the most working at EYP?
I look forward to strengthening and growing our OBO practice. I see this moment as a unique opportunity where we can help to expand our State Department services.
Enrique's diverse client and project experience collectively bring important project leadership and client growth capacity to better serve our Government Sector clients.

Karl Stumpf