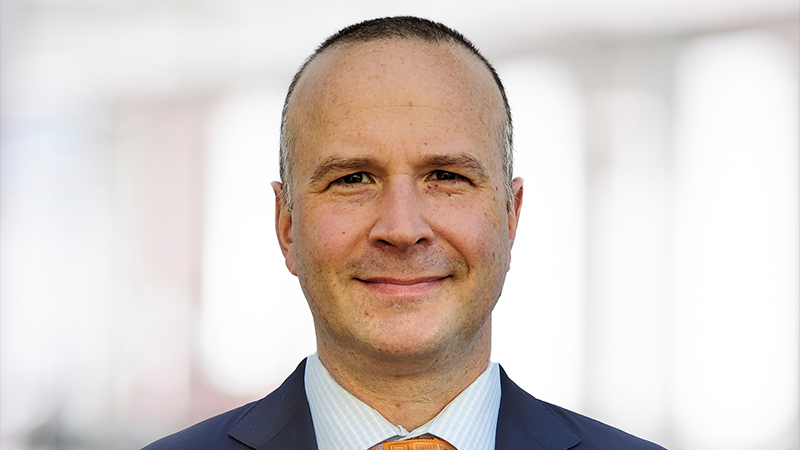 Troy Leonard joins the firm as a Project Director for our special projects studio, working out of our Boston office.
Tell us about your background. What led you here?
I spent the last 12 years on the client's side as a campus architect, project manager, and later as a director of facilities and planning.  During this time, I fell in love with the smaller-scale, faster-paced projects typically referred to as "summer slammers." These projects greatly impact our clients, allowing them to systematically and strategically modify or rehabilitate their environments within financial, spatial, or time constraints. EYP shares my interests in this unique project type and has a special projects studio in Houston that focuses on healthcare projects in the region. I have the opportunity to build a similar integrated and specialized team to serve higher education, government, and science & technology clients in the Northeast.
What are you passionate about?
I love seeing the transformation of existing spaces into something more functional, fresh, and exciting. It is especially rewarding to work with the clients and end-users to learn about what they do, how they do it, and how their spaces can support them. 
What do you look forward to the most working at EYP?
In addition to building the special projects studio, I am very excited to work with such a diverse group of professionals that share my sense of curiosity. I will benefit greatly from the expertise and experience of EYP's large-scale higher education, government, and science & technology work and look forward to collaborating with these teams.
What might someone be surprised to learn about you? 
One of my prized possessions is a 1977 Fuji Gran Tourer bicycle converted to a single-speed. I have always admired a good bike design and, while I don't consider myself a true "cyclist," I love the simplicity and utility of transportation via bicycle. My typical commute to work involves a mile bike ride to public transportation, which I truly look forward to returning to.