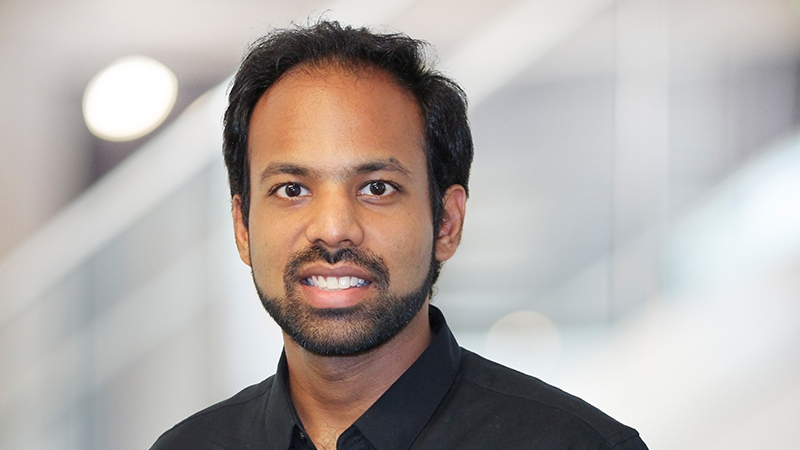 Raunak Tibrewala's interest in the environment evolved from a more passive approach of being conscious of his energy consumption to proactively strategizing ways the built environment can promote a more sustainable world. Raunak uses his environmental design and energy modeling superpowers to understand how external factors impact internal environments to design the whole building experience. For example, knowing that solar heat gain in the summer increases the space cooling load of the building while the solar heat gain in the winter decreases the space heating load, Raunak asks questions like, "Can we use passive solar design strategies to find a balance?"
Raunak believes it's possible to design healthy and beautiful spaces without taking a toll on the natural environment, leading him to engineering solutions with two-fold benefits. For example, leveraging natural ventilation when outdoor conditions are favorable improves indoor air quality and saves energy, and harvesting daylight to enhance the visual quality of the space at the same time saves lighting energy.
This approach alleviates pressure on consumers to combat climate change by shifting environmental responsibility to designers and decision-makers, "when architects and engineers design smart and energy-efficient buildings, the end user's responsibility to manage various building systems minimizes, similar to how a self-driving electric car can reduce the risk of accidents on the road."
Raunak fuels knowledge sharing across disciplines to help our integrated teams understand real-world problems in scientific ways, concluding, "science can help define metrics for most real-world problems and gives a way of assessing various solutions to those problems."