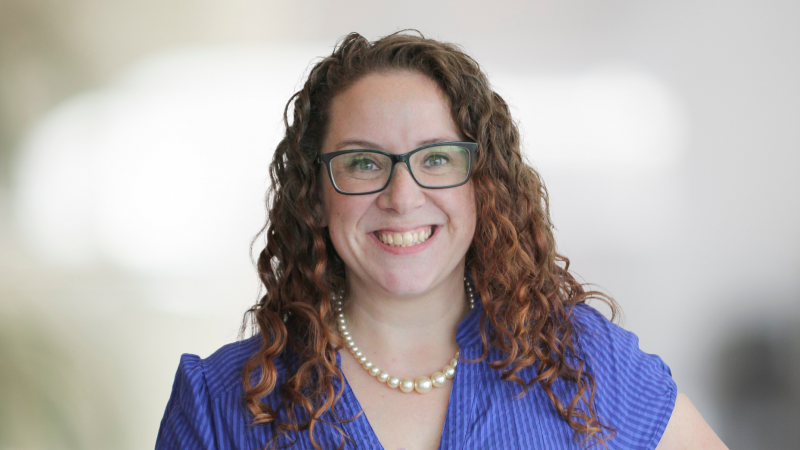 Illsa Liebler is the President of the Capital Region New York chapter of the American Society of Plumbing Engineers. She first assumed the role in 2019 and was re-elected in 2020. She also serves as a member of the national Women of ASPE Committee (WOA).
How she became involved
I've been an ASPE member since 2013 and have served as a WOA committee member for the past six years. Before being elected President, I held Chapter Vice President, Legislative, for two years.
What the role entails
The requirements of my role as President vary, but throughout the pandemic, I'm focused on keeping the chapter connected and operating virtually. I set up and run all monthly chapter meetings, social hours, maintain the website, and arrange our newsletter.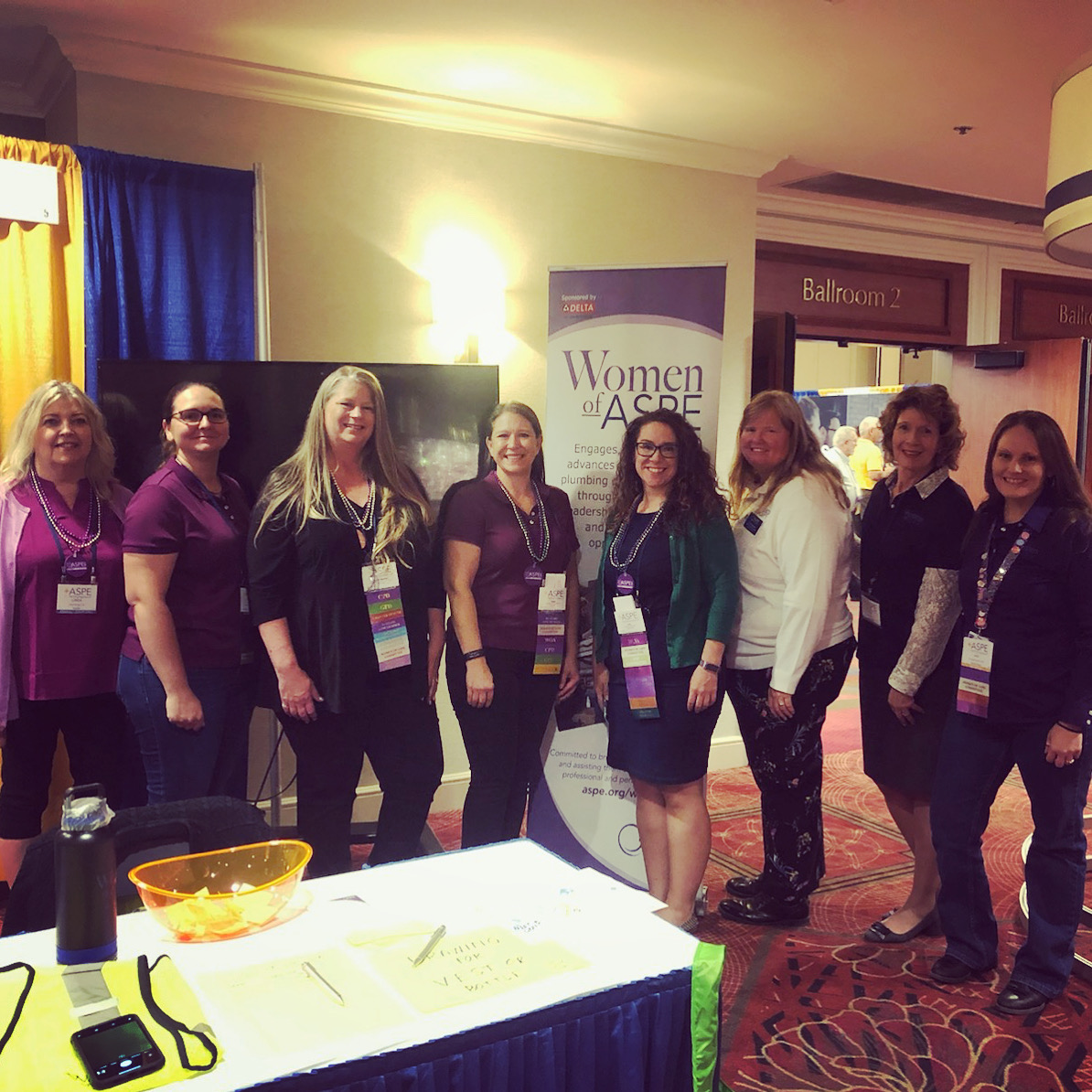 Normally, I attend national events as a representative of my chapter and region. I also secure catering and meeting locations for chapter events and coordinate any national or regional events we participate in as a chapter. I also prepare end-of-the-year financials, accolades and coordinate any events we participate in.
Why she loves it
I truly enjoy being active within the plumbing engineer industry. I have a constant desire to learn new things. Luckily for me, I have an unwavering ability to laugh at myself and circumstances when the unexpected happens (which it always does!).
My eight-year history of volunteering with ASPE compelled me to join the many philanthropic activities available through EYP when I joined the firm in 2019. With the firm's focus on giving back and its support for volunteering, it was a great fit for me professionally and personally -- I've been involved in CANstruction, feeding communities at Thanksgiving, and various fundraising drives, as well as my ASPE activities.
Looking forward
When circumstances allow, we are planning to work with the local Scouts club. This is a very important initiative both within the WOA and the Capital Region Chapter. We want to offer a couple of fun plumbing "classes" that will allow young Scouts to play with piping and water flow and, in the process, learn about the basics of their home's bathrooms and kitchens!