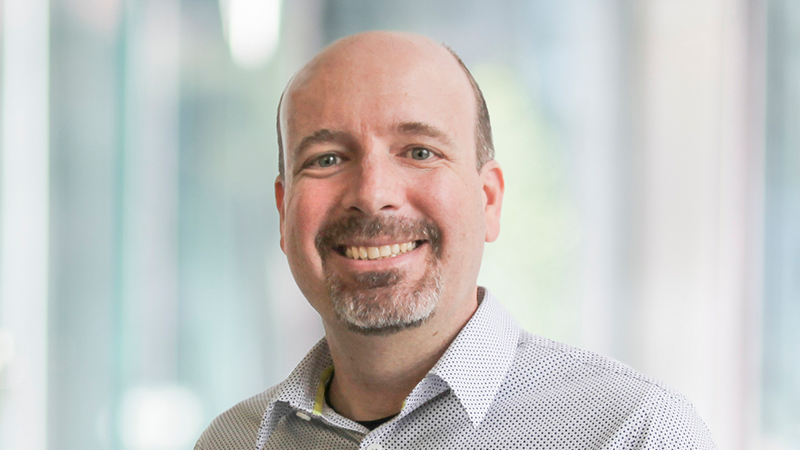 As an adult who gets to design healthcare spaces for kids, I am constantly channeling my inner child and getting to be a kid at heart. This is one of the many reasons I love what I do. Contrary to popular belief, children are not just little adults. They see things differently, learn differently, and are different anatomically. It is these differences that make the difference in pediatric design.
Much of what children learn, they learn through play, but not all children play the same. It's important to think of opportunities to infuse play into the environment. Interactive tools and displays can be used to teach children about health, healthy living, and the environment. Many hospitals even engage Child Life specialists, who can help reduce a child's anxiety during a visit or procedure through play and imagination. Mock MRI toys can be used to show kids what to expect and to make the procedure less scary. Even art and art therapy can be used to reduce anxiety.
I look for ways to integrate art with the architecture of the physical environment. Something as simple as metal bugs or animals inlaid in the terrazzo floor or a pattern in the wall that hides icons waiting to be found by inquisitive eyes can provide a sense of discovery and delight during a patient's and family's journey.
Within the necessary constraints, I look for ways to allow the patient and their family choices in their environment through design. A patient can be empowered by providing them even a modest amount of control over what they experience. This suggestion often arises in family or youth focus groups or patient advisory councils. For example, being able to adjust privacy by controlling blinds or shades or even just the lighting in their room, while simple, can have a big impact.
While these strategies are employed in adult and pediatric facilities, children's facilities take it further. Allowing the patients and families ways to shape their own environment and even their own journey is somewhat unique to pediatrics. Color-changing lights in the patient room that can be set to the child's favorite color or an MRI scan room that can be turned into an underwater fantasy, with moving projections and changing colors, can reduce anxiety and the need for anesthesia. Creating play areas tailored to different ages groups, from toddlers to teens, gives patients a choice of environment.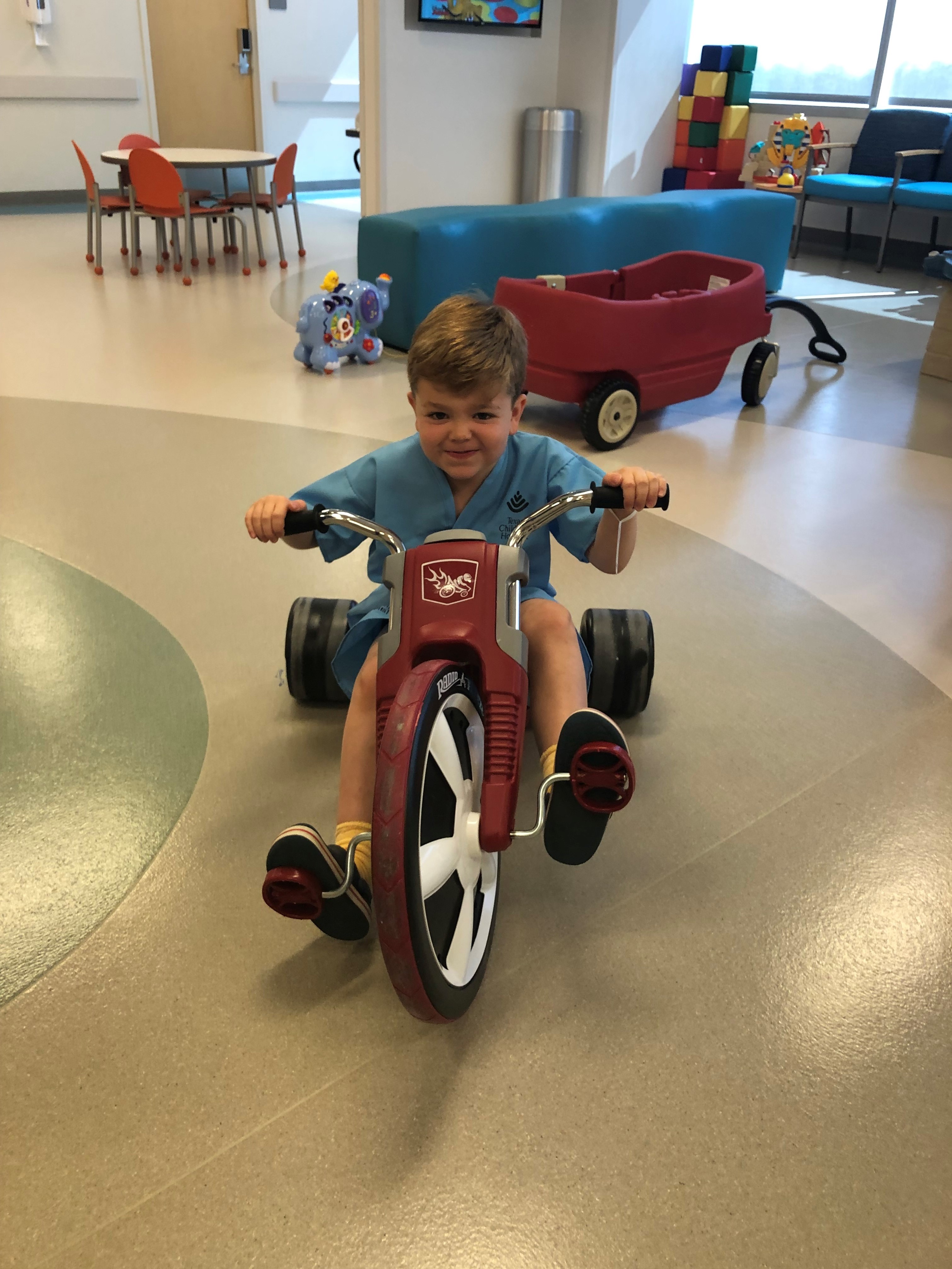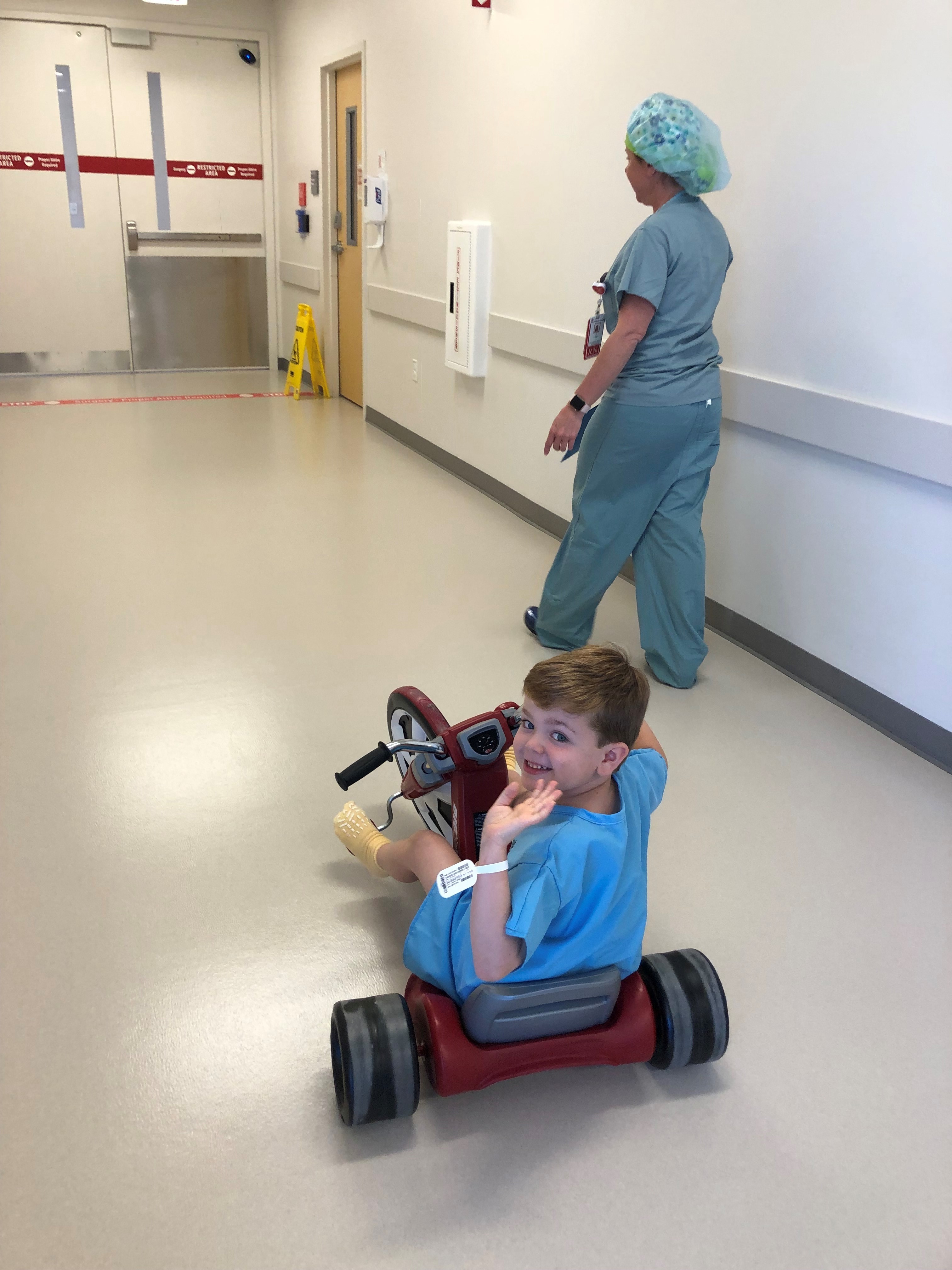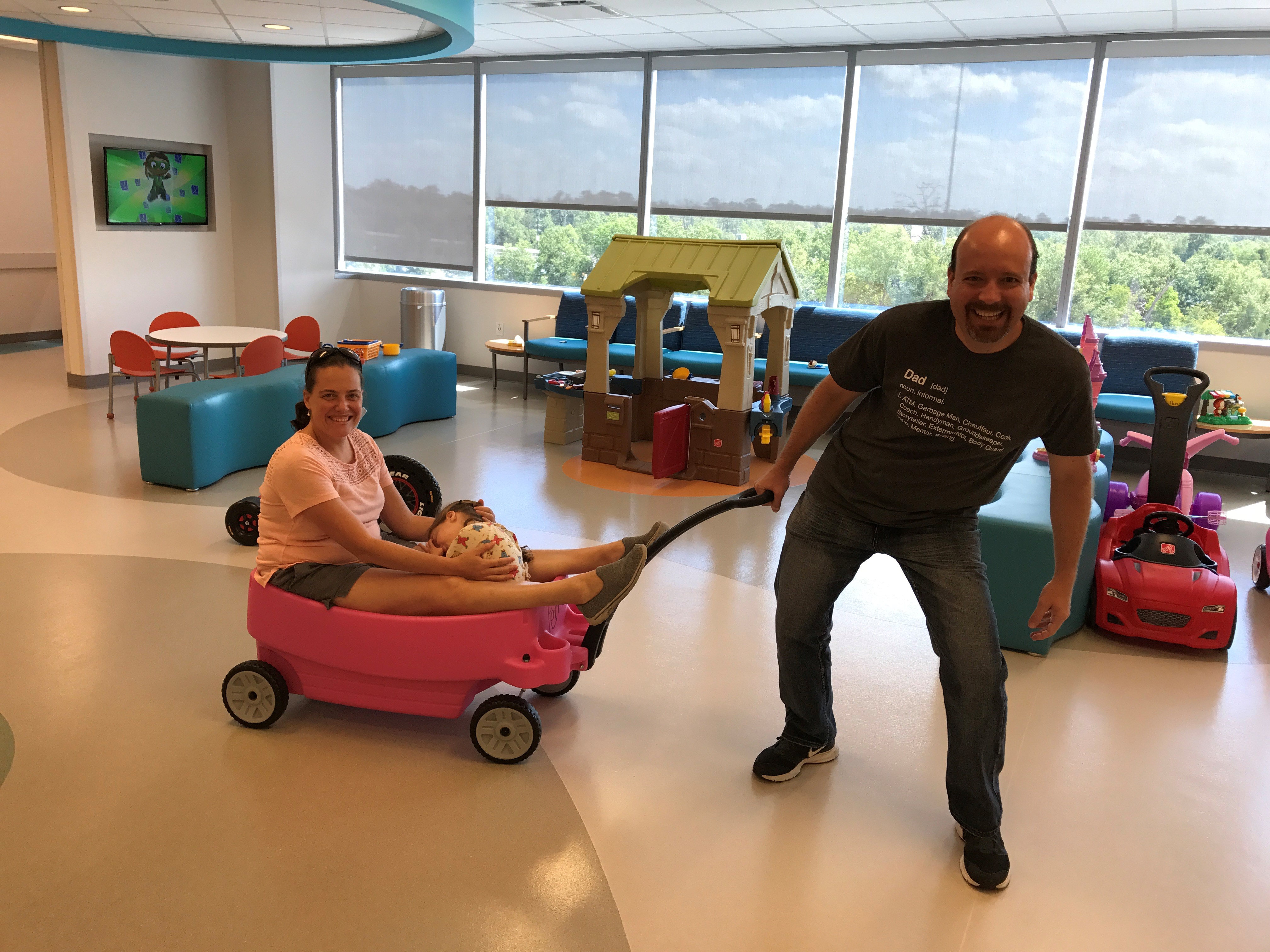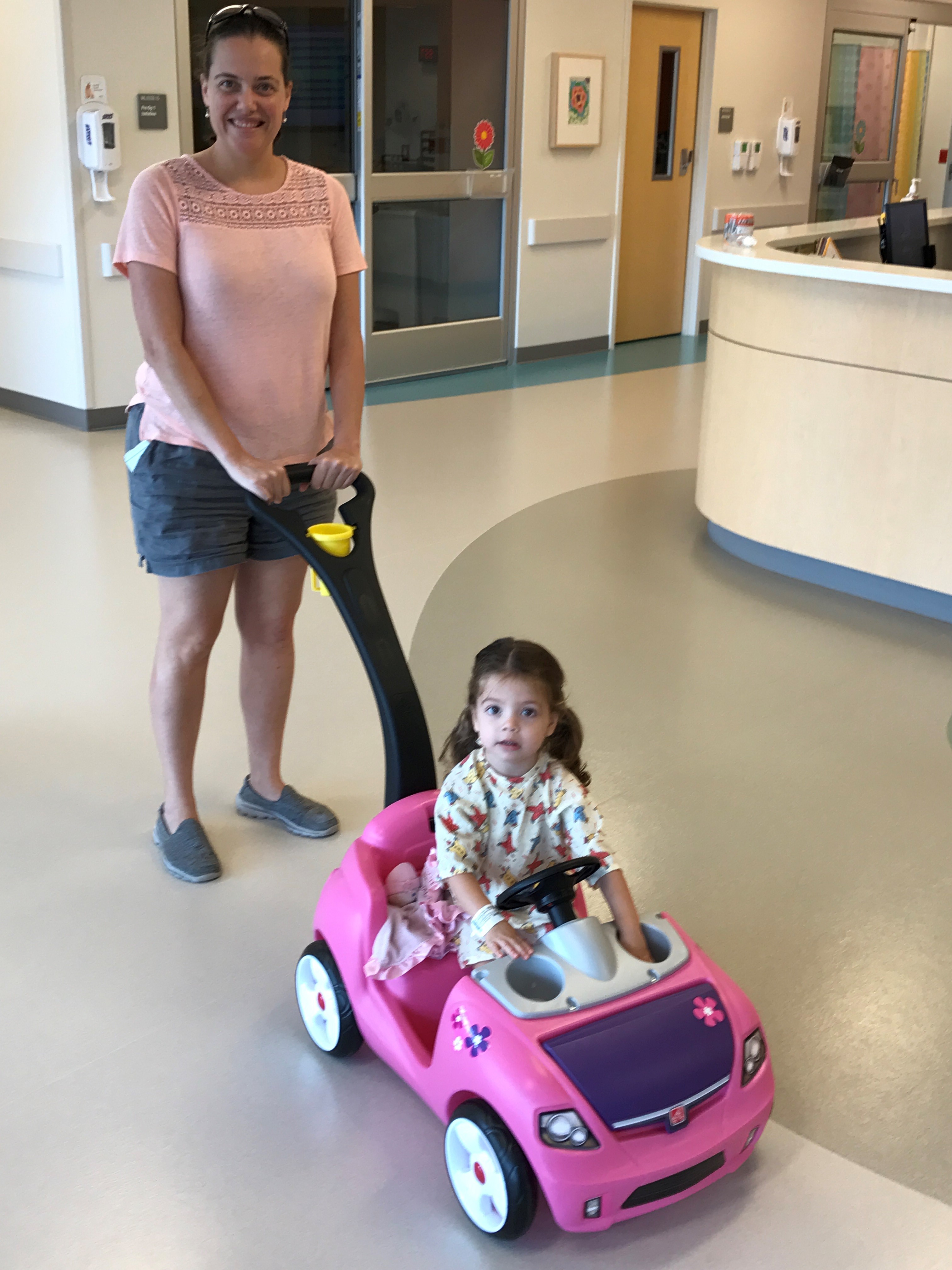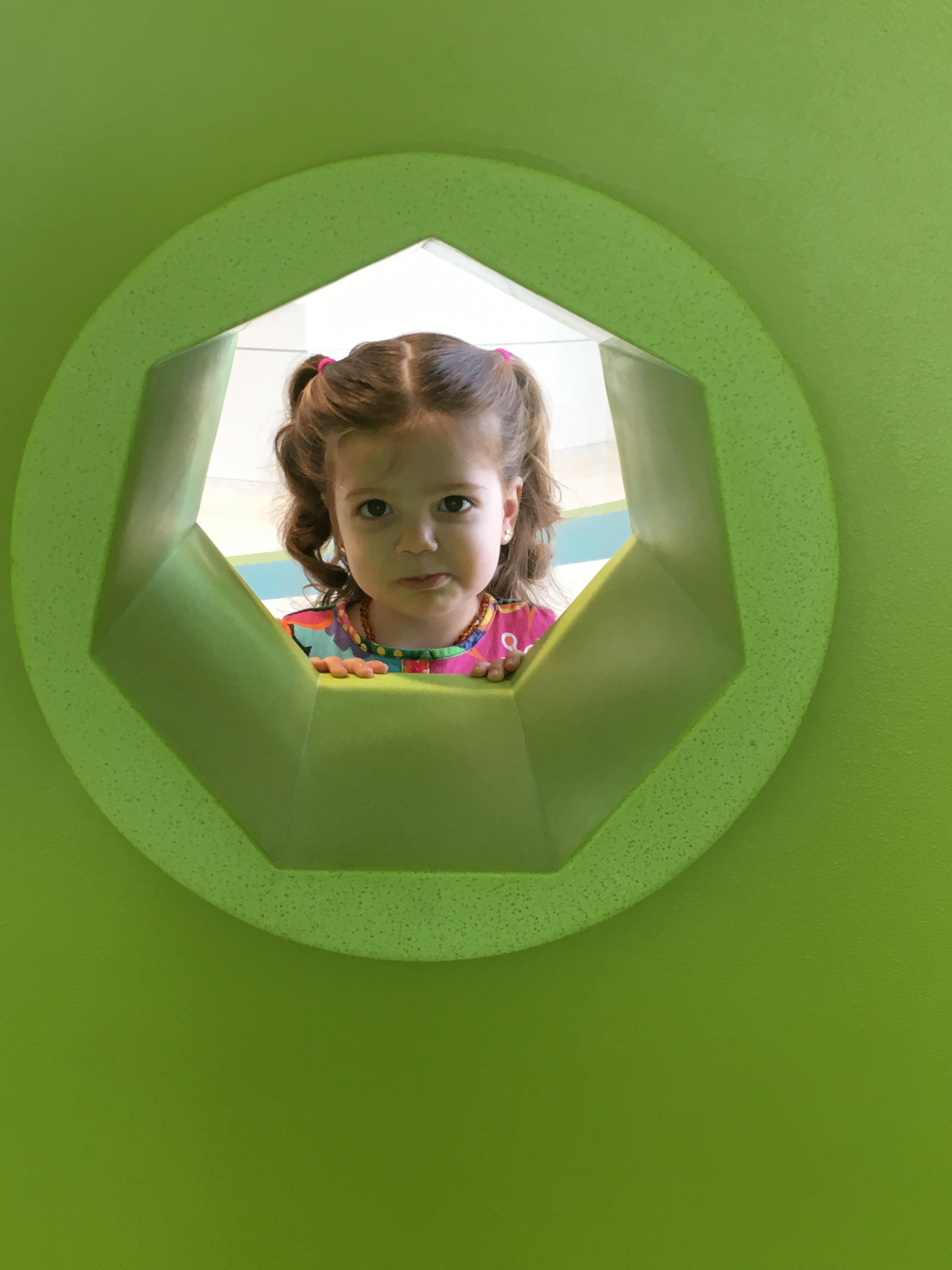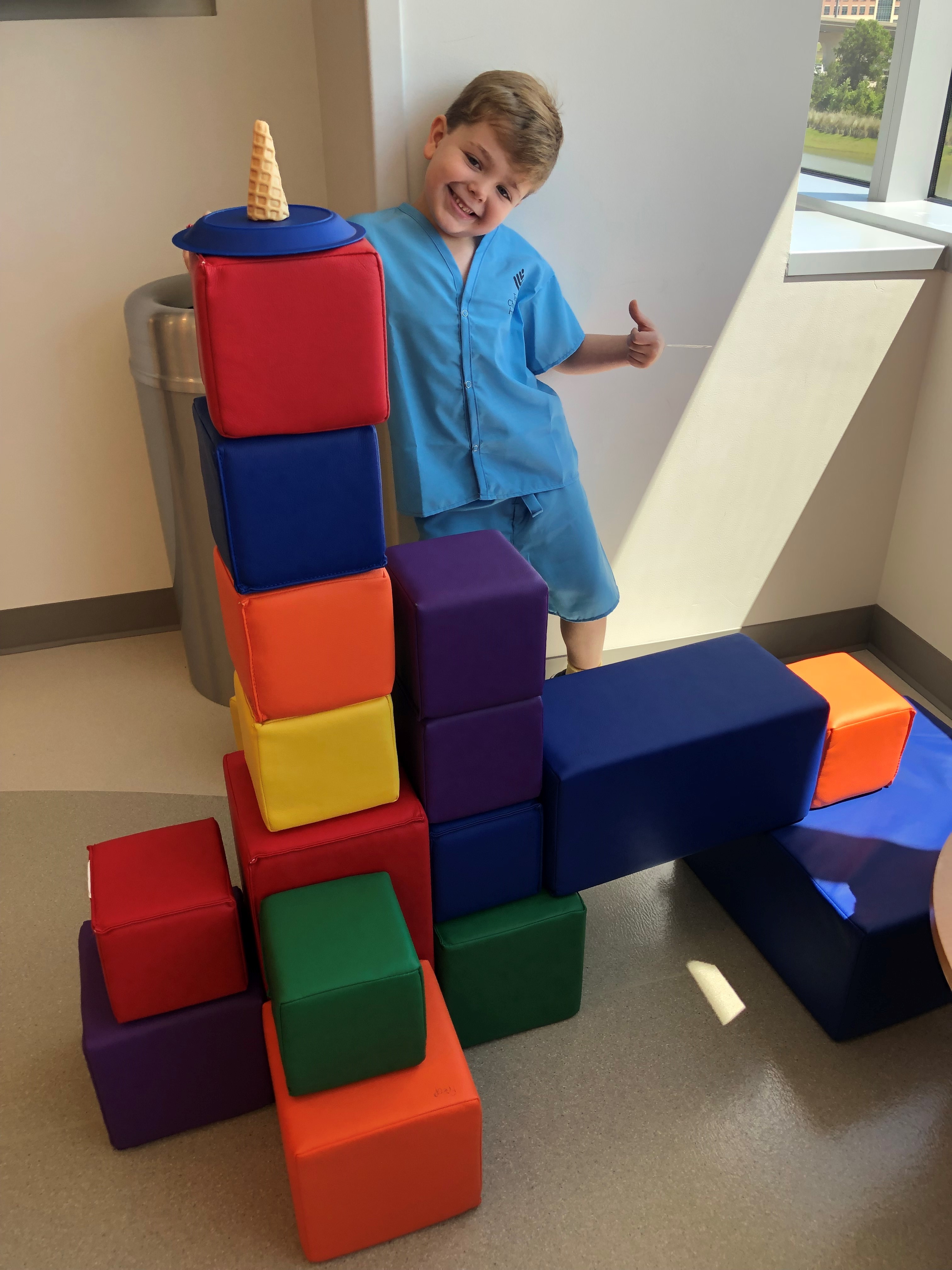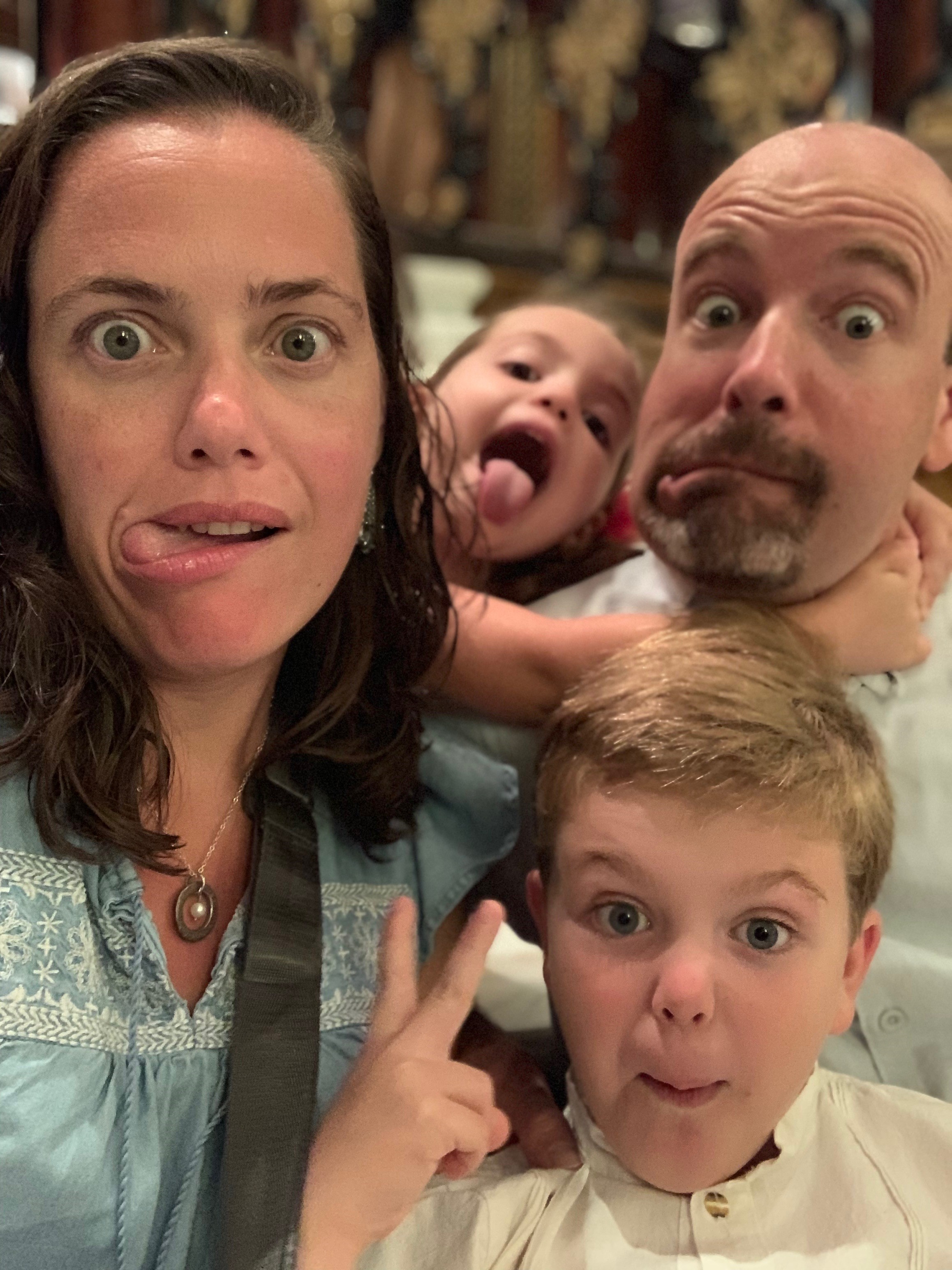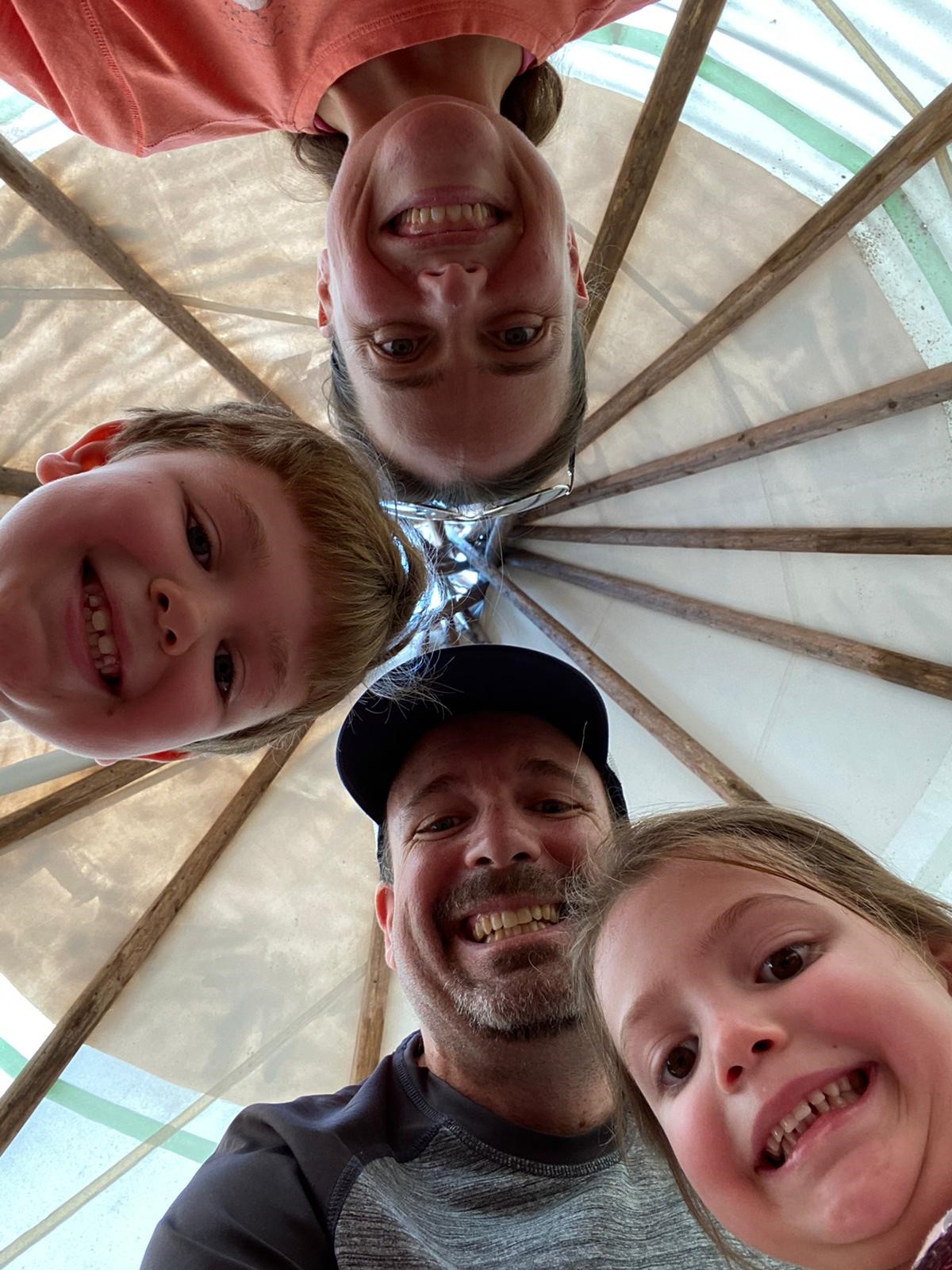 The art of positive distractions can't be oversold. In some cases, the hospital might become a child's "home away from home," if a young patient is facing prolonged treatments or an extended recovery time. Partnering with programs such as Seacrest Studios, an onsite broadcasting and video studio embedded in many children's hospitals across the country, can provide an ever-changing opportunity to interact with other children, sports pros, and celebrities – or allow a creative outlet for a child's talents.
The option of being able to ride a tricycle or wagon to the operating room becomes a fun event that can reduce a child's anxiety. I experienced this firsthand and was amazed as both of my children waved to me with a big smile on their faces as they followed the colorful floor pattern to the procedure suite. I might venture to say one of them didn't even look back!
Healthcare design is incredibly diverse with multiple layers of complexity, from life safety and infection control to a myriad of clinical processes that must be considered, and pediatrics has its own unique set of design requirements. But within these parameters lie opportunities for fun, discovery, and imagination to flourish. I find the following observation from author Christopher Moore to be inspiring and true: "Children see magic because they look for it."  So, when I design a healthcare space for children, I try to put myself in their shoes, see things from their perspective, and sprinkle some magic into my design.