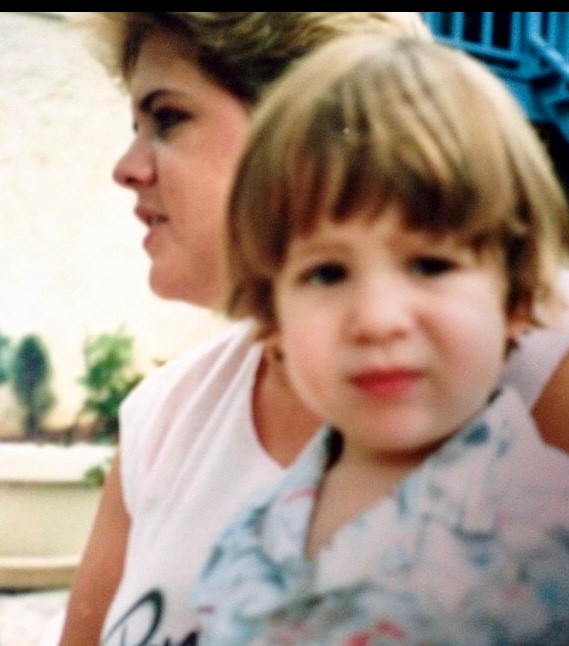 In the early '80s, medicine and technology were so different. Advances in medicine were slowly developing, limited at times by technology. The ultrasounds for my children looked like black ink stains, and doctors predicted whether I was having a boy or a girl based on the heartbeat. (They were wrong both times).
My firstborn was never sick. We were only at the doctor for regular check-ups, and we were certainly never in the hospital.  When my son came along a few years later, he started having problems at 2 weeks old. It was terrifying. Having a child who was sick for the first five years of his life changes a parent. I started seeing things in a different light. 
I'll never forget the first night I had to rush him to the ER, at just 18 months old, because he was having difficulty breathing. He had something like a croup cough, which constricted his airways and often led to pneumonia.
He was placed in the hospital for several days and was only allowed out of his misting tent for a couple of hours a day. We would go the playroom so he could move around. My son was so excited to escape his room, but the only thing he and the other children had to play with were paper bricks they could stack. All these young patients, with various illnesses bringing them together, were seeking a sense of normalcy and to forget they were in a hospital. But they had to share one set of paper bricks, making them vulnerable to even more infection.
The hospital, like most hospitals then, had very little to engage children and nothing to allow them to escape their surroundings. The dull beige walls, vinyl, and tile flooring looked dingy and made me question the hospital's cleanliness. I was tired and worried, and the long corridor taking me to my child seemed to go on forever.
The surroundings did nothing to take away my son's anxiety or to make him feel at home. When my son saw anyone in a white coat or scrubs, he started crying, which broke my heart. 
Powered by Imagination
At this time, I was working with some very talented architects and we had started designing our firm's first standalone children's hospital. Watching how they designed with children in mind was tremendous: Exterior walls appeared to be made of Lego bricks. Patterned glass replicated a computer board. Video aquariums and virtual totems were visually fascinating. Child-friendly art and patterned flooring brightened common areas.  Every part of the children's hospital was meant to engage young patients and ease their stress. 
Designs for children's health care have only become more engaging over the years, with technology advancing to support fun, immersive experiences. Children in one part of a cancer center can link to children in other areas through the internet, allowing them to talk with each other and feel less alone. Children can interact not just with video games but with entire video walls. "Imagine rooms" allow hospital-bound patients the freedom to fly or swim, becoming a spaceship, a bird, a fish.
I still do marketing for children's health at a national architecture and engineering firm, and I cannot think of anything more rewarding. Children all over the United States benefit from hospital spaces that allow them free play time, escape from the tedium of a long hospital stay, and positive distractions from sometimes scary or painful treatments.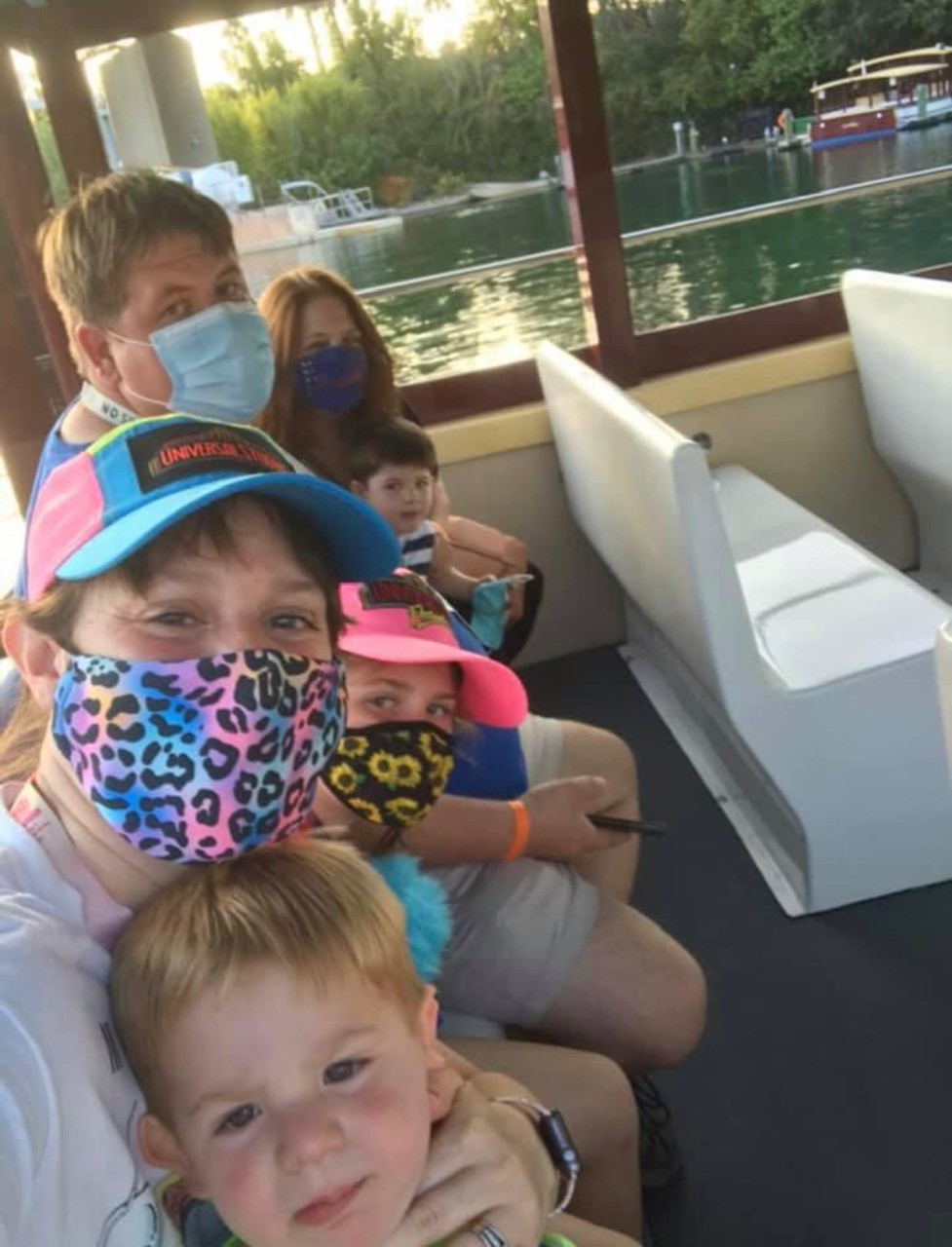 Imaginative play is powerful, and we get to help young patients with that. What could possibly be more rewarding than helping our future leaders get through some of the most terrifying times of their lives?
My son is now 35 years old. He is married to his high school sweetheart and has three beautiful children.
That is why my passion lies in children's health. I don't want my grandchildren or anyone else's grandchildren to have the bad memories my son had of the hospital. I want their time spent in any healthcare facility to be as happy and comforting as possible, where those in white coats and scrubs bring smiles of promise and healing.