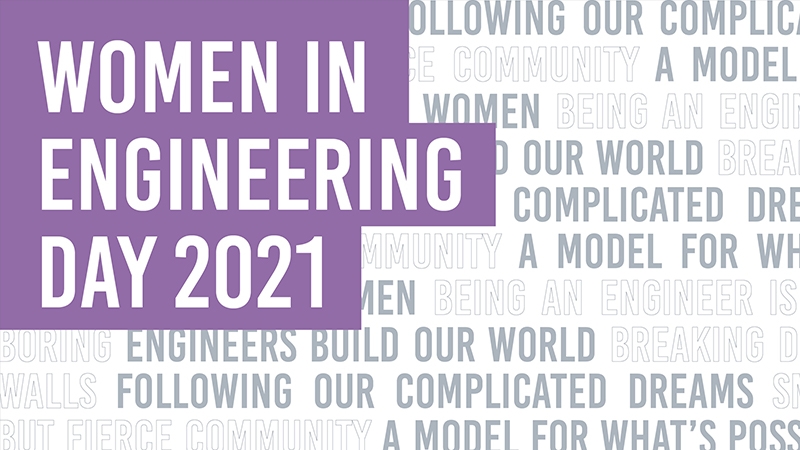 In honor of International Women in Engineering Day (INWED), let's take a look back at how far women in engineering fields have come and how INWED has evolved.
Over 100 years ago, women in England who had joined the cause of WWI by working in technical fields and positions that had previously been filled by men, found themselves nearly completely driven out of their newfound careers as the war ended and male soldiers returned home — and to their former workplaces.
Fortunately, in 1919, a group of influential and brave women stepped in and formed the Women's Engineering Society (WES) — an organization that is still alive and vibrant today. Though WES worked for decades simply ensuring that women could work as engineers and have equality in doing so, over time, its mission has evolved to support women engineers in reaching their highest potential and to support the engineering field in being inclusive.
In 2014, WES took its support of women engineers to a broader level when it established Women in Engineering Day — an awareness campaign focused on raising the profile of women in engineering and bringing attention to career opportunities and to educating women about the field of engineering in general. Just two years later, the day received UNESCO patronage and by 2017, the annual day of recognition had gone global and created its own website.
For 2021, the theme of INWED is "Engineering Heroes."  INWED describes them as an effort to spotlight "the best, brightest, and bravest women in engineering, who recognize a problem, then dare to be part of the solution; who undertake everyday 'heroics' as much as emergency ones."
EYP's women engineers continue to redefine what's possible for women in engineering fields. They strive every day to solve problems and seek solutions that serve the needs of communities through health care facilities, institutions of higher learning, workplaces, governmental agencies, and communal gathering.  We couldn't agree more ... these women are "engineering heroes!"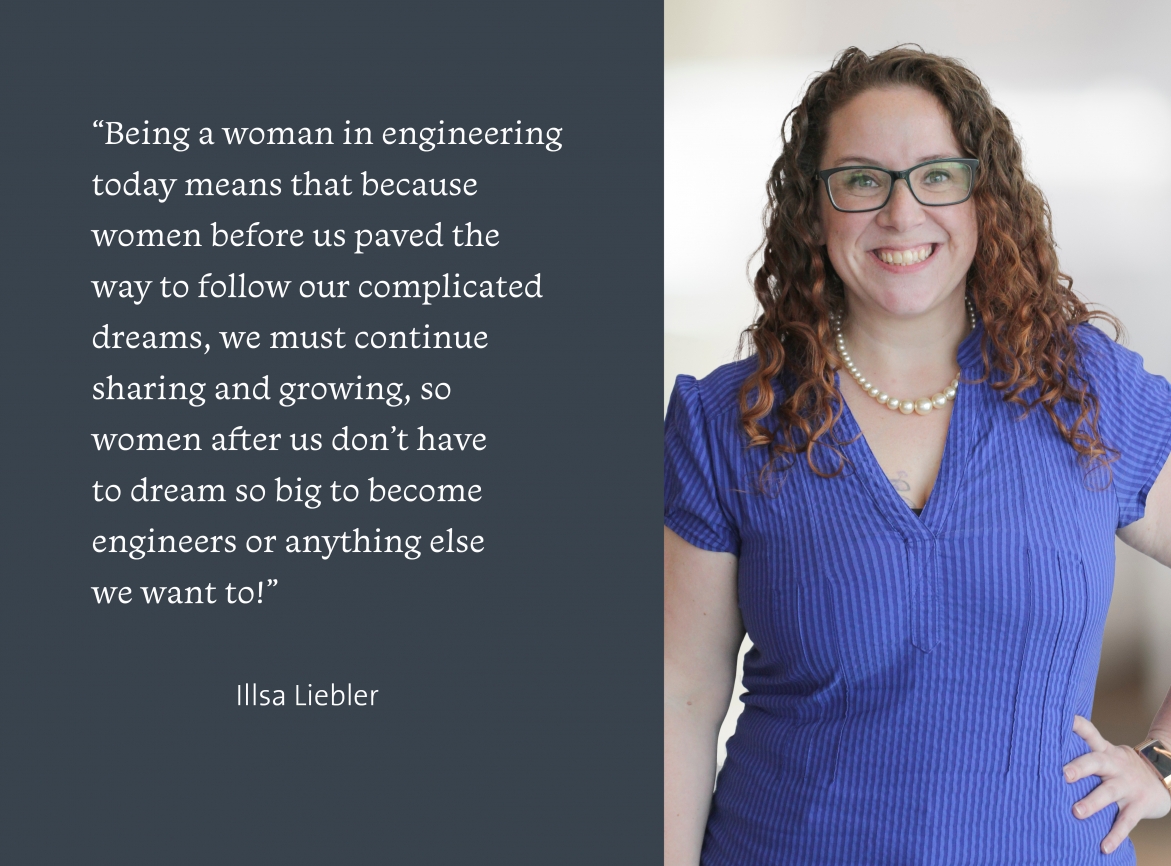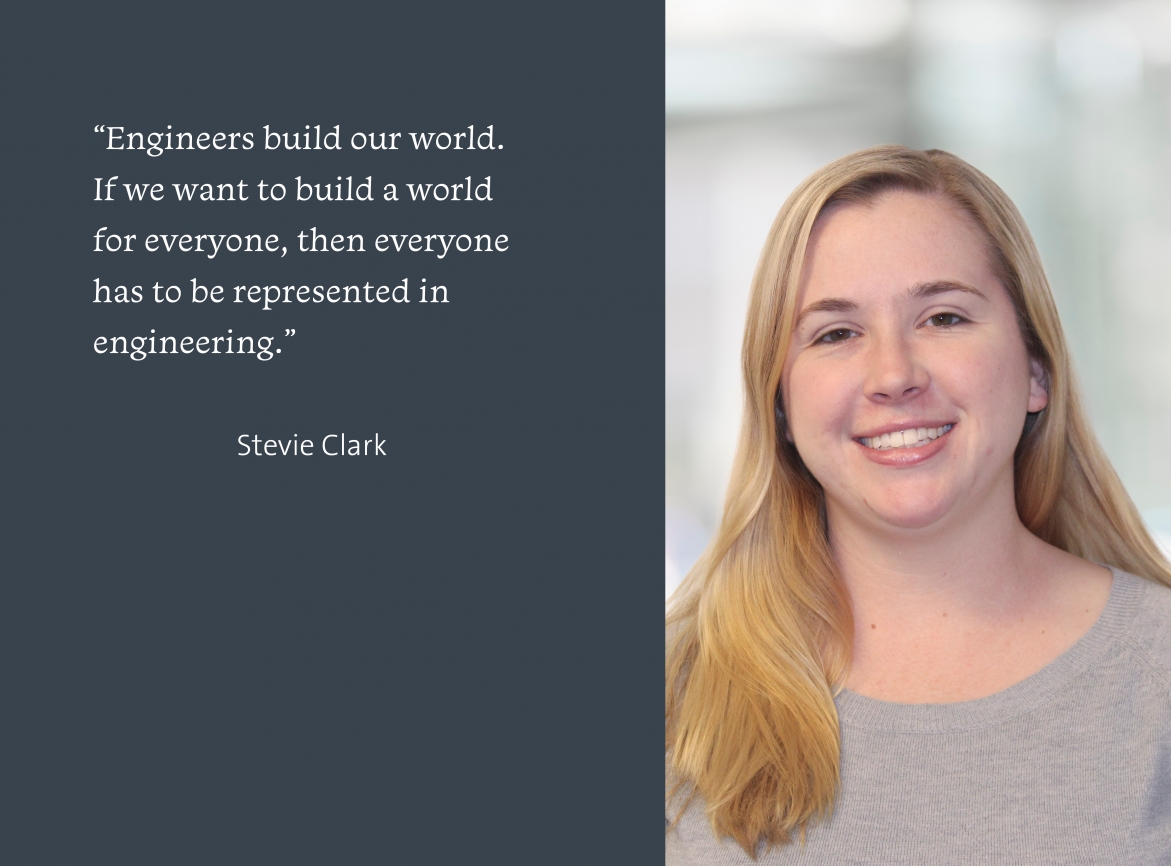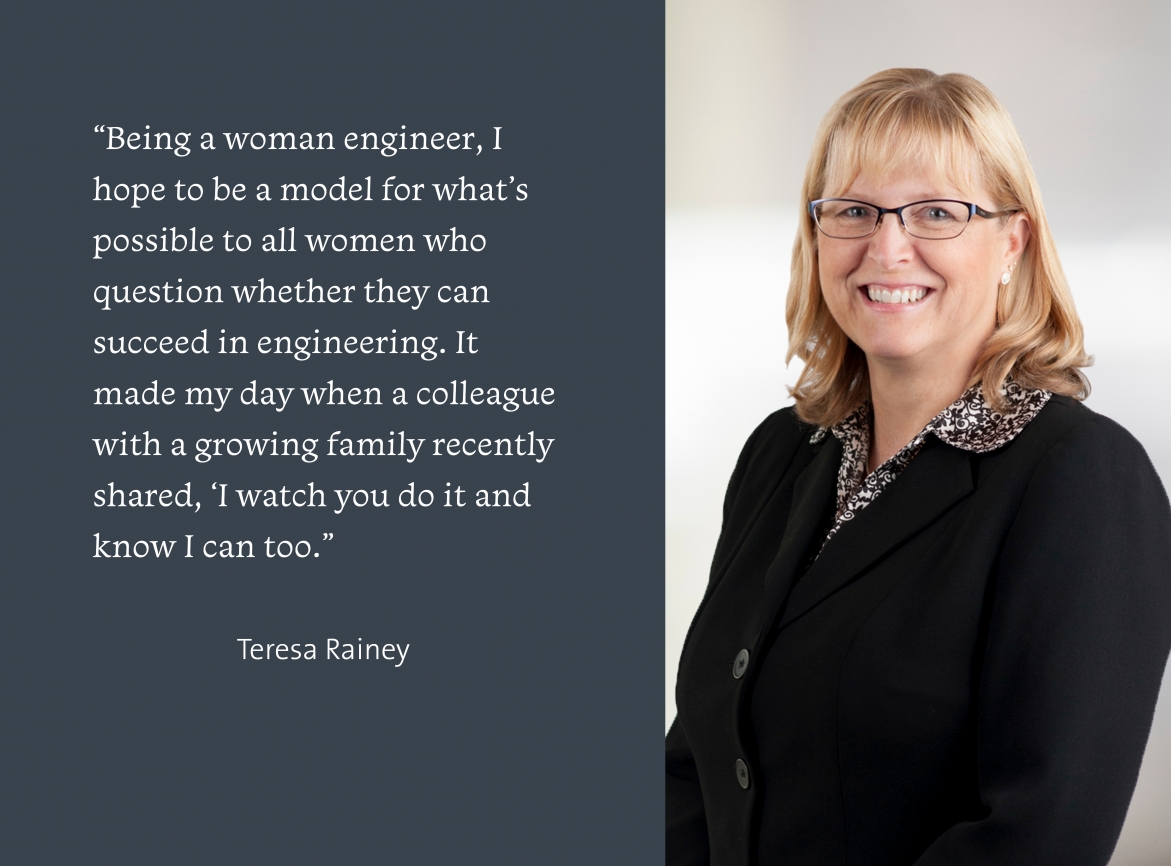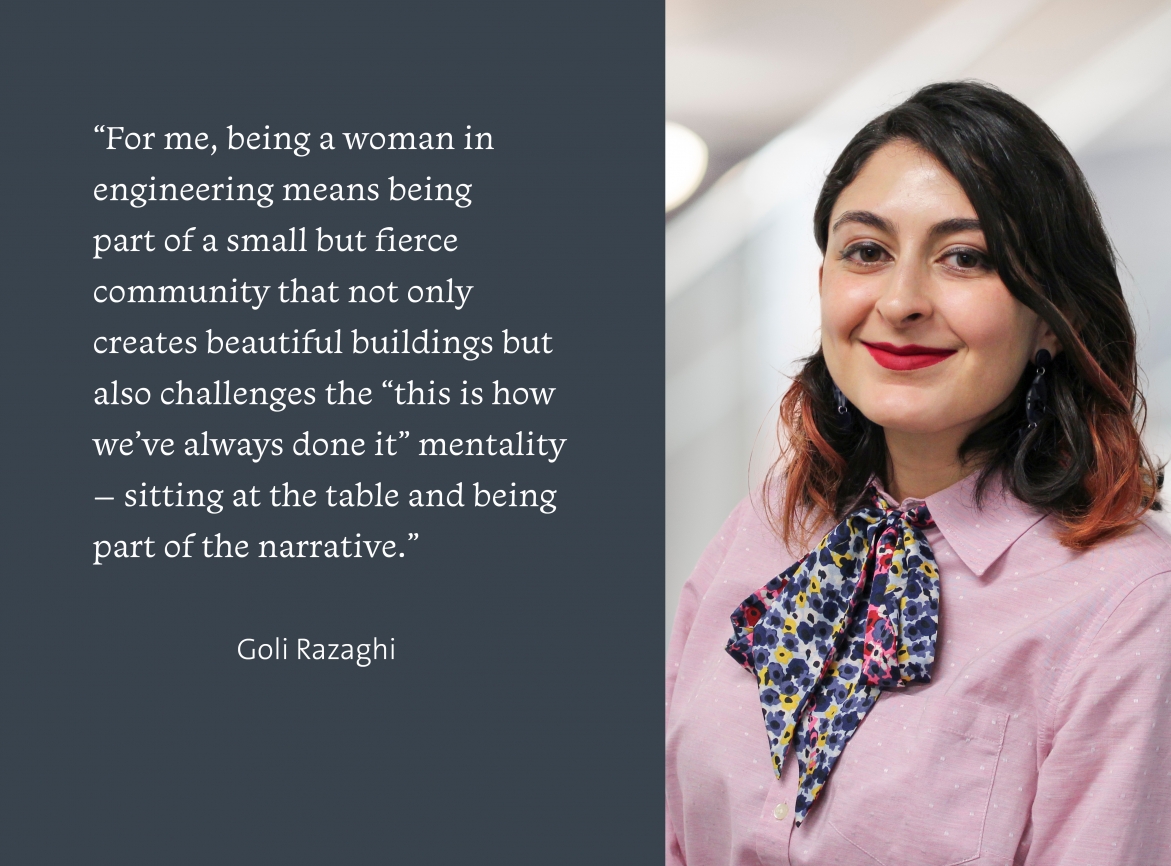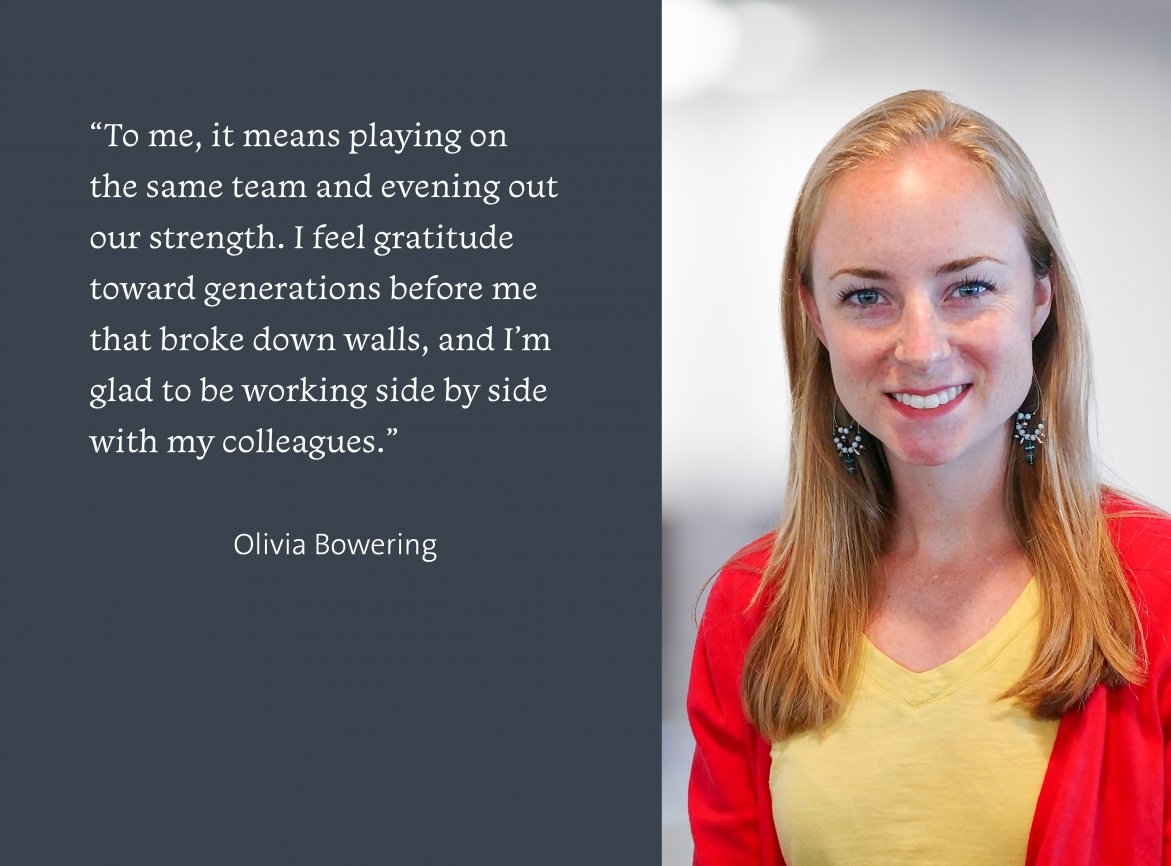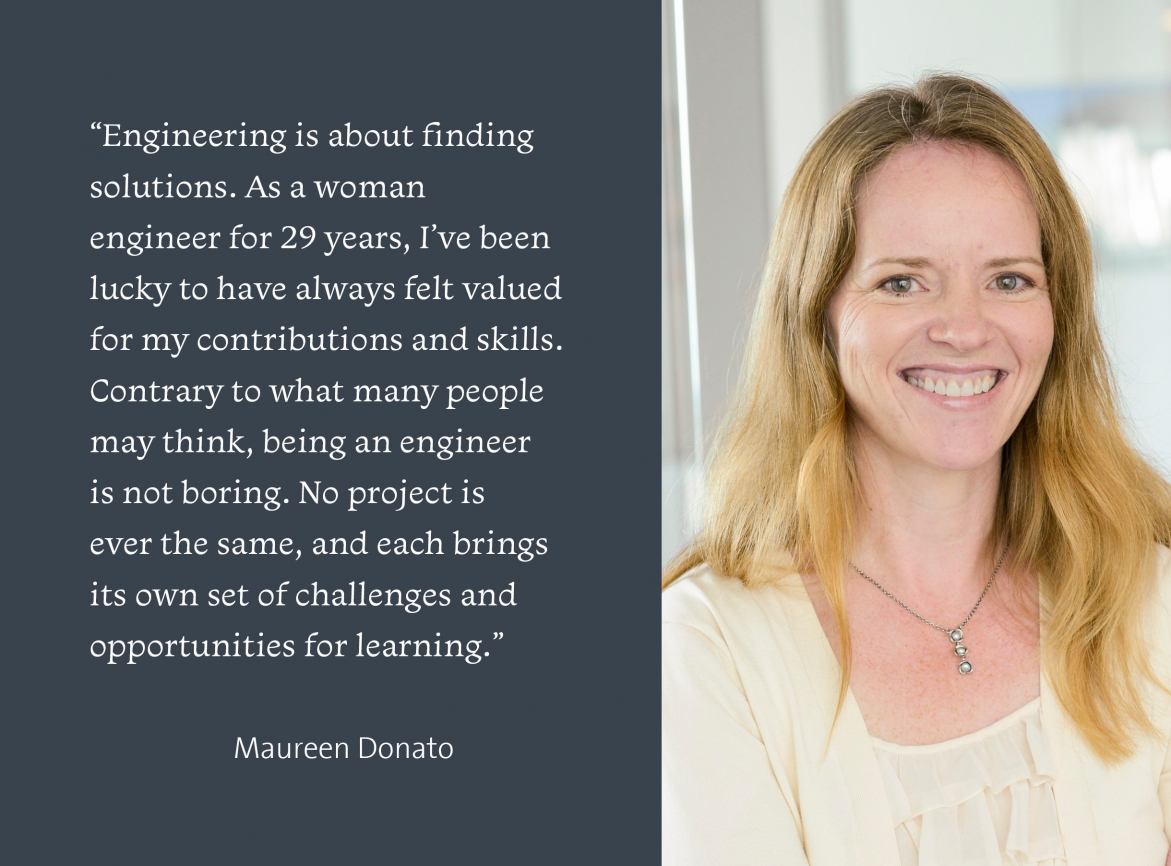 What's Possible for Women in Engineering?

To celebrate International Women in Engineering Day, engineering team members share what it means to be a woman in engineering.