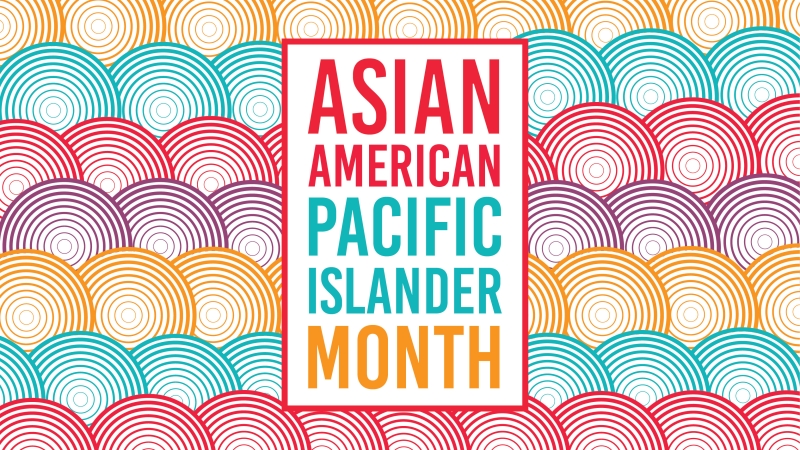 In 2021, Kamala Harris became the United States' first female, Black, and Asian-American Vice President.
Holding the second highest office in our nation, our multi-racial Vice President Harris is just one of the millions of Americans who constitute the fastest growing group in the United States – those with Asian American and Pacific Islander (AAPI) heritage. AAPI Heritage Month is celebrated each May to recognize and honor the diverse journeys, cultures, traditions, and contributions of all AAPI immigrants and citizens in the United States. 
AAPI heritage includes all of the Asian continent and the Pacific islands of Melanesia (New Guinea, New Caledonia, Vanuatu, Fiji and the Solomon Islands), Micronesia (Marianas, Guam, Wake Island, Palau, Marshall Islands, Kiribati, Nauru and the Federated States of Micronesia) and Polynesia (New Zealand, Hawaiian Islands, Rotuma, Midway Islands, Samoa, American Samoa, Tonga, Tuvalu, Cook Islands, French Polynesia and Easter Island).
We're closing out AAPI Heritage Month by shining the spotlight on Asian and Pacific Islander Americans in our firm who are using their talent and skills to pave the way to a more equitable and inclusive design industry. We invited colleagues from across all offices to contribute their perspectives.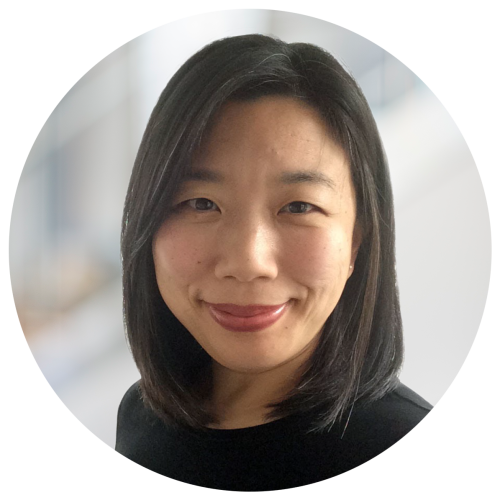 Cara Soh / Project Manager II / Atlanta
Growing up in Detroit, I had a very fortunate opportunity to be a student at Cranbrook Kingswood with its beautiful campus designed by Eliel Saarinen. It is where I became more attuned to how the built environment influences the way people move and think.
I wanted to be in the building trades and become a carpenter but felt that architecture would be a path of least resistance—especially as a second-generation Korean American female. Ultimately, I became an architect that specializes in historic architecture because I value the craftsmanship that older buildings embody. And mostly, I love the mental challenge of making historic buildings relevant to our needs today with modern interventions that are aesthetically coherent and thoughtful.
There are times when the realities in life can derail a career path. I think what has helped me the most professionally is to hone my ability to re-frame perspective by staying curious, seeking and taking the opportunities to travel, and learning from other cultures.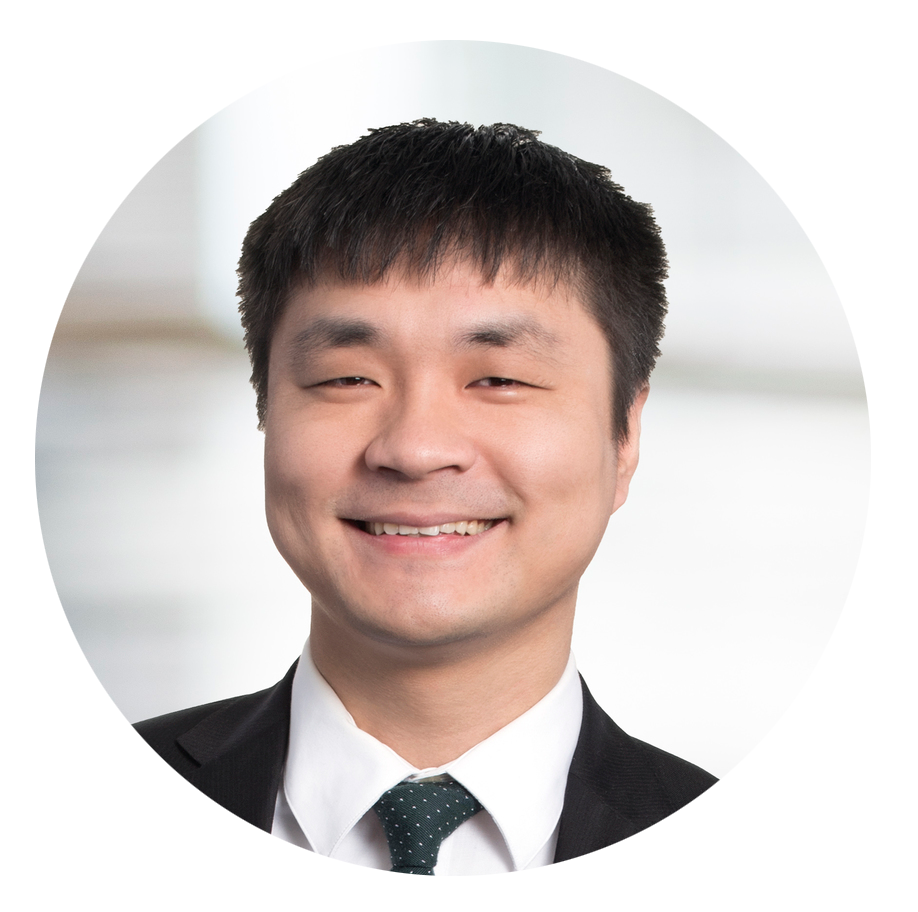 Yin Jiang / Project Designer, Architecture / Houston
Growing up in a booming city, I always enjoyed watching its ever-changing skyline, and imagined how it would look like in the future – so becoming an architect is a manifestation of my childhood dream.
Architects should be well-rounded generalists, so over the years I strive to touch on as many aspects of architecture as I can. The greatest satisfier as an architect is to see your built environment making a positive impact on its users and the community.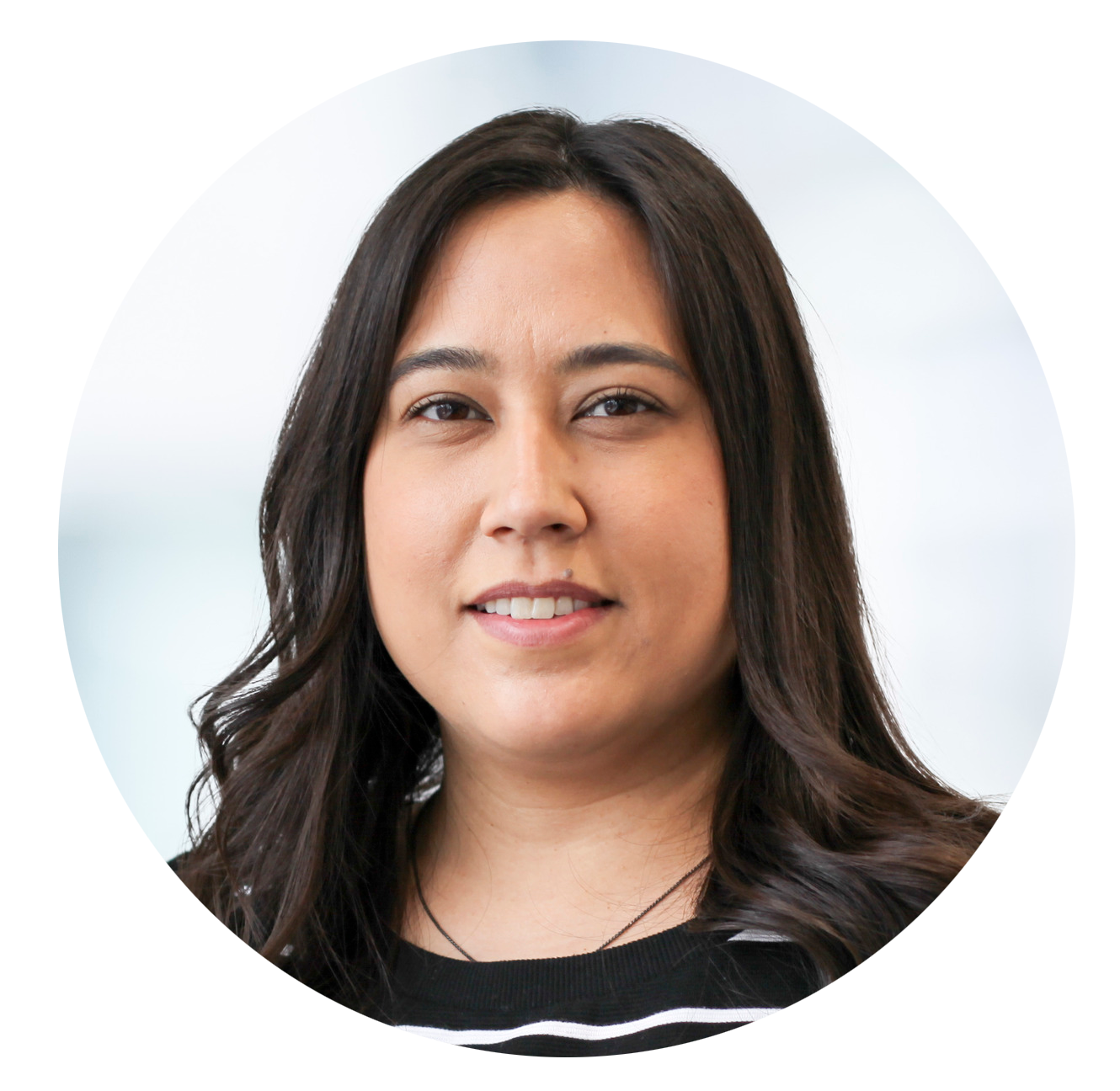 Amanda Glidewell / Job Captain / Houston
The rural, Central Texas town of Mineral Wells, population 16,788, is the place where I was born and raised. It's where I first observed how a hospital can impact people's lives and relationships. It is where my mother, a nurse from the Philippines, took on many jobs focused on healthcare and the community: prison nurse, home health nurse, nursing professor for thirty years, and the ICU Director for our small, rural hospital. Her journey as a nurse is what inspired my career path in Healthcare Architecture.
One Christmas Eve I was not feeling well and my Mom had to work a 12-hour shift that ended at midnight. She took me with her so she could monitor me. I remember everything about that ICU — the faint beeps of medical equipment, and the dimly lit under-counter light where my mom was sat, catching up on her charting. Countless other times, strangers approached my mom in public and I never quite understood who they were or what they talked with her about. I learned later that these people were either former patients or family members that were thanking m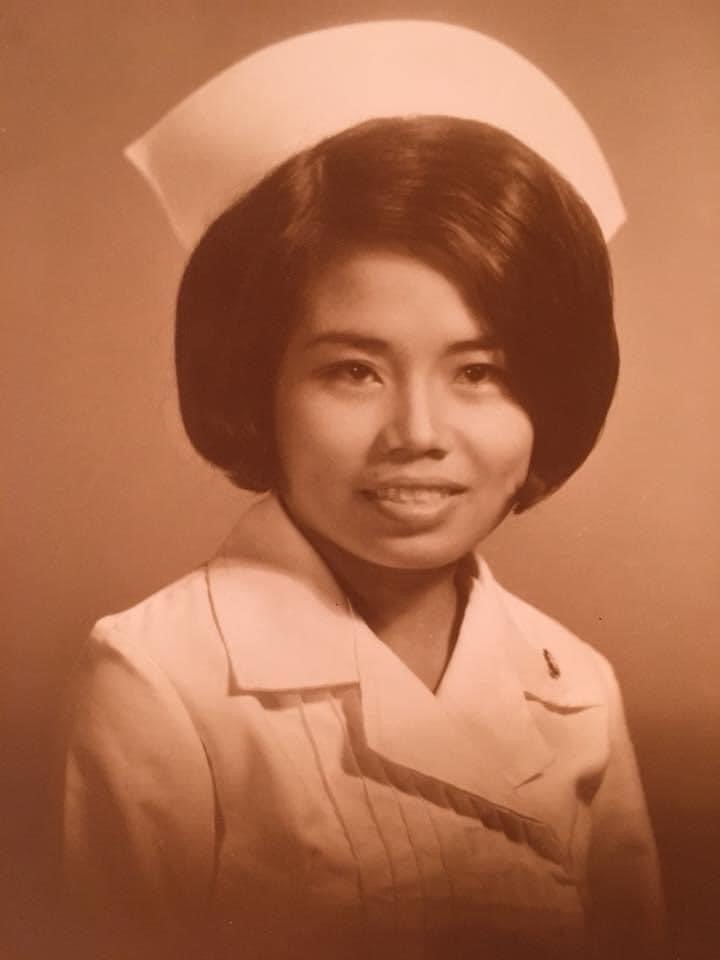 y mother for being such a great caregiver.
After a recent conversation with my mother, I showed her a video fly through of the project I had been working on, Houston Methodist Centennial Tower. Her response was, "I am tearing up…I wish I was younger so that I could work in a place like that." That statement fosters my passion for healthcare architecture.
In my own career, one of the best learning experiences that I've had has been working on the Centennial Tower core and shell team. Most of the project has been completed
during the pandemic while working from home. Learning how to communicate and coordinate without in-person meetings was a huge learning curve. A project of this size, magnitude, and complexity rarely comes around and I was thrilled to have the opportunity to learn and grow on this project.
One other valuable learning experience occurred during user meetings. The user was struggling to communicate his ideas and suggested that the planning team don "bunny suits" and perform a walk-through of the Central Sterile department. The team brought the floor plan layout and sketched and made notes on the fly. This effort allowed us to transcend the boundaries of conventional user meetings and physically observe and determine the best design solution firsthand.
Hospitals oftentimes become the backdrop to people's lives and memories, and it is our duty as healthcare design professionals to create spaces that can function as safe and healing environments for patients and staff.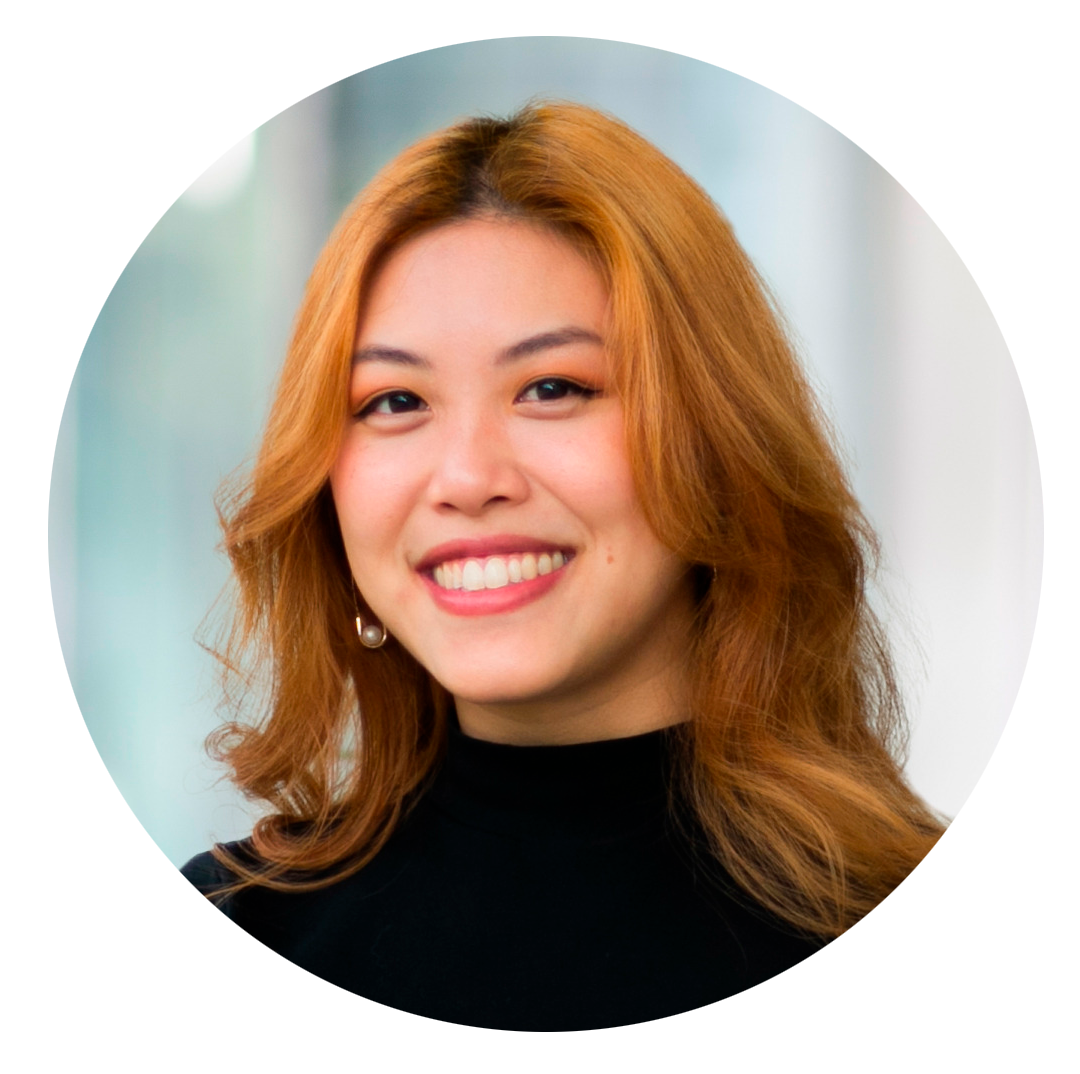 Esther Tang / Designer II, Architecture / Boston
I was drawn to architecture as a senior in high school because of its interdisciplinary nature. Growing up I always loved art and design, but at the same time I was drawn to the rationality of math and science. Architecture felt like a happy medium between the two.
I am very lucky to have had many fantastic mentors throughout my journey in architecture. One who stands out is Angela Lee, the Managing Director of the HKS Singapore Office. Before committing to studying architecture, I met Angela through a friend of my family. At the time, she was working in Dallas and she kindly showed me around her firm's office and answered my questions. Two years later in 2017, I got to work for her office in Singapore which was an incredible cultural and learning experience.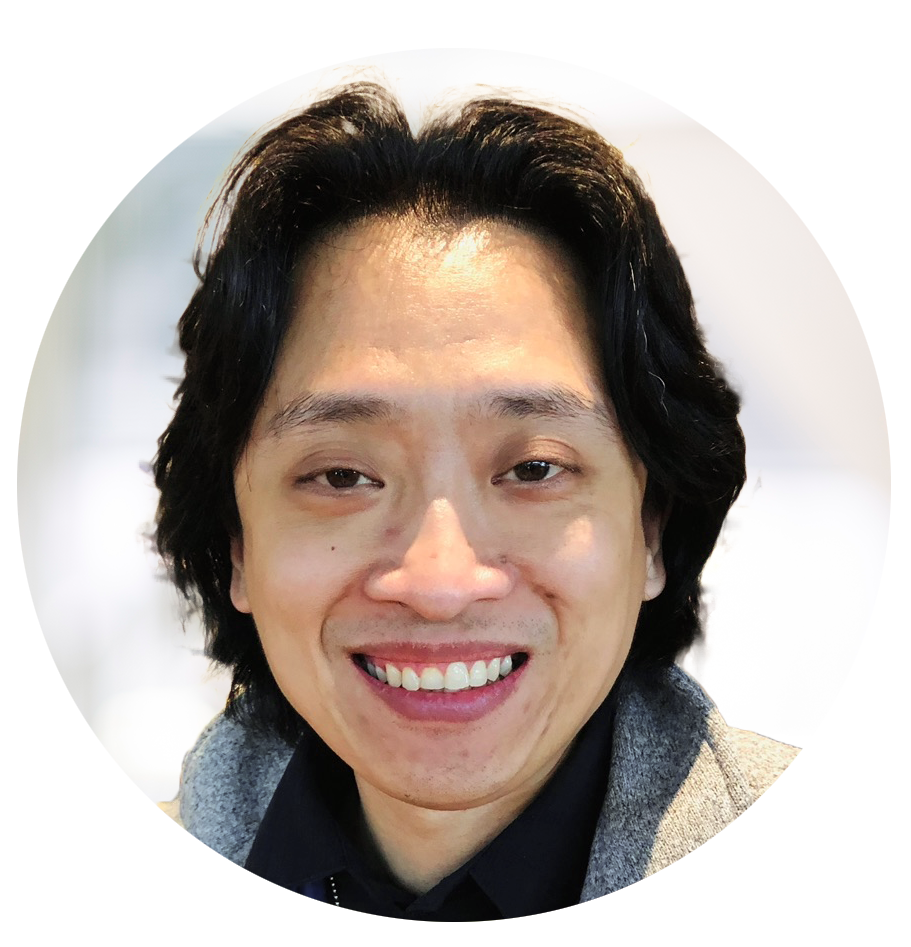 Dung Nguyen / Enterprise Support Administrator / Houston
My wife was the one who told me to get into the IT field. I was going for Computer Engineering but I am glad that I followed her suggestion. I've been in the IT field for over 14 years and worked in many different industries: private education, retail, safety services, entertainment, data law firm, and now at EYP, in architecture and engineering. If you love what you do, everything else will fall in to place.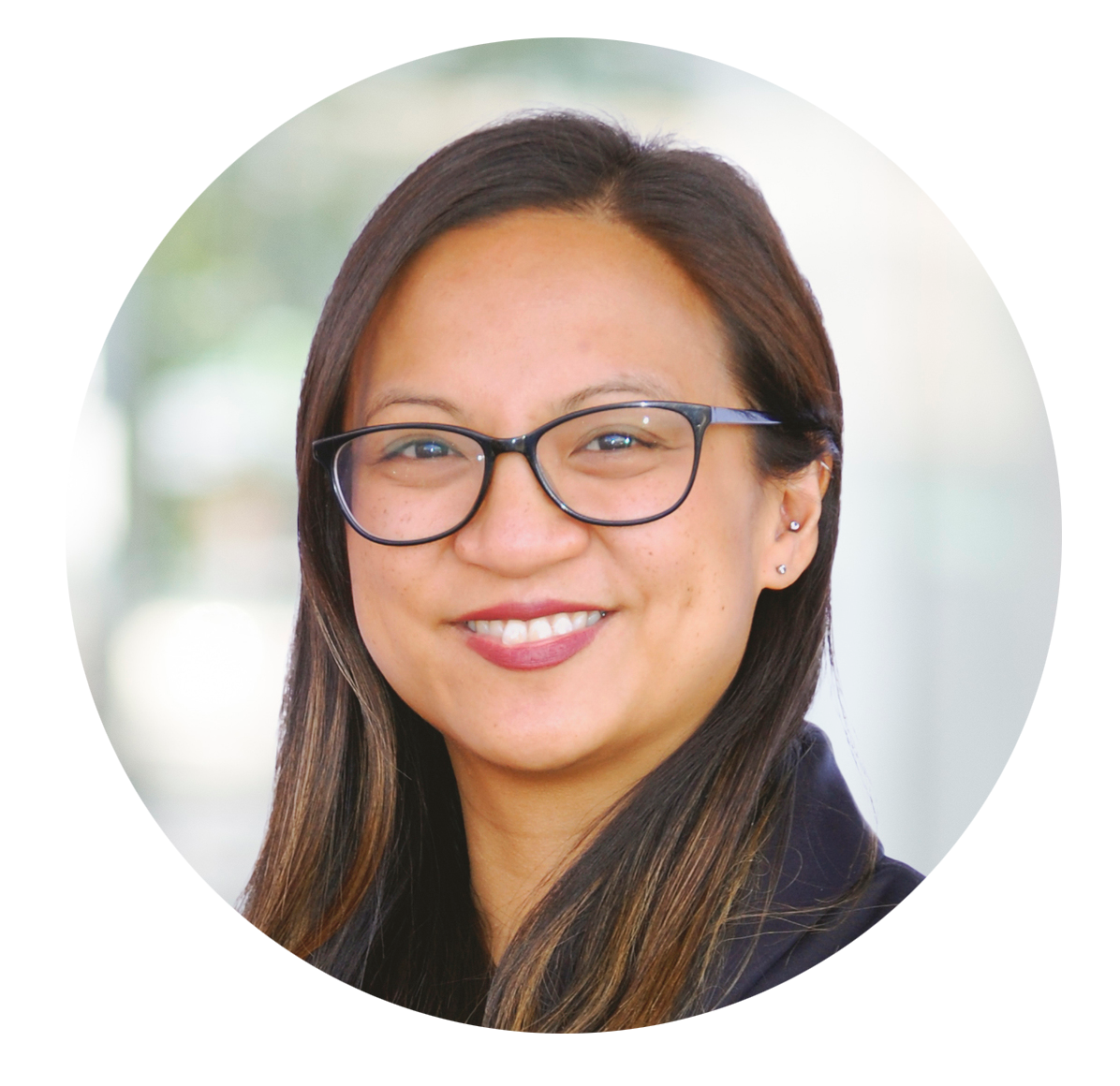 Danielle Encela / Job Captain / Washington, DC
I decided to be in the architecture industry early in my childhood. Being born in Germany and being raised by Filipino parents, I had developed an interest in culture, history, and heritage since I could think; and living in Europe made travel to different countries easy.
As I grew up, my fascination intensified on how the built environment can represent those different aspects in a physical form. Seeing and experiencing the stark difference in vernacular between the Philippines and Europe taught me to appreciate how those buildings are shaped by community. I vividly remember visiting the Philippines for a family wedding and learning about how the old church we were having a rehearsal in was built using egg-white plaster — because that was all that was available back then. The church still stands proudly in the center of town.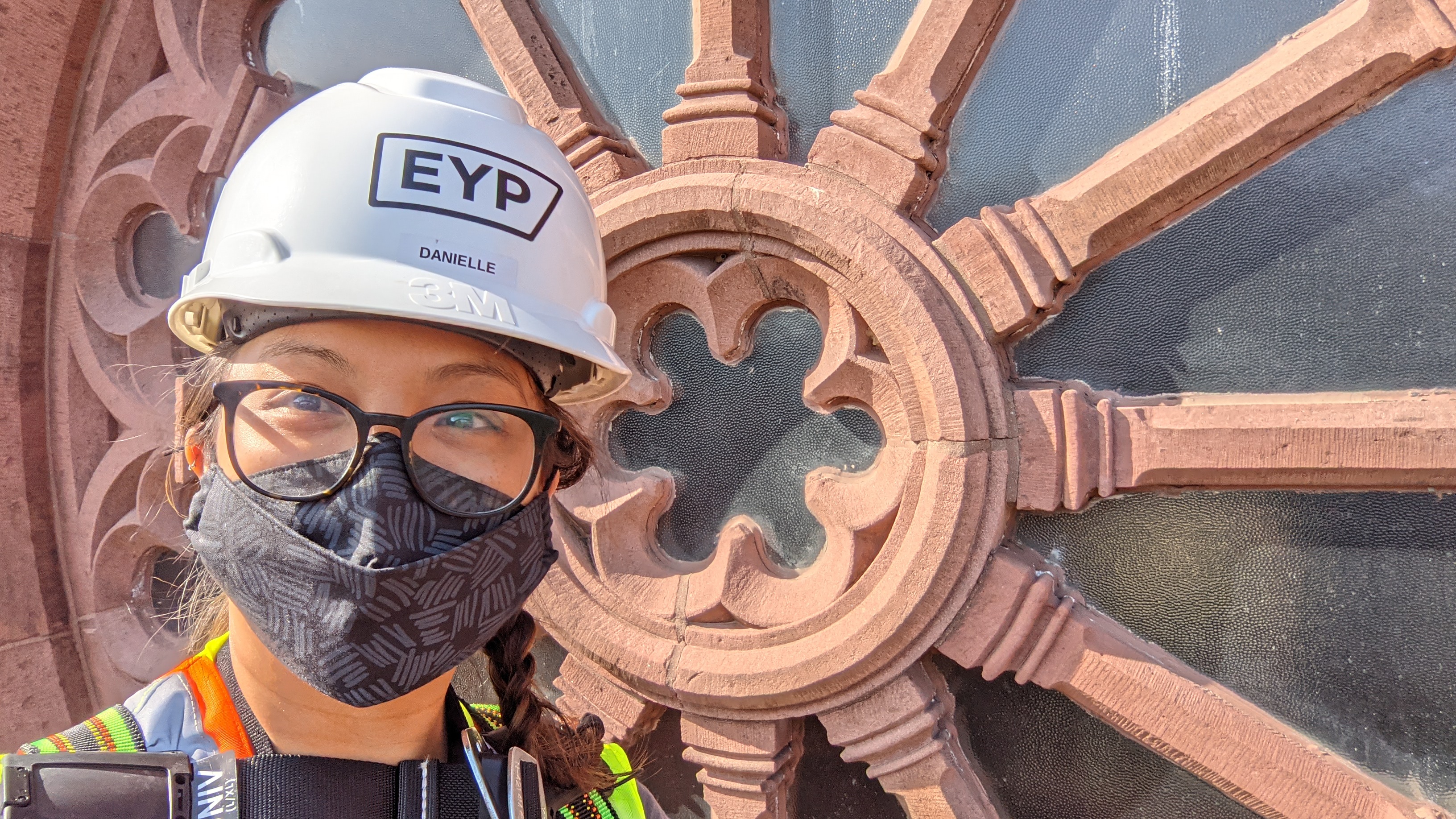 Travel and growing up first-generation outside the Philippines was a big driver that led me to pursue an undergraduate degree in Architecture. I thank my mentor during the start of my career — who understood my passion for history and culture — and gave me a big push to pursue a master's degree in historic preservation and material conservation. The fully immersive summer semester during that masters, and learning material conservation hands-on at a Baroque villa, is still one of the highlights of my education and solidified my love of being up-close to historic buildings, which I am fortunate to get to enjoy in my career today.