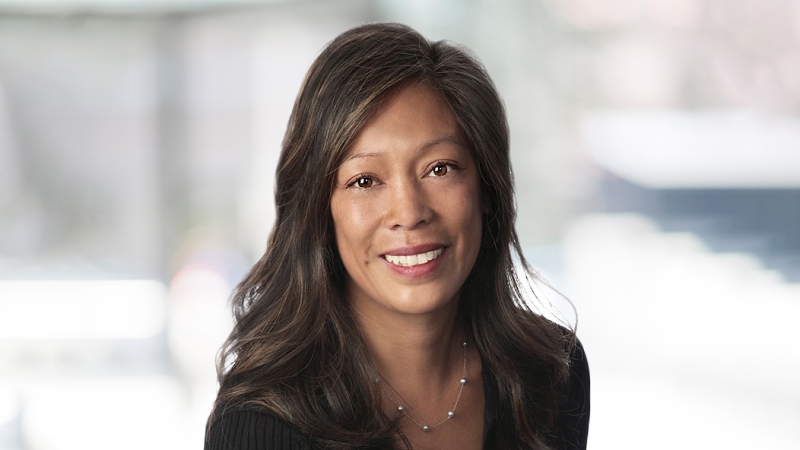 How do you describe your creative process?
Never stagnate, ever-changing, and always exciting! I confess that I design in my dreams. I'll wake up with a few new ideas and use the day to test them out. All my design tools are evolving: from napkin and trace paper sketches to Bluebeam and Power Point. From physical cardboard models to Sketch Up and Miro Board. Digital design tools have always been available, and I have always enjoyed using them. However, the pandemic and work-from-home atmosphere has pushed me to use them almost exclusively. I miss my hand sketches and my crafted models, but these new tools are so efficient!
How has your design eye evolved over your career?
In my early career, designing for beauty, proportion, and aesthetics was a top focus for me. I aimed to sculpt architecture and space more uniquely for each project than from the previous design. I was constantly searching for innovation in the "big idea."
As my career path followed toward healthcare architecture, a new understanding of design began to emerge for me. I focused on problem solving. The complexities of our healthcare clients' needs required a more thoughtful approach. My innovative thinking for the "big idea" was now more focused on the end users' experiences. I want the design resolution to be beautiful yet clever.
Perhaps because of the volatility of the current pandemic-wracked market, clients seek an architecture that's innovative and flexible to propel their businesses to success, yet they are unwilling to give up quality and aesthetic. This is what excellent design solutions solve for.
Which design in your EYP-profile are you most proud of?
I carry pride for many past projects — large and small. One mid-career project, however, stands out as a highlight: the donor-funded Angie Fowler Adolescent & Young Adult (AFAYA) Cancer Institute at University Hospitals.
This project was a design process that exposed innovative discussions and ideas focusing on a unique patient population which presents a different biological disposition and requires a different approach to their healthcare. Caught between childhood and adulthood, these teenaged cancer patients look for a personalized journey to cancer survivorship.
The AFAYA Cancer Institute was made possible by The Char and Chuck Fowler Family Foundation. They are the parents to Angie Fowler who died of Melanoma at age 14. She would have been my age today, and I am humbled for the privilege to design the space to honor her.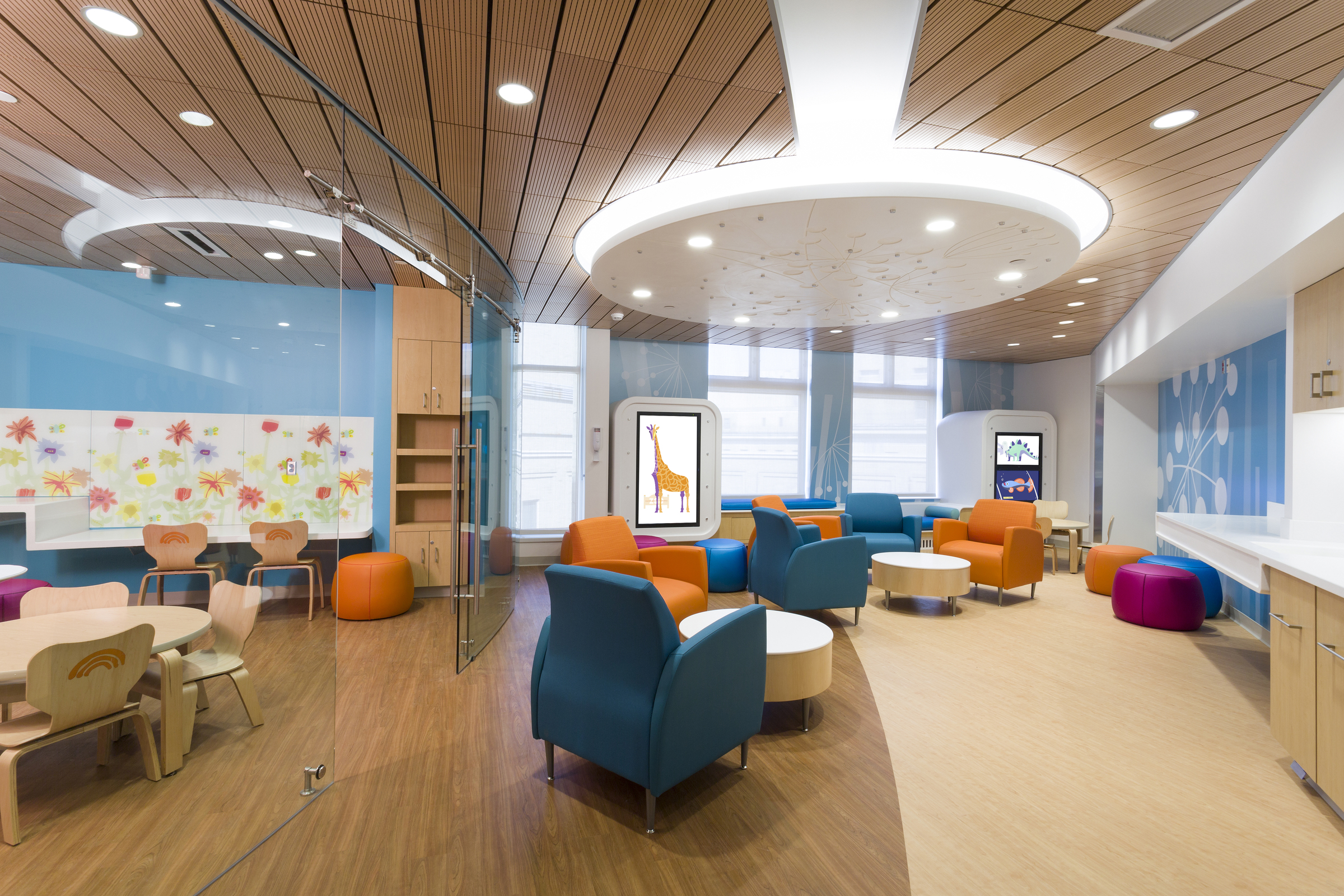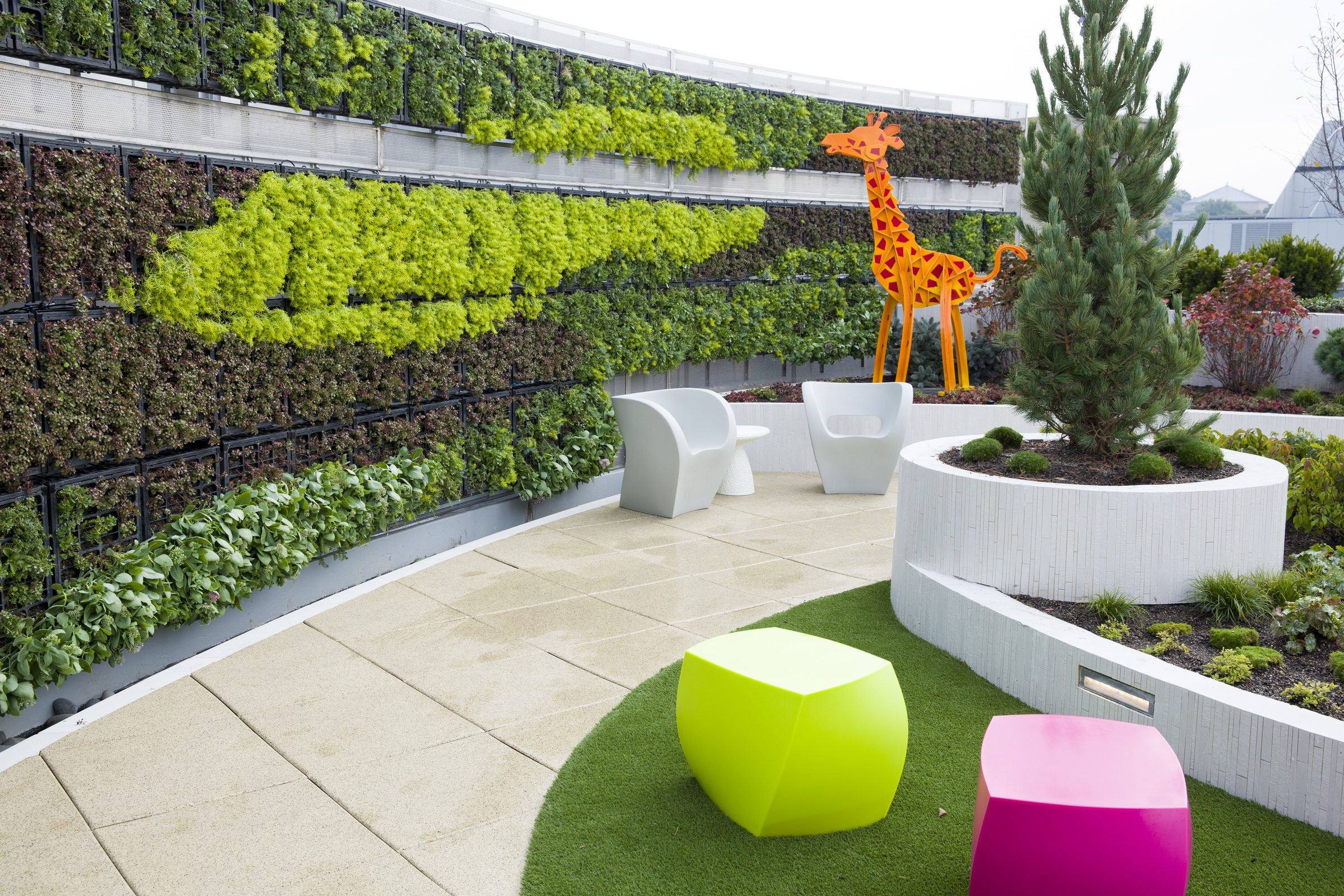 How does collaborating with different disciplines, offices, and sectors fuel your design creativity?
Collaboration is key for great design. I love including exterior designers, interior designers, medical planners, and experiential graphic designers into the discussion and charrette process where possible. Candid and open discussions between these disciplines strengthen the overall design.
What are some emerging design trends you hope continue to grow?
Two come to mind. First, the emphasis on the end user's experience has always been a focus for me, particularly with my pediatric healthcare projects. Second, the aim to incorporate nature wherever possible, whether by physical use of landscaped outdoor space, or even metaphorically through biophilic forms and theming, is timeless when thoughtfully applied to a design.