In April, EYP Houston team members enjoyed a night of pride and camaraderie when they attended the AIA Houston "Celebrate Architecture Gala" to accept the AIA Houston 2022 Firm Award.  
AIA Houston recognizes just one Houston architectural firm each year for producing distinguished architecture over at least the last ten years. Significant contributions and accomplishments within the profession and the community are also key factors in selecting the award recipient.
We sat down with team members to learn their perspectives on EYP Houston's award-winning legacy, the firm and office culture that has facilitated great work, and the impact the office's design work has had on the community.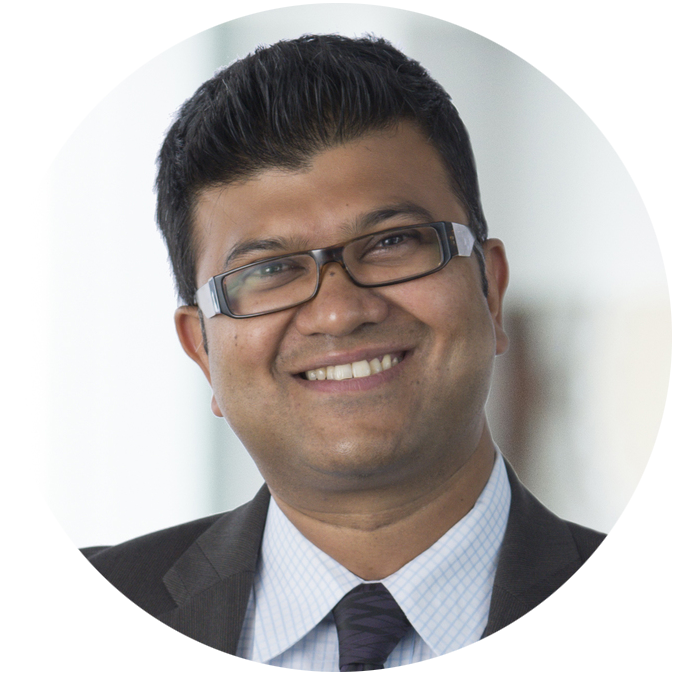 Tushar Gupta, FAIA
Design Principal, Houston Managing Principal 
We are a community of designers and believe that design touches everything.  This recognition is a celebration of all designers who have contributed to our body of work over four decades in the greater Houston metro area and beyond.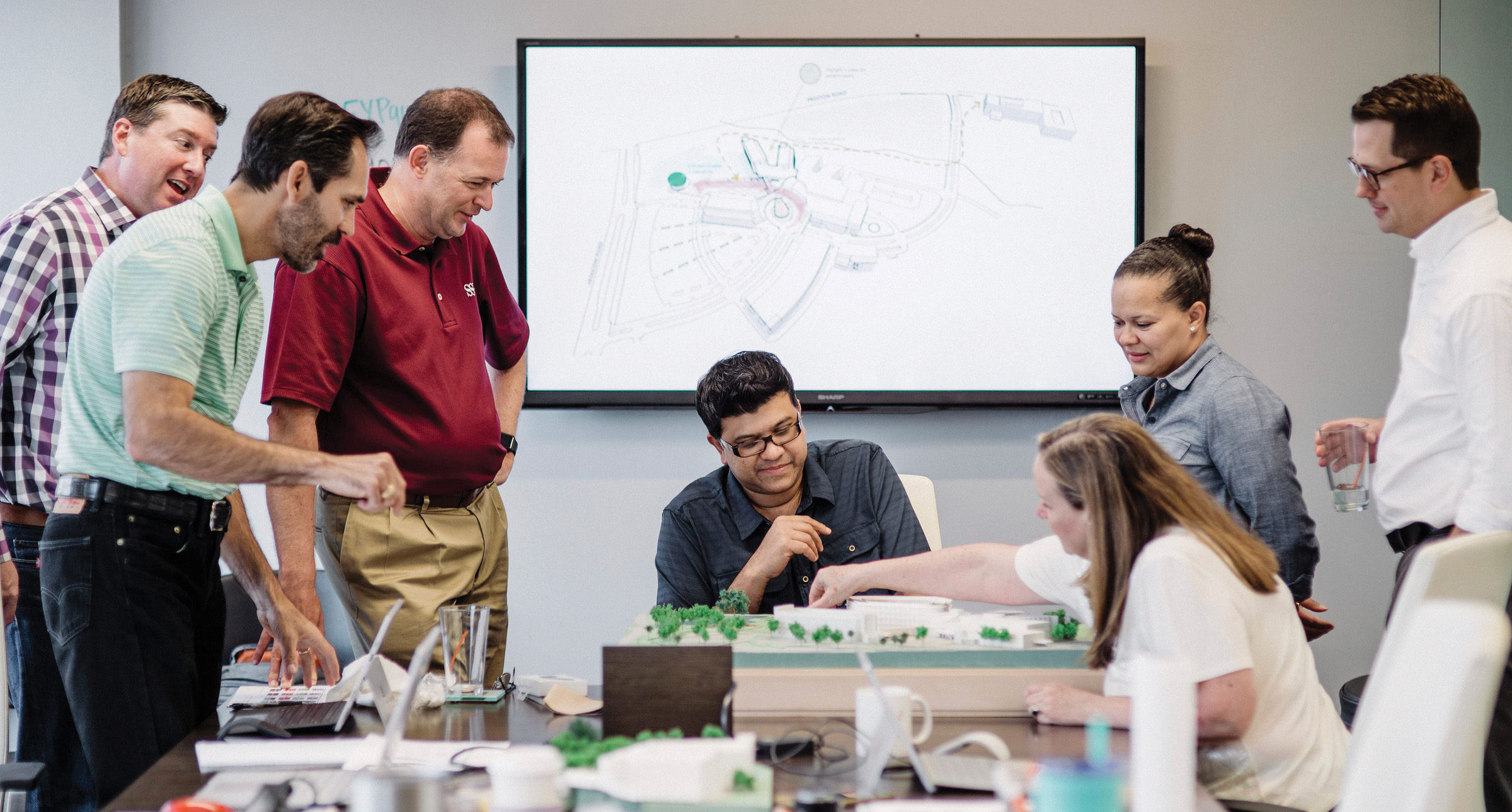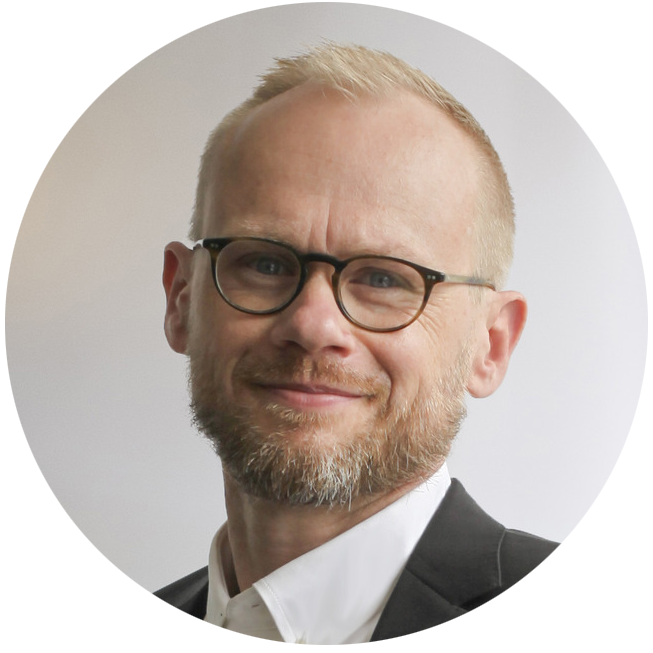 Jonas Risen, AIA
Lead Designer, Architecture
We love that the Alief Neighborhood Center grand opening, which takes place this summer, coincides with winning the AIA Houston Firm Award! Both are significant and both highlight EYP's belief that Architecture is a vehicle to improve lives, promote clients' values, and elevate Design Dialogue in the Community. Alief, in particular, showcases the expertise and passion we have brought to our projects over the years. 
Fundamental to the project story is a design process that empowered residents, connected neighborhood groups, and coalesced City departments to establish a common language and, ultimately, a vision for Alief as a project and community. It was our job to be good stewards of the community's aspirations. By listening, we learned that stakeholders cared most about the quality of life experiences this project would enable. 
Strategically, we leveraged natural overlap between the project's goal of bringing together Houston Library, Parks and Health Departments with our experience in Government, Healthcare, Higher-Ed sectors to maximize synergies between programs.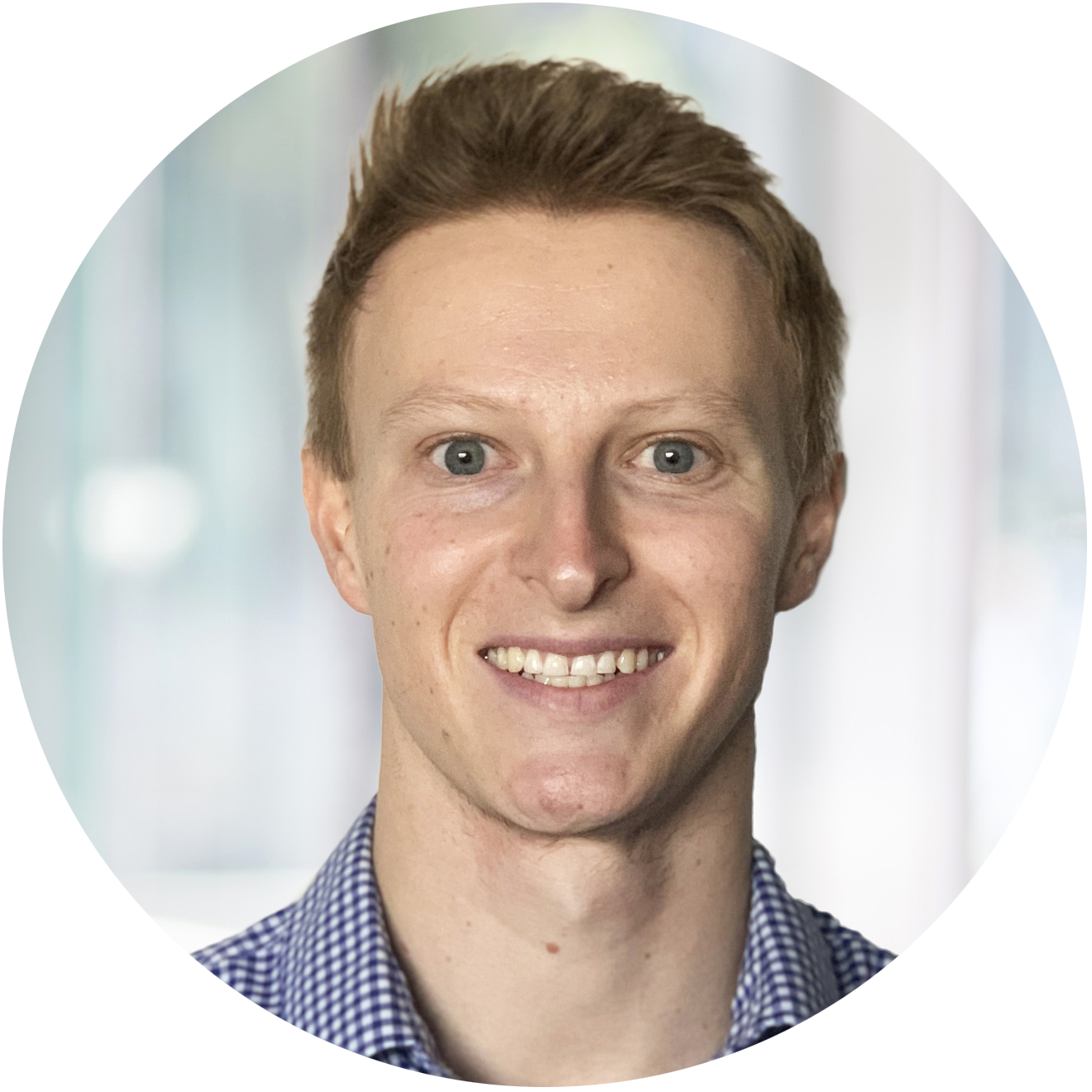 Luke Christensen, AIA
Architect
Designing at EYP is an engaging and fulfilling process because of the lack of ego in my fellow designers. Design here is a democratic process where no one is afraid to present and discuss their concepts, which I believe results in more consistently outstanding work.
Having grown up in and around the Houston area there is a special sense of pride in being a part of significant additions to the city's architecture. I feel a dual sense of responsibility to the community in terms of creating functional and enjoyable spaces for the users of individual buildings while simultaneously enhancing and beautifying the city as a whole. Working on projects that meaningfully alter and improve one of the largest medical centers in the world is an especially gratifying feeling.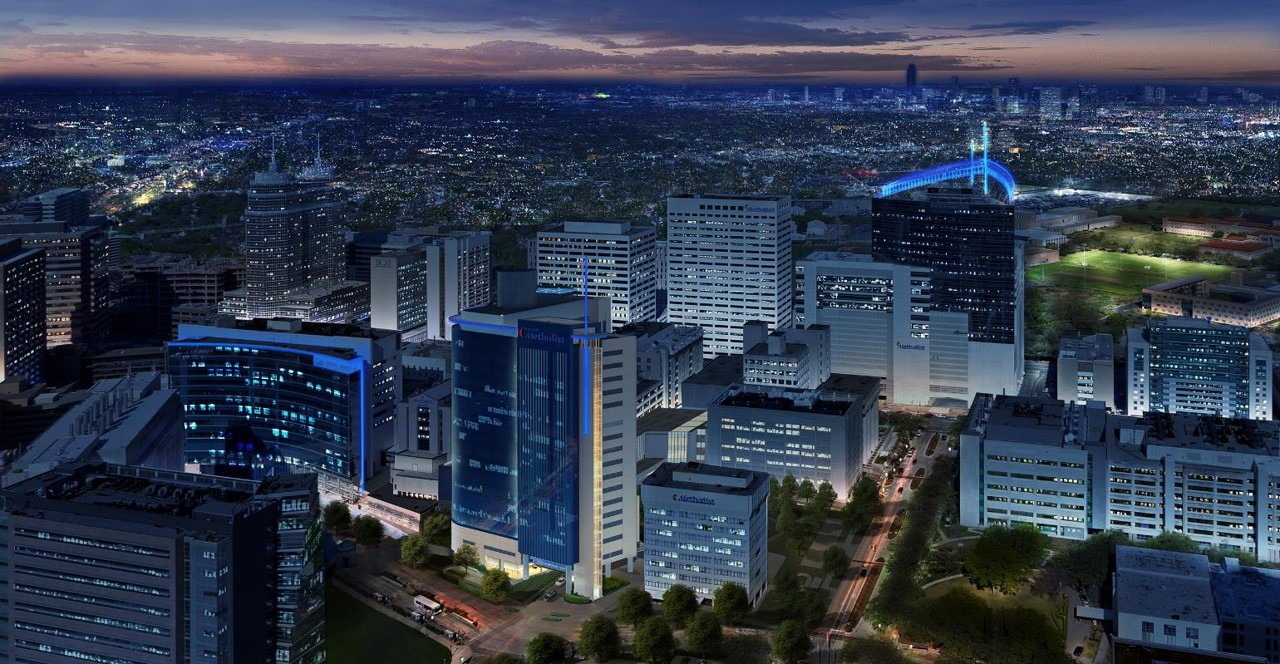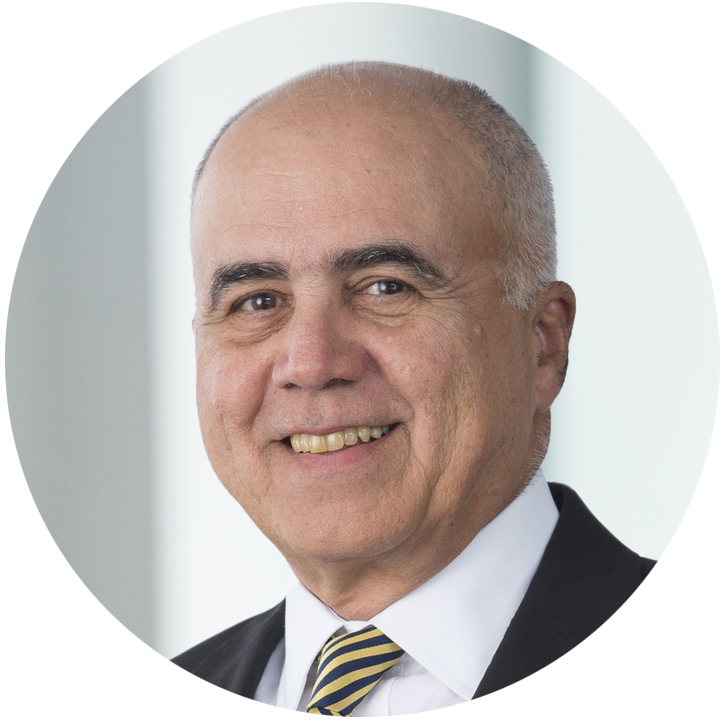 Gus Blanco, AIA, ACHA
Senior Project Director
The University of Texas MD Anderson Cancer Center Mid-Campus Building 1 turns 10 years old in 2022 – a fitting anniversary as we receive our Firm Award this year. The building's simple lines and bold geometry continue to make it an attractive and relevant building that dominates the Texas Medical Center mid-campus skyline.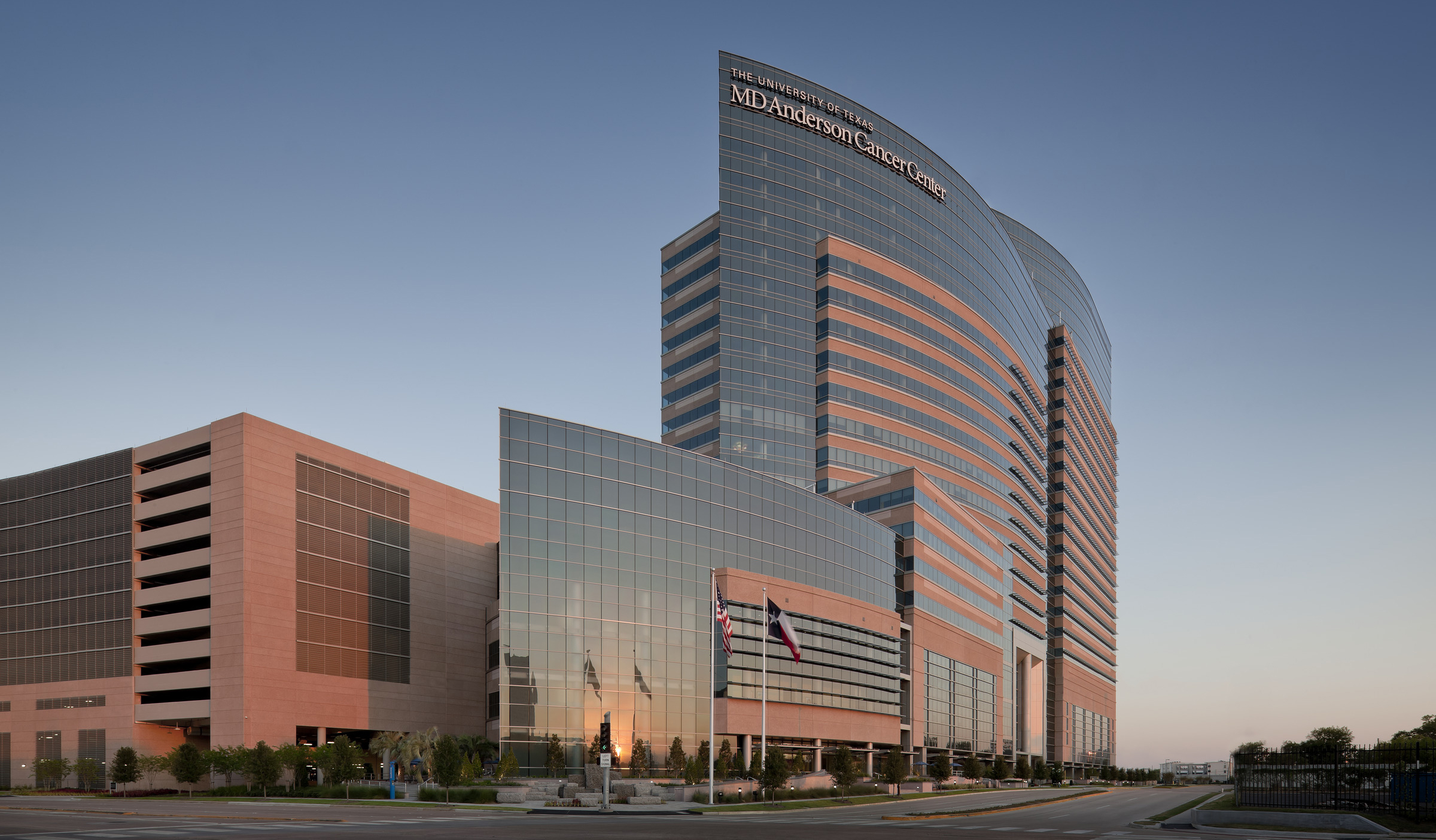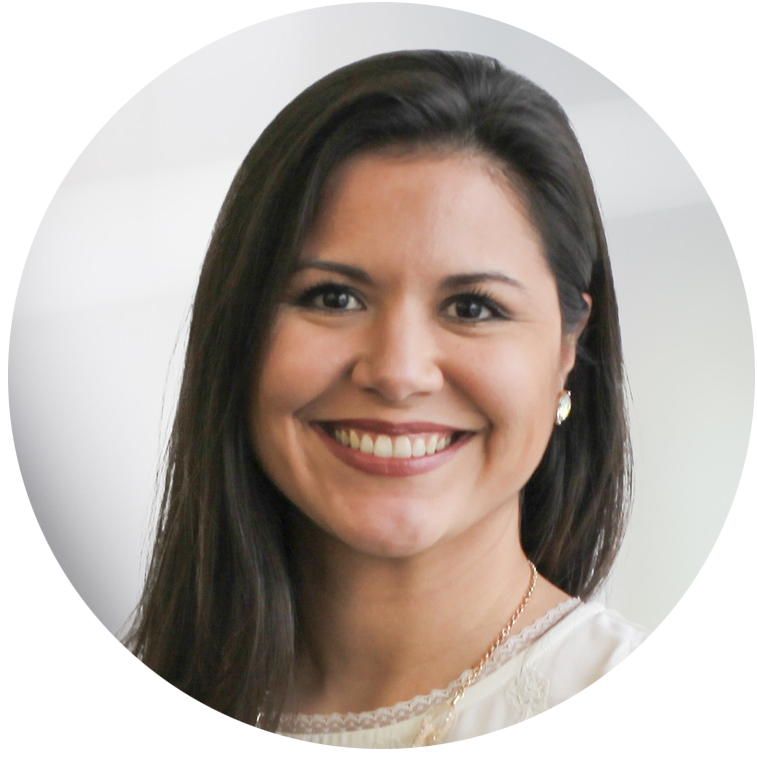 Laura Vargas, AIA
Project Director
The tremendous opportunity we were given, in collaboration with CO Architects, by Houston Methodist Hospital to create the Methodist Institute for Technology, Innovation and Education (MITIE) is among our most proud endeavors. The MITIE supports healthcare professionals not only within the Texas Medical Center but beyond − by providing training, education, a means for research, and fostering innovation in healthcare. MITIE allows providers to train on leading-edge technology right in the heart of Houston, and accentuates our community's ability to provide the very best care to local patients while also representing a beacon for advancing care on a global scale.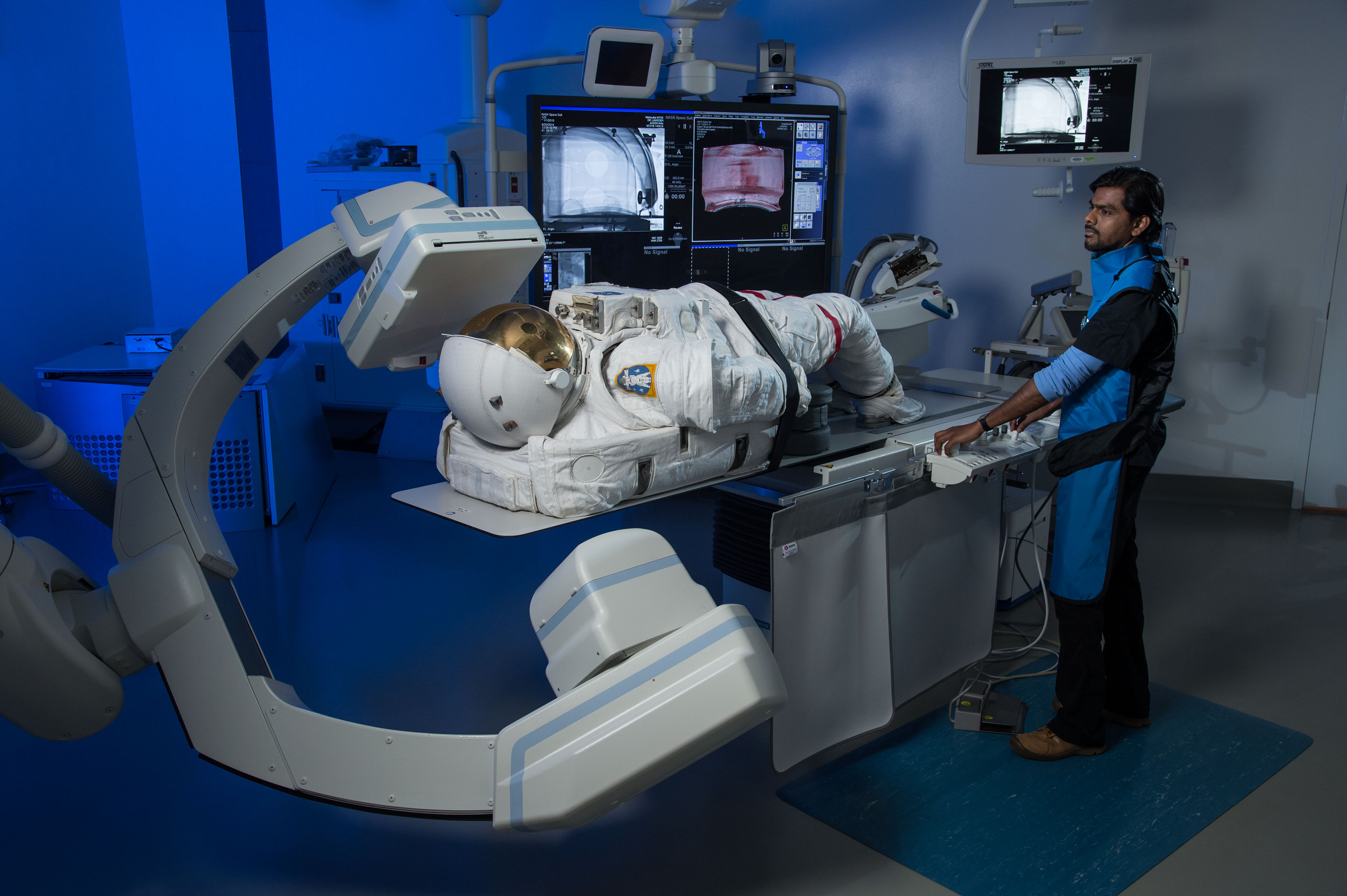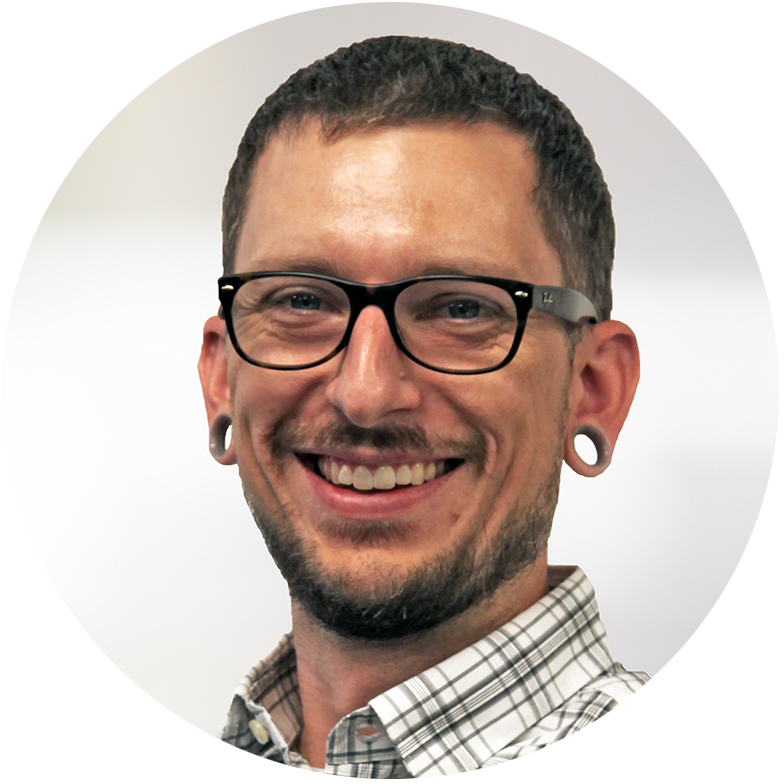 Nathan Mills, AIA
Lead Designer, Architecture
Design at EYP is a collaborative, ego-free, and expertise-driven process that focuses on the client's needs and what's possible. The privilege of having the opportunity to design projects in my hometown is not lost on me.  With the impact our built environment can have, I take great care in providing the best solutions to each project, benefiting the client and users for the life of the project.
Our work at Texas A&M University Intercollegiate School of Engineering Medicine (EnMed) has made an impact both academically and environmentally. With the reuse of existing building stock, the re-skinned and modernized EnMed building has a much smaller environmental footprint than constructing a new building from the ground up.  With its new high-performance skin and systems, EnMed operates with lower energy consumption while providing more access to daylight and views.  
Academically, EnMed is one of the first programs of its kind, bringing engineering and medicine together under one roof.  The building provides spaces for exploration, learning, and collaboration on current and future medical innovations.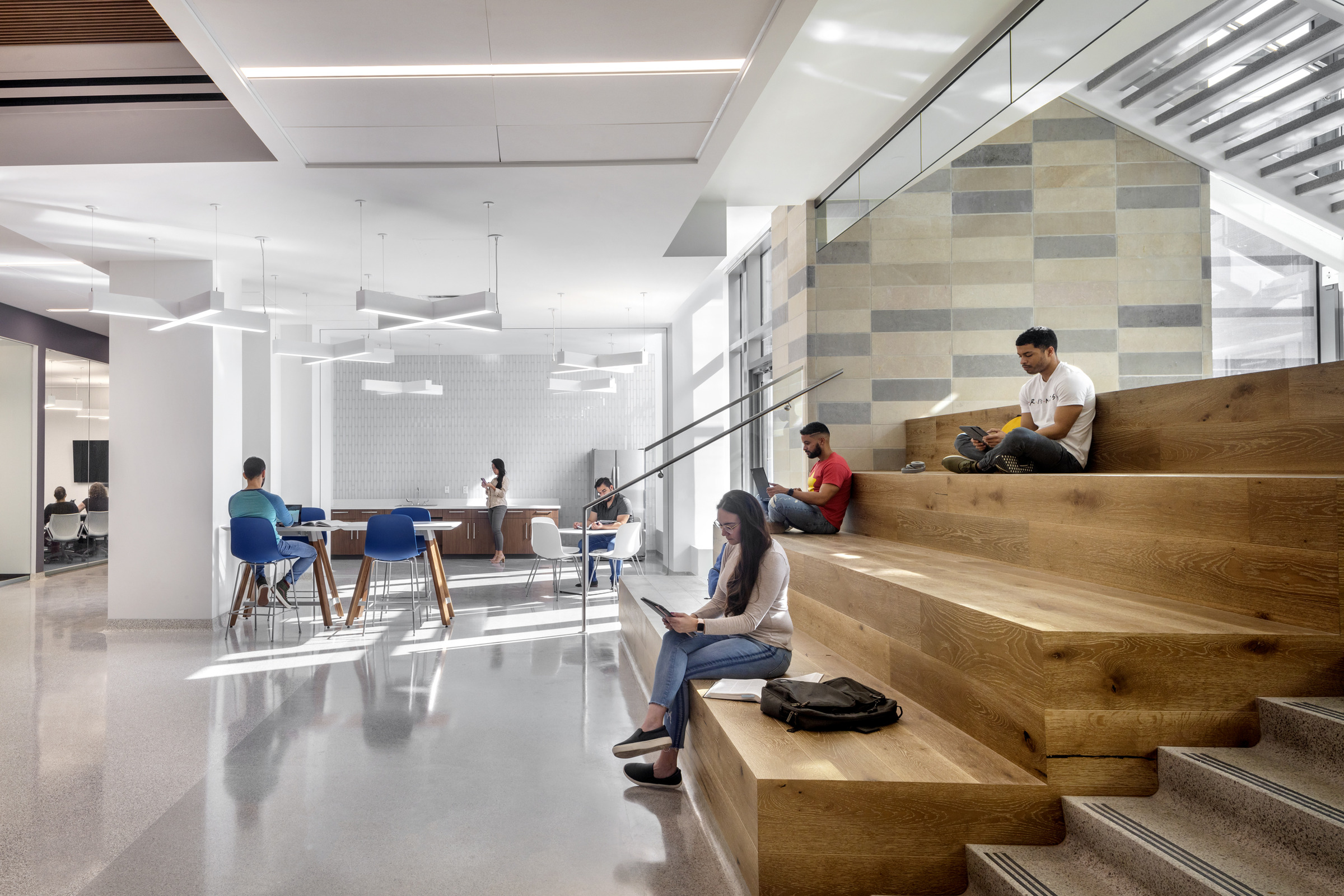 Congratulations to EYP Houston!