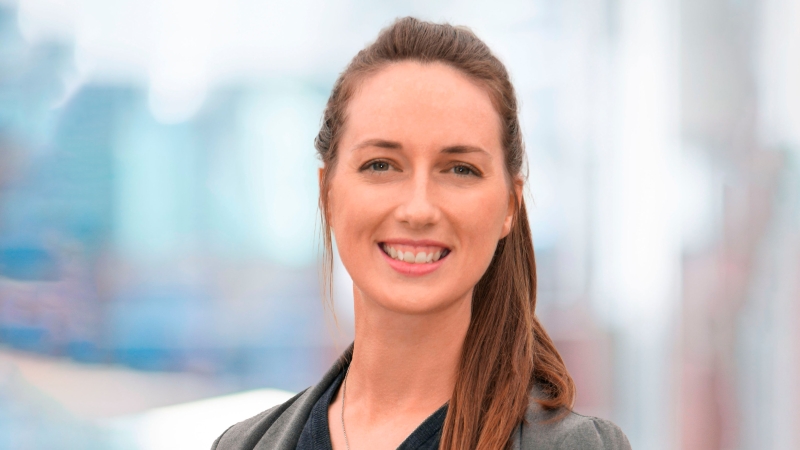 Erin Kozuh joins the firm as Lead Interior Designer. She is located in the Austin office.
Tell us about your background. What led you here?
My career began on the owner's side as an intern with the facilities department at Texas State University while I was earning my degree. I managed various special projects around campus, and in the process, I discovered my passion for higher education design and the meaningful impact it can have on the campus community.
For nearly a decade after graduating, I worked at a small firm in Austin where I worked with many of Texas' largest universities. Because of EYP's robust higher education portfolio and opportunity to be a part of the growing Austin office, I couldn't wait to be a part of the EYP family.
What are you passionate about?
Interiors that are equitable and promote inclusion. As interior designers, we have a social responsibility to create spaces that are approachable, foster a sense of belonging, and in-turn nurture our mental well-being.
What do you look forward to the most working at EYP?
I look forward to being a part of expanding EYP's interior design services. I'm also excited to work with the wide range of in-house specialists EYP has. From sustainability experts to environmental graphics artists to 3D visualization pros, I am thrilled to be able to collaborate with them.
Fun Personal Fact
My husband and I run a small ranch on our weekends, where we practice one of my other passions, sustainable land management and regenerative agriculture.