To celebrate Hispanic Heritage Month (September 15-October 15), the Equity, Diversity & Inclusion Committee of EYP, a Page Company, invited team members from all offices to share thoughts and images reflecting on Hispanic or Latino design projects, people, or influence. Below, we share a few contributions from colleagues to kick off the month.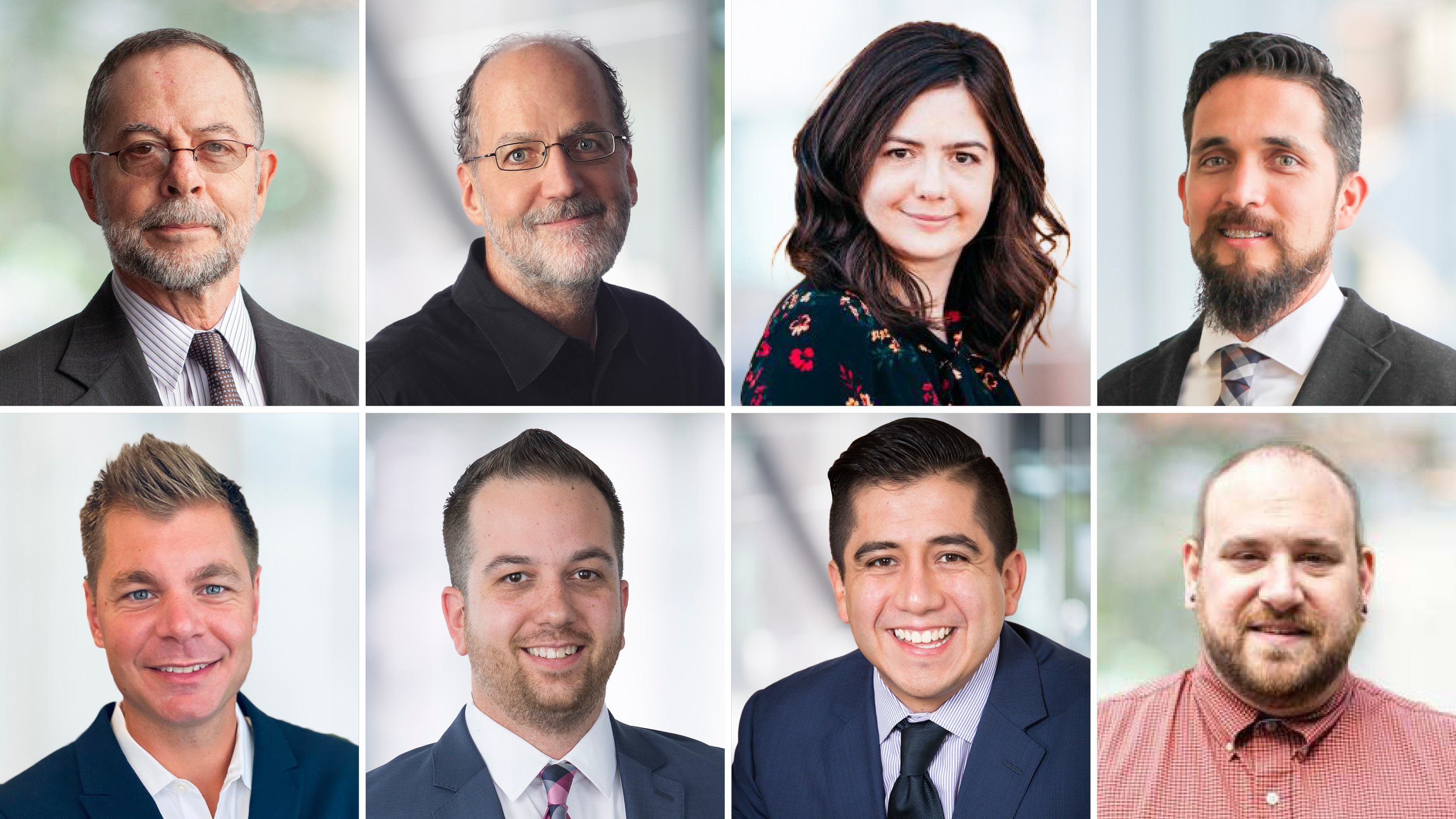 Guillermo Andrade / Technical Director / Houston
Being bilingual and bicultural has opened additional perspectives and approaches to the practice of Architecture and to problem-solving. In my career, I've worked as a Project Architect on a number of projects in San Antonio, Texas, Mexico, and Colombia that were heavily influenced by the local design, technology, and construction methods.
One such project was the Broadway Office Development in San Antonio. The firm I worked with at the time partnered with a local Architect to bring the Hispanic heritage prevalent in that city into the design. The tile was handmade. The light fixtures, paintings of the brick, and the glazed tile were done by local artists.
David Deis / Managing Principal / Atlanta
My appreciation for Hispanic and Latino design has grown with my career. I especially enjoy the work of father and son, Roberto Matta and Gordon Matta-Clark.
Jennifer Edwards / Designer I, Architecture/ Denver
My design perspective/approach has been influenced by Latino heritage by use of more vibrant colors in material selections. Having a close association with Latino culture in my childhood, I think it has had an impact on my decision to pursue a career in design because of the social inequity and discrimination of the people and the responsibility to be a part of the change. I do not identify as Latina, but I have a biological daughter that is half-Latina. Her heritage is celebrated in my design approach by specifying building materials that do not further the use of slavery in the industry.
Arturo Monroy-Rios / Designer II, Architecture / Houston
I grew up in a home that had many patios, gardens, and terraces, and my design perspective has been influenced by this idea of including larger outdoor areas that serve as extended and shared spaces.
Two restoration projects that are uniquely representative of Hispanic/Latino culture include the Texas State Historic Sites of Zaragoza's birthplace and Mission Espíritu Santo.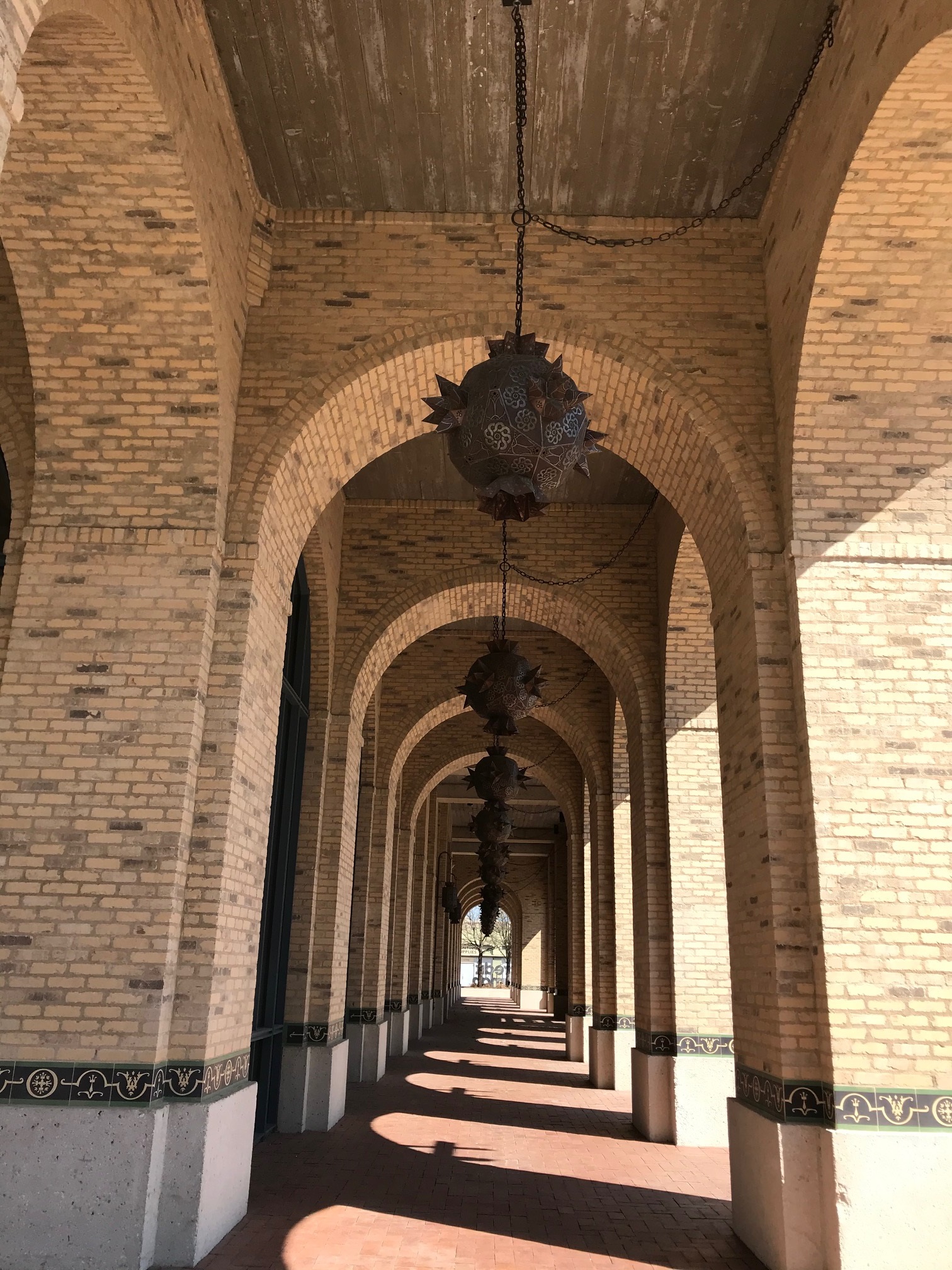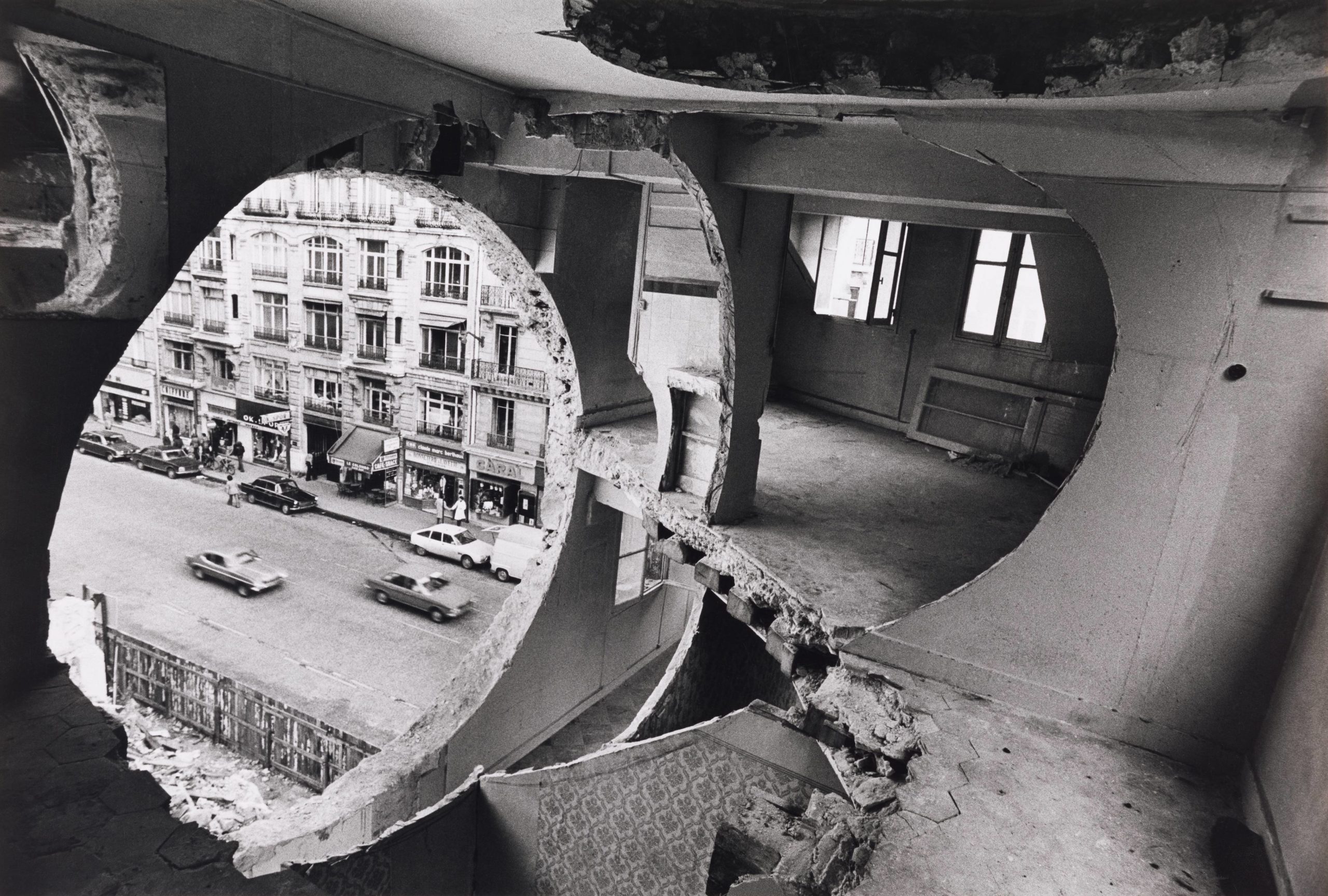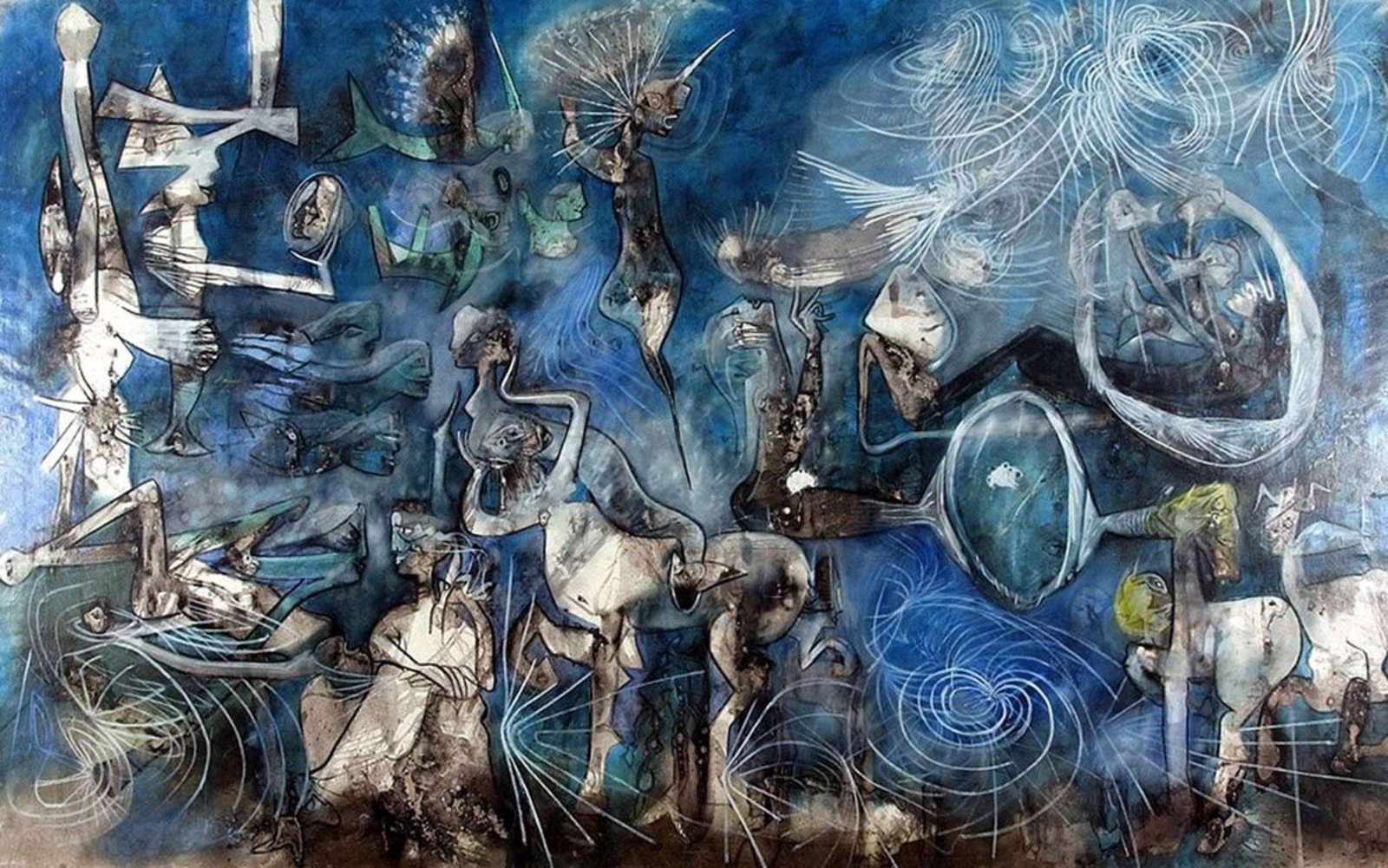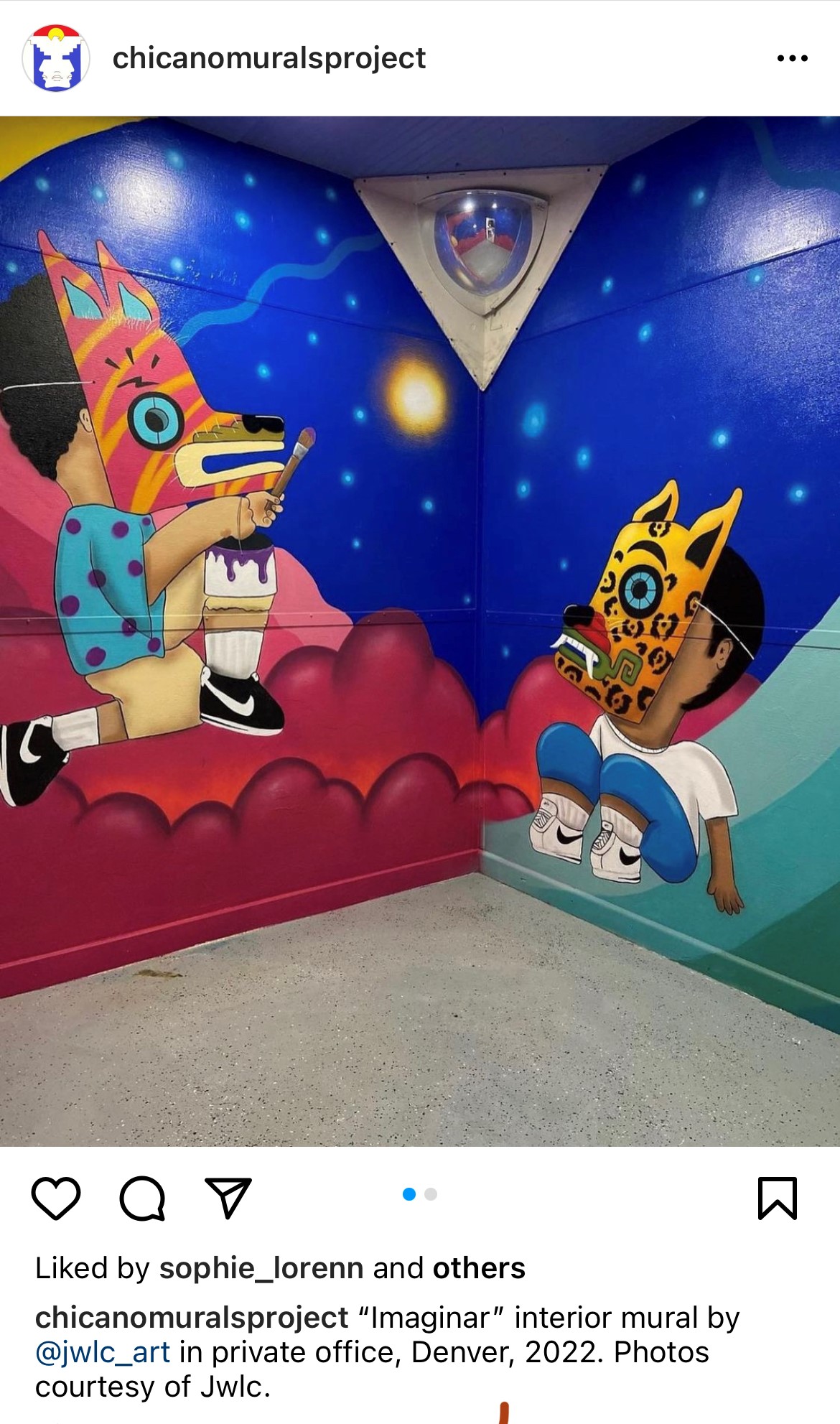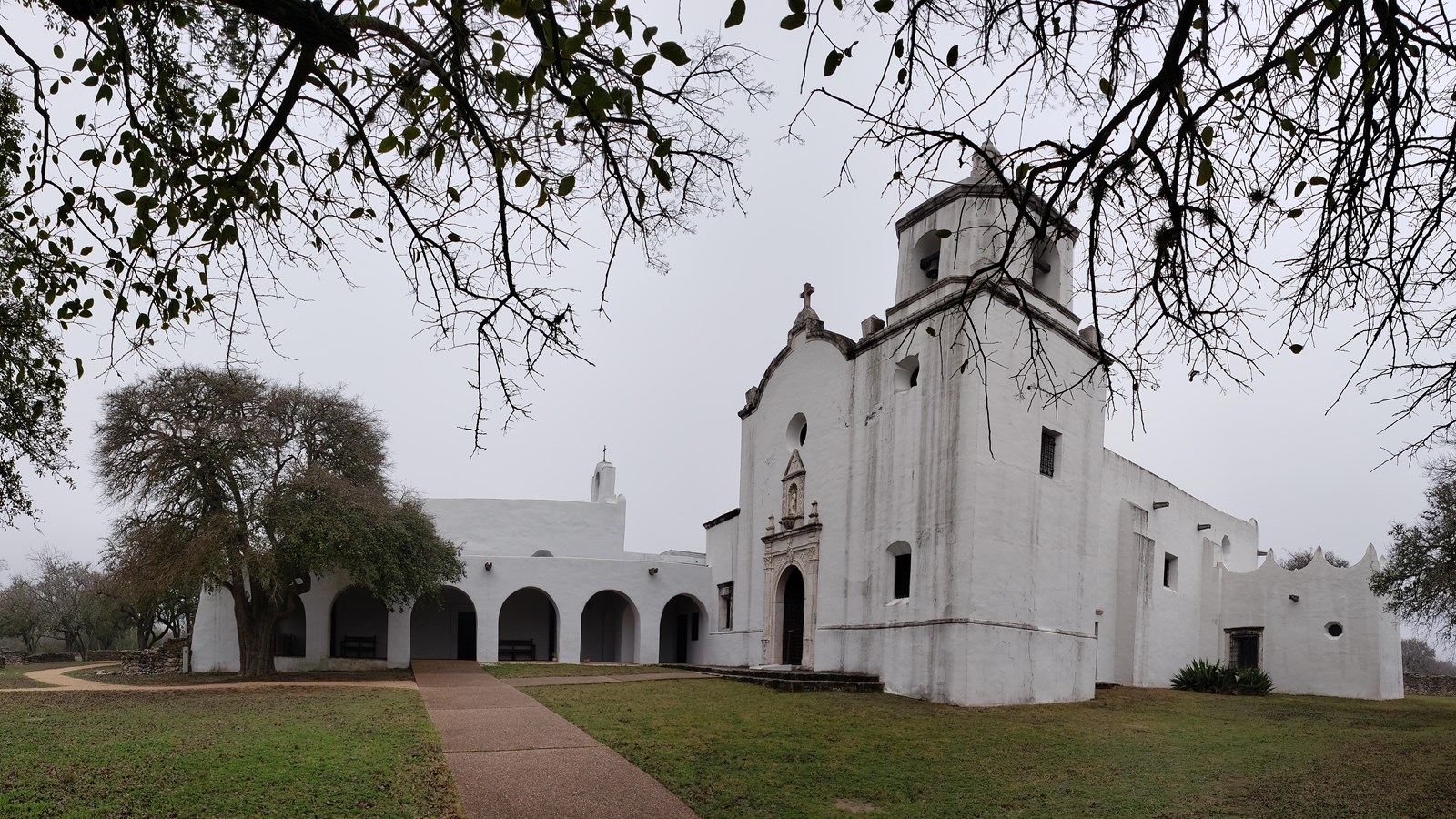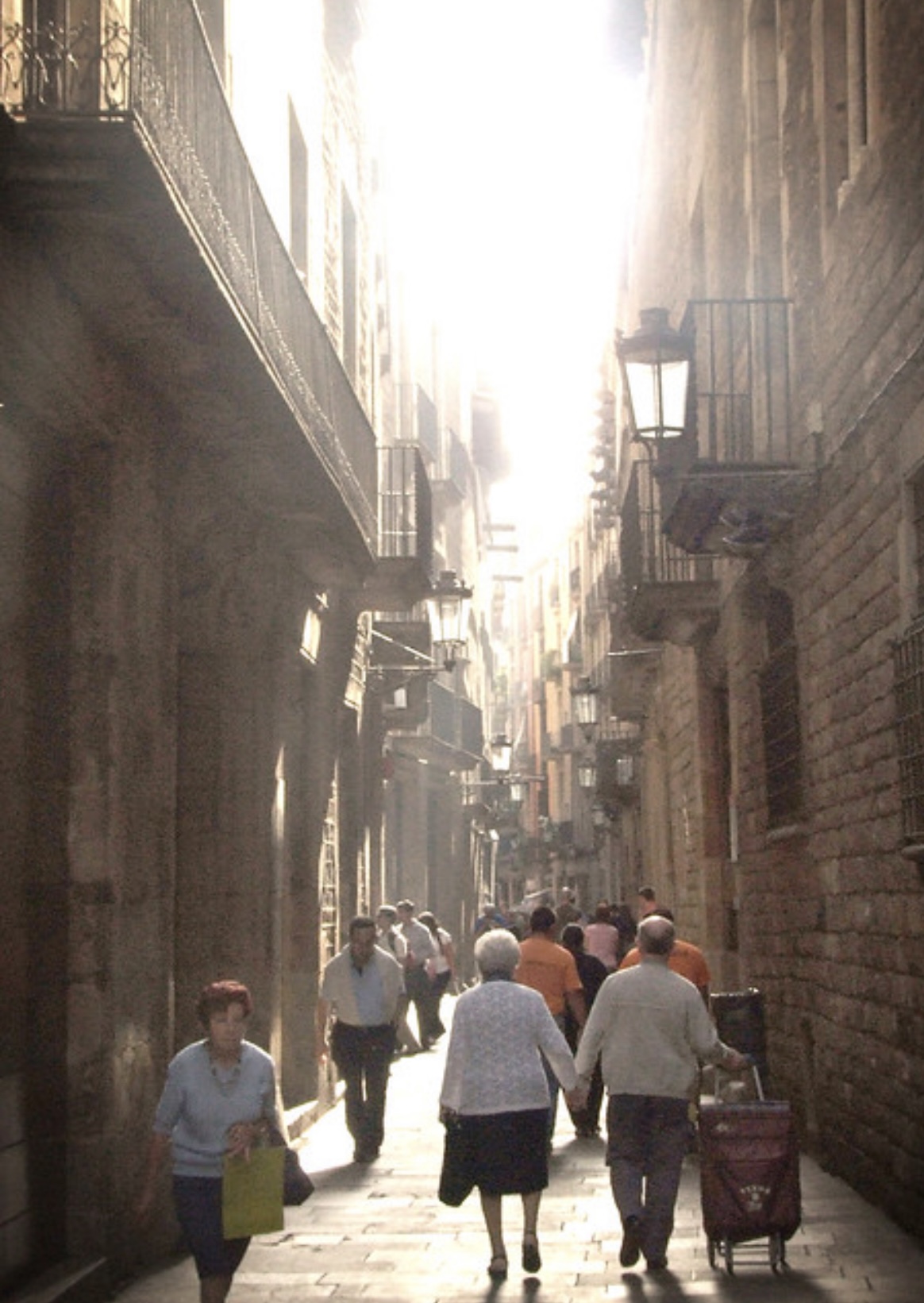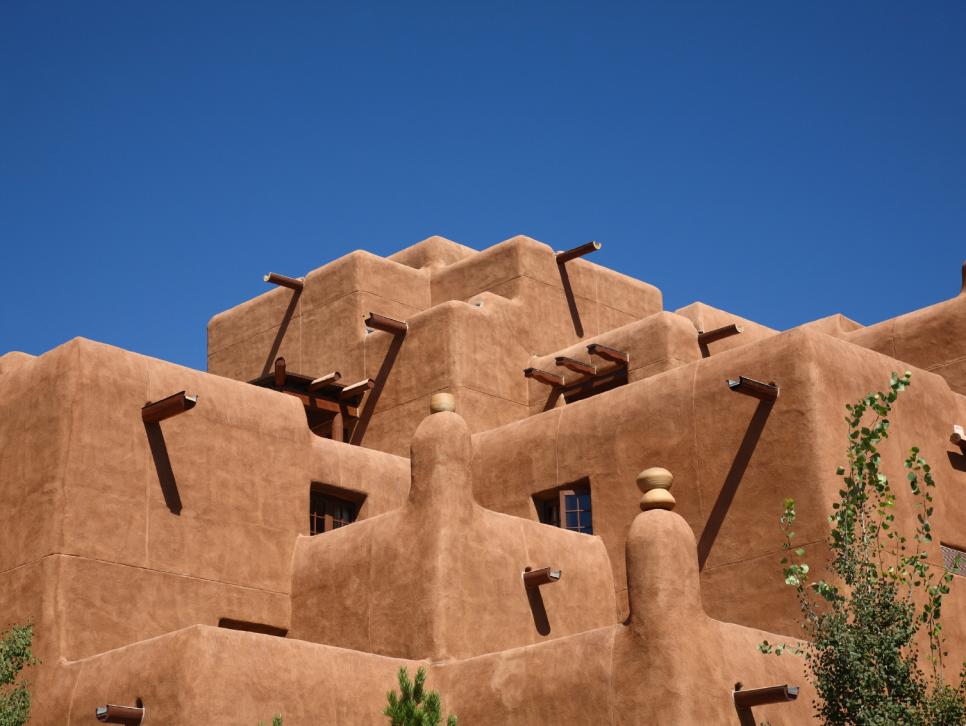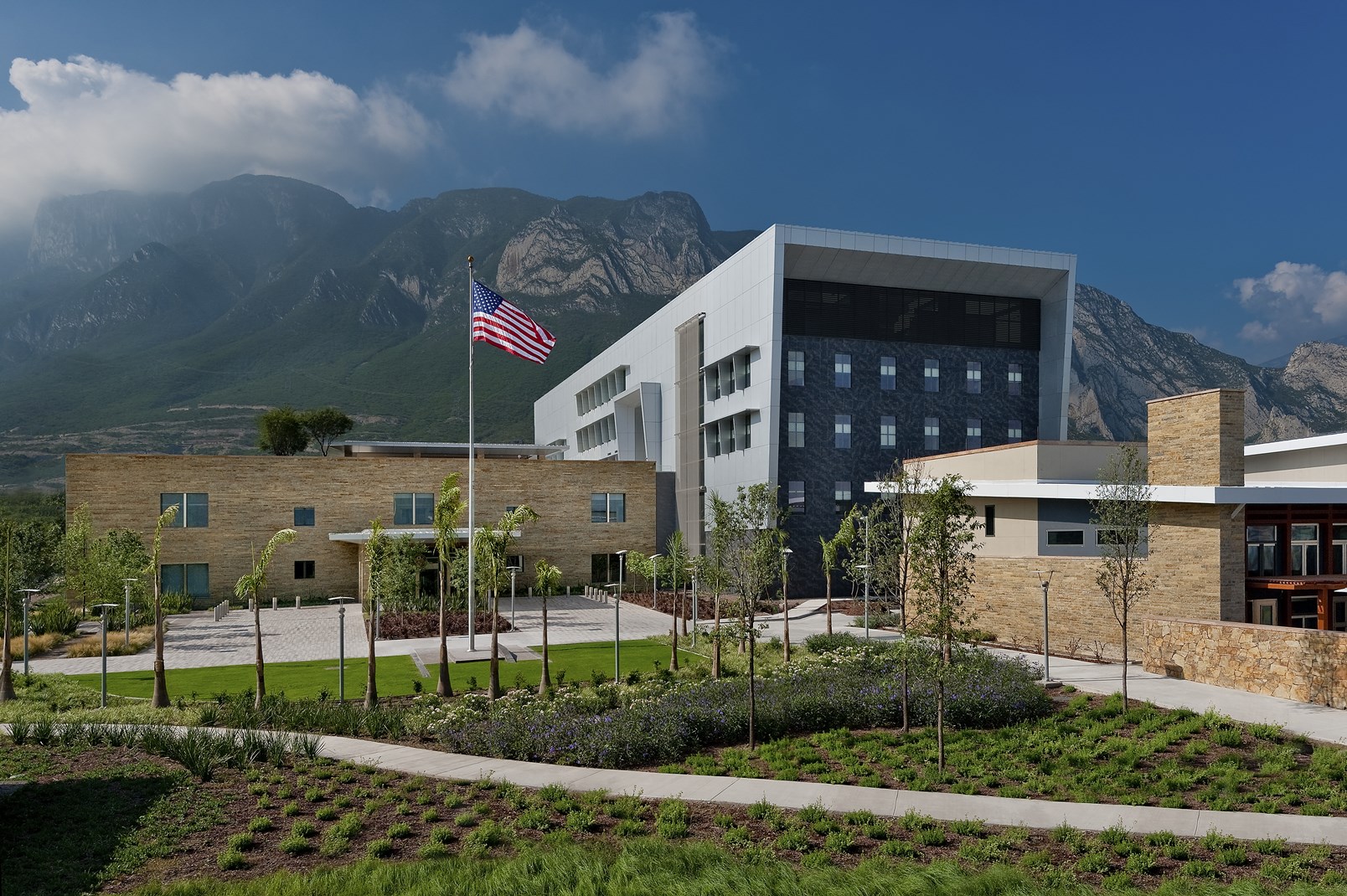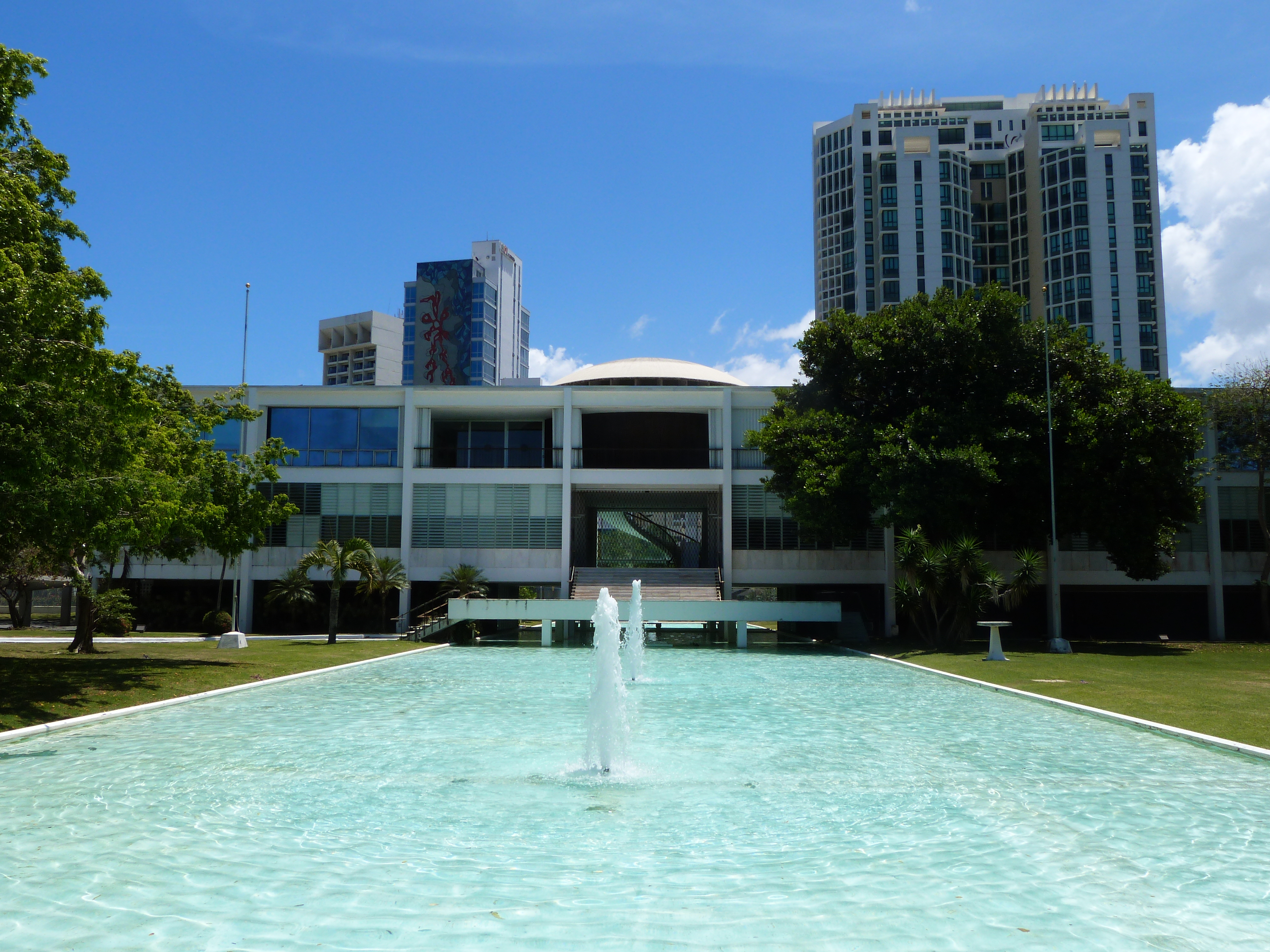 Chris White / Project Designer, Architecture / Boston
In college, I had several Hispanic professors who influenced my perspectives and approaches to design. I also was fortunate enough to study abroad in Barcelona, where I was able to experience and appreciate the wonderful work of Antoni Gaudí.
Evan Wittig /Senior Project Architect / Houston
My Hispanic heritage has taught me a lot about the value of hard work and commitment to my job and family. My mother's family is from New Mexico, which is predominantly Hispanic, and I've always been influenced and inspired by Santa Fe style architecture. (It's difficult, though, to apply many of those principles to work outside of that climate region.)
When I worked in New Mexico, I was influenced a lot by the work of Ricardo Legorreta, and his focus on building form, lighting and color. It directly inspired a number of projects that I worked on in New Mexico.
Humberto Villalon Campos / Job Captain / Washington, DC
I grew up and went to school in Mexico, so I have all that influence on my design approach. It's great to have a different school of thought, and a different perspective. I feel I can put a part of myself and represent the Hispanic community, especially when designing and develop buildings for the US government.
Earlier in my career, I worked on the American consulate in Monterrey, Mexico. I felt a special connection with that project, because I was doing something to improve the experience of Mexican residents going to the American Consulate.
Chris Bovee de Soto / Enterprise Infrastructure Administrator / Albany
I am married to a native Puertorriqueño and my husband's studies, along with my experiences in Puerto Rico, lead to my interest in working at a design firm like EYP/Page.
My perspectives on a lot of things, including design, were influenced in the 13 years that I spent living, working, and studying in Puerto Rico. From miles vs. kilometers, to adapting to European and Spanish style architecture, I was immersed in old-world meets modern on the island.
The Supreme Court Building in San Juan, Puerto Rico (NRHP) stands out to me as uniquely representative of the culture.
To learn more about Hispanic Heritage Month, check out HispanicHeritageMonth.gov – a compendium of links and resources on everything from art, tradition, culture, history, poetry and, of course, architecture.