Leading the Way
:
An ongoing series highlighting how our people are influencing and leading within industry and community organizations.
Kelly Bliss is the Executive Director of Business Development and Strategy for EYP, a Page company (EYP/Page). Outside of her role with our firm, Kelly contributes her time by serving on the Board of Directors for Professional Women in Construction Boston (PWC Boston). A board member since 2020, Kelly is also Co-Chair of the Programs Committee.
In recognition of her career accomplishments and commitment to elevating the visibility of women in the AEC industry, PWC Boston honored Kelly with their "Woman of Achievement" Award in 2022.
Making a Positive Impact
The mission of PWC Boston is to "support, advance, and connect women and promote diversity within the AEC industry." In my role, I listen to the interests of the AEC community and, in alignment with PWC Boston's mission, develop a range of programs that serve different audiences and goals. For example, our events include content-rich panel discussions, hard hat tours, small group conversations with special guests, fundraising for minority girls' science educational programs, and EDI.
A very successful event this year was our sold-out "Real Estate Planning & Development Strategies" program, which appealed to a large group of owners and stakeholders across market sectors. I invited senior real estate leaders from Northeastern University, Boston Children's Hospital, the Massachusetts Division of Capital Asset Management & Maintenance, Tishman Speyer, and Leggat McCall, to participate in the lively information panel session. Proceeds from ticket sales are going to the non-profit organization "Massachusetts Girls in Trades."
For our programs, I prioritize a focus on championing diversity and advancement of women. We seek opportunities for women professionals to highlight their strengths and skills, and offer minority-owned AEC firms access to networking, promotion, and partnerships.
Business Development Is About Relationships & Adding Value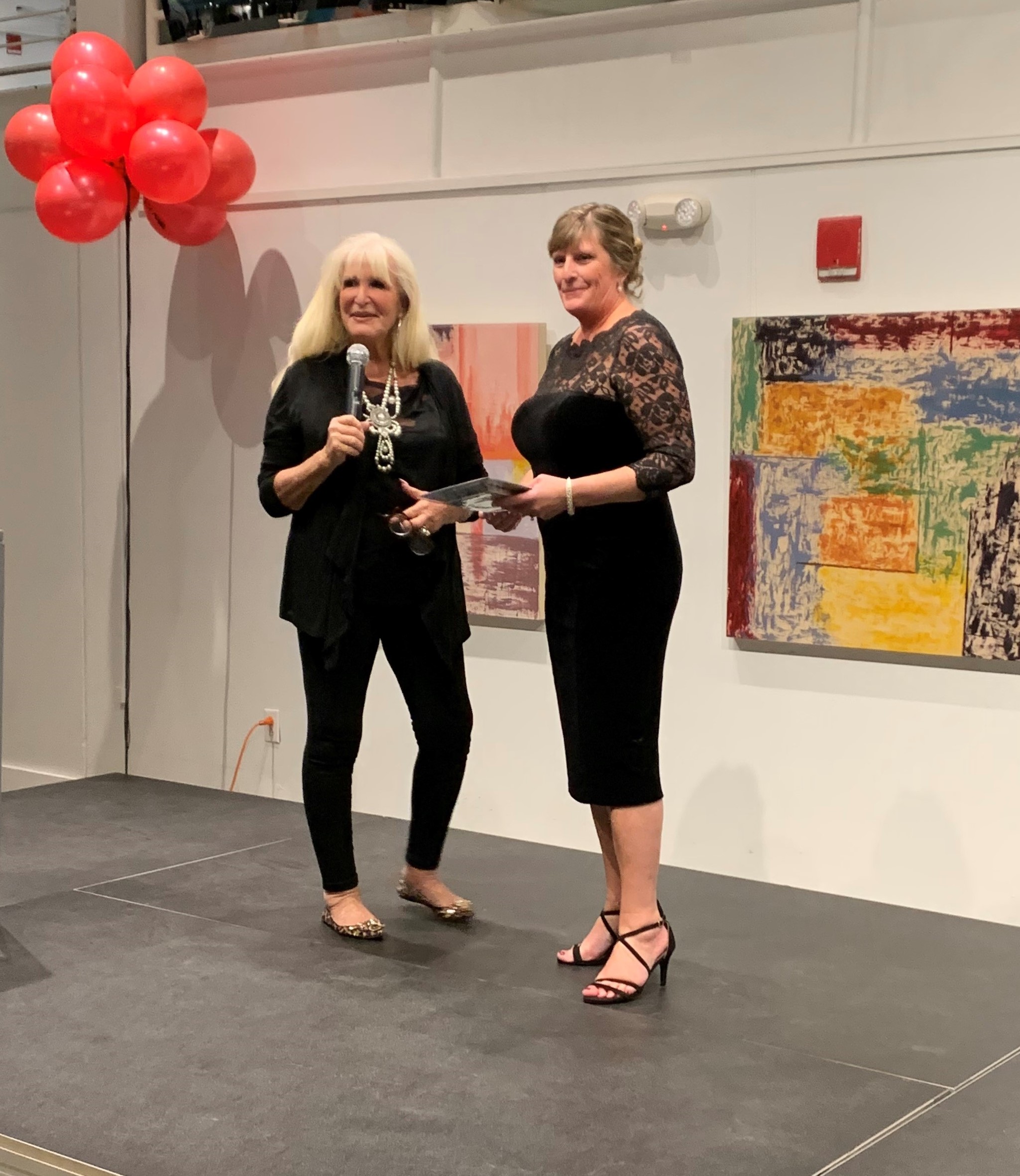 My position with EYP/Page requires me to have my pulse on industry trends and this translates well into my role with PWC Boston. I'm fortunate to have a broad network of resources established over 20 years in Boston and across the US, and can draw upon valuable client and partner relationships. People are very supportive of PWC's mission and are interested in participating in our programs as speakers and as attendees because they see benefit in the content and in supporting women within the industry.
Clients with whom I work professionally are often drawn to speak on our panels because they want to meet industry peers and find the topics and discussions a great opportunity to share knowledge and also learn from others. Of course, being able to bring in notable client speakers is a big draw for our programs, and I'm grateful to be able to contribute in that way. Examples include a life sciences panel with Pfizer, Alnylam, Mass General Research, and The Broad Institute, and a higher ed campus capital renewal panel featuring Northeastern, MIT, and Boston University.
Broadening Leadership Activities
I'm involved in several other industry organizations, but none engage the whole AEC industry like PWC does, and with such a clear mission. The Board leadership of PWC Boston is very strong and unified, comprised of accomplished professionals. I feel honored to work with this team of women who I respect, who challenge me, and who teach me new things every day.
As my Board and Programs committee roles end next year, I'll continue to be active with PWC and look forward to engaging in other ways. I was recently named Co-Chair of the Boston Society of Architects Women Principals Group, and am excited at the prospect of contributing in that role and working with another team of remarkable and talented women.
Learn more: Professional Women in Construction Boston