Senior Medical Planner Miranda Morgan is named President of the Texas Chapter of Women in Healthcare, a national  organization with a mission to promote the professional development of women in the healthcare industry through networking,  education, and mentorship. Her two-year term extends through December 2023.
Empowering Women
The focus on helping women develop professionally was what drew me to this organization. Through this community, we empower one another, support growth and mentorship, provide                                                                                                                                                education, and support business through sharing successful                                                                                                                                                        techniques, leads, contacts, products, and services.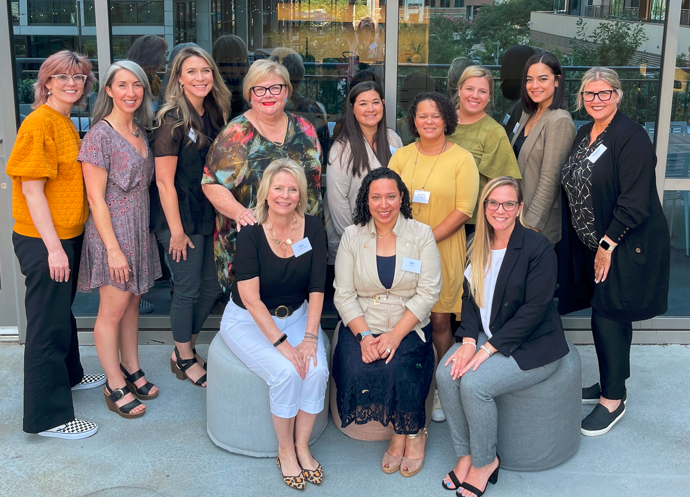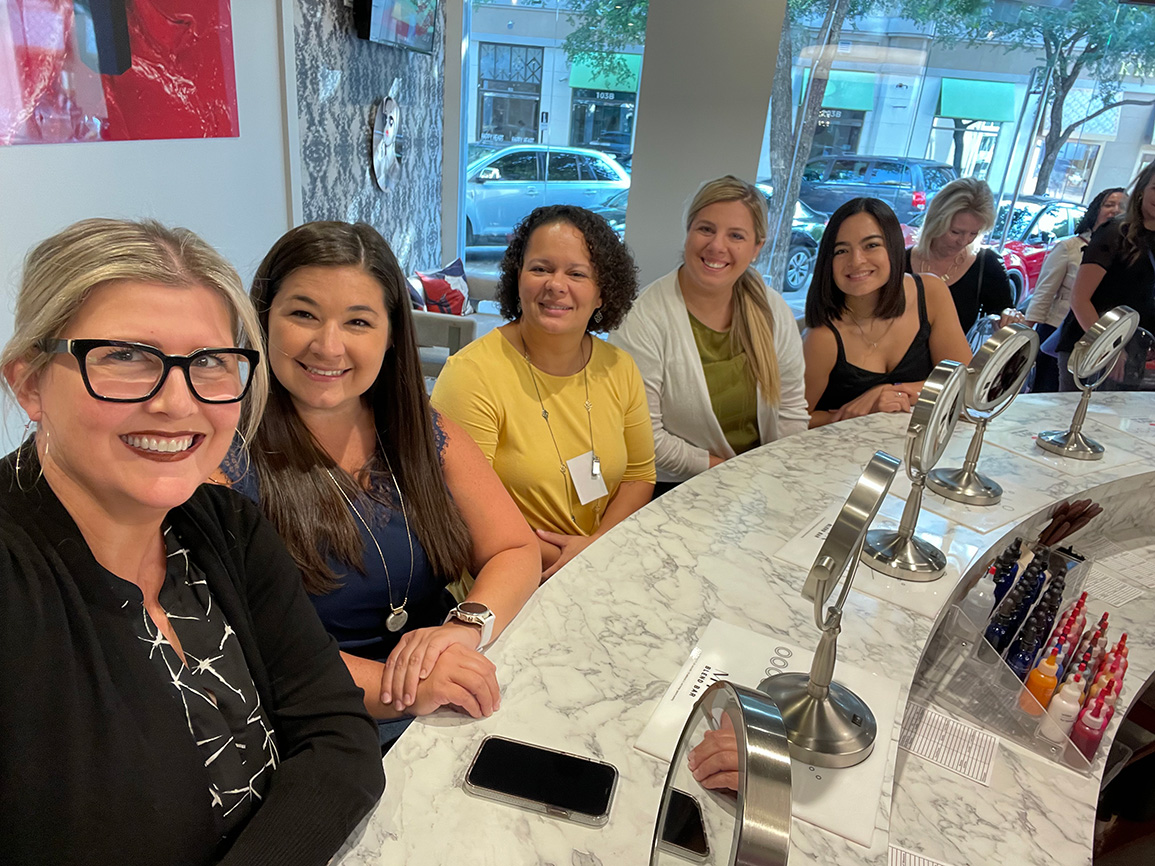 Kicking off 2022
This past September, our board held a Strategic Planning Retreat where new board members met for the first time and everyone was on-boarded. We initiated planning for the upcoming year, did team-building activities, and even had time for fun -- at a local lipstick-making salon.
Committed to the Mission
I've served the Texas Chapter for several years, first as Secretary during the chapter's incubation/incorporation period, then as official Board Secretary once the chapter was fully formed. For the second half of 2021, I served as Interim President of the Chapter, so I've been "on the job" for awhile already.
In many respects, serving as President of the chapter is similar to my work with EYP in terms of project team management, client networking and communications, and connecting the local chapter with the national organization. The skill sets for both positions complement one another very well.
I'm looking forward to being involved with Women in Healthcare for many years to come.