Leading the Way
:
An ongoing series highlighting how our people are influencing and leading within industry and community organizations.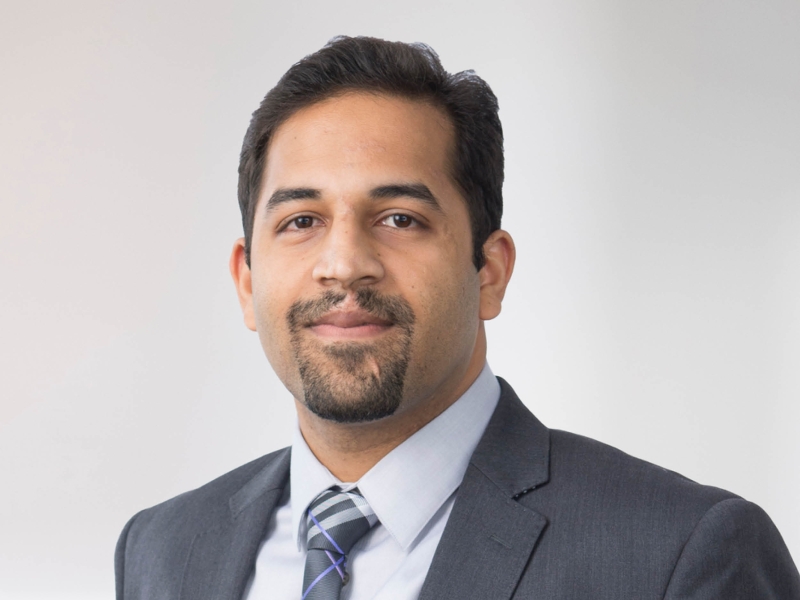 Rutwik Sathe Contributes Architectural Expertise to World-Class Dallas Arboretum
As part of our regular series spotlighting employees who are leaders in their community, we're featuring Project Architect Rutwik Sathe, AIA, Associate Principal, who works in the Dallas office of EYP, a Page company. Rutwik contributes his architectural expertise by serving on the Design and Construction Committee of one of the world's premier gardens, the Dallas Arboretum and Botanical Garden, and shares his experience and thoughts below.
The 66-acre Arboretum has been ranked as a "Top Botanical Garden" by USA Today, and in 2020 the Arboretum's Test Pavilion won a Texas Society of Architects Design Award. It is considered by many to be the crown jewel among Dallas destinations.
What he does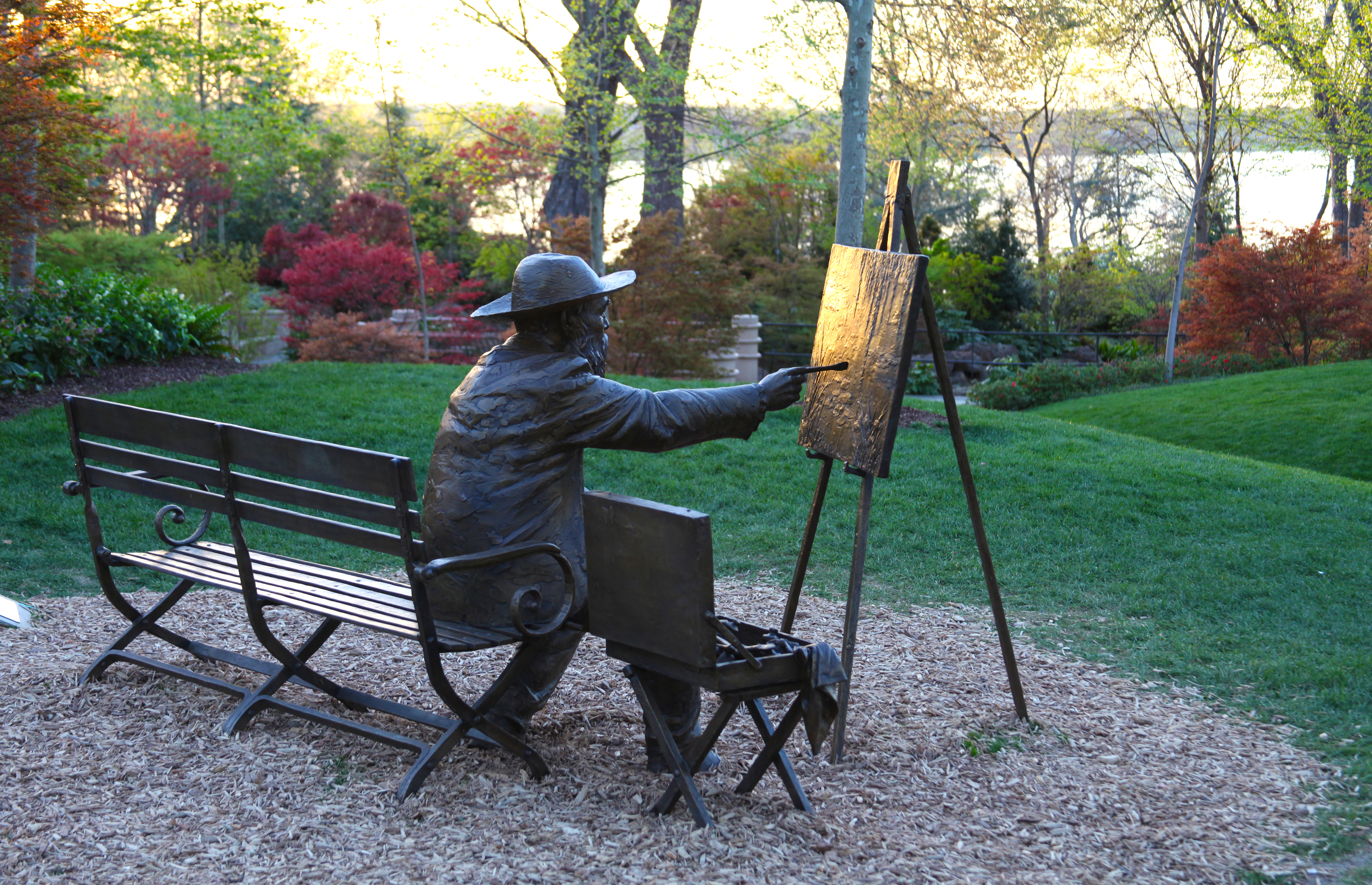 I am passionate about improving accessibility to public recreational spaces within a city. The Dallas Arboretum is situated on White Rock Lake. It is conveniently located close to downtown and uptown, yet far enough to provide an escape from the busy city.
I began serving a two-year appointment on the Design and Construction Committee in January 2021. The committee is comprised of Architects and Engineers who advise on improvements and maintenance of the Arboretum buildings. We also review new improvement projects taken up by the Arboretum and assist in selecting the design and construction team and in QA/QC of the construction documentation.
How he's making a difference
The Arboretum is looking to develop ways to make the exhibit more interactive, informative, and fun. I've been helping the Arboretum expand and improve its Pure Energy exhibit for kids.
Children investigate how energy from the natural sources of wind, sun, and water can be transformed into electricity for community use. An energy tower, shooting water pistols, and sun blasters are additional features that teach these concepts.
EYP experience exports to Arboretum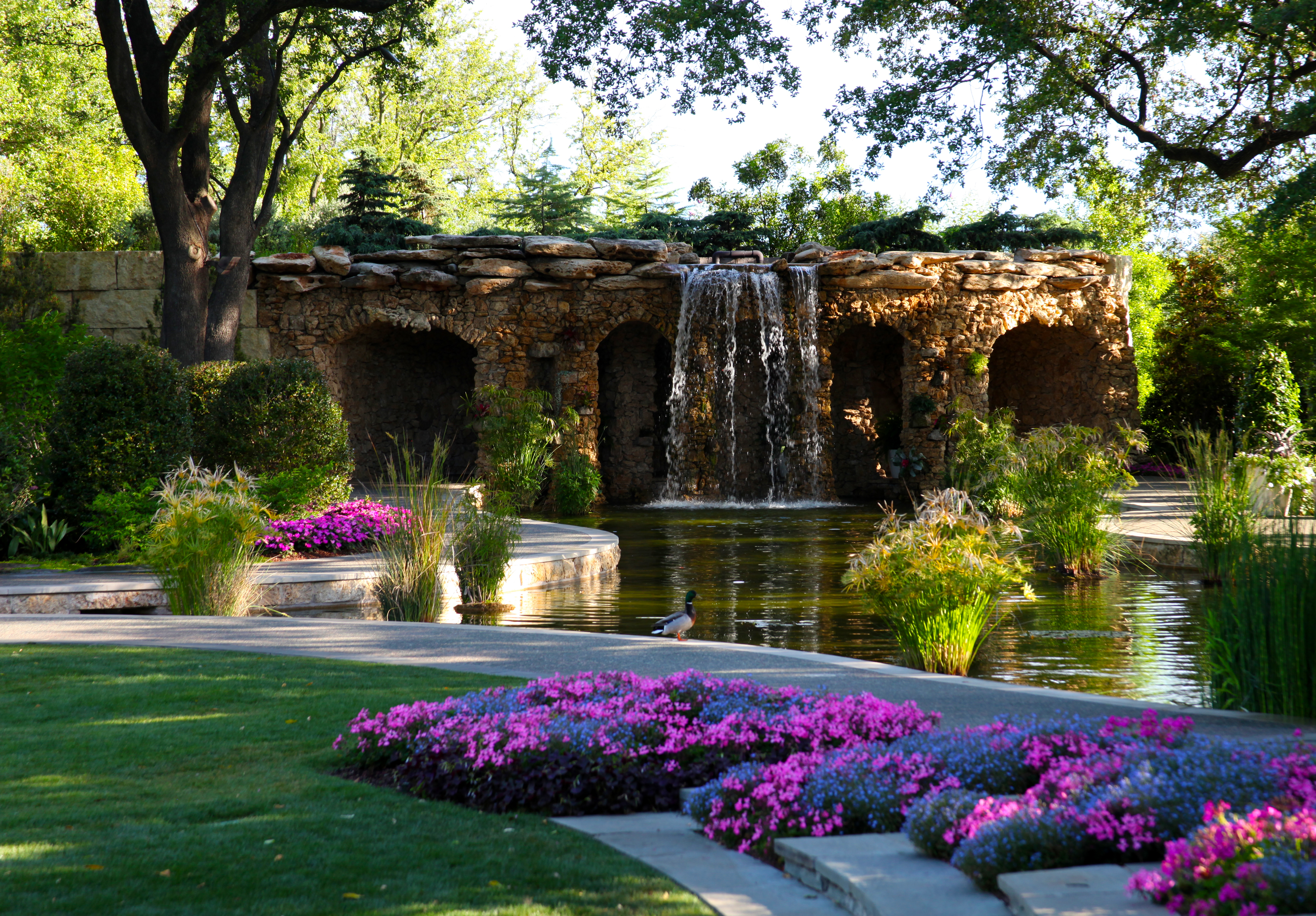 My role as project architect and construction administrator on multiple small and big scale projects in Page/EYP has sharpened my understanding of the design and
construction process. I have made valuable connections with experienced individuals from the AEC industry. Both these factors are critical in my current role at the Arboretum.
For example, Page/EYP is designing an interactive play area for Dallas Children's Hospital. We are collaborating with an experience design firm — Dimensional Innovation. Learning from the project and design team will help inform my thinking and contributions for the Pure Energy exhibit at the Arboretum.
The why
My intention is to be an advocate for green spaces, trails, and recreational spaces, especially for rapidly urbanizing regions like Dallas-Fort Worth. There is abundant research that links health and wellness with access to green spaces. As a society, we all need to maintain and expand such areas within our cities.