Leading the Way
:
An ongoing series highlighting how our people are influencing and leading within industry and community organizations.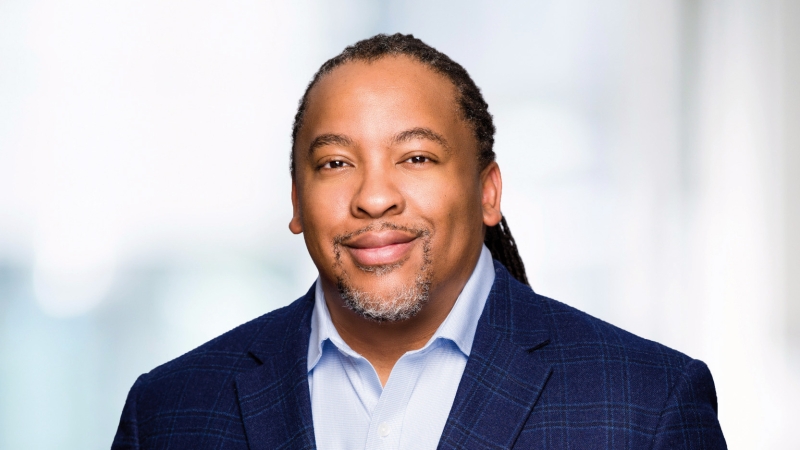 Trevor Walker Makes a Life By What He Gives 
This week's spotlight on EYP team members who are leaders in their community features Trevor Walker, co-founder of Reach Out Network, a non-profit organization dedicated to increasing community-based volunteering, and improving community image and relations across all levels of power within under-served communities in the metro Atlanta area. 
Trevor Walker / Project Manager / Atlanta 
One of the quotes on the home page of the Reach Out Network                                                                                                                                              website is from Winston Churchill:  
"You make a living by what you get. You make a life by what you give."   
This adage perfectly captures Trevor's commitment to giving back. 
In 2010, Trevor had begun volunteering with the Atlanta-area non-profit Hope Builds. Which brings design and medical professionals into partnership with under-served communities on issues of healthcare, permanent housing, and community empowerment.  He also served as Secretary on the organization's board. 
Trevor serves as an Advisory Board Member for the Florida A&M University School of Architecture & Engineering Technology. He also dedicates time to the AIA Atlanta High School Design Competition, and is a member of the Project Management Institute Atlanta Chapter.  
In 2017, Trevor and five of his friends started the 501c3 non-profit organization, Reach Out Network Inc to create positive change in their communities.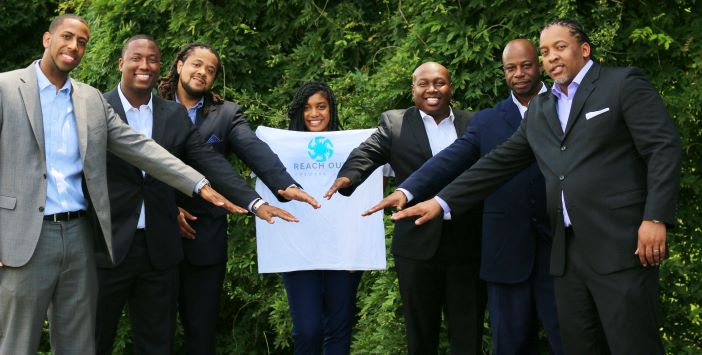 Wearing many hats as co-founder 
In addition to co-founding the organization, Trevor served as a member of the board of directors, Board Secretary, and Treasurer. Today, he is a member at large and remains a continued supporter and volunteer.  
"I worked with our Vice-President on maintaining organizational compliance and proactively introduced process improvements. Some of the specific programs and events I worked on included our Mental Health Awareness 5K Run/Walk (Green Ribbon Race), our Mental Health Awareness Webinar Series, and Youth Career Expo designed for youth ages 13 through 18." 
The webinar series aims to help communities recognize the symptoms of mental distress, share best practices for self-care during the pandemic, and provide community resources and tips for having difficult conversations with loved ones.  
Project Managing in the Workplace—and in the World 
"All projects are about creating change. Throughout my career, I have welcomed the challenges of managing projects and achieving the desired results to make a positive impact. My experiences, and dedication to service, helped me assist my associates in starting and maintaining our non-profit." 
Why he does it 
"I have a strong passion for empowering others, and I believe empowerment is a shared mission of our organization. Connecting youth with career role models, and increasing awareness of mental illness is empowering." 
Want to learn more about Trevor's non-profit? Visit ReachOutNetwork.org.