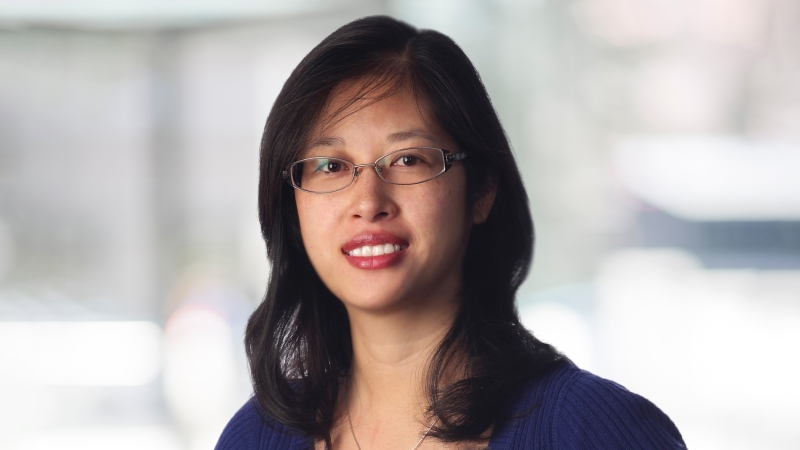 How has the Atlanta office been keeping its colleagues connected during the pandemic?
We have several committees with members who all come up with great ideas for engagement and connection: Gallery 100, The Learning Collective, Health and Wellness Committee, Forum 100, Entertainment Committee, Studio C, and Culture Club.
We have a very open office space where, pre-pandemic, we could grab colleagues on the way to happy hour, but that's been tougher since COVID. It's a challenge to get people to join in a call instead of being able to lure them to the break room with refreshments and games. Since the pandemic, we focus on coming up with new ways to allow people to join in the conversations even if they can't make it to organized times.
Rethinking fun.
One way we pivoted was by rethinking our pre-pandemic "Lunch Bunch" program. At our monthly in-person staff meetings, we used to draw four names randomly and provide lunch for those four individuals to get to know one another and enjoy each other's company with an in-person lunch.
Since the pandemic, we've switched to sending DoorDash certificates to those selected, so that the four colleagues can have lunch delivered to their individual homes and then eat lunch together and talk during a Zoom call.
It's going so well that some other offices have started trying it out.
Getting creative.
Some things we do are recurring, for example: step challenges, quarterly design challenges, happy hours with games or to welcome new hires, and even "fireside chats" which are casual short discussions focused on one topic.
We're trying different activities for people to get together, providing a wider variety of ways to appeal to specific interests, for example, baking and dessert decorating design challenges.
Another way of engaging has been to send out polls/surveys to the office and then share infographics created by different staff that illustrate the results.
What's up next for Atlanta?
We're currently planning our annual team building event. In 2020, we did a virtual escape room where people were broken up into teams online, This year we were hoping to have a socially distanced live event. Stay tuned for details!
Thanks for everything you do, Lisa to keep team members in The Big Peach connected.