Culture Champion Gaby Mier Helps "Keep Austin Weird"
Austin Marketing Strategist Gaby Mier has been promoting EYP culture since 2019 when she first joined our firm. Below, she answers a few questions on her role as Culture Champion.
How would you describe the Austin office culture?
Like the City of Austin itself – funky and fun with a twist of weird.
Our team isn't all about work; we build real relationships with each other that carry us through the great and the not-so-great.
How have you been keeping Austin-ites connected during the pandemic?
The Austin office is fairly small – currently 12 people – so my role as Culture Champion is to keep us engaged as a group as much as possible. Throughout the pandemic, I scheduled regular happy hours with the team, hosted weekly check-ins, and planned fun activities that would keep us connected and entertained.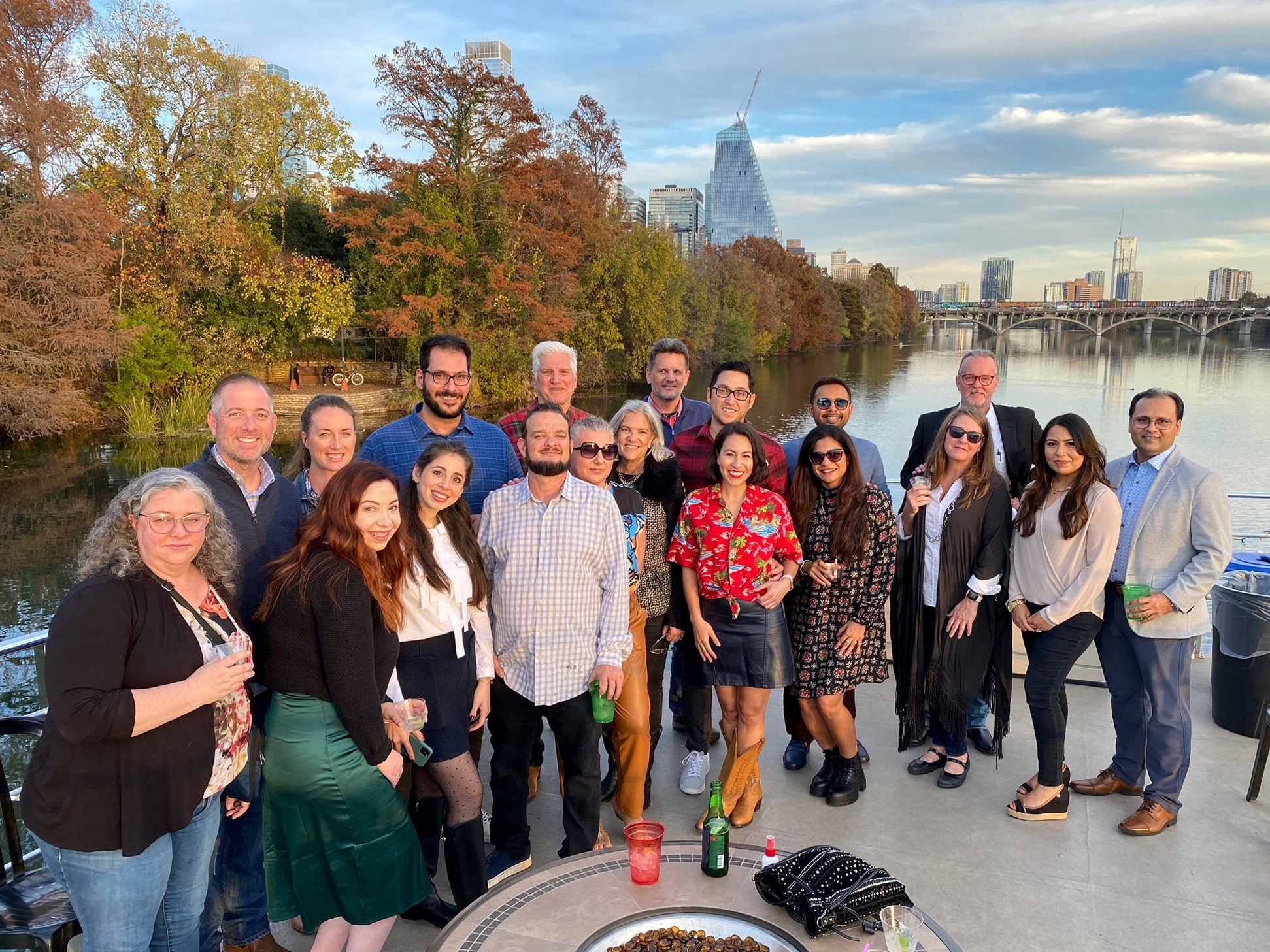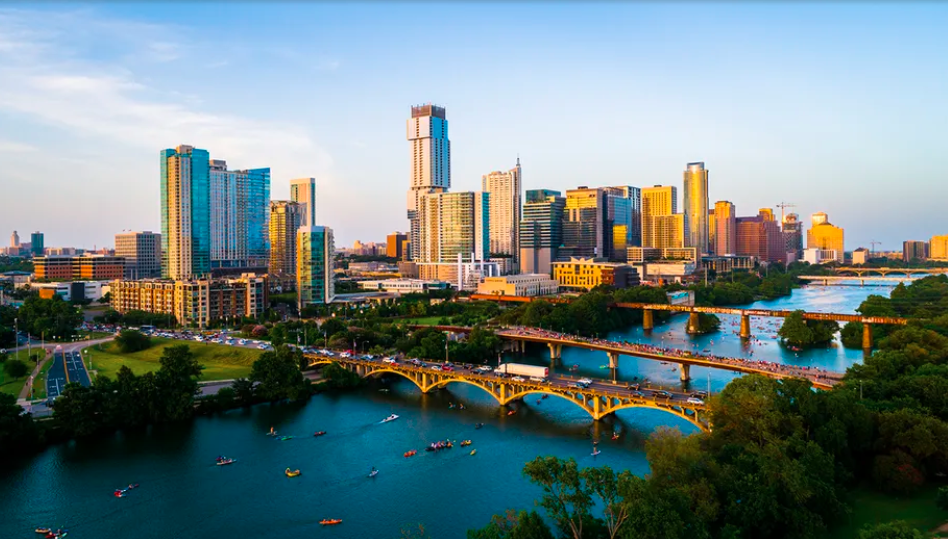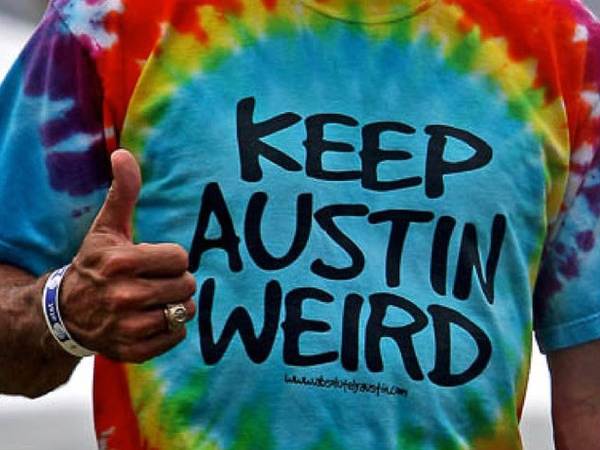 What are you most looking forward to in 2022 as Culture Champion for Austin?
One of the things I'm most excited about this coming year is integrating community service into our office.
In 2022, I have committed the Austin office to 50 volunteer hours to celebrate EYP's 50th anniversary. I'm looking forward to helping set up opportunities and collaborating with colleagues to get us all more involved as an office within the Austin community.