Page/EYP is thrilled to share the news that two of our Houston team members have been selected to participate in AIA Houston's Christopher Kelley Leadership Development Program (CKLDP), class of 2023.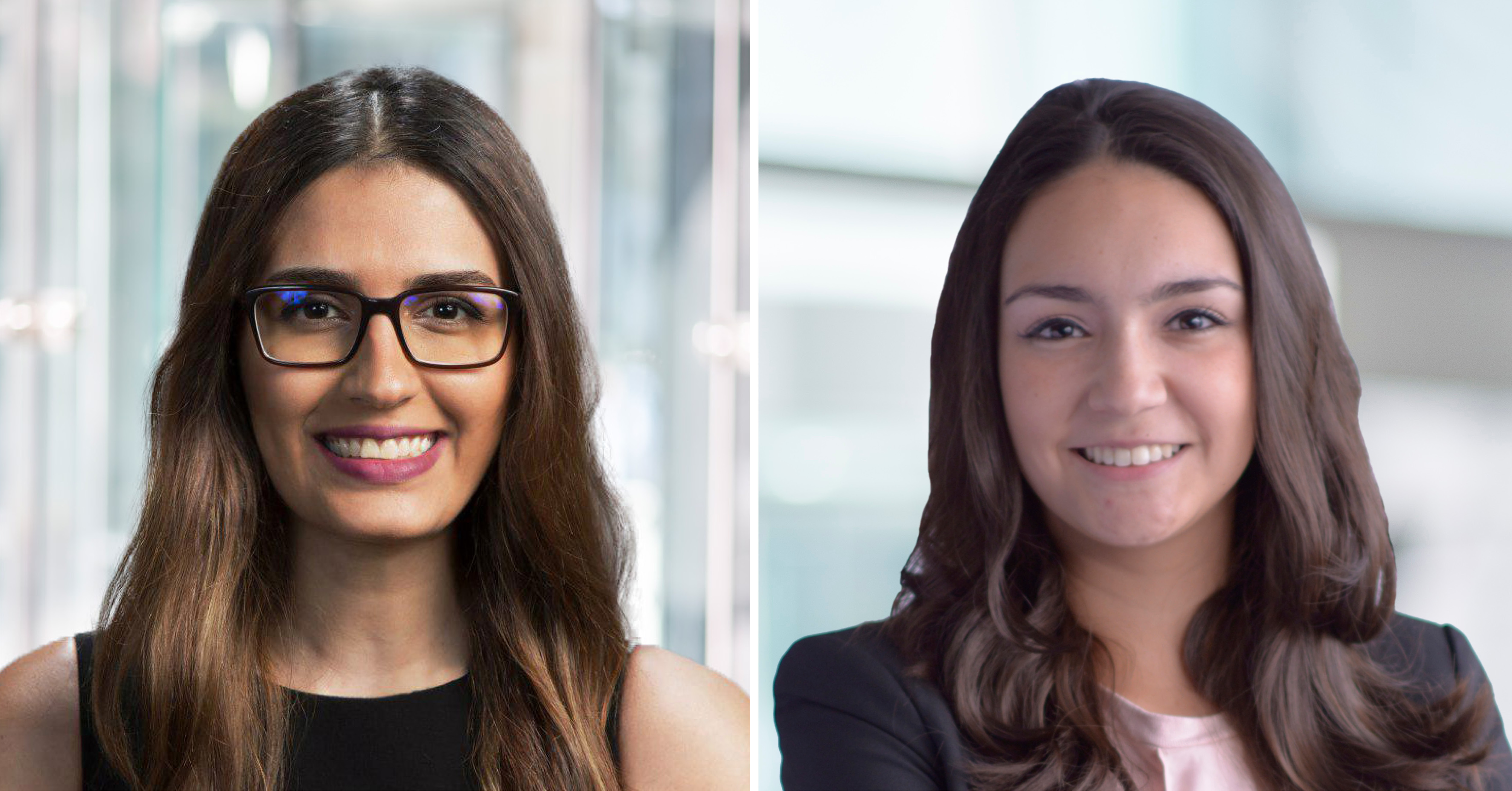 Medical Planner II Azadeh Mahmoudi, AIA, and Designer II, Architecture Yuliana Hernandez, Associate AIA, join just 11 other emerging design professionals for the year-long program.
CKLDP '23  kicked off with a boot camp orientation session held in early September. The scholars brainstormed curriculum topics ranging from Community Engagement to the Art of Negotiating.  Guest speakers were Amaya Labrador, Founding Chair of Houston CKLDP, and AIA Houston President-Elect AJ Sustaita. A workshop on burn-out was also presented by Dr. Kim Hires.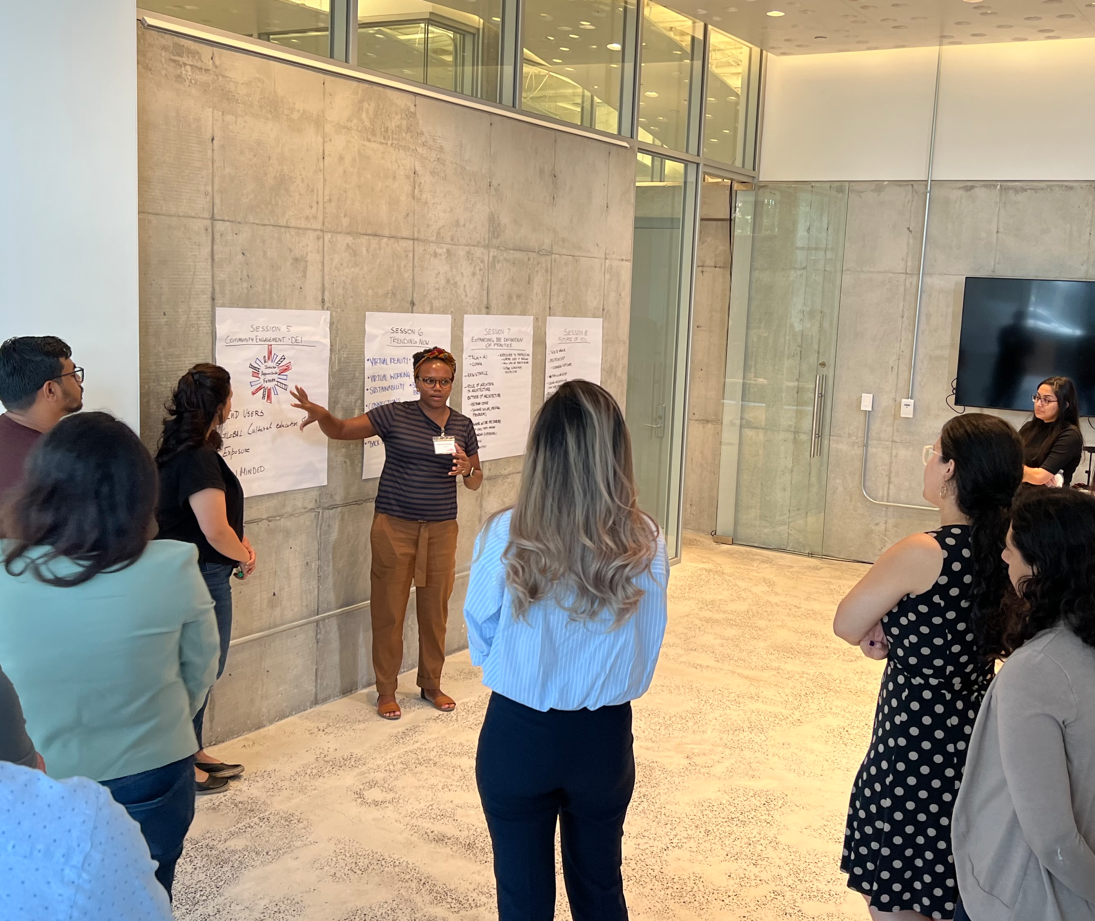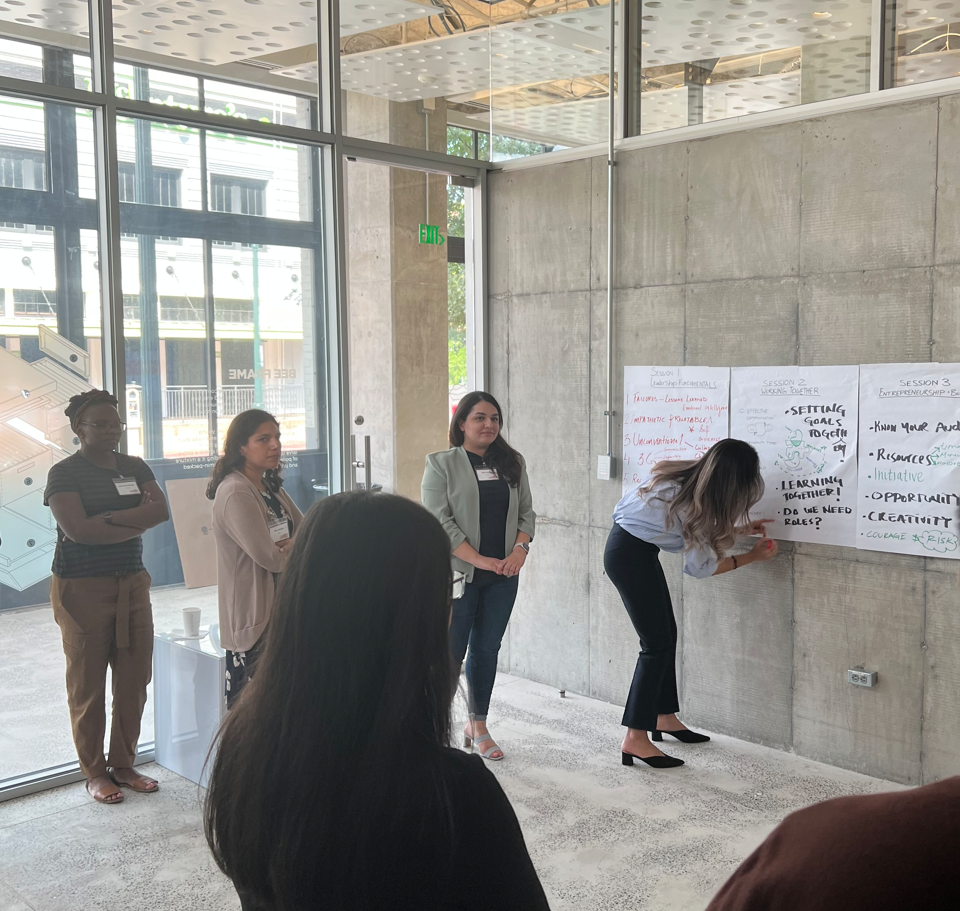 Houston Academic Project Planner Morgan Aven rounds out Page/EYP's involvement as vice-chair of the program this year.  She matriculated through CKLDP herself in 2022.  
The CKLDP is designed to identify emerging professionals and providing training and nurturing to set the stage for them to assume roles as next-gen leaders. Emerging professionals are defined as those who have graduated from college with an architecture degree and are within 10 years of their first licensure. 
Curriculum sessions focus on developing core professional skills such as firm management, entrepreneurship, teamwork, collaboration, negotiation, client and community relationships, understanding industry trends, and career planning.
Stay tuned for updates from Azadeh and Yuliana in 2023