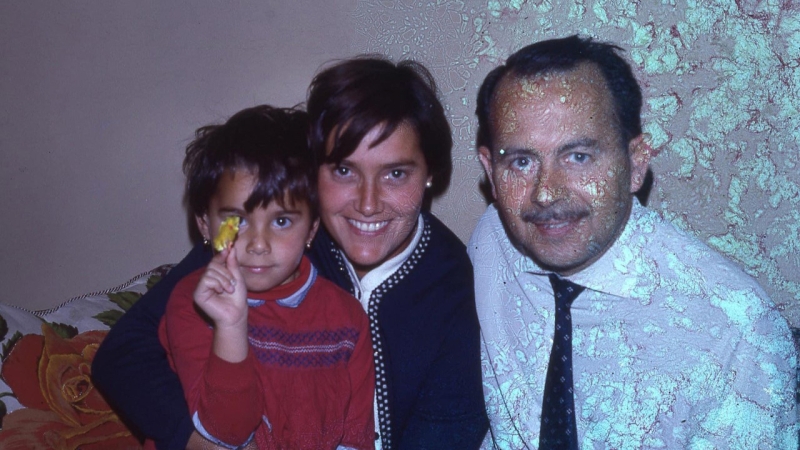 Annabella Koloskov, Senior Medical Planner, EYP Houston
I've been a healthcare architect for 29 years. But I have to say, I have added a lot to my knowledge over the years through personal experience.
My father was a doctor and had his own clinic serving the Hispanic community of Houston. He would often get paid in tamales and other delicious foods. I would go to his clinic and hang out with him, especially when I was in college since his clinic was right next to the University of Houston. He would talk through cases with me and explain what was happening, so I knew about medical terminology from a young age. In fact, I was pre-med, with a double major in biology and chemistry, before deciding to become a healthcare architect.
Still, when my father got diabetes, my mom was the one who said, something is not right. We tested his blood sugar with a strip and it was off the charts. If it had been any higher, he'd have gone into a coma. He knew what was happening but didn't want to go to the hospital. His medical knowledge was a double-edged sword – what they say about doctors making the worst patients is true.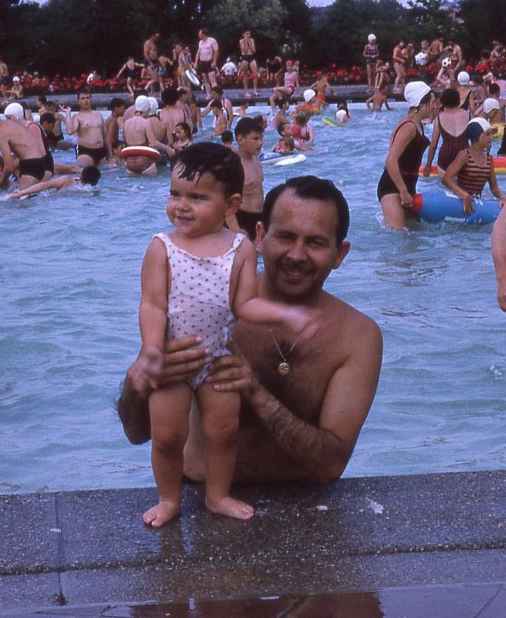 It doesn't matter who you are, when you are sick or someone you love is sick, you are scared. Everyone needs a comforting, well-designed space when they are receiving medical care. This is why clear wayfinding is so important, we want to design a facility that is easy to navigate and doesn't add to the family or patient's stress.
While I was at the hospital with my father, I watched and learned. When he had a stroke and had to get an MRI, he was scared because he was mildly claustrophobic, so I went with him. I only wish he'd gone into the kind of MRI we now design, which feels more open and soothing. Good design is all about the experience.
Every time I'm in a medical space is a learning experience. I ask staff questions about the room, the placement of equipment. For instance, I'll look at the medical gasses on the headwall and see that the nurses don't have easy access to them.
My husband had an illness that took a long time to diagnose. He was getting weaker and weaker but is very stoic and continued to work so no one realized how bad it was. Finally, doctors determined he had primary biliary cholangitis (PBC), a liver disease caused by an autoimmune disorder.
Even though I'm a healthcare architect there are events that, when you are in the moment, you're thrown off. You're wondering what is happening and why. When they said my husband needed a liver transplant, I was in shock. Suddenly, your priorities shift. What's the best place to get a transplant? Can I give him part of my liver?
You also realize you may not know what your coworkers or friends are going through. When it happens to you, you gain another level of patience. Life is difficult, and we're not the only ones going through it.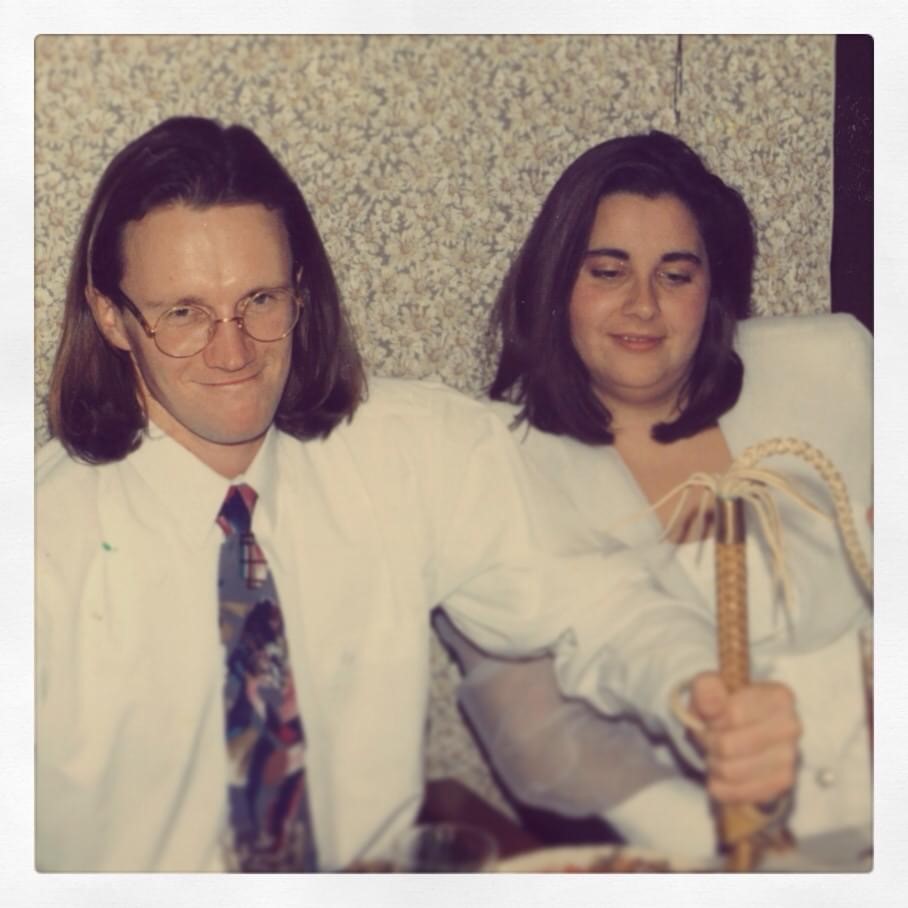 My time with my husband in the ICU when he was really sick taught me to be respectful when I go into a hospital as an architect. Some people may be in mourning, confused, in pain. Try to help however you can.
My husband got his liver transplant within a couple of weeks and I was able to be in his room with him most of the time. Later, when I was working on the design of a public hospital, I lobbied for family space in each room. It's a crucial part of patient- and family-centered care. Being able to share my story certainly helps, I can give the personal perspective and people are more willing to listen.
Now we mostly design private patient rooms with a family zone. Family members can sleep there. We wouldn't consider designing a space without that. We design the family zone to be separate from the clinical space, so that family can be there when most things are being done and not be in the way of the medical staff.
My experiences as a patient, a patient advocate, and a healthcare architect give me a 360-degree perspective. I'm able to reflect on previous conversations, various clinicians, and different projects. It adds to my library of knowledge.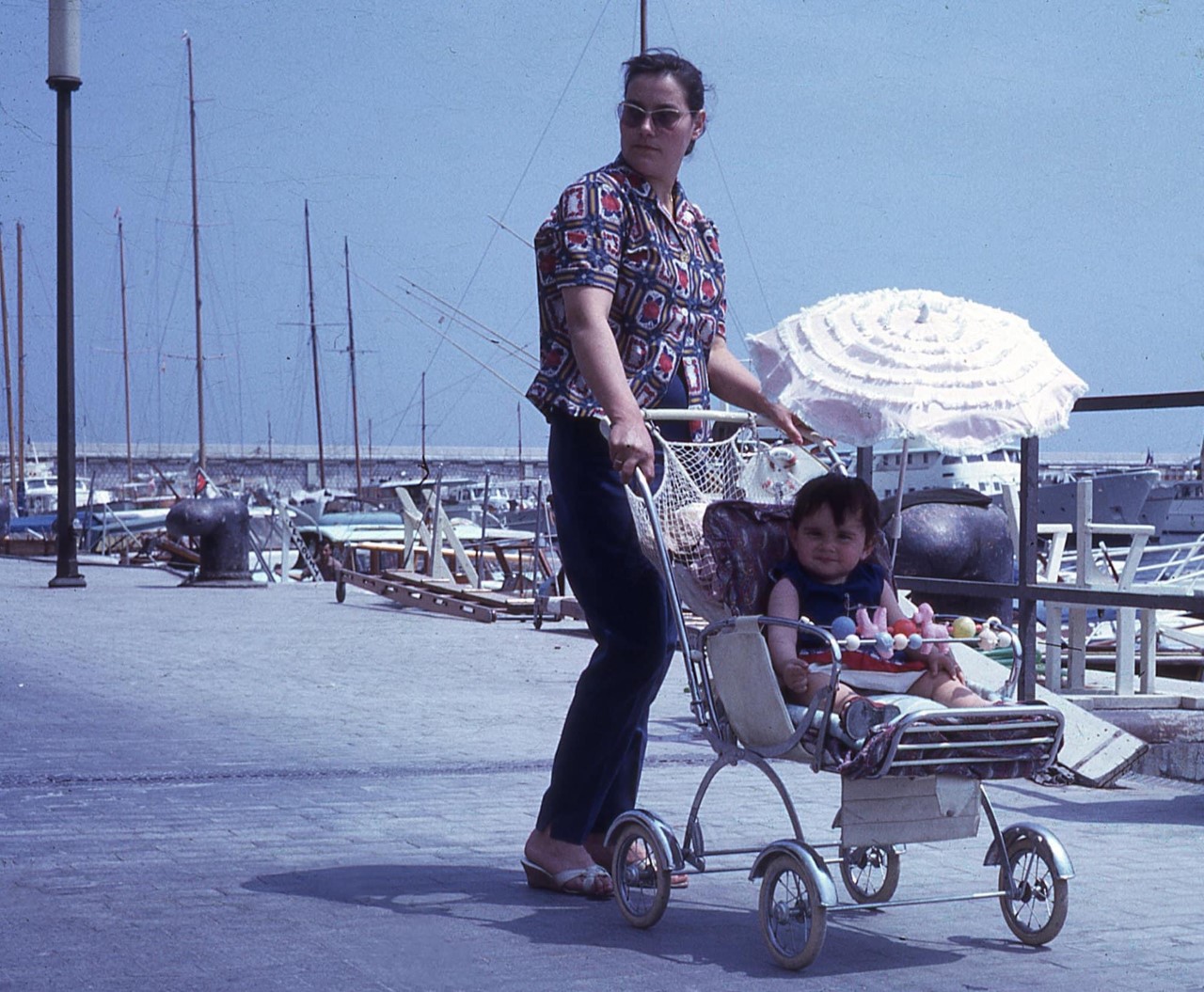 My mother's Alzheimer's has given me additional perspective, since it's a whole different story when your loved one is in decline. Your parent may retreat into themselves. My mom was first diagnosed with mild cognitive impairment. We had noticed some decline in her memory but figured it was normal, age-related changes. She loved playing Canasta with her friends. Then we noticed she didn't want to play cards anymore, didn't want to drive. My mom was the most organized person I know, with her checkbook balanced to the last penny. But when I walked into her house, I realized she was in trouble. I took over her finances and doctor appointments. She later fell and broke her arm and had to be admitted to the hospital during the second wave of COVID. Fortunately, I was able to be there after her surgery because she lost her ability to communicate in English and could only speak Spanish. With COVID cases ramping up, though, my visits were restricted, and she wasn't eating. I took her home, which was a difficult decision but was for the best.
Whether we are young or old, we will all be treated in a hospital at some point, which is why I love what I do.
My favorite part of my job is two-fold. First, I like working out the pieces of the puzzle of how things come together, such as the adjacencies of different rooms. I like having conversations with clinicians and other users of the facility. It's such a joy when healthcare staff members are working with us as a team; there is such synergy. Their eyes are full of excitement when they start to see the project coming together and the wonderful new environment we've created together.
A recent project that comes to mind is the design of a burn center at a large public hospital. We had such a wonderful team of people. It's difficult to care for burn patients and many, unfortunately, are children. The center staff is completely committed to giving the best care they can in the best environment they can, and it's so rewarding to see this project coming to fruition.
Honestly, though, every project is my favorite when I'm working on it because I'm 100% engaged. I learn something new from each one, and all my experiences feed into the next project.
I feel blessed and so proud that I'm able to be able to participate in making that experience better for patients, their families, and the healthcare staff. I can't imagine doing anything different