Why I Do What I Do
:
An ongoing series demonstrating the passion our people have for working in healthcare design.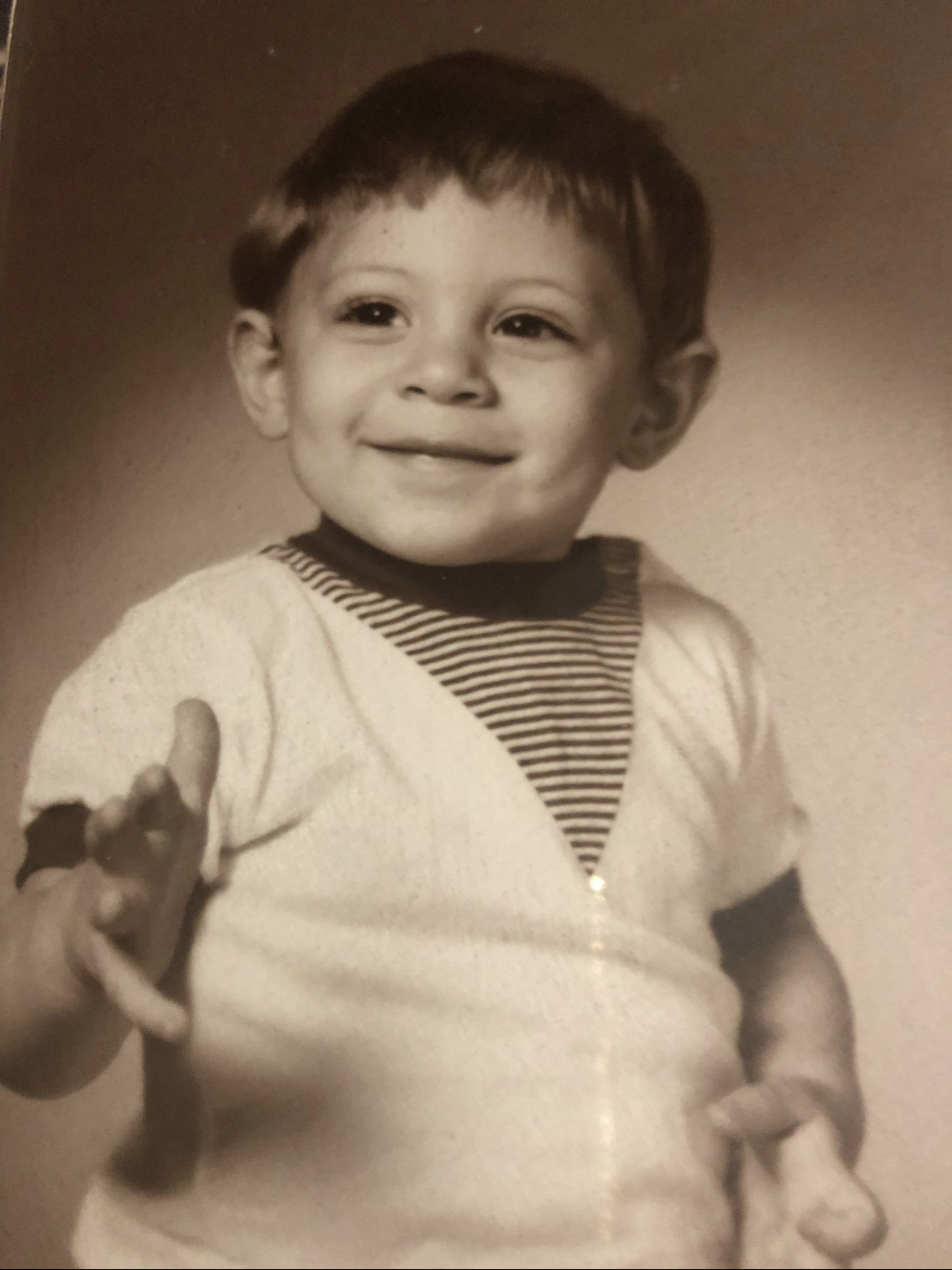 Brandon Guzman, AIA, LEED AP ID+C / Lead Interior Designer / Los Angeles
As a child, my favorite toys were my Etch A Sketch, sketch books, and a plethora of Lego bricks, of course. Now I am talking about the OGs: the Legos where you had to use your imagination to create something, not the follow-the-instruction kits available today.
I spent countless hours making buildings and little cities with my Legos. As I got older, I started to sketch out buildings and cities. I was doing architecture before I even knew what an architect was. I had dreams of designing skyline-altering towers and culturally significant structures that said something about the people who lived there. As is almost always the case, my career turned out to be very different from what that little boy imagined. Given that, one would probably wonder, "How did that boy in San Antonio grow up to become an architect who specializes in healthcare interior environments?"
Early in my career I worked in Houston for a firm that designed a variety of building types. I worked on several fun and interesting projects such as Astrodome renovations, the Tennessee Titans Training Facility, Hall of Fame and Gateway, Rodeo Houston's offices, and a corporate office or two. But it was the healthcare projects that really drew me in.
One of the first healthcare projects I worked on was the adult treatment component of a joint venture between Houston Methodist, Texas Children's Hospital, and Baylor College of Medicine. These projects brought together top oncology doctors and researchers from institutions such as Johns Hopkins and St. Jude's. We designed what would become the International Center for Cell and Gene Therapy, which was housed on the eighth and ninth floors in the main building at Houston Methodist Hospital.
This project was special to me because it was the first where I took a leading role on the design and project management, as well as working directly with practitioners. It also broadened my view of what architecture is and, more specifically, how influential and intimate the connection between people and interior space can be. I learned a lot about the interface between technology and the built environment, designing for immunosuppressed patients, as well as the relationship between research and patient care. Being on the sidelines and watching these interactions really made me think about the ways that architecture could be a part of the equation.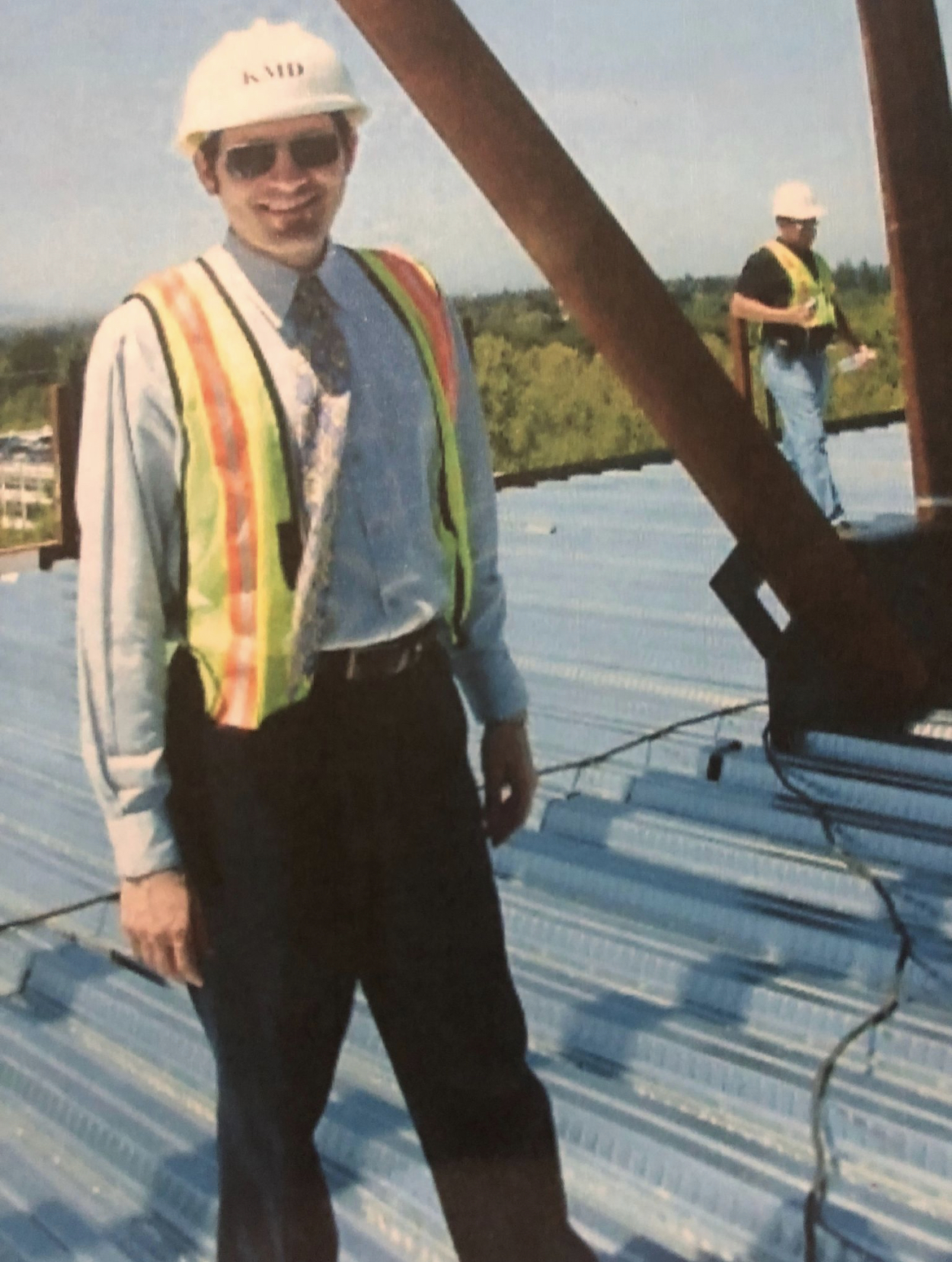 Although I thought I would spend the rest of my career and life in Houston, there was a twist of fate that relocated me to San Francisco. It was there that I was introduced to a wealth of knowledge and research in healthcare design. Getting to know and work with some of the folks at the forefront of evidence-based design, Planetree International's philosophy of person-centered care and design equity principles, introduced me to a whole new way of thinking about the built environment.
In health care, there is always something new to learn. Whether it is a new treatment protocol, a new care delivery model, or a more effective way to shape healing spaces for better outcomes, healthcare design is constantly evolving. Through such changes, the work is always interesting and has a new story to tell.
Those of us in healthcare design get to play in several sandboxes. Where else can you design for hospitality, retail, restaurant, office, worship, library, laboratory, and healing spaces all under one roof?
As my understanding of healthcare design has broadened, so has my understanding of why I do what I do: to have a positive impact on people's lives during the times in their lives when they need it the most.
This is what being a healthcare architect is. I design healing spaces. I hope to never quit learning and adapting to better meet the needs of the sick, the injured, those with chronic diseases—and those who care for them.