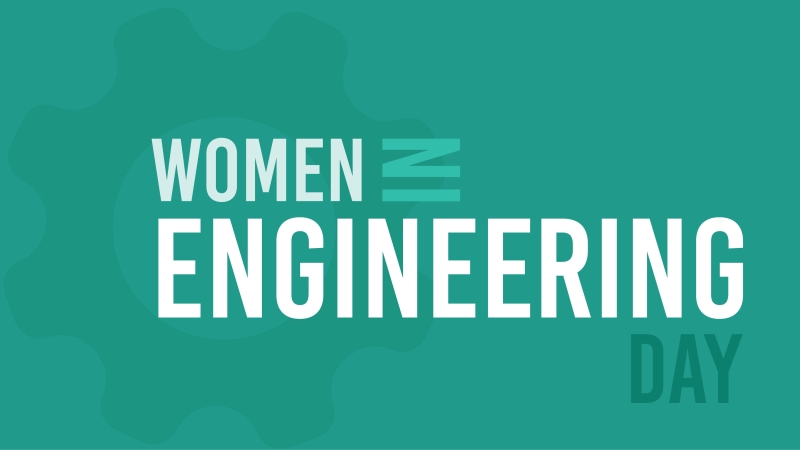 June 23, 2022, is International Women in Engineering Day (INWED) – an annual day of recognition to support and attract more women to a field where only 16.5% of engineering professionals are women.
At EYP, we are proud that women engineers constitute a full 18% of our total engineering staff. Additionally, this summer, both of our engineering interns are women.
Established in 2014 by the Women's Engineering Society (WES), Women in Engineering Day is an awareness campaign focused on raising the profile of women in engineering and bringing attention to career opportunities, and to educating women about the field of engineering in general. Each year, organizations and individuals across the globe join in celebrating the contributions and perspectives of women engineers. This year's theme asks participants to "Imagine the Future."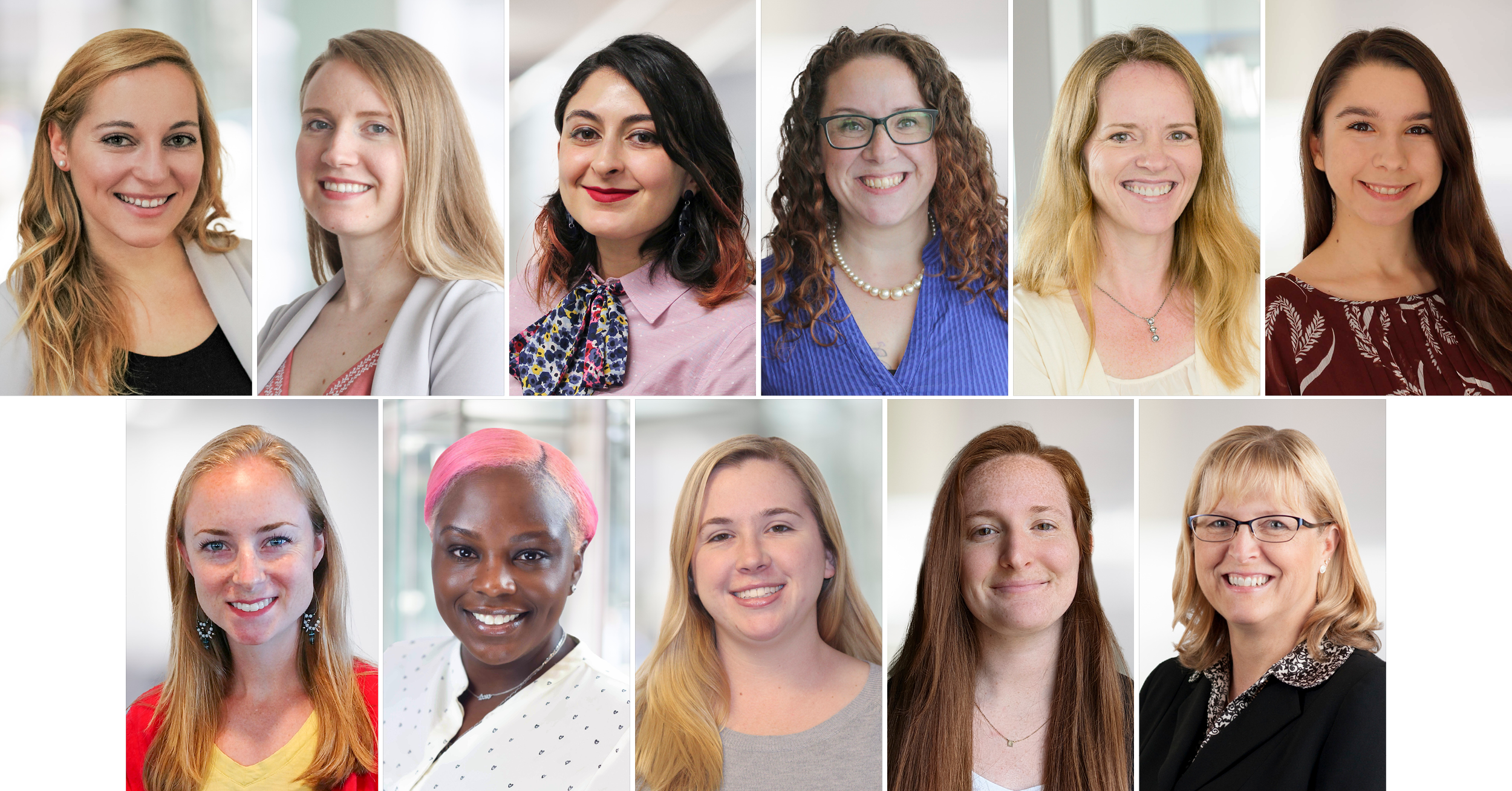 Several of our own women engineers sat down with us to look forward and imagine a future where increasingly higher numbers of women become and contribute to the world as engineers. We asked them to share what they're doing to help educate and encourage girls and young women to pursue careers in engineering, and as well, to imagine how the field of engineering might evolve or be different as more women contribute as engineers.
Goli Razaghi / Engineer II, Electrical / Washington, DC EIT, CPHC, Well AP, LEED AP BD+C
I'm currently going back to school to learn more about the ins and outs of engineering leadership. My hope is that, as more women lead and join the field of engineering, we'll start to see changes in about 5-10 years.
Illsa Liebler / Senior Engineering Designer, Plumbing / Albany CPD
Simply by being in the engineering field, many of us are encouraging younger women to pursue careers in engineering. Being in leadership roles, active in professional groups, the more we are seen in the world of engineering the more "normal" it becomes. I am also working with my professional organization to spread the word that my field- exists.
I firmly believe engineering will be more compassionate, empathetic and organized as more women enter the field. Women are often focused on making a difference or an impact versus trying to get ahead and "succeed". Just consider 10+ yrs ago it was a different picture than it is today and we are only just starting!
Teresa Rainey / Director of Engineering / Washington, DC PE, LEED Fellow
As more women enter the field of engineering, I can imagine a future where engineers are part of or influence every profession. Through their natural ability to empathize, women make engineering relatable to almost everyone's interests. Their collaborative nature strengthens connections to other fields helping others see what's possible as an engineer. The best part is that it is happening – we are helping many higher education clients update their facilities to accommodate interdisciplinary instruction and, in mostcases, Engineering is a core discipline. I am excited to see these students infiltrate the workforce and change the way we think about engineering.
Olivia Horigan / Project Engineering Designer, Mechanical / Boston EIT, WELL AP
With more women in engineering, there will be a wider array of role models. As the next generations begin to look up to those whose footsteps they might want to follow, more girls and young women will see paths for themselves in the engineering world. We all got the idea from somewhere that we could succeed in this industry – imagine if that seemed even more within reach!
Stevie Clark / Engineer I, Mechanical / Washington, DC
In the future, as more women are working as engineers, there will be fewer male-dominated educational settings − allowing for a more appealing/female-friendly approach to engineering. As well, there will be fewer male-dominated workplaces, with less gender bias and stereotyping. The more women that enter the field of engineering, the more diverse and creative our field becomes.
Our firm's women engineers work every day to solve problems and seek solutions that serve the needs of communities through health care facilities, institutions of higher learning, workplaces, governmental agencies, and communal gathering. Through their daily efforts and results, they are collectively helping to not just "imagine the future," but are helping build it.