Health Partner Insights is a continuing series where we tap the collective wisdom of our healthcare partners on current challenges, trends, and technologies.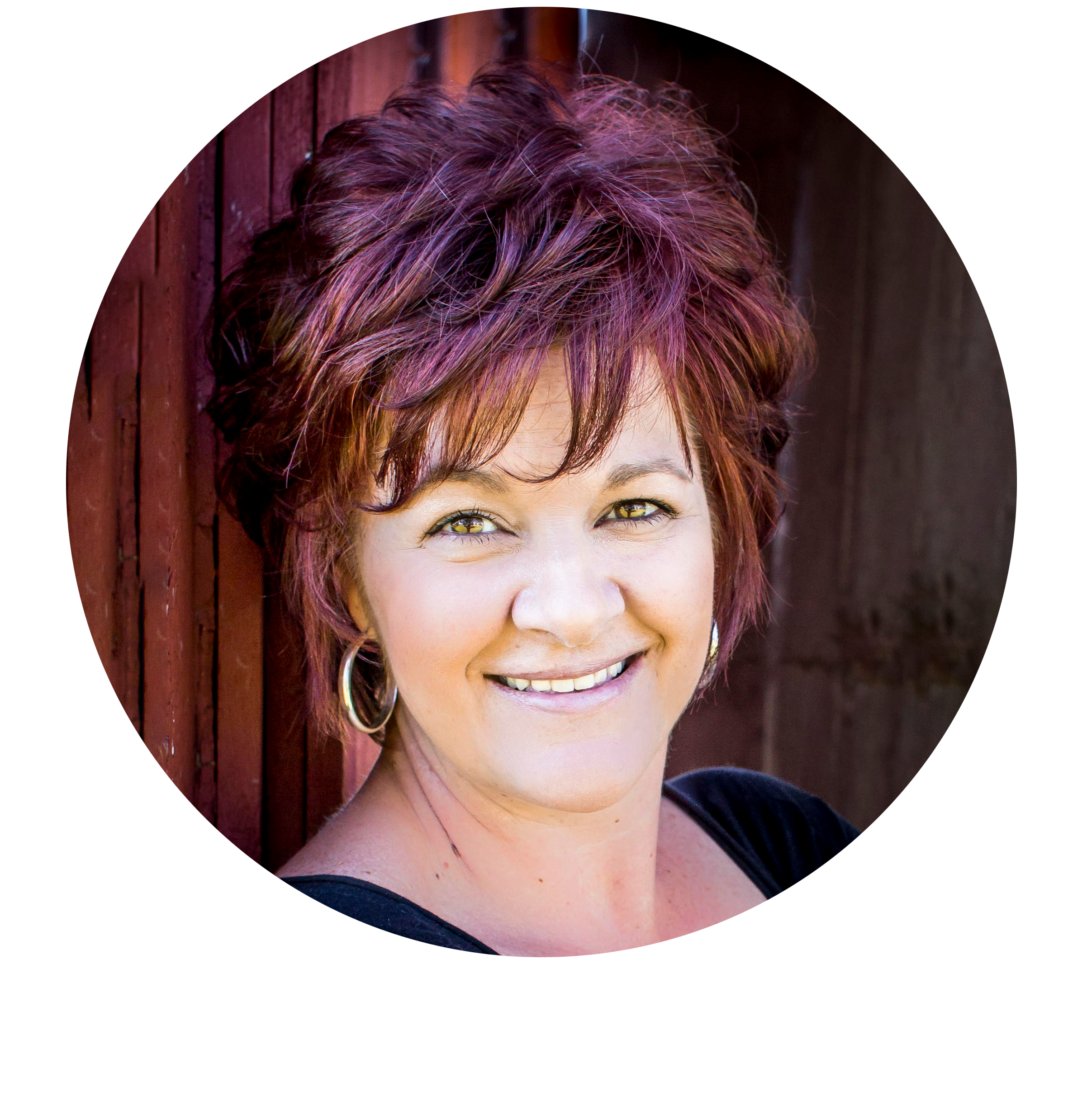 A conversation with Laurie Stolen, MA, behavioral health services director for Larimer County, Colorado.
Laurie Stolen has been with Larimer County for 25 years, starting at the Larimer Sheriff's Office in the Jail division as a recreation specialist, program manager, then inmate services director, where she oversaw programs, contracts, food services, medical and mental health services.
"We have a high population of people in the jail struggling with behavioral health issues. They often stay in jail longer and are in the court system longer," Stolen says. "They may deteriorate in health when caught up in these multiple systems."
The cost of untreated behavioral health issues in the county is high, but often invisible. Stolen decided to make the case for improved access to behavioral health care in Larimer County. The community now has the beginnings of a new behavioral health campus, and a 20-year master plan to improve access to treatment and to attempt to lower suicide rates.
Partnership: Page has partnered with Larimer County on the first phase of a 40-acre behavioral health campus: a 64-bed acute care behavioral health facility, set to open in late 2023. The county is considering a second phase aimed at adolescent behavioral healthcare after funding is secured.
Three Things to Know about Expanding Behavioral Health Services in Your Community:
1. Do your research, then get the word out. A dedicated sales tax initiative to expand behavioral health resources was placed on the ballot in 2016 but was voted down. "So we researched the need and what it would take to increase voters' understanding," Stolen says. "We put the initiative back on the ballot in 2018 after a significant amount of outreach (400 talks around the county in two years) as well as creating a master plan for behavioral health services, and it passed."
2. The science has caught up with the message. Mental illnesses are not moral failings and should be treated like any other chronic illness, with compassion and equity. "There is a legitimate disease etiology behind behavioral health challenges that is aligning brain health with physical health," Stolen says. "It's amazing how long this took, to understand that the brain is attached to the rest of the body. It is a continual effort to advocate for whole-person health integration."
3. Treatment for behavioral health issues should be available close to home. Many people with behavioral health challenges do not have access to nearby care. "It's not good to send people in crisis away from their community and support systems," says Stolen. "We send the majority of adolescents with suicidal ideation or substance abuse issues out of county for treatment, which is disruptive not only for them but also for families, friends, and school systems."
A Deeper Dive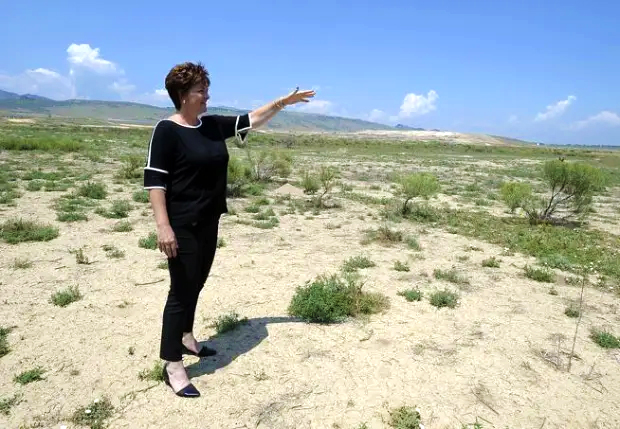 "The most common question we are asked is how we were successful on the ballot initiative in 2018. We learned a tremendous amount from losing in 2016," Stolen says. "We took a precinct map and determined where votes were yes or no, and by what percentages." She wanted to understand voters' awareness levels, opinions, and how they made decisions.
"Even on bipartisan issues like behavioral health, it comes down to everyone hearing a message through their own value system," she says. "We wanted to be able to effectively speak to every voter regardless of which side of the aisle they are on."
This led to bringing in expert consultants and doing significant research on the actual cost to the community of keeping the status quo versus the ROI (return on investment) if the county improved its continuum of behavioral health care.
"That had a big impact," Stolen says. "We emphasized that this is the right thing to do, that we need resilient and stable members of our community. But we also provided a financial analysis showing that expanding behavioral health services would save not only lives but money."
Getting the Word Out
Larimer County, which runs along Colorado's northern border with Wyoming, is 2,500 square miles, encompassing locales from urban centers to frontier communities. Events posted on the county's website include bald eagle viewing at River Bluffs and stargazing at Horsetooth Mountain.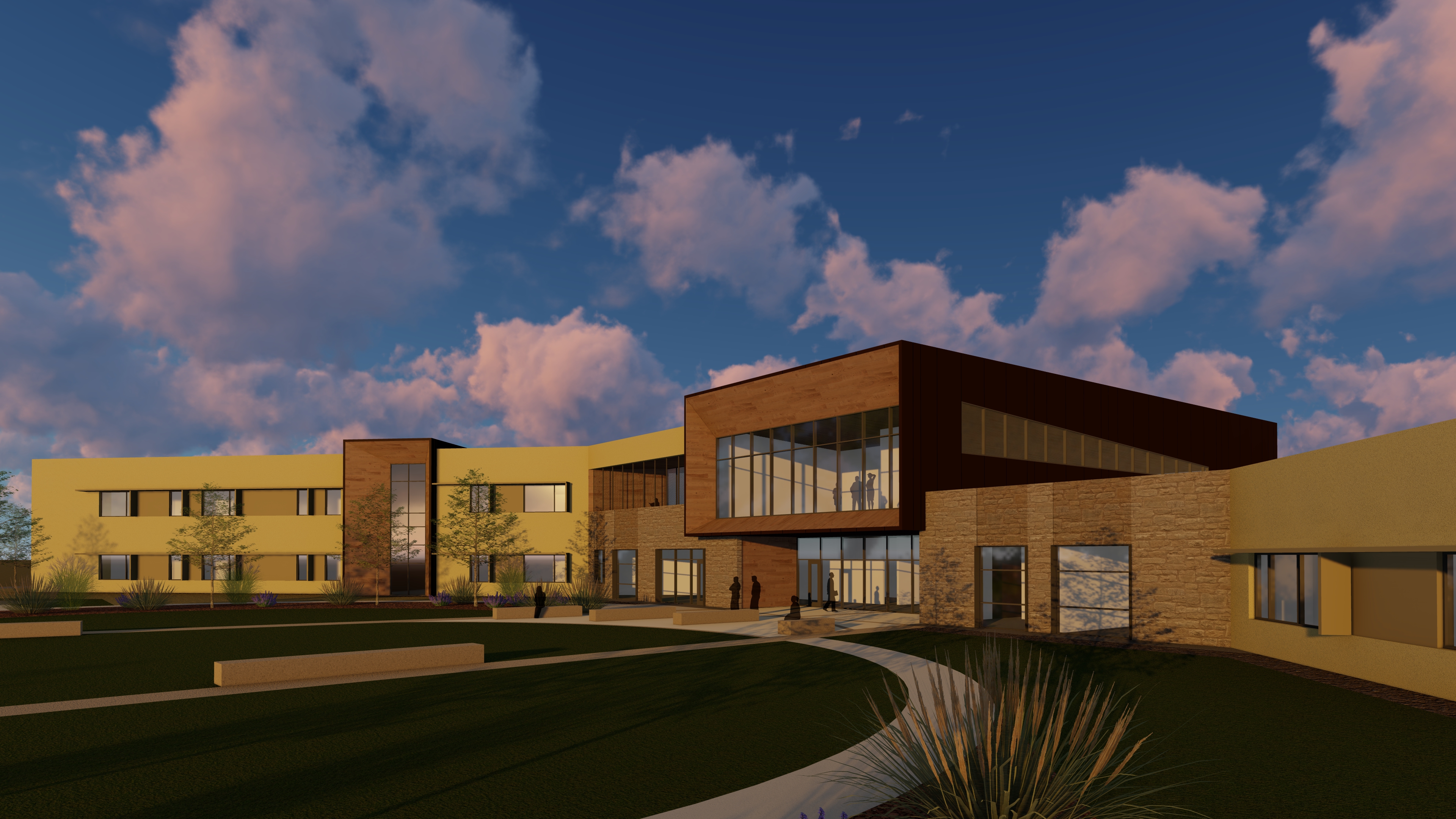 "We had to get out there and reach people where they were," says Stolen. "Our team gave about 400 presentations in two years to civic groups, churches, neighborhood meetings, coffee shops. We also organized poster campaigns and mailed flyers."
Stolen's favorite saying during this time: "This topic deserves a conversation," meaning that behavioral health is not a quick-hit, bumper-sticker issue. "We needed to help people understand someone else's experience and how it impacts them."
In developing the county's master plan, Stolen's team evaluated the levels of services currently available and determined the most critical gaps. "First was the facility that architectural firm Page Southerland Page is helping to design, a 64-bed acute care center that opens in late 2023 on our Longview campus. A second priority is services for adolescents, which are woefully inadequate currently."
From construction crews to county commissioners, everyone "seems to have a level of energy and enthusiasm for what is being built that is infectious," she says. "I have never felt this amount of engagement and investment on any previous project."
Stolen believes Larimer can become a center of excellence for meeting residents' mental health needs. Part of that involves training students interested in the field, since behavioral health workforce shortages are significant and expected to get worse. Colorado State University is a critical partner in that effort.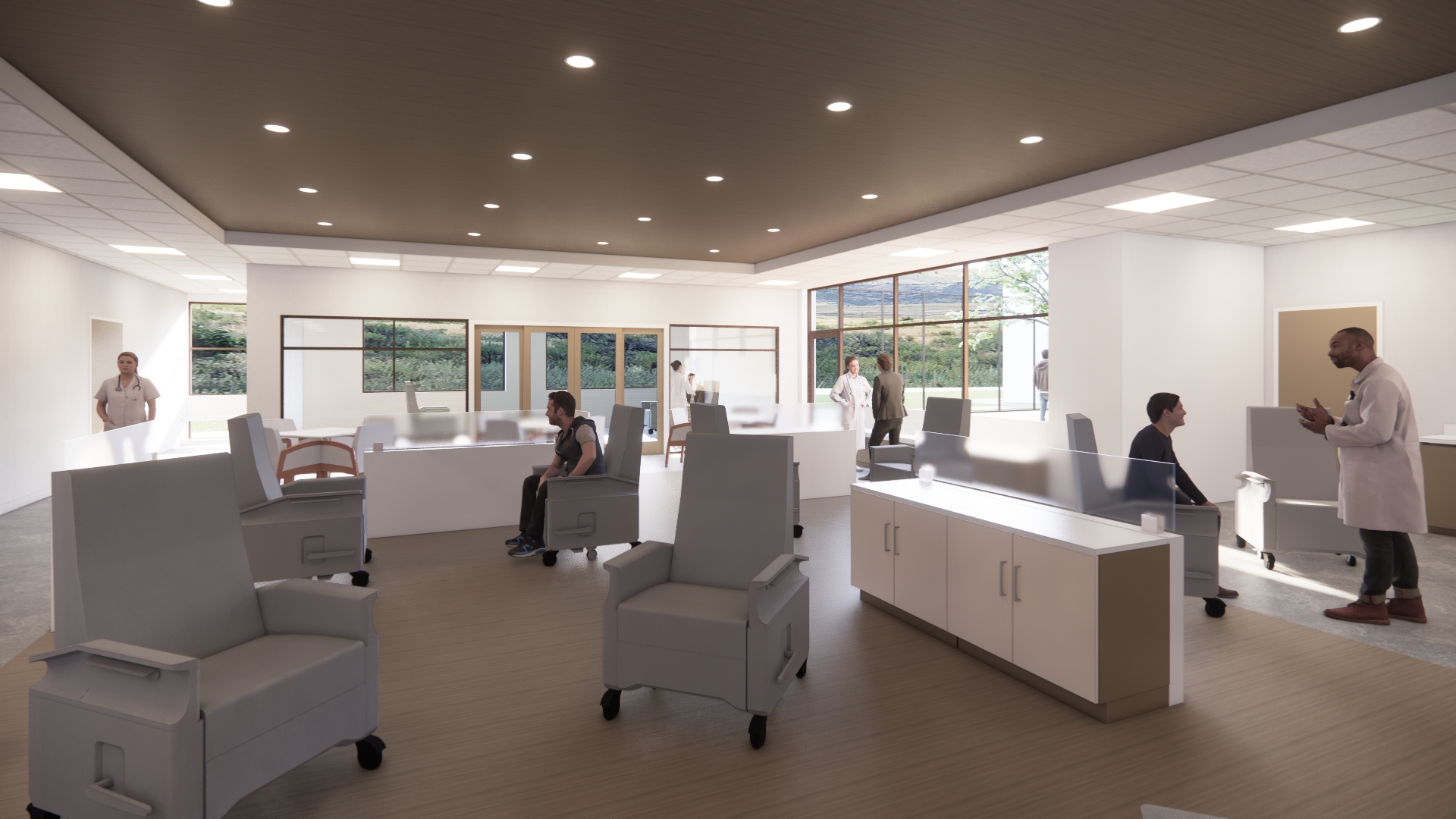 "We will have a teaching model on the behavioral health campus for students to come for paid internships and medical students to complete fellowships," she says. "Our partners have created relationships with universities and colleges around the country. Meharry Medical College in Nashville is sending all its PAs to the Longview campus to get the work experience they need for professional credentials."
When planning, Larimer County brought not only politicians and experts to the table but first responders, people with mental health issues, teachers, students, social services, law enforcement, hospital staff, and many others. "We included as many voices as possible in our design process," Stolen says. "It was powerful to hear what they all had to say."
School personnel were some of the plan's staunchest allies. "Our superintendents from all three school districts in Larimer County came out in support of expansion for services for youth," she says. "The services most critically needed are for students who are suicidal, with deregulated emotions or disruptive to classrooms. Schools are not equipped and were never intended to manage kids with severe behavioral health problems. The community has to step in with solutions so schools can focus on education as their primary purpose."
Return on Investment
After the environmental scan of community needs, "we put together the most comprehensive continuum of behavioral health care for Larimer County possible, from way upstream through to recovery, stabilization, and support services," Stolen says. "We want to make the services convenient, accessible to all, and culturally appropriate."
 "We are close to wrapping up the first phase, five years of our 25-year initiative, and for the first time we see our suicide rates dropping, which seems to indicate we're going in the right direction." - Laurie Stolen
People with the most complex needs, she says, continue to "fall through the gaps of what we're doing, cycling through the most costly levels of care, and the outcomes are not good. We had to start doing things differently. Voters have said, 'We are proud to make that investment.' "
Another factor is the interplay between mental health issues and substance abuse disorders. "There's such an intricate overlap, it's hard to pull the two apart," Stolen says. "As we've searched around the country for models to use for treatment, we've found really great programs, which we've taken parts from and cut and pasted together."
The county's behavioral health master plan includes innovative features such as short- and long-term housing, a community center for outreach and education, bridge clinics, primary healthcare, dental care, and equine therapy.
"The effort is sure to have a multigenerational impact," says Stolen. "Almost everyone involved has a powerful personal story that motivates them. They want to do better for friends or family members, even those they've lost. There is that sense that if there had been something like this in place, it could have prevented the downward spiral, the crisis, the loss of life."