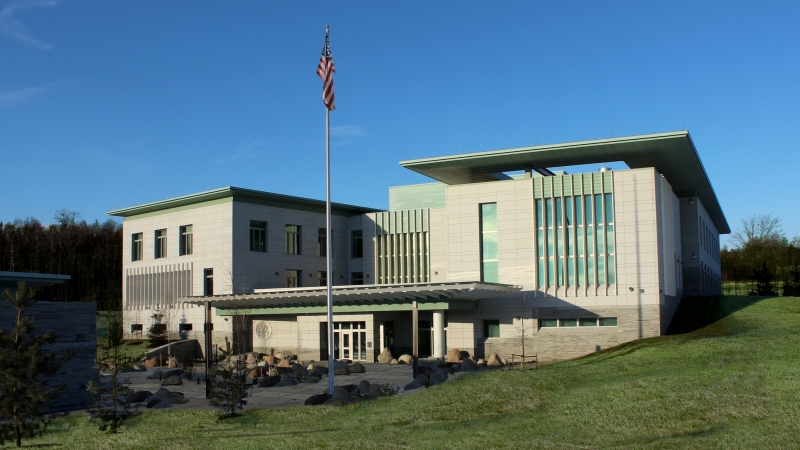 Numerous international guests officially opened The New Embassy Compound in Oslo, Norway with a dedication and ribbon cutting ceremony. Demonstrating the highest levels of sustainability, safety, and innovative design features and seamlessly integrating with the area's natural resources, the multi-building, organic complex includes a chancery, underground support annex, three entry pavilions, Marine security guard quarters, and workspace for approximately 200 embassy employees.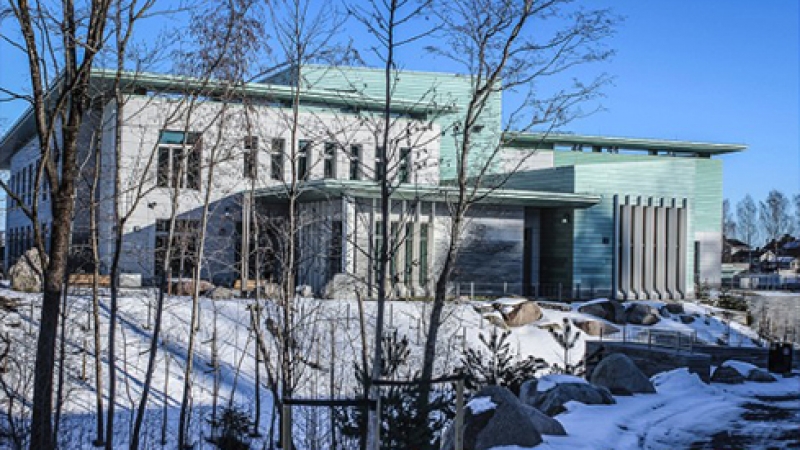 The balance of creating beautiful and innovative embassies that also exceed stringent safety, efficiency, and accessibility requirements is explored in the recent CNN article, "Diplomatic Design: New U.S. Embassies Make an Architectural Statement." The EYP-designed embassy in Oslo, Norway, is one of only five global facilities selected to demonstrate successfully meeting this challenge.
We're seeing a growing trend in cities throughout the nation: mandating energy benchmarking as a way to achieve aggressive energy and carbon emissions reduction. We applaud the use of energy benchmarking as a way to prioritize buildings that have the most potential for improvement – in fact, we've been benchmarking buildings since 2004. In our experience, however, we have seen returns superior to those published in a report recently issued by the New York City Mayor's Office of Sustainability.