The EYP team was instrumental in allowing us to transform our campus for face to face instruction with distancing. They integrated into our taskforce well and assisted us in making critical data-driven decisions. We are fortunate to have worked with such a knowledgeable and professional group and thank them for their assistance.


Greg Dewey
How can you help people feel safe?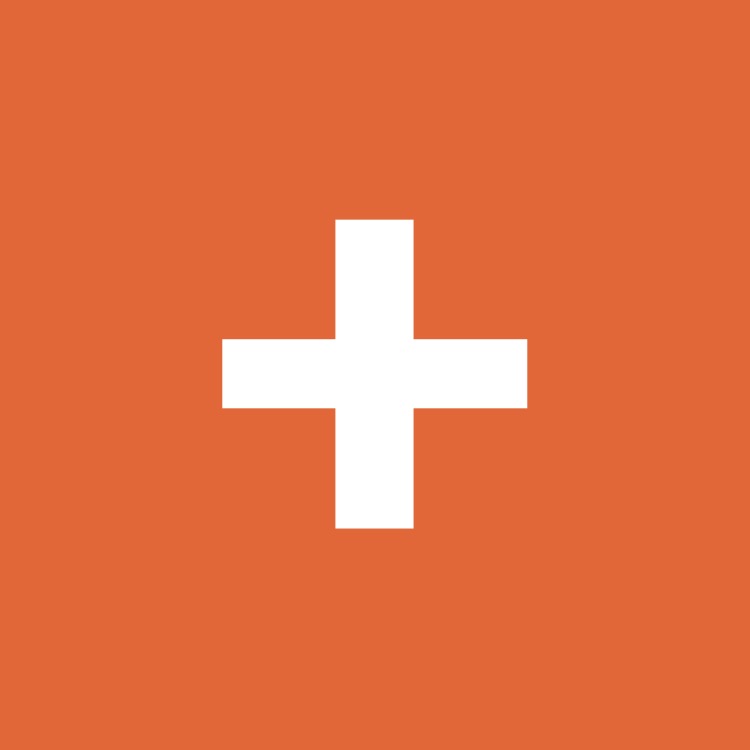 Where should you direct your resources?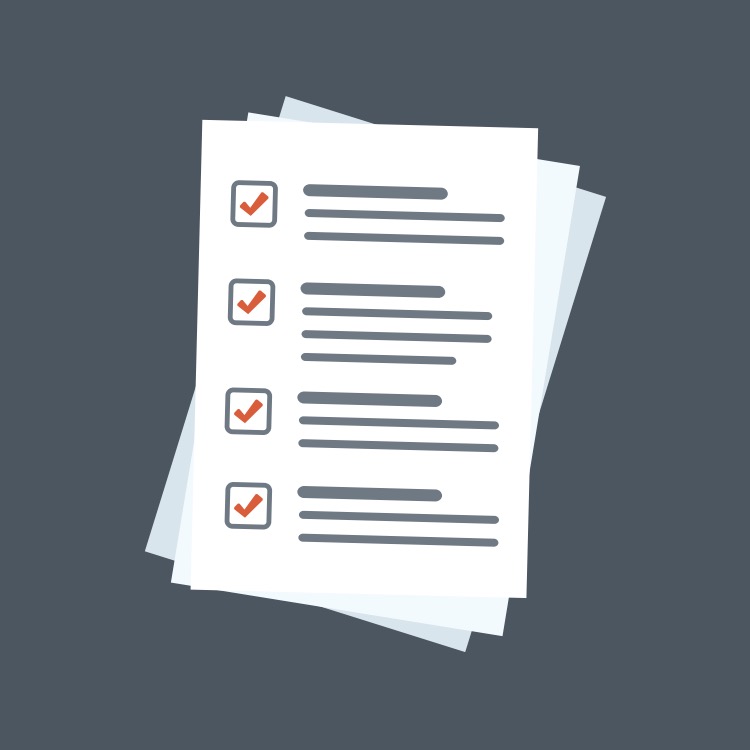 What can you do to restore revenue?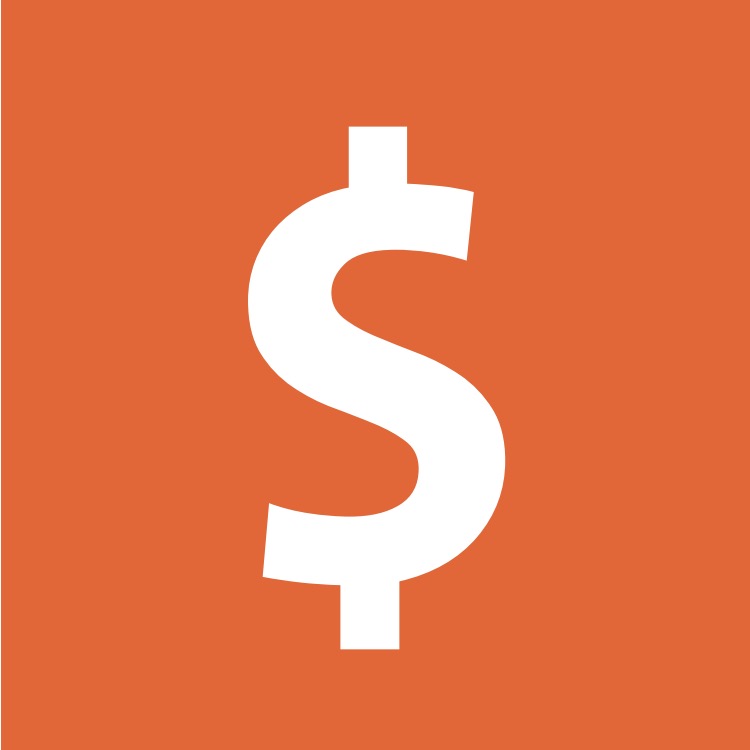 What are your short- and long-term needs?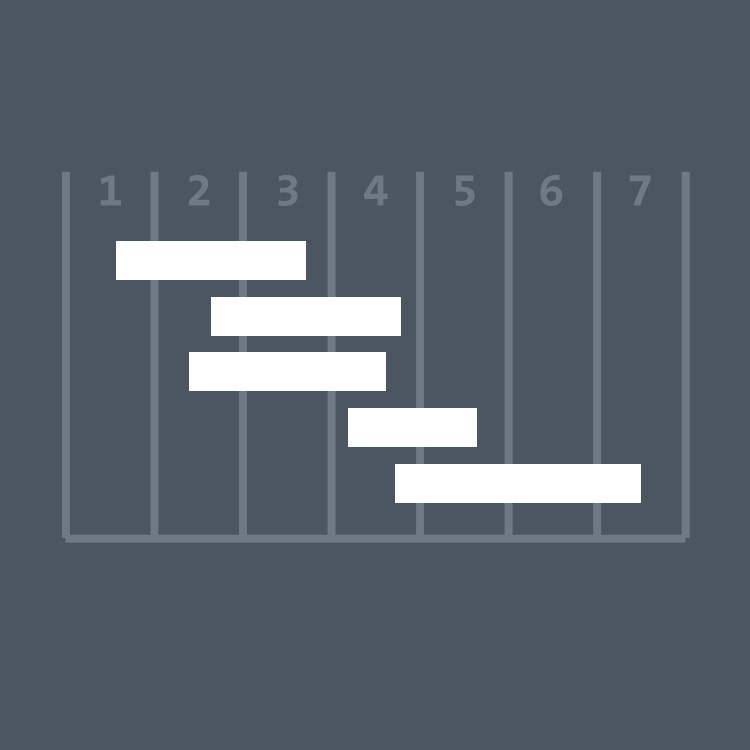 Our integrated architecture, engineering, interiors, graphics, and IT team offers real solutions, right now to help you assess, prioritize, and implement initiatives to get you back on track. Our Rapid Response team is ready to go! Within 48 hours, we can set your action plan in motion.
Guided by principles of people and safety first, easy integration, quick turnaround, and low cost/high return, we offer scalable options. We'll meet you wherever you are in the process and provide as much help as you need to move your operations, physical space, and sense of wellbeing forward.
Let's get started by selecting from our line of services:
With the benefit of a full-service firm, our team takes an integrated approach, which enables smart decision-making about safety, systems, and space. Building operations and physical space are interconnected, so every choice we make has numerous impacts. For example, adjusting humidity can help control viruses and bacteria, but it can also encourage mold and impact historic structures. We aim to identify the solution that addresses multiple challenges simultaneously. Through integration, we can help you make the right, cost-effective decisions so you can take steps today while looking towards tomorrow.
DEVELOPING PROGRAMS AND PROTOCOLS
Now more than ever, safety is a priority. Developing strategies around how spaces are used, configured, cleaned, and monitored are critical to reassuring people that their place of work, study, or research is safe and healthy. Our integrated architectural, planning, and workplace team can help you develop and implement smart space planning and transparent safety protocols to reduce anxiety and promote health and wellbeing.
ASSESSMENT
Assess federal and local executive order mandates and codes to develop safety, etiquette, and space allocation protocols
Meet with stakeholders to set actionable and appropriate goals for space allocation, work and safety, and wellbeing protocols by using tools such as occupancy models and surveys to access concerns and preferred work styles
Review spaces for rapid, low-cost reconfiguration opportunities:

Determine maximum space utilization
Examine easily modifiable space configurations to improve health and wellbeing

Discuss timing and shift options for your workforce
PLANNING/SOLUTIONS
Develop space and protocols for:

Dedicated and shared spaces such as offices and conference rooms
Public spaces such as elevators, stairways, and toilet rooms

Design short-term space templates for maximum safety and user confidence:

Plan for shift work, staggered seating, and shared-space assignments
Meet "essential human needs" for fresh air, daylight, thermal and acoustic comfort, food, and social interaction

Develop long-term space plans to achieve maximum safety and space efficiency for dedicated and shared spaces:

Define space use policies and ongoing change-management needs
Define workflow and space reconfiguration
IMPLEMENT
Oversee implementation of safety, space, and phasing of design solutions for dedicated and shared spaces
Develop training modules for leadership, facilities, and building occupants for new protocols
Coordinate implementation plans across systems/furnishings/technology/communications initiatives
MONITOR
Post occupancy survey to measure performance of systems/furnishings/technology/communications implementations
Develop surveys and sensors to regularly measure staff satisfaction, building performance, and goal achievement
Monitor training so that space use and schedule protocols are followed. Update as required
EVALUATING YOUR BUILDING'S INFRASTRUCTURE
Reducing the spread of containments through air management strategies is critical. Integrating engineers, building analysts, wellness experts, and architects allows us to go beyond traditional assessments of indoor air quality and environmental safety to provide real-time analysis that supports smart choices to help protect occupants, reduce costs, and improve comfort.
ASSESSMENT
Identify appropriate system goals with published guidelines and standards
Inspect current central-scale HVAC system components, such as filtration type, outside air rate, economizer operation, and humidification
Inspect current local-scale HVAC distribution components, such as zoning, diffusers, and return-air strategies
Examine facility control systems' capabilities
PLANNING/SOLUTIONS
Develop air quality enhancement strategies:

Determine air handler capability for enhanced filtration
Evaluate disinfection through the addition of germicidal irradiation components
Calculate system capacities to increase outside air rates, up to 100% outside air
Explore alternative air quality solutions such as portable filtration units
Model energy impact to assess cost and consumption impacts

Evaluate indoor relative humidity level options, including impact on building envelopes if minimum 40% RH targets are desired. Identify steps to adjust systems with humidification capacities.
Create zoning and pressurization control plans by evaluating ducting layouts and partition design conditions
Devise modifications to building control systems to adjust for enhanced air quality, humidification, and zoning designs
IMPLEMENT
Map ideal short-term modifications and identify long-term solution implementation plans
Prepare operational protocols to protect facility engineers when changing filters and modifying relief/exhaust air set-ups
Coordinate the work of technicians revising air systems, making relative humidity adjustments, modifying duct work, and readjusting control systems
MONITOR
Monitor Key Performance Indicators (KPIs) and post-occupancy feedback
Revisit with facility engineers to confirm installation and control modifications are working as intended and adjust as required
ANALYZING FINISHES, FIXTURES, AND FURNITURE
Science, research, and technology all converge to provide surfaces that address CDC guidelines for infection control. By evaluating how people flow between your spaces and what they touch, we can help you make decisions about appropriate surfaces and solutions that support a flexible and healthy environment. Touch-free devices, material choices, removal of toxic material, and furniture that de-densifies spaces by design are practical strategies to get you back on track.
ASSESSMENT
Assess occupant behaviors, flow, and physical contact with surfaces and environmental conditions
Conduct performance-based reviews of existing surfaces on materials, fixtures, and furniture and compare that analysis to federal and local executive order mandates and codes
Define short-term and long-term goals with an emphasis on:

Promoting safety, confidence, and credibility
Infection control and cleaning protocols
Understanding environmental, staffing, schedule, and cost implications
Responsible application of materials and cost implications
PLANNING/SOLUTIONS
Finishes:

Tailor a database of infection control cleaning protocols applicable to the institution's common surface types
Evaluate surfaces that should be replaced immediately for safety concerns or cleaning cost effectiveness
Propose replacement alternatives, keeping frequency of joints, edge conditions, surface porosity, and antimicrobial properties in mind
Evaluate short-term and long-term benefits of surface replacement vs. enhanced cleaning protocols

Fixtures: Develop adaptive strategies that minimize disruption and replacement costs, such as hands-free technologies and physical adaptations
Furniture:

Propose quick, readily available replacement furniture solutions to meet CDC requirements
Plan selective reconfiguration of partitions, systems, and seating for distancing and de-densification
Study benefits of employing fixed-to-flexible shielding solutions
IMPLEMENT
Prepare a Surfaces Cleaning Guidebook specific to institution, identifying high-touch surfaces, locations, and manufacturer's recommended cleaning maintenance instructions
Generate specifications and drawings to perform finish replacement and improvements
Develop plans and specifications for fixture adaptation strategies
Coordinate implementation of furniture reconfiguration or replacement strategies
Create templates for long-term upgrades to finishes, fixtures, and furniture that will improve operational efficiencies
MONITOR
Conduct finishes, fixtures, and furniture "health check" follow-ups
Revisit with facilities and operations staff to confirm protocol modifications are working as intended. Adjust as required
Prepare post-planning revision surveys and evaluations to monitor and address user satisfaction. Adjust as required
MAXIMIZING YOUR TECHNOLOGY INFRASTRUCTURE
An institution's technology infrastructure and systems are now more mission-critical than ever – to deliver revenue-generating services, provide internal/external communications, and maintain a reputable brand. To support distance learning, digital patient access, data analytics, and work from home, many IT networks are being taxed beyond their current capacity and design. EYP's integrated team of specialists provide Rapid Response services to evaluate and enhance technology systems critical to your success.
ASSESSMENT
Conduct consulting session to discuss existing state of infrastructure, identify inadequacies, and outline desired functionality for such systems as:

IT infrastructure
AV system
Wireless system

Access control system
Share industry trends and best practices
Provide checklist with recommendations
PLANNING/SOLUTIONS
Conduct an in-depth Strategic Technology Planning Workshop with key stakeholders and user groups to review existing infrastructure framework, functionality, and capacity
Identify goals, desired functionality, and current system inadequacies
Review 5-year Technology Plan (or develop a plan if needed)
Provide Summary Report with recommendations to meet defined goals
IMPLEMENT
Develop Strategic Technology Roadmap
Design High-Performance Infrastructure
Implement solutions to support functions such as:

Higher Ed digital teaching platform, instructional studios, research activities, remote campus connectivity, staff remote access
Healthcare on-line scheduling and check-in, virtual visits, wayfinding, dashboard monitoring of patients and facility spaces
Workplace remote access, enhanced client experience services, business application
MONITOR
Conduct Technology Infrastructure Health Checks by quarterly reviewing network performance, including usage and user needs
Identify any new functionality requirements and increased demands
Utilize dashboard technology to monitor performance
CREATING EXPERIENTIAL STRATEGIES
How people navigate, experience, and interact with a building relies heavily on information: where to go, how to get there, what to expect. By providing wayfinding, communications graphics, and special features, we can help you exhibit confidence, credibility, and clarity while prioritizing safety and reducing anxiety.
ASSESSMENT
Define short-term and long-term goals with an emphasis on:

Promoting confidence and credibility
Clarifying entry, exit, and flow through facilities
Communicating safety, social distancing, hygiene, etc., protocols

Document current configurations and people flows
Consider physical and digital communication approaches
Assess your ability to create materials in-house and what information needs to be developed out-of-house
PLANNING/SOLUTIONS
Create a communication plan that reinforces institutional goals
Analyze and test alternative approaches for new communication solutions
Design reconfigurable communication templates for the physical and digital communications
Allocate in-house responsibilities for maintaining and sustaining physical and digital communication and protocols
IMPLEMENT
Prepare and install physical communications solutions across campus, at buildings, and in selected spaces
Broadcast and distribute digital communication initiatives on-line and directly to users
Deliver education and training programs for staff responsible for maintaining communications programs
MONITOR
Monitor and adjust physical and digital communication approaches as business needs evolve
Survey success of, and compliance with, communication plans