Harvard Business Review Showcases
EYP

Knowledge Management Strategy

Employee knowledge is critical to business success, but relatively few companies have a C-level strategy for managing knowledge. In a recent article, the Harvard Business Review describes how EYP links in-house employee education to its strategic plan to fuel impressive growth and continuous innovation. Highlights from EYP's innovation program include active 1:1 mentorships, 'up/down" knowledge-sharing - including technical and "softer" communications and management skills - and extensive research through internal employee grants programs and research with business and academic partners.
Composite Thinking
Senior Project Director Omar Renteria discusses how EYP is working with strategic partners to develop proprietary innovative exterior assemblies that will improve envelope performance.
Building Envelope Science Research
Wellness Index
Our first-of-its-kind study with the Harvard School of Public Health and its SHINE initiative will measure health and human performance at the organizational level.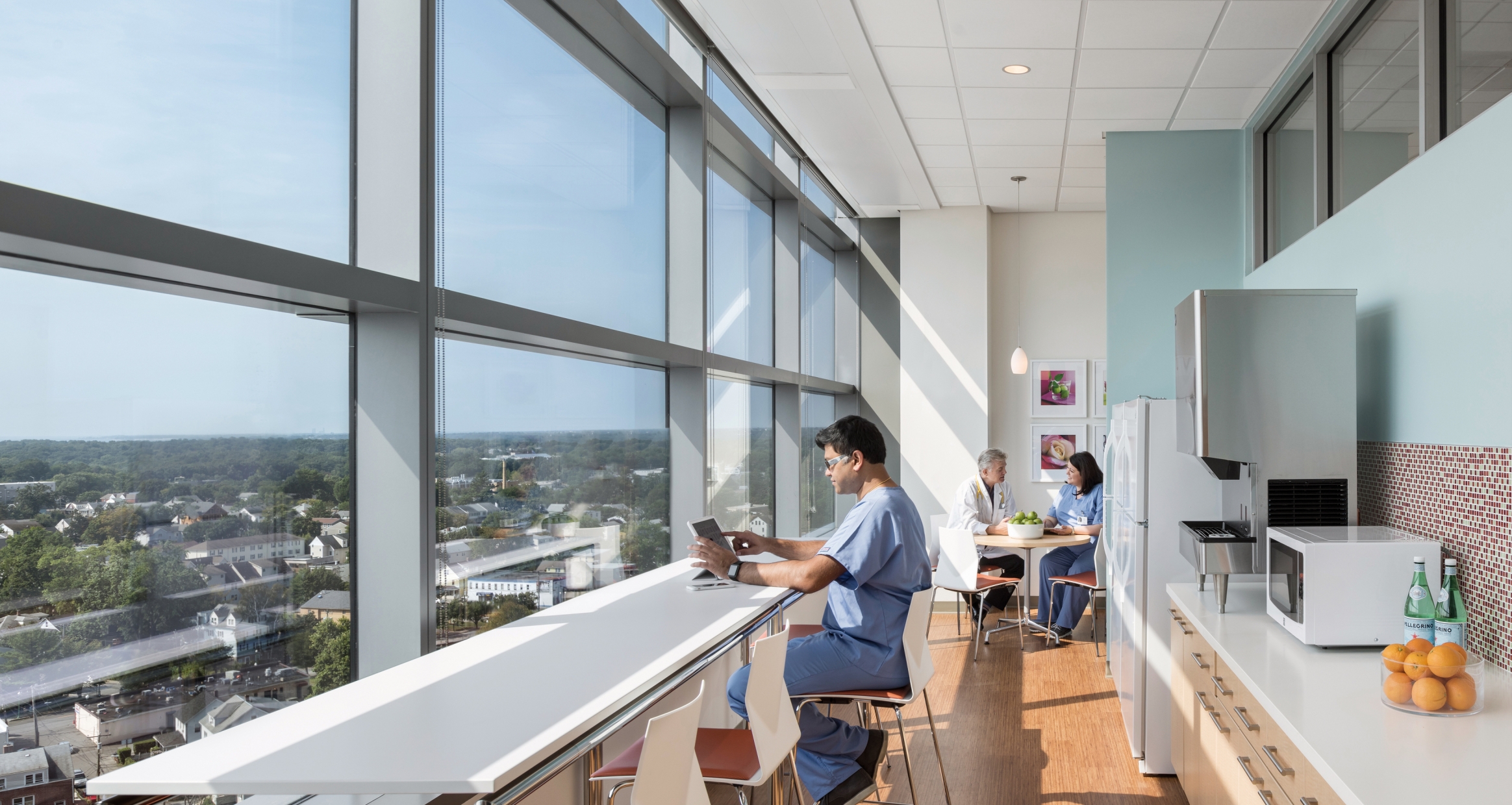 Promoting Patient and Practitioner Health
Stamford Hospital
Our evidence-based design approach, including partnerships with organizations like Planetree, had led to a growing awareness of the link between design and well-being. In this article from Medical Construction & Design, Lead Designer Tushar Gupta and Research Director Laurie Waggener provide snapshots of some recent projects and features that address these issues.
Healthcare Design Research
Well-Being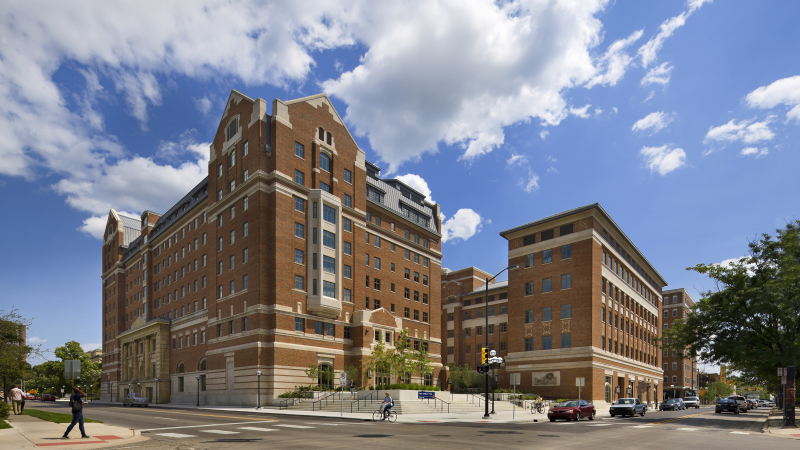 As American colleges and universities increasingly recognize the value of educating the "whole student," the effect of campus residential life on various student outcomes – campus engagement, peer interactions, etc. – has been the subject of ongoing study. EYP is one of the first to systematically investigate the impact of the spatial environment itself on student development, attitudes, and outcomes. Our Living-Learning research findings offer colleges and universities, as well as architects and builders, key insights into how space types and usage impact student learning and development, so that they can maximize resources to enhance student experience. More