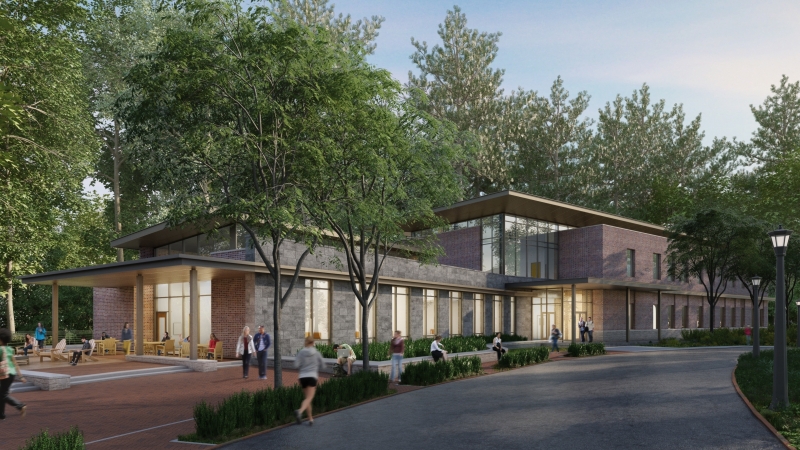 EYP is partnering with the University of Virginia to research the impact of our recently designed McLeod Tyler Wellness Center. Part of the College of William and Mary campus, this new student health center combines several health and wellness services into one facility - and our research will examine the beneficial effects of this new space on faculty and students. More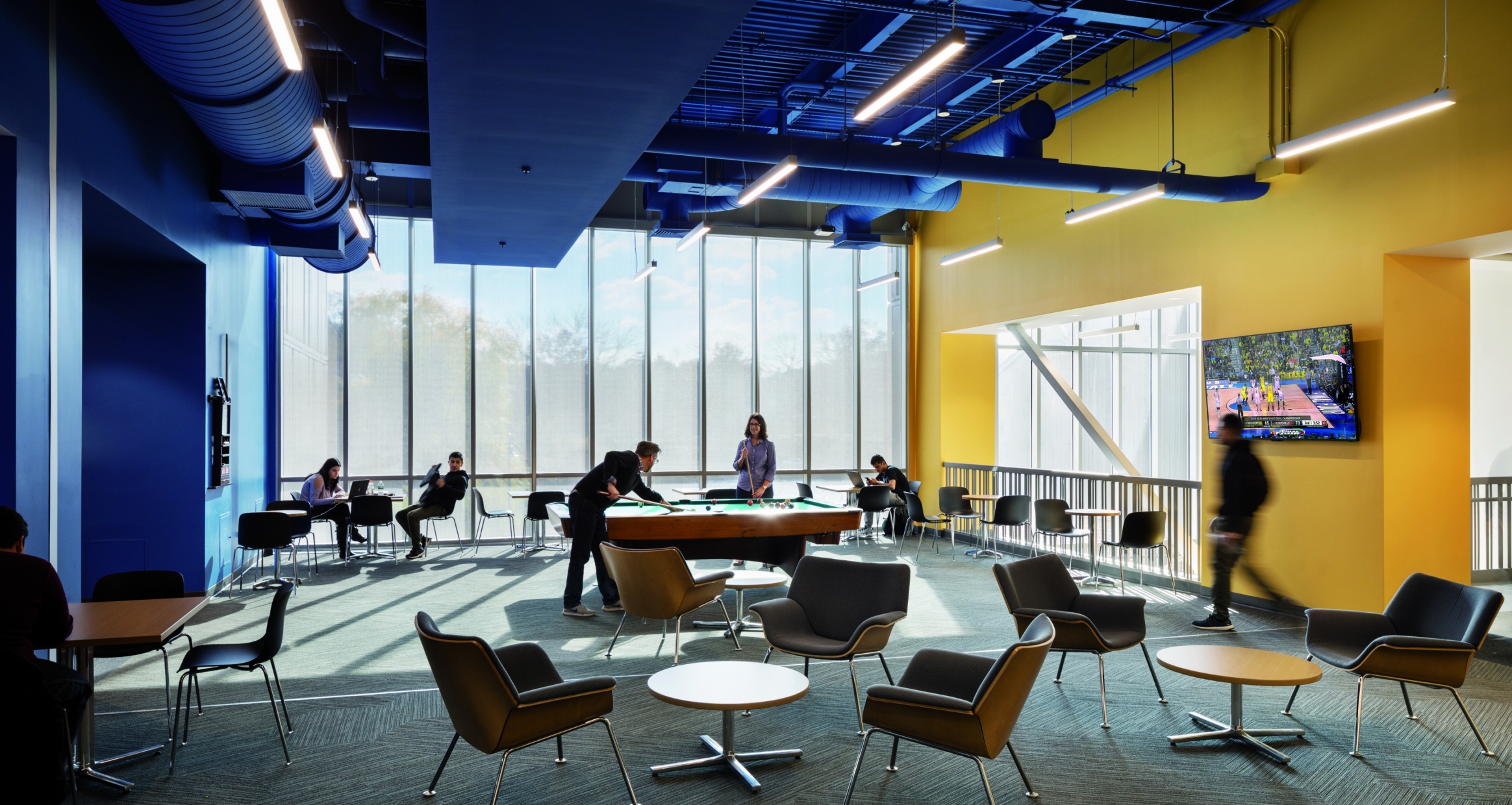 Behavioral Research: Living-Learning Research Poster
A study at three institutions measured the impact of student engagement in residence hall buildings, as well as examined student usage of academic and social spaces in both living-learning designed halls and traditional residence halls. This poster details the hypothesis that students living in the living-learning halls are more engaged than their peers in traditional halls.
Research
Wellness Index
Our first-of-its-kind study with the Harvard School of Public Health and its SHINE initiative will measure health and human performance at the organizational level.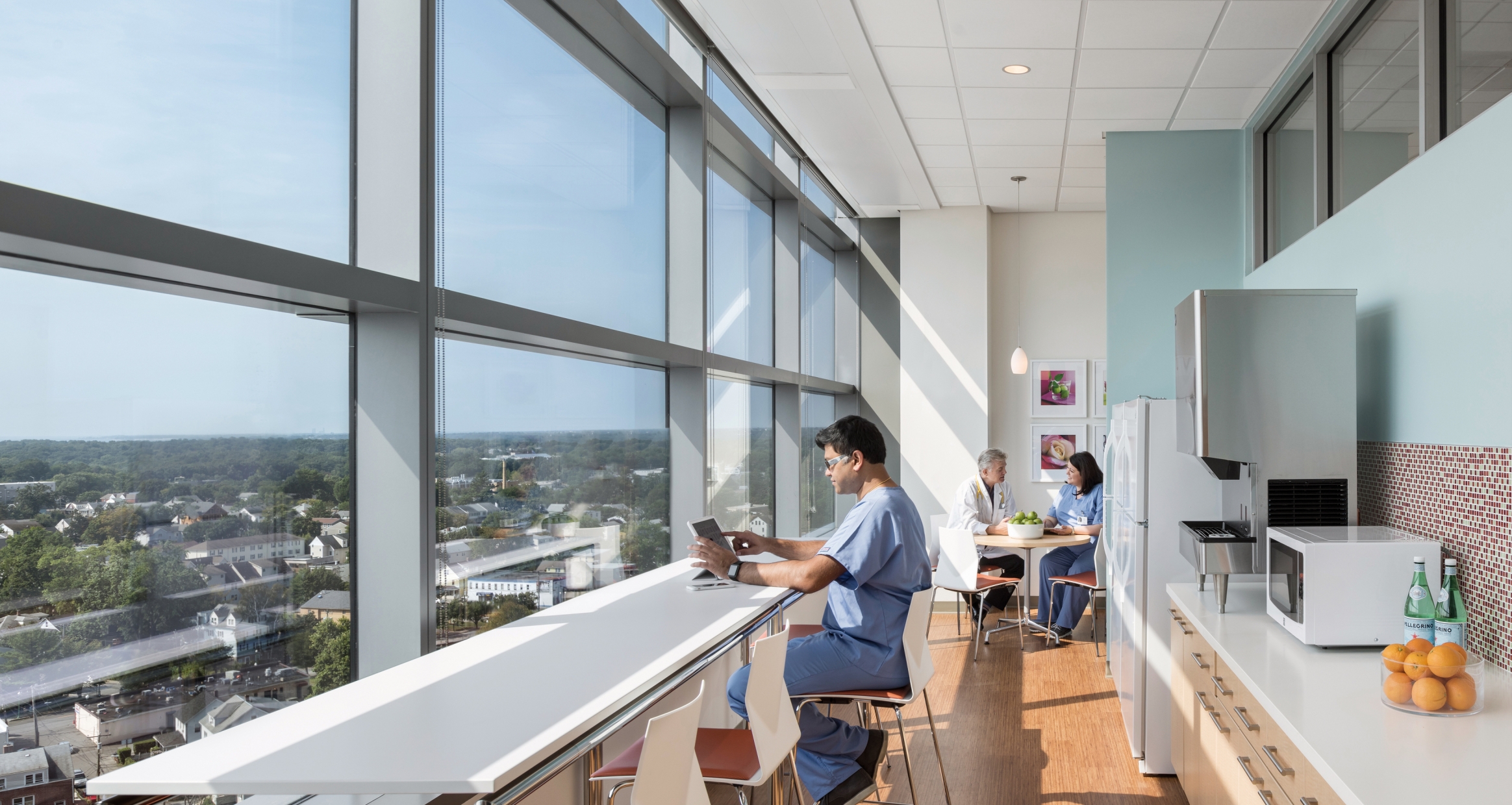 Promoting Patient and Practitioner Health
Stamford Hospital
Our evidence-based design approach, including partnerships with organizations like Planetree, had led to a growing awareness of the link between design and well-being. In this article from Medical Construction & Design, Lead Designer Tushar Gupta and Research Director Laurie Waggener provide snapshots of some recent projects and features that address these issues.