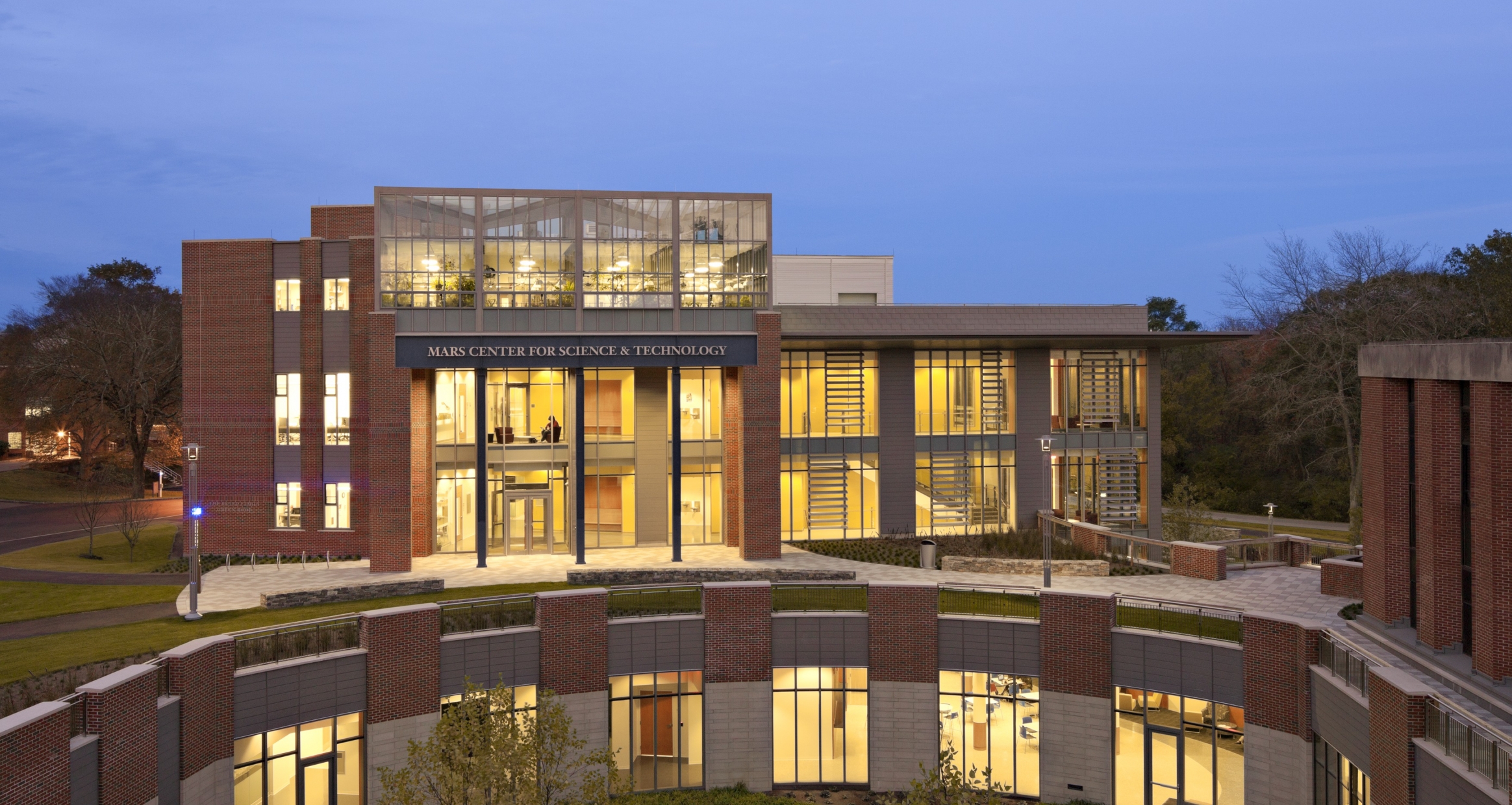 Investment Strategy
Wheaton College
When energy modeling demonstrated the energy savings potential of certain design options, Wheaton College opted to spend an extra $300,000 in initial costs – an investment that is estimated could save as much as $12 million in projected energy costs over the anticipated lifetime of the building.
Energy Decisions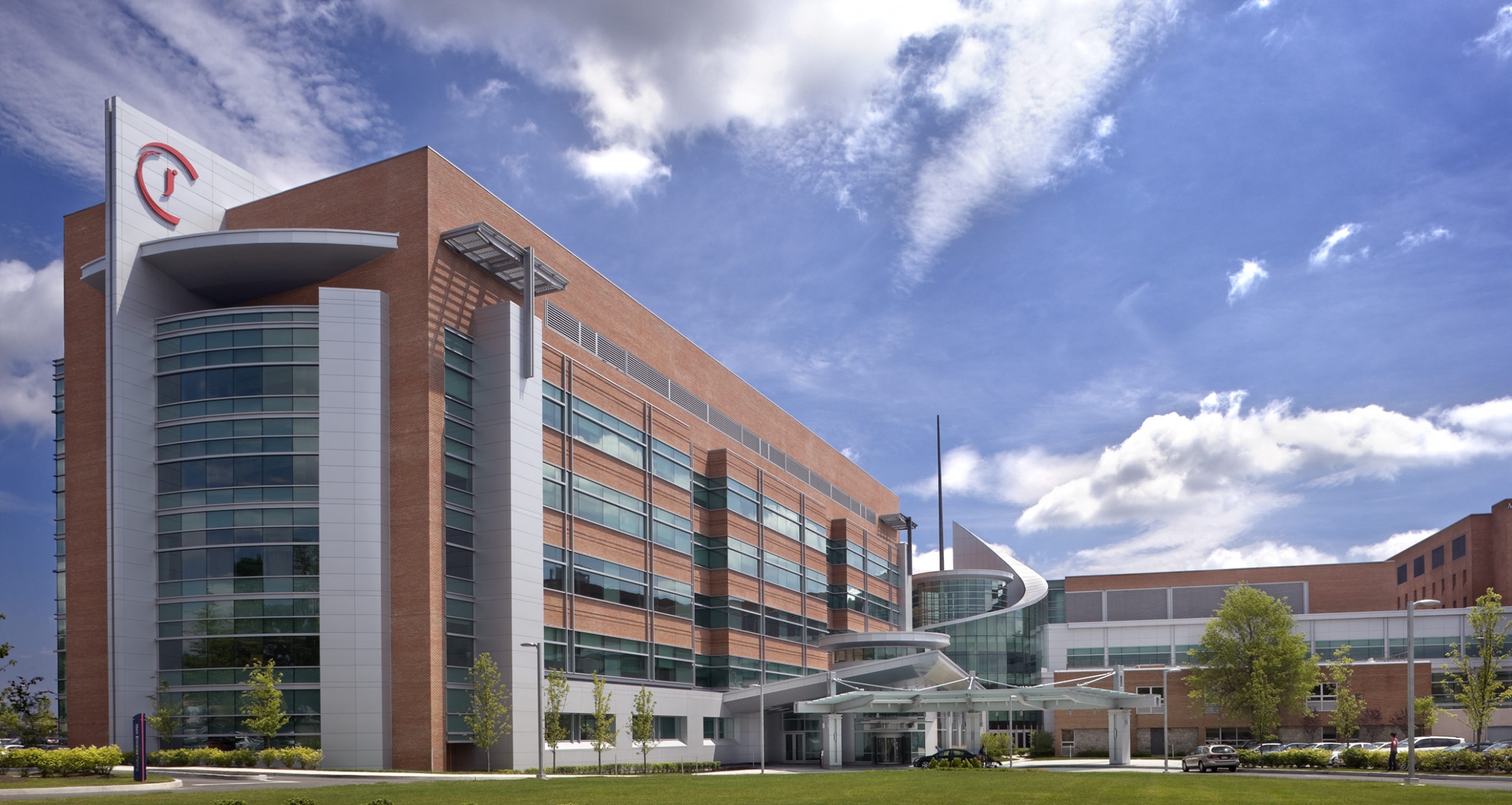 Greening Healthcare
Hackensack Meridian Health
With its high-performance envelope, lighting and HVAC systems, Hope Tower is a highly efficient building, far outperforming its peers with a projected EUI of 52 kBtu/sf/yr and projected annual energy cost savings of $75,000.
Emerging Technologies
SUNY Polytechnic Institute
Thanks to the client's partnership with Japan's New Energy and Industrial Development Organization (NEDO), cutting-edge tech, energy-saving technologies have been installed in ZEN. This video from SUNY Poly showcases NEDO's tour of the facility.
Building the Green Roof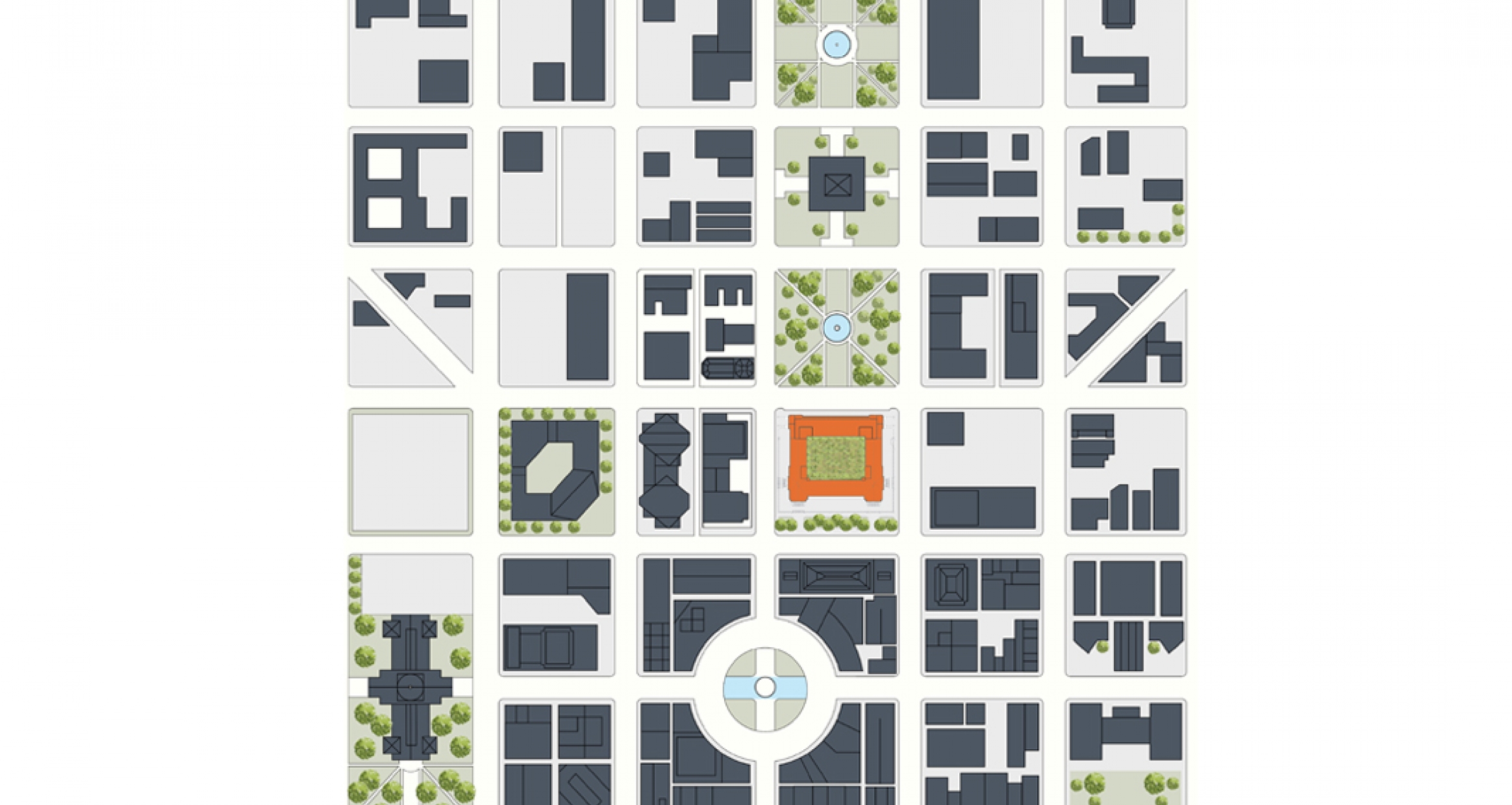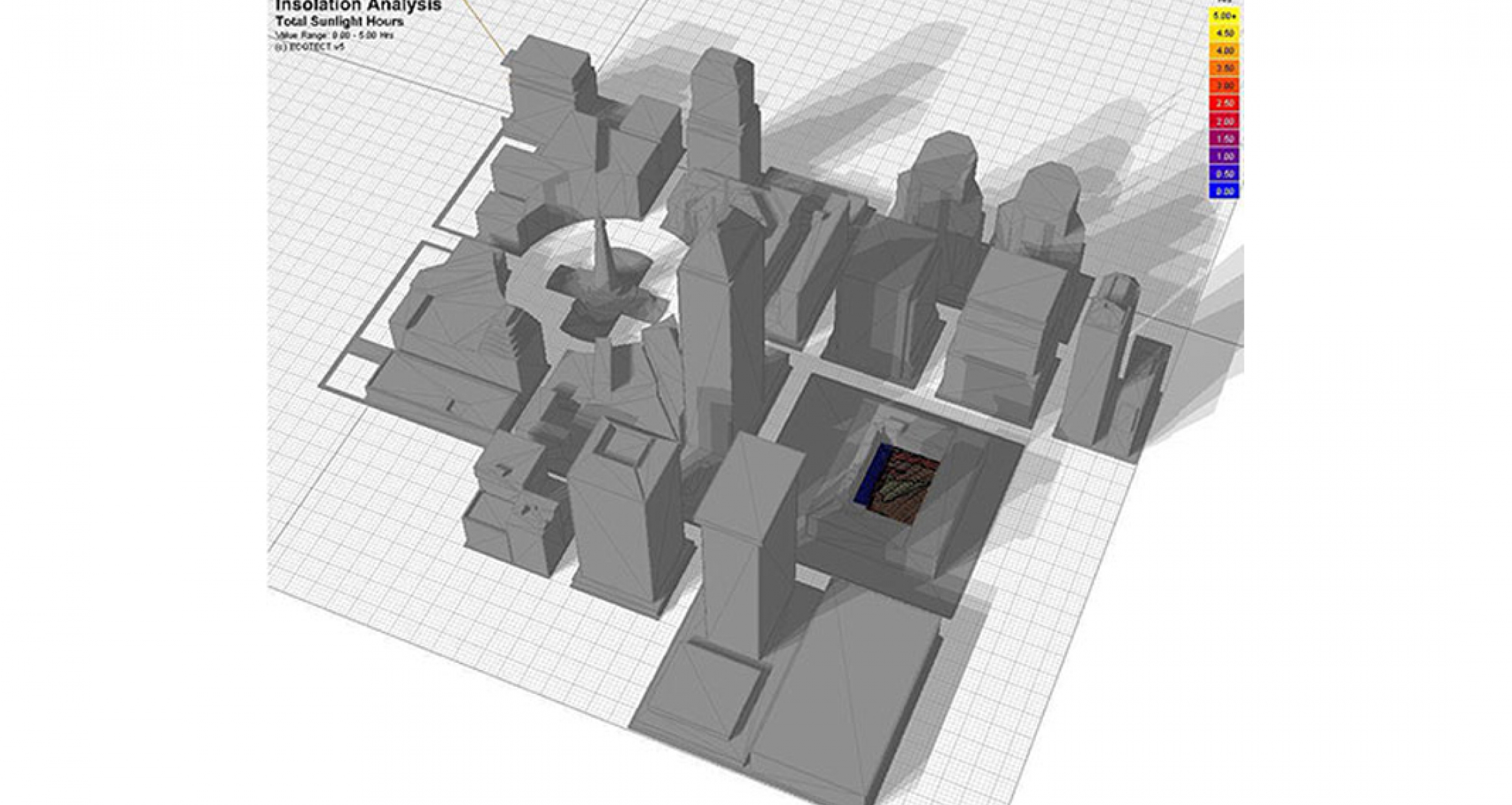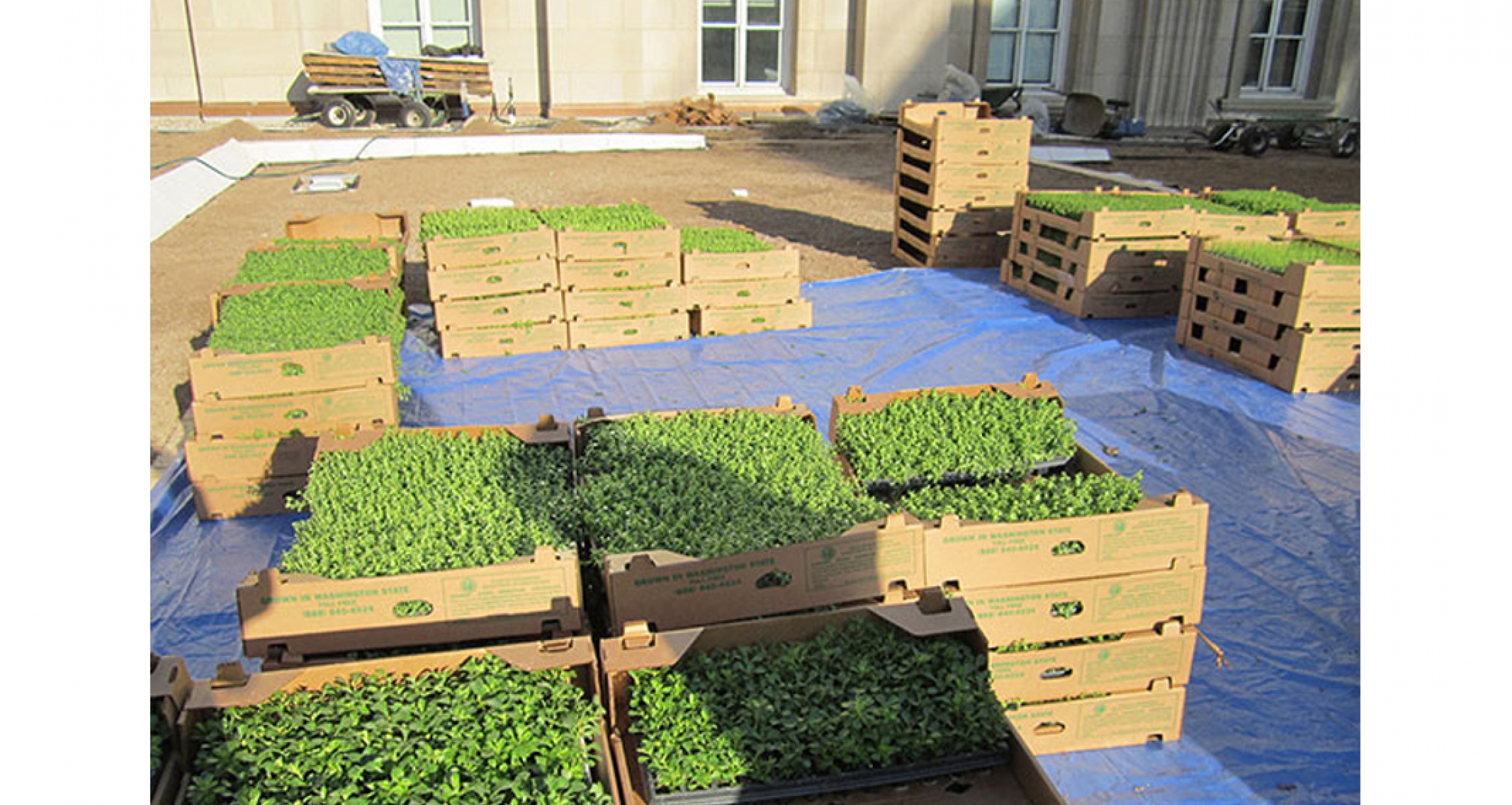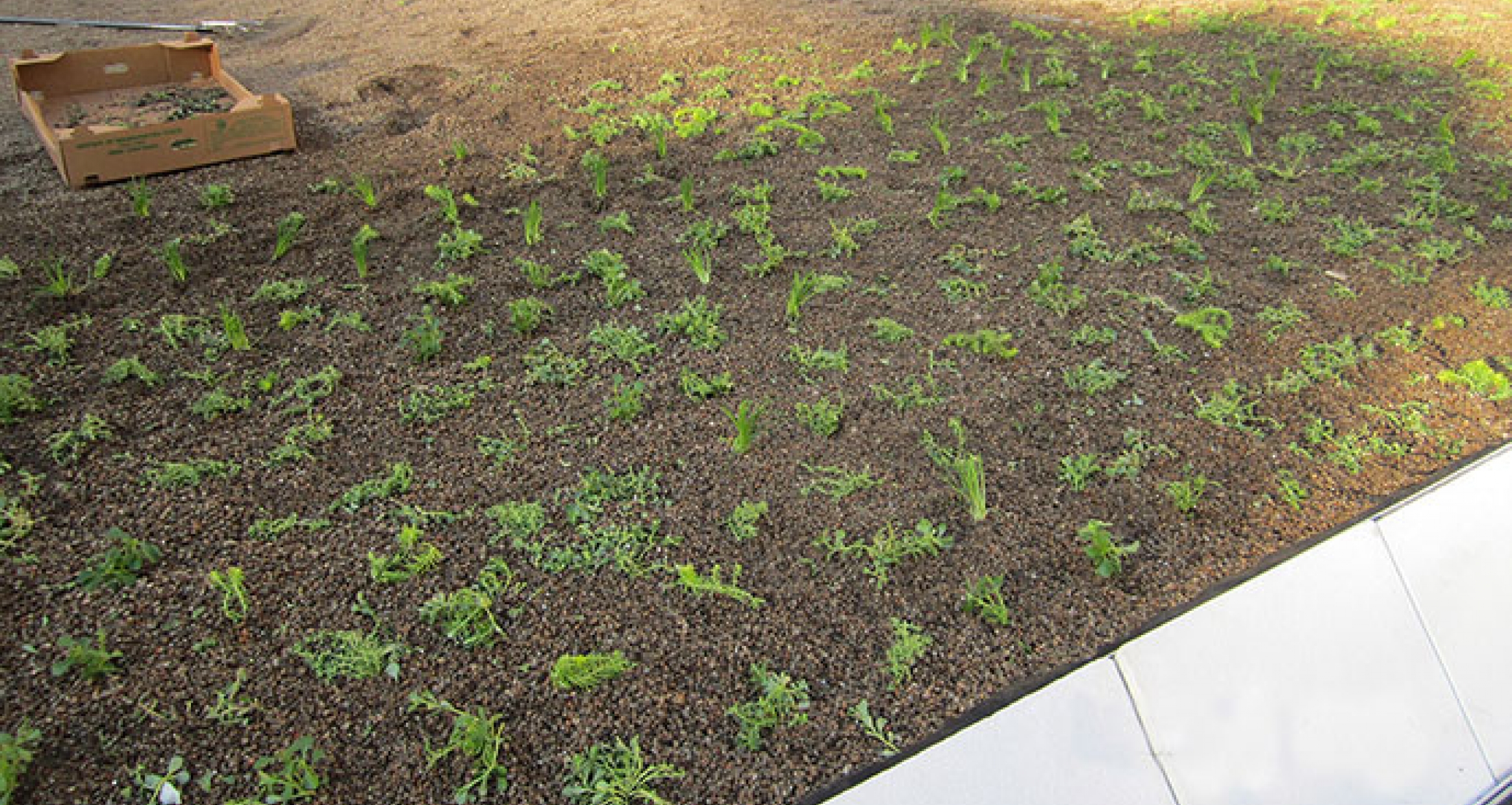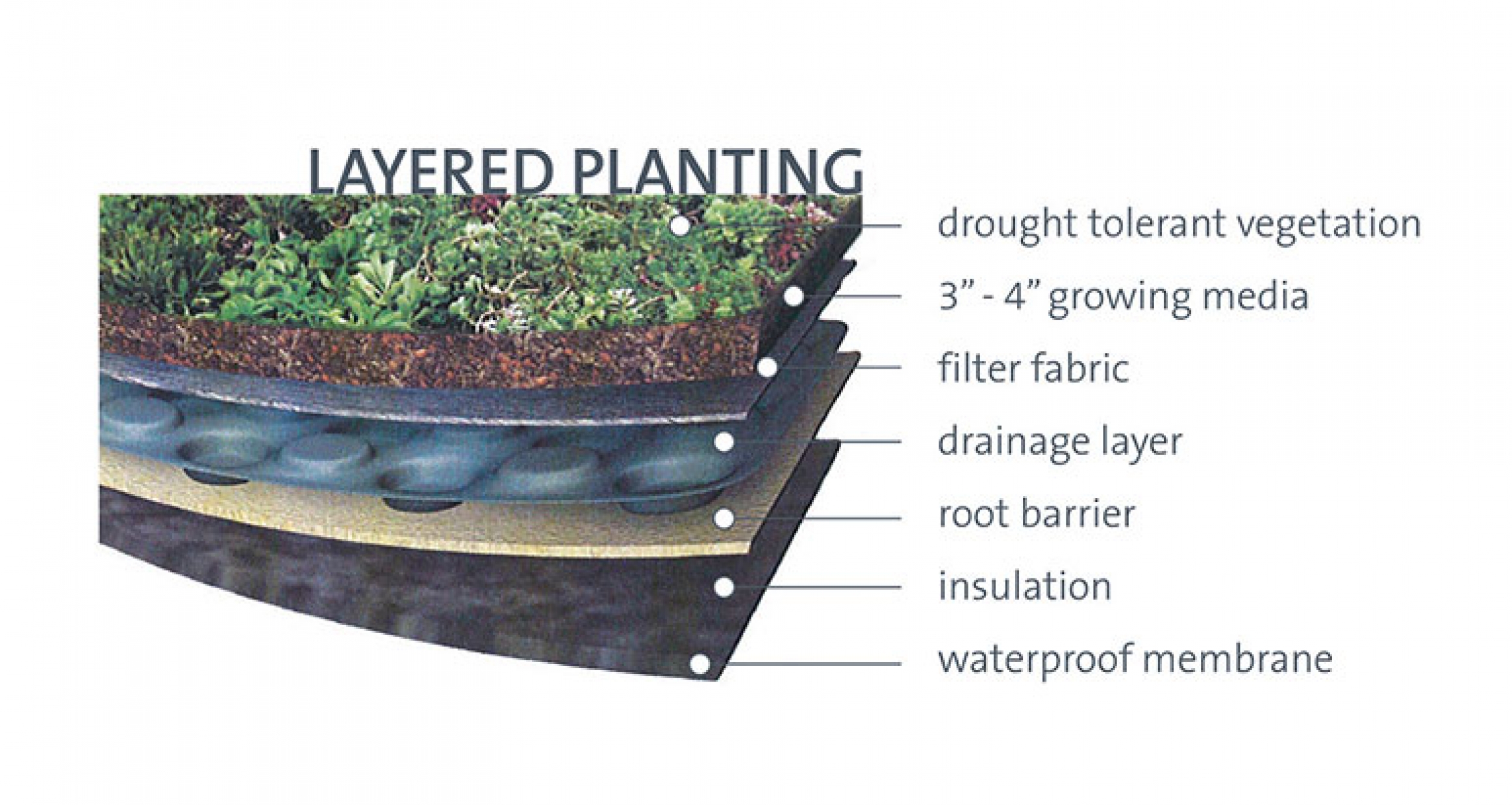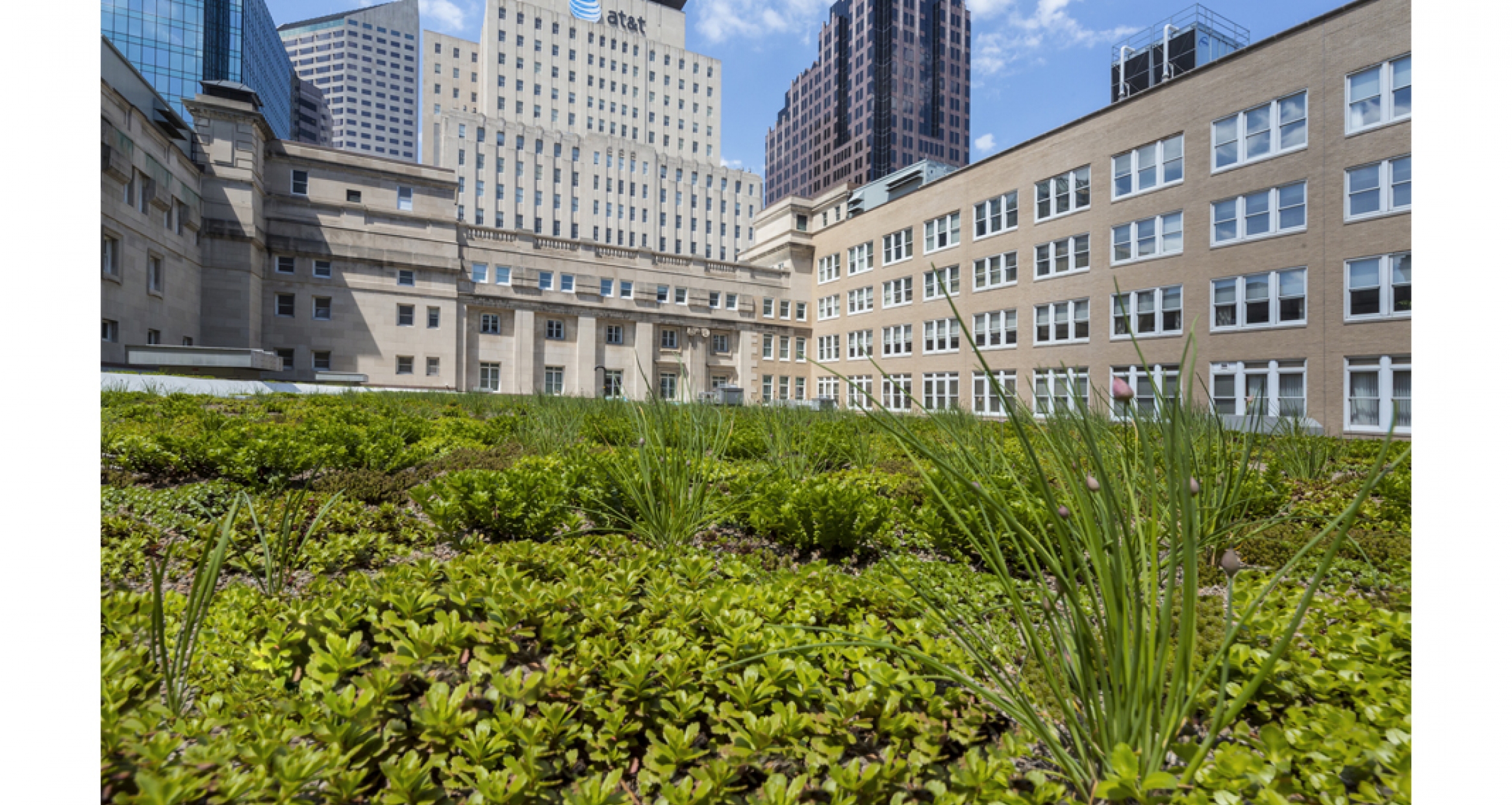 Prior to renovation, only 15% of Birch Bayh's 2.33-acre site supported vegetation. With the addition of a 30,000 GSF vegetative roof - one of the largest on a historic structure – 43% of the site now sustains vegetation, supporting the goal of creating a highly desirable, sustainable workplace. The vegetative roof reduces the urban heat island effect, improves air quality by absorbing CO2, reduces storm water runoff from the site, and provides visual inspiration through seasonal flowering plants.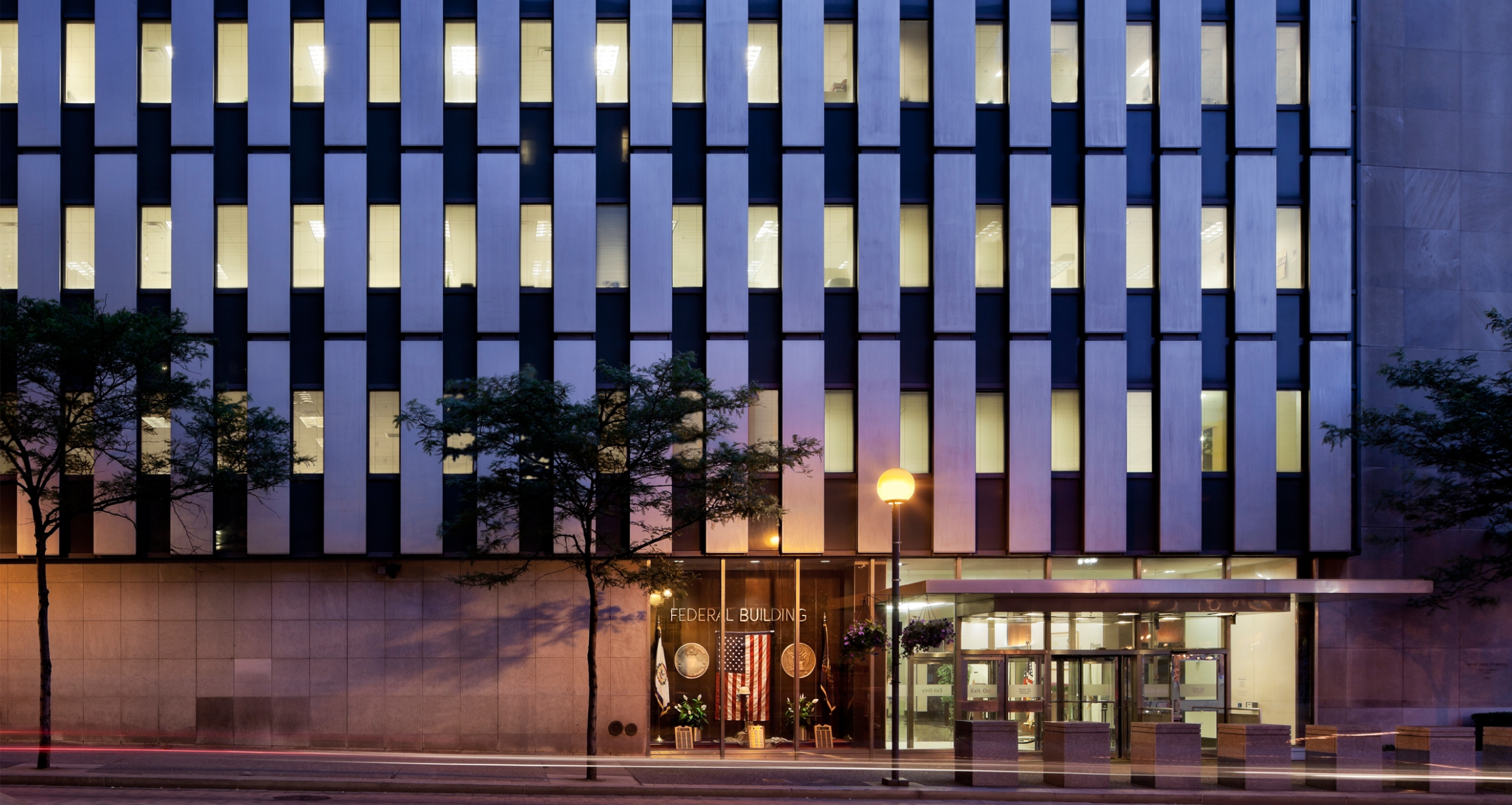 Envelope Efficiency
General Services Administration
A new energy-efficient building envelope and mechanical system with heat recovery reduces the building's energy consumption by 38% over previous measures, leading GSA to use the project as a case study in the right way to do sustainable modernization.
Modernization
We're seeing a growing trend in cities throughout the nation: mandating energy benchmarking as a way to achieve aggressive energy and carbon emissions reduction. We applaud the use of energy benchmarking as a way to prioritize buildings that have the most potential for improvement – in fact, we've been benchmarking buildings since 2004. In our experience, however, we have seen returns superior to those published in a report recently issued by the New York City Mayor's Office of Sustainability.
More
The modernized William S. Moorhead Federal Office Building in Pittsburgh now saves more than 28% of energy compared to its pre-renovation consumption. More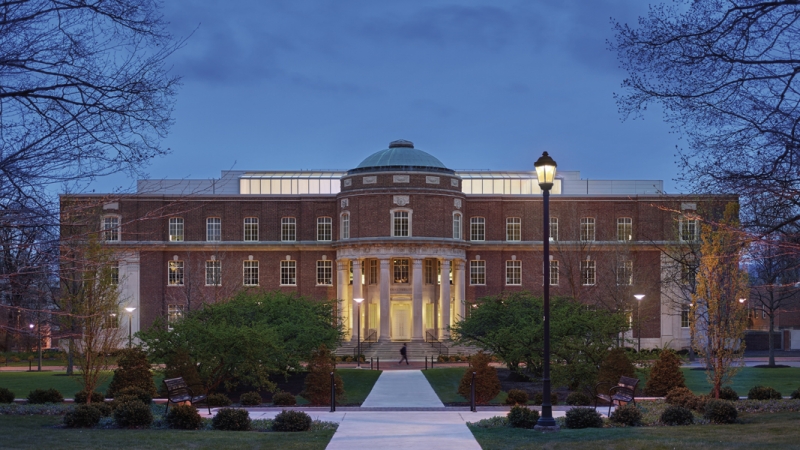 Penn State has joined the U.S. Department of Energy's Better Buildings Challenge and pledged to reduce its building portfolio's energy use by 20 percent over the next decade. With a commitment of 28 million square feet, Penn State becomes the largest university in the program, topping Michigan State (20 million square feet) and the University of Virginia (15 million).
Read the full article.