I particularly appreciated how committed EYP was to designing a unique building that would respect the character of our campus, accomplish our institutional goals, and really reflect our culture.

Stephen Ainlay
Design Impact of STEM Buildings
Since the opening of the Taylor Science Center in 2005, Hamilton College has seen a 33% increase in STEM majors - a rate nearly twice the national average. Our analysis of the data - statistical indicators maintained by various campus offices, including Admissions, the Dean of Faculty's office, and the Registrar's Office - assessed the impact of our STEM facility design on multiple organizational goals, including student satisfaction, faculty turnover, and grant funding. 
STEM Research
Research
Advancing Mission
Making Connections
Massachusetts College of Liberal Arts
The design of this facility incorporates the latest, most effective trends identified by our researchers to connect the students and faculty in the sciences across STEM disciplines, as well as with the liberal arts.
Collaborative Space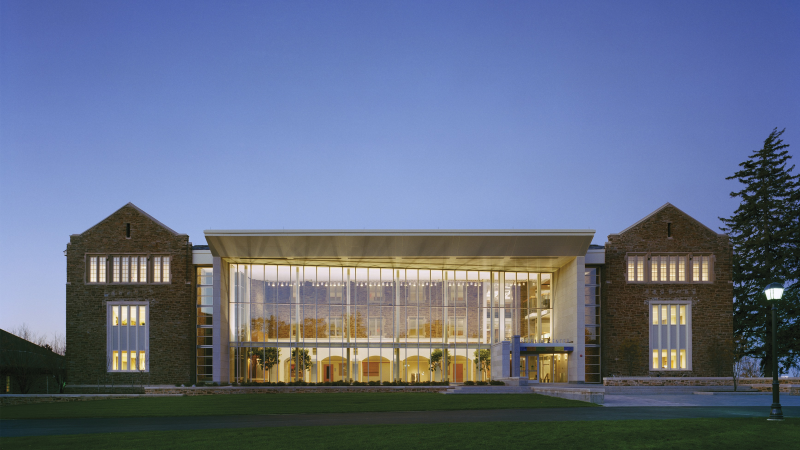 The most successful colleges and universities we know with new STEM (Science, Technology, Engineering, and Math) buildings have not merely built new buildings, they have rethought them from the ground up. These institutions have radically redesigned them — either building entirely new structures or dramatically renovating existing ones — in ways that have improved professors' teaching and students' learning processes. The impacts, which EYP has tracked during the last 10 years and chronicled in our formal research studies, have been eye-opening in four dimensions: student enrollment and retention; faculty recruitment; learning experience; research and collaboration opportunities. More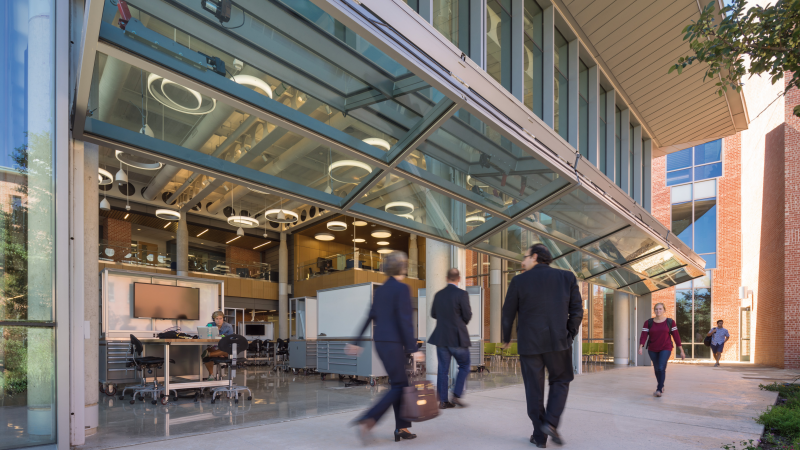 Amidst research and reports showing that a third of U.S. post-secondary institutions are struggling financially, many of them see a highly competitive STEM program as a key to their future success and survival. More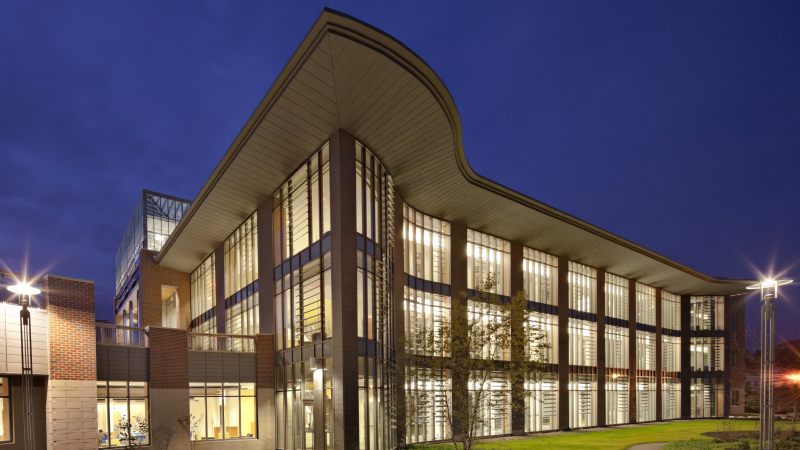 EYP conducted two post-occupancy surveys, one of faculty and theother of students, in spring 2013. Based on survey responses, the new Mars Center has succeeded in accomplishing several goals. More
We assessed existing STEM buildings on the Trinity campus in comparison to an EYP-designed facility.  More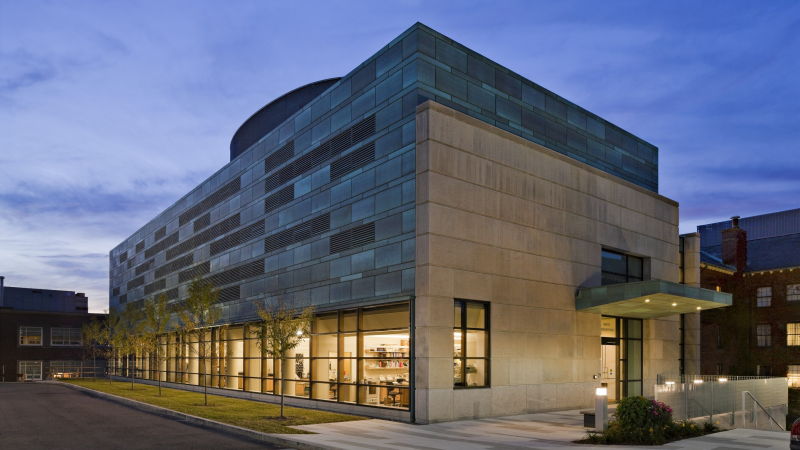 This report analyzes the research results of the pilot assessment conducted at the College of the Holy Cross. More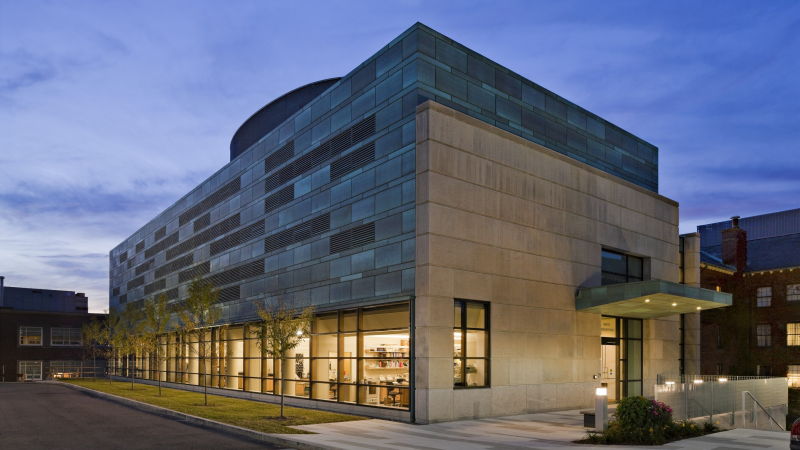 To further assess the impact of the new Integrated Science Complex (ISC) at the College of the Holy Cross, EYP analyzed trend data from several administrative offices. More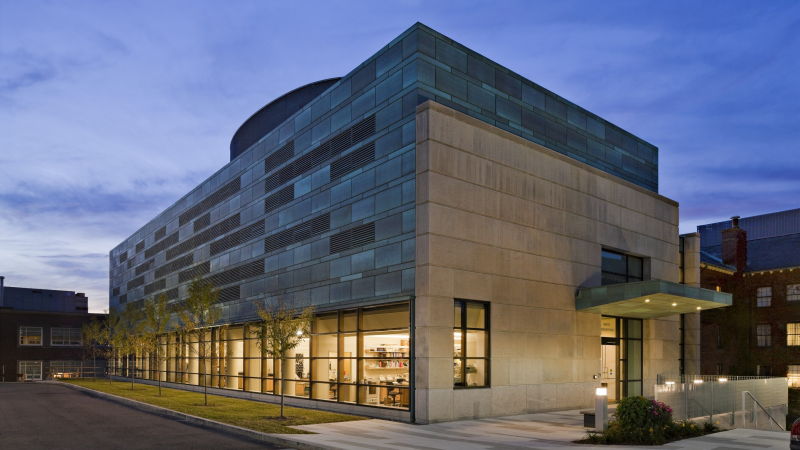 Our mission is to design buildings that improve the quality of science education. To go beyond anecdotal evidence that it is fulfilling this mission, we aim to develop a plan to systematically evaluate its designs. More
Building to Educate: The STEM Roundtable
We held a STEM roundtable at the Research Triangle Park in Raleigh, North Carolina. Paul Basken, science reporter for The Chronicle of Higher Education, moderated a panel of experts, including EYP's Academic Planning & Design Expert Charles Kirby, FAIA.
STEM Research Partners