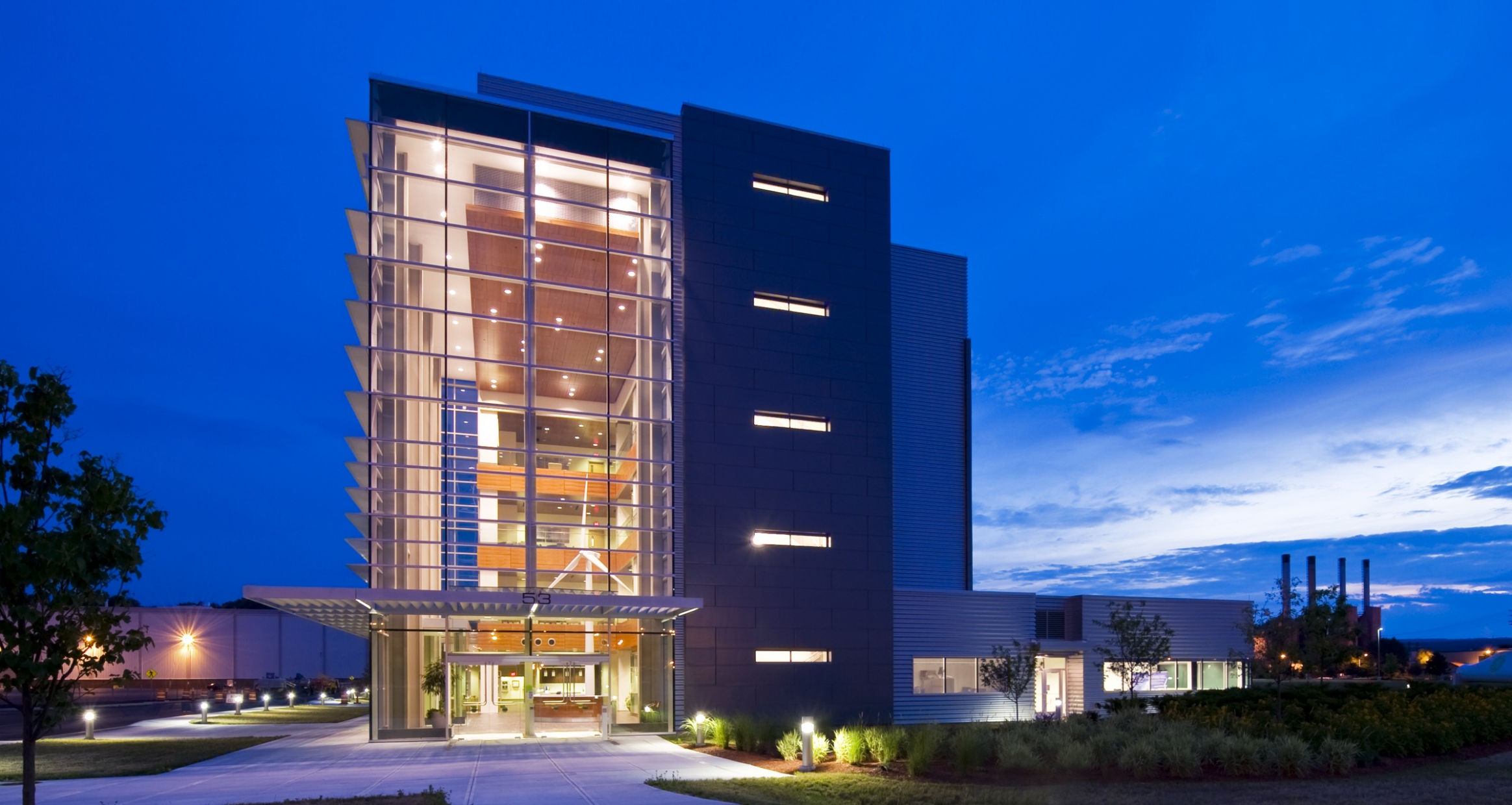 General Electric
Workplace
Embodying GE innovation, the reinvention of Building 53 reinvigorates the iconic brand for the 21st century.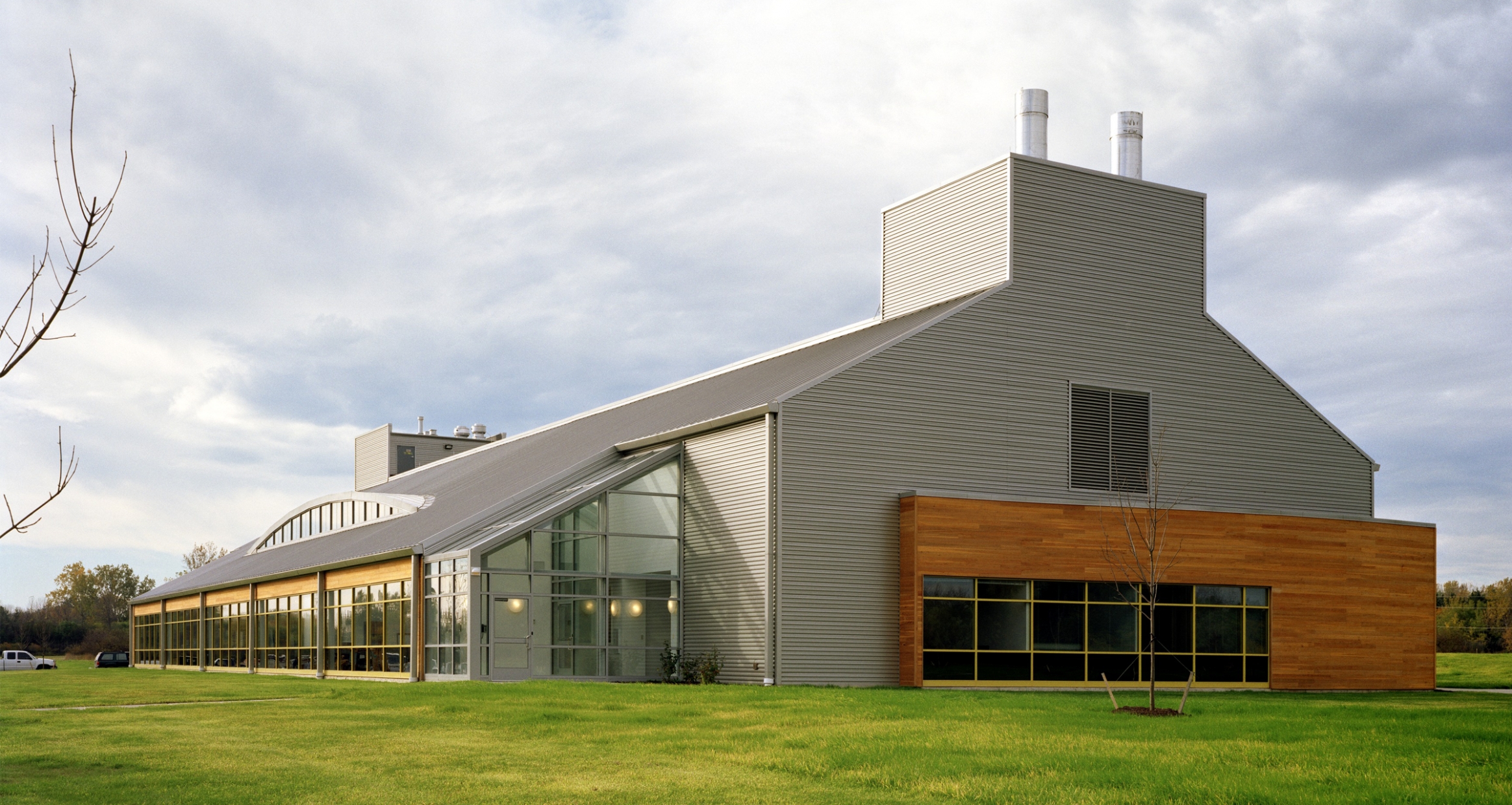 Cornell University
Tech Manufacturing
Flex-tech incubator space attracts entrepreneurs, start-ups, and diversifying companies.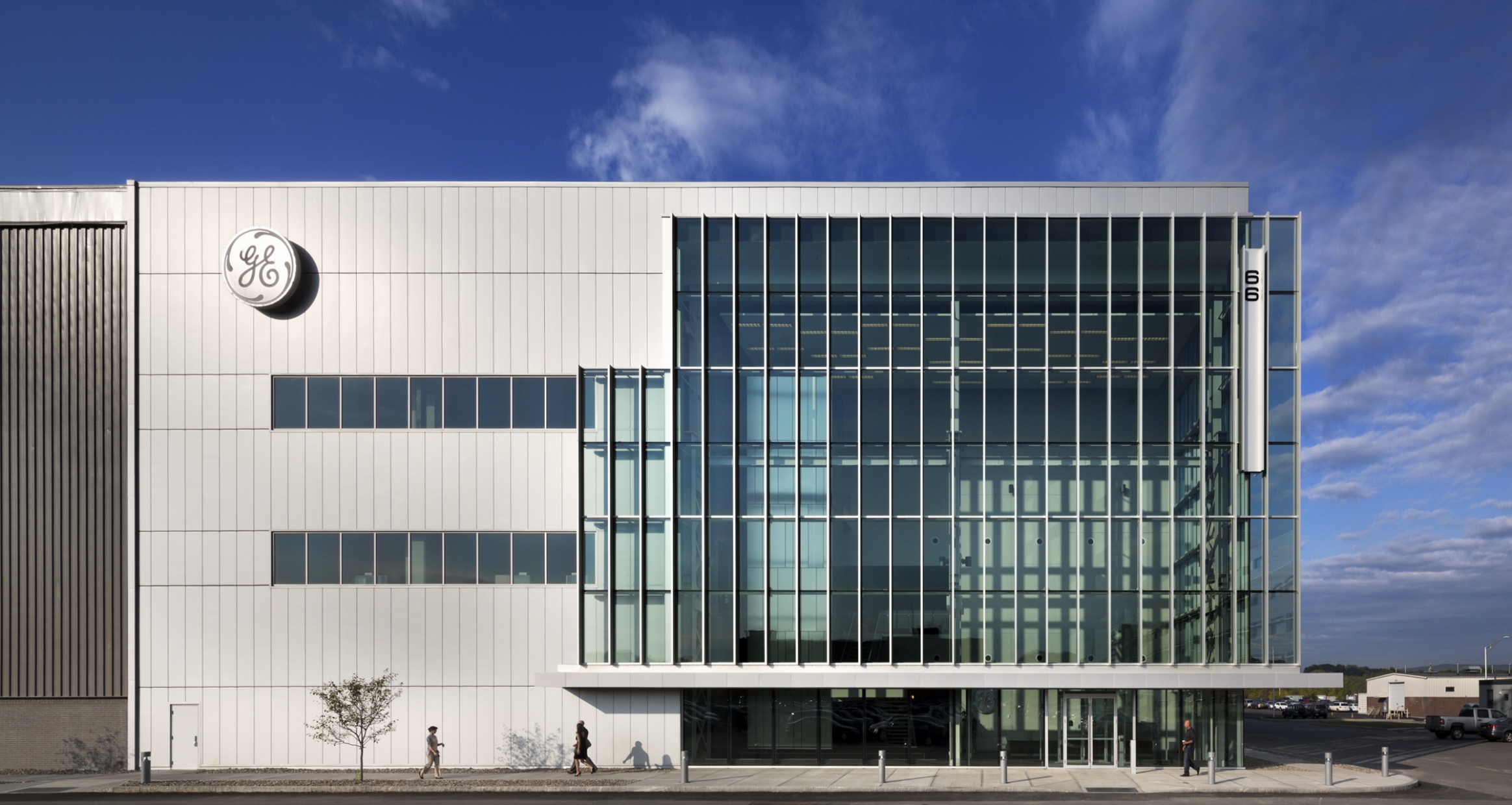 General Electric
Tech Manufacturing
An energy-efficient envelope helps brand a new technology business.
Science changes constantly, so science buildings need to constantly change. Having the ability to change quickly and affordably has always been a challenge. We have five strategies to help our clients understand the tradeoffs between cost and capability...