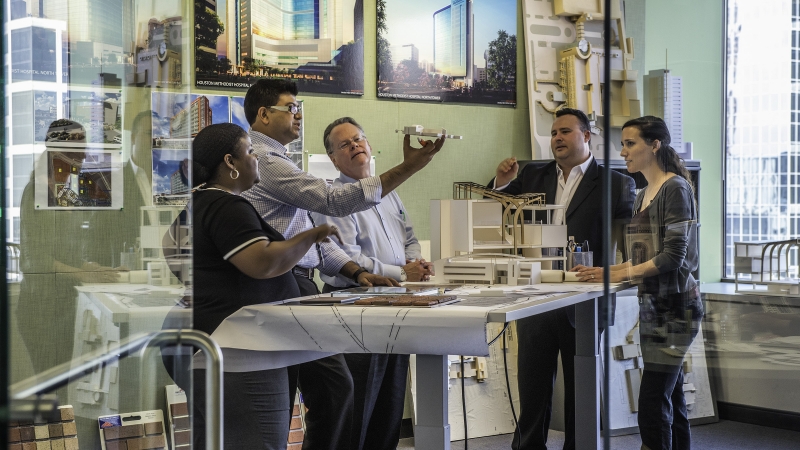 How does your organization measure health and human performance? Well, the answer might vary depending on who you ask, but new tools and methods are taking a more comprehensive and objective approach to the study.
Healthy by Design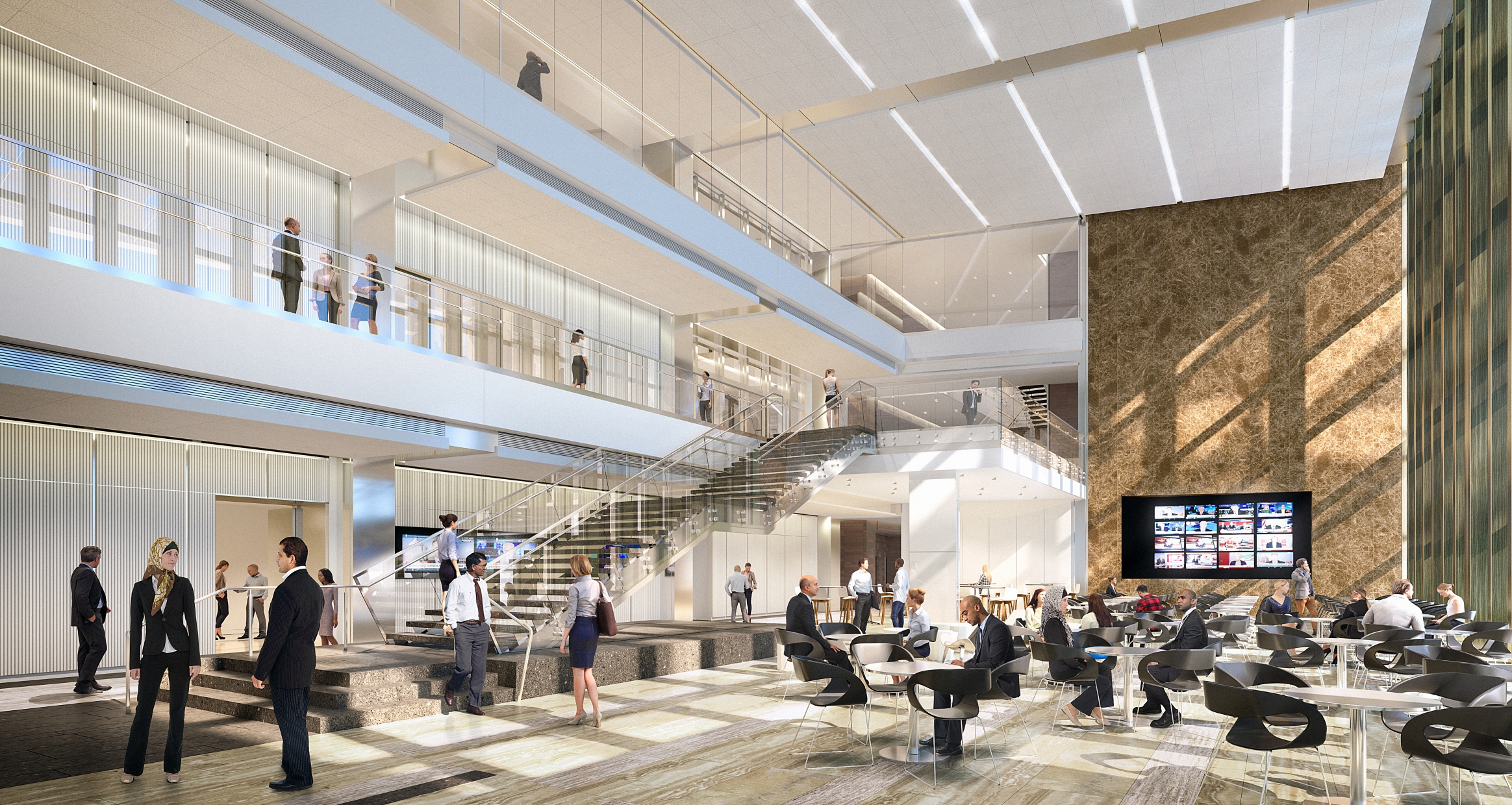 We're partnering with Fitwel - one of Fast Company's 2017 Top 10 Most Innovative Companies in Social Good - to define the new standard for design that promotes good health and good business. As a Fitwel champion, we'll apply their healthy design and operational strategies to our high-performance portfolio of projects. 
Well-Being
Workplace Strategy
Is Your Workplace Working for You?
Studies show that unhealthy work habits, like staring at computer screens and rushing through fast-food lunches are taking their toll in the form of increased absenteeism, lost productivity, and higher insurance costs—but it doesn't have to be that way. AMA recently spoke with Leigh Stringer, author of The Healthy Workplace.
Well-Being
Workplace Research
Health & Human Performance
Research demonstrates that inspiring and sustainable spaces promote occupant health, well-being, and productivity. We're partnering with the Harvard School of Public Health and its SHINE initiative on a first-of-its-kind study to measure  health and human performance at the organizational level. Shining a Light on Worker Well-being highlights EYP's participation as well as our own related research.
Workplace Research
Well-Being
Advancing Mission