Is Your Workplace Working for You?
Studies show that unhealthy work habits, like staring at computer screens and rushing through fast-food lunches are taking their toll in the form of increased absenteeism, lost productivity, and higher insurance costs—but it doesn't have to be that way. AMA recently spoke with Leigh Stringer, author of The Healthy Workplace.
Well-Being
Featured Workplace Strategy News & Publications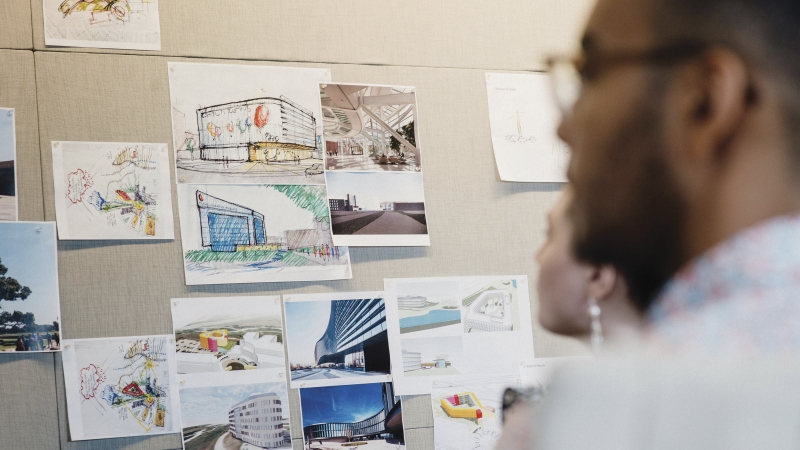 Leigh Stringer, Katherine Ollinger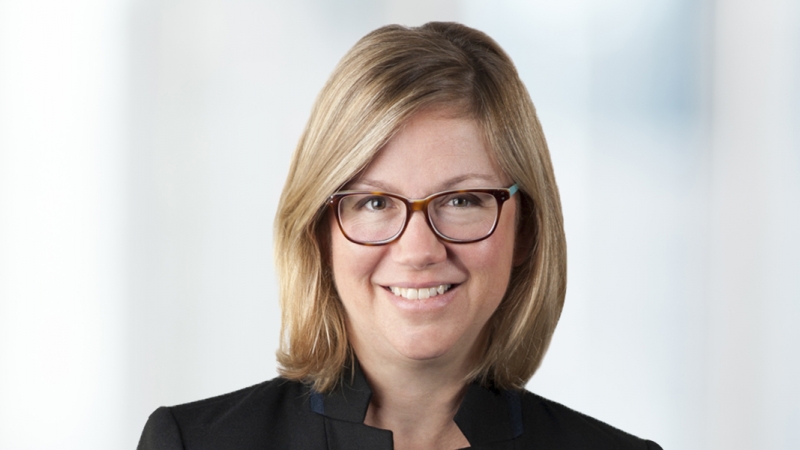 EYP workplace expert Leigh Stringer contributes her expertise to a Wall Street Journal article exploring the various distractions and unforeseen consequences of open-plan workspaces.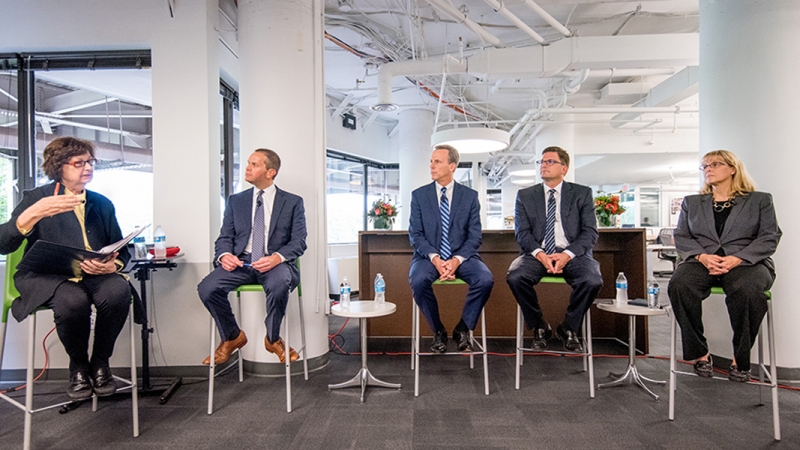 A Metropolis Think Tank at EYP's Washington, DC office explored how data can inform design thinking. Their recent article shares the thoughts from the panel discussion.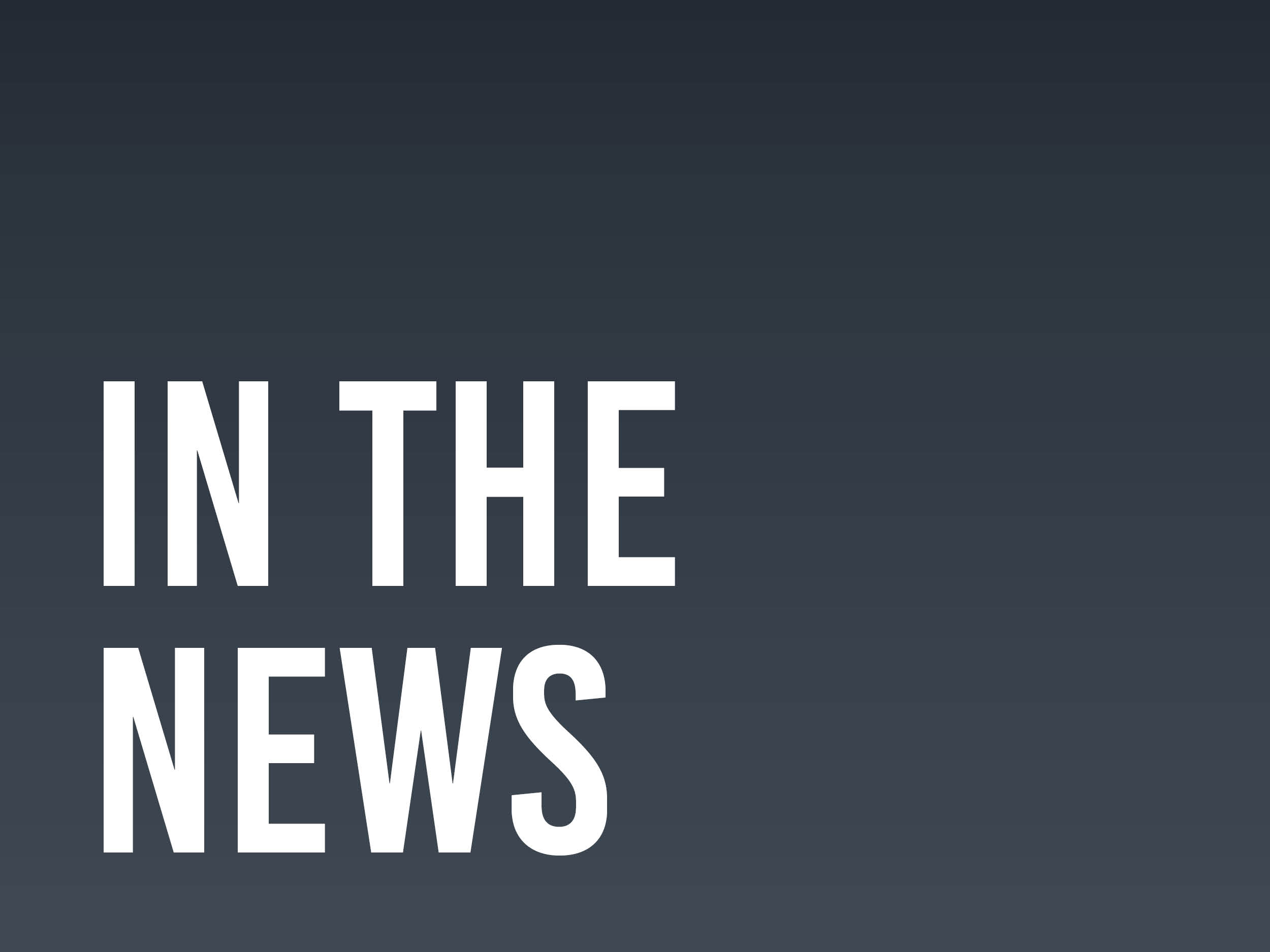 USA Today profiles how Leigh's expertise supported LL Bean's campaign, Be an Outsider at Work and the accompanying research initiative, demonstrating the many health and wellness benefits of working outdoors and how it can be normalized.
Featured Workplace Strategy Projects