Longs Peak Hospital is a new development consisting of an acute-care hospital; ambulatory surgery center; central energy plant; and  surface parking. When completed the hospital will bring about 200 jobs to the local community.
Building Facts
191,000 GSF
28.8 acres
Parking
Regional Aesthetic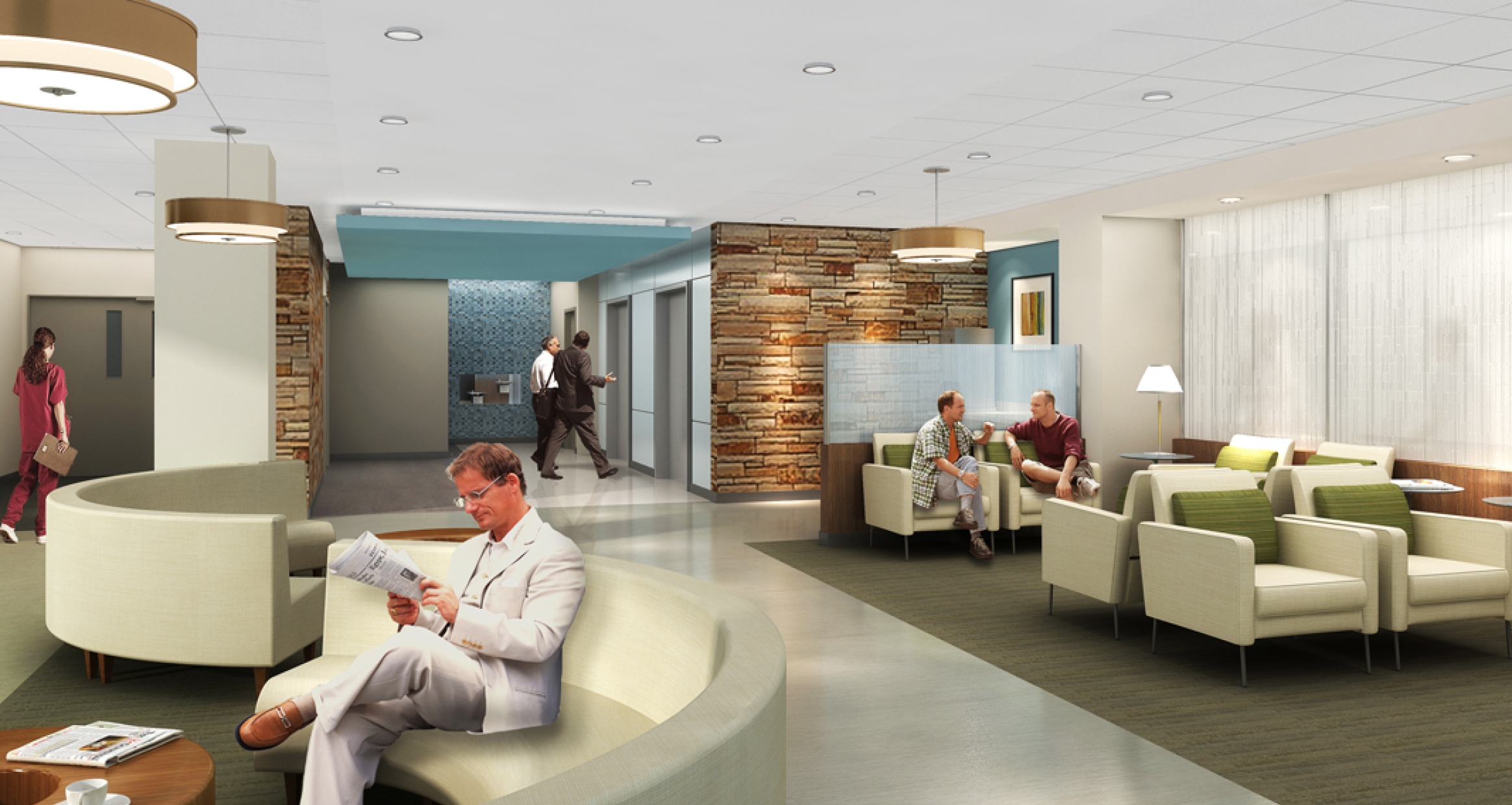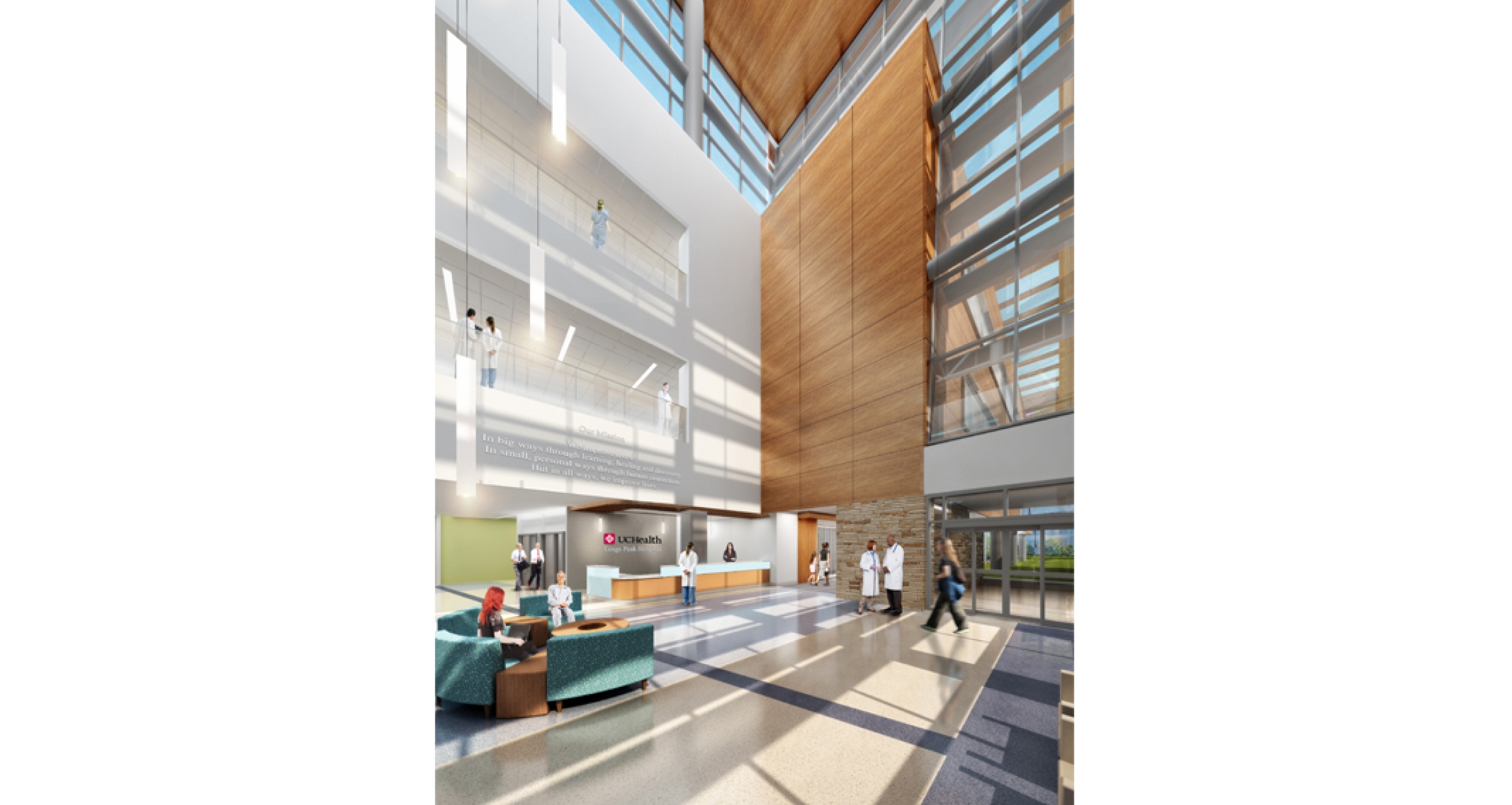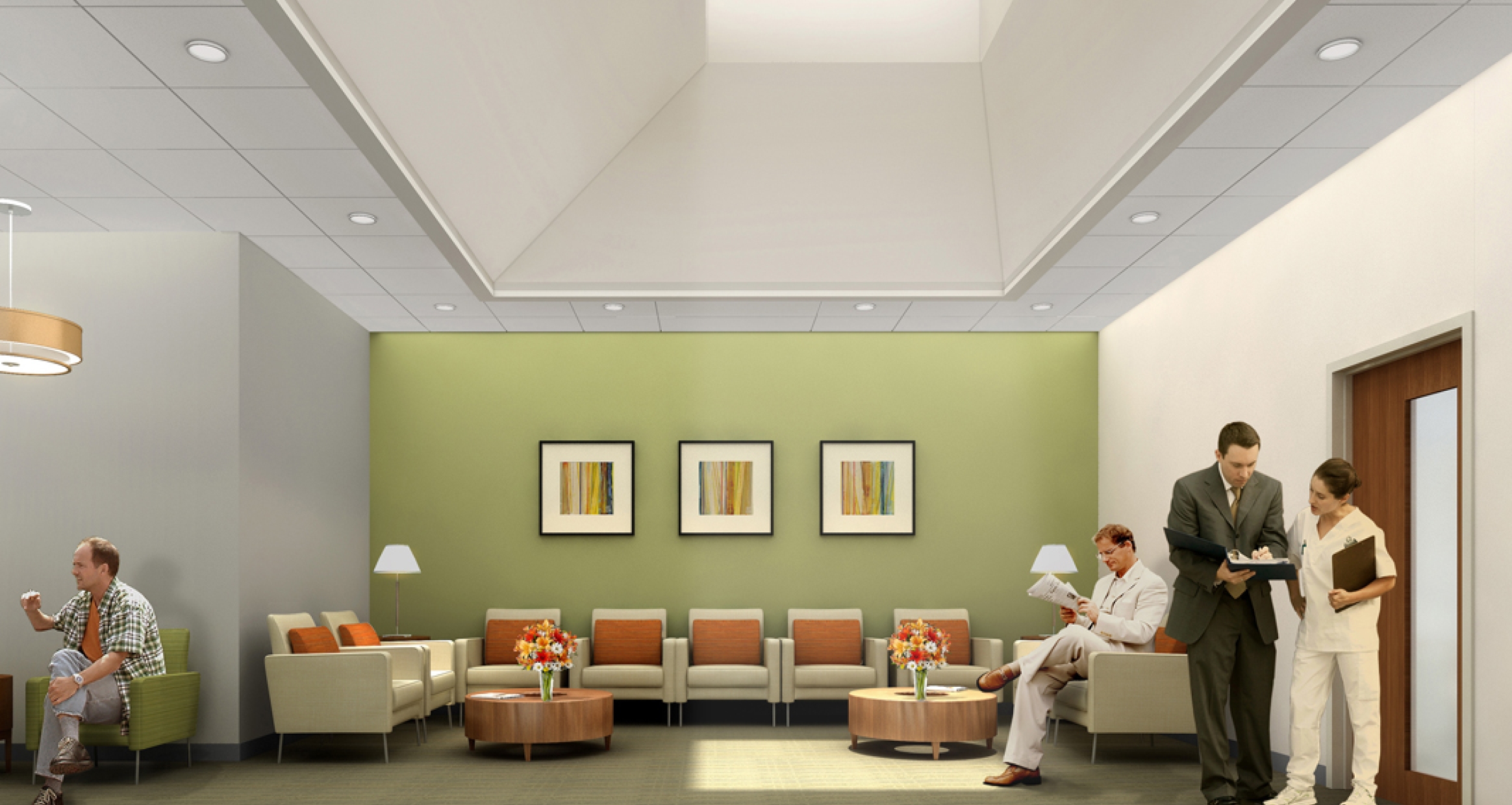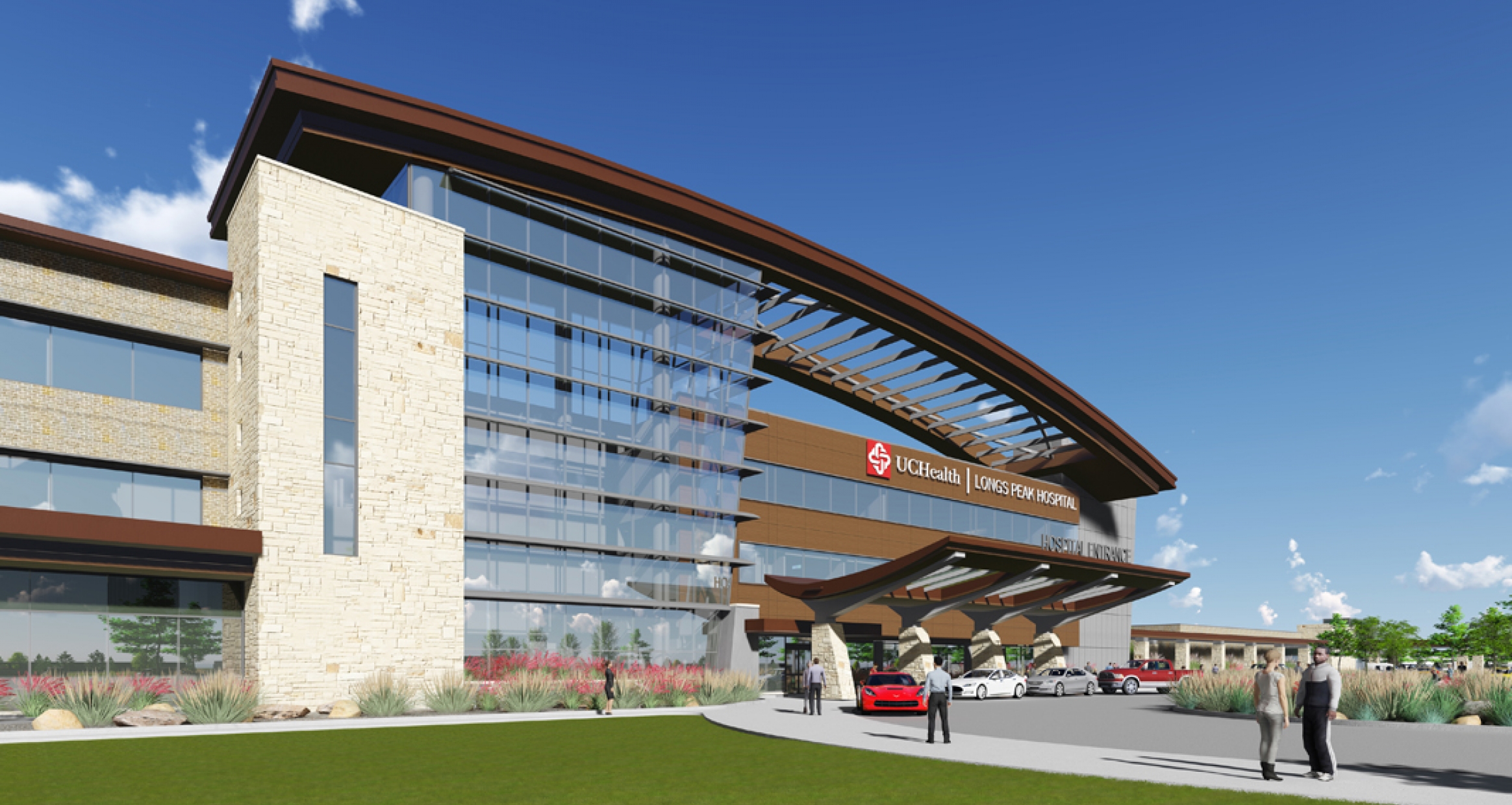 The architecture of the building creates a memorable brand Identity, with a regional aesthetic, timeless character, and a connection to existing hospital buildings on the main and community hospital campuses.
Well-Being
Community Impact
More Projects Like This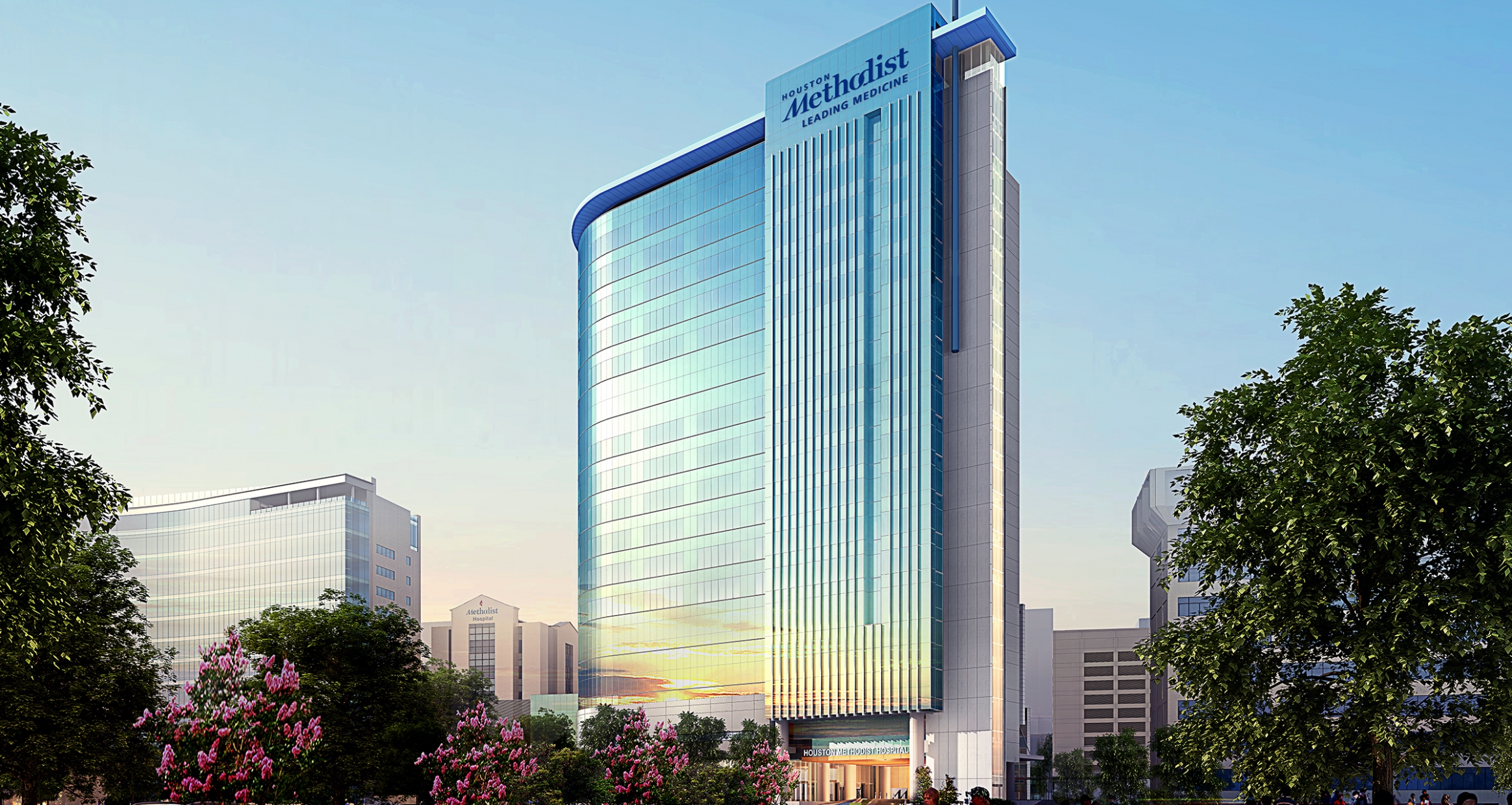 Houston Methodist
Houston, TX
Inpatient
New high-tech ORs will dramatically expand the Hospital's ability to provide image-guided procedures, reducing the number of open surgeries.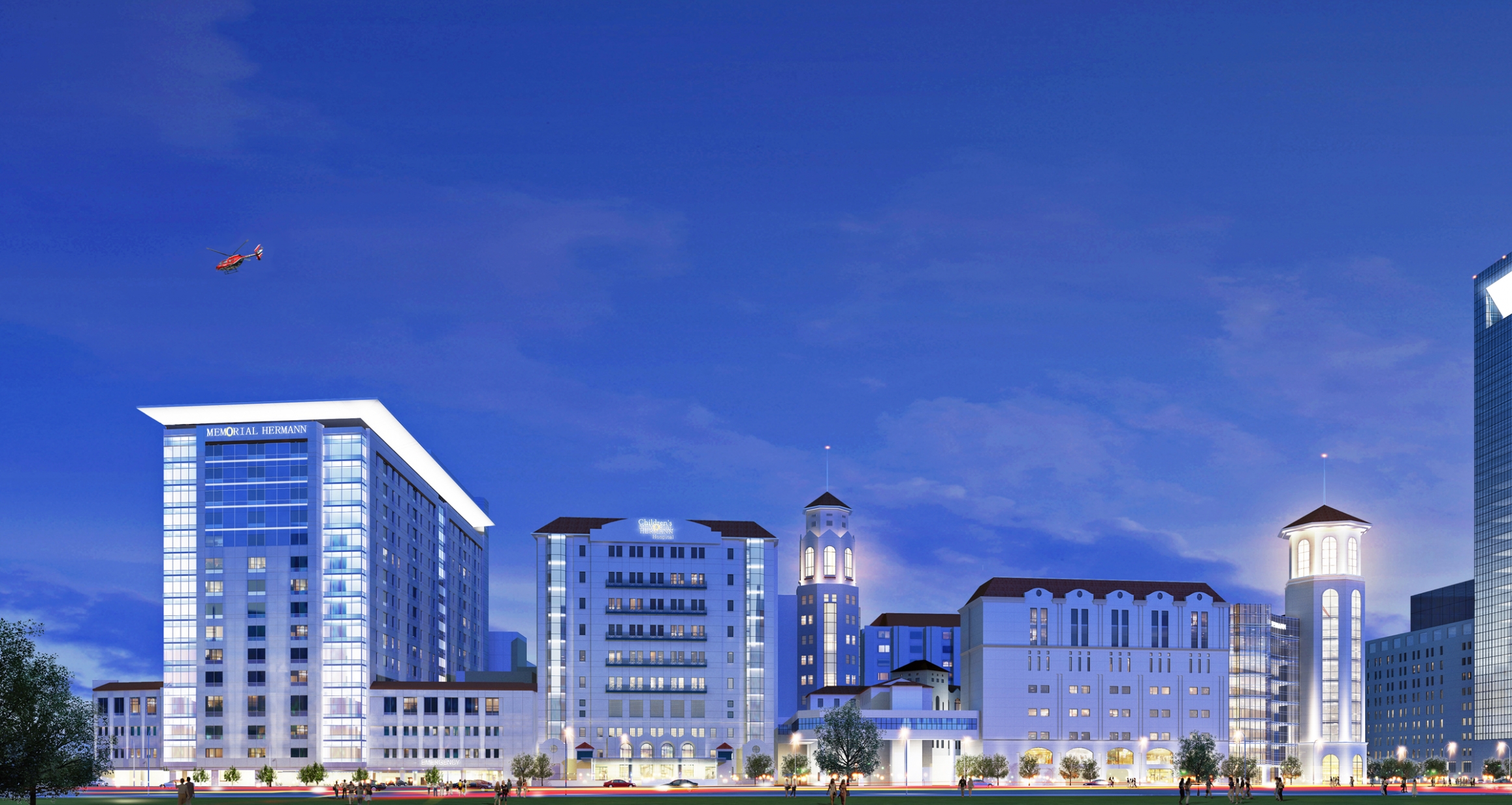 Memorial Hermann
Houston, TX
Inpatient
The new 17-story patient care building is part of a larger $650 million expansion and modernization of the campus, home to one of the two Level 1 trauma centers in greater Houston.